Hi everyone,
It has been quite some time since i've posted anything here so here we go !!
with fellow Lukas Hajka and bunch of other talented people, we built Grace for MacinnesScott. Full Credit
We relied heavily on Zbrush to create the concept and with all iterations, which helped us to visualize the shapes and forms, as well as movement range and possibilities,and after we were done modeling her body we had to take it back to Zbrush for for more details and final adjustments .
All the following screens and videos are directly from Unreal Engine 4.
Runs solid 90fps on HTC Vive with the help of GTX1080 and Nvidia VRworks.
For highress images please check My Artstation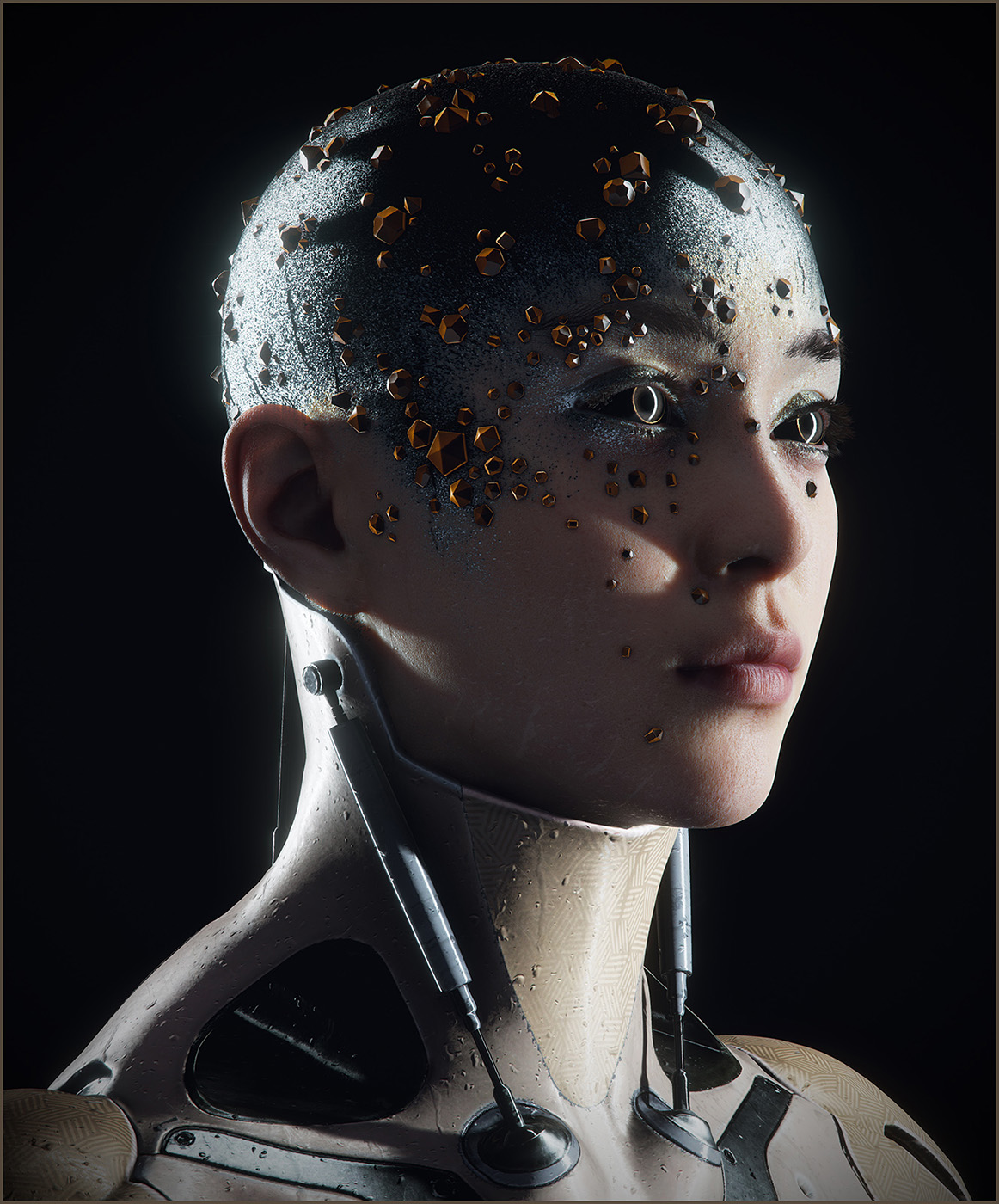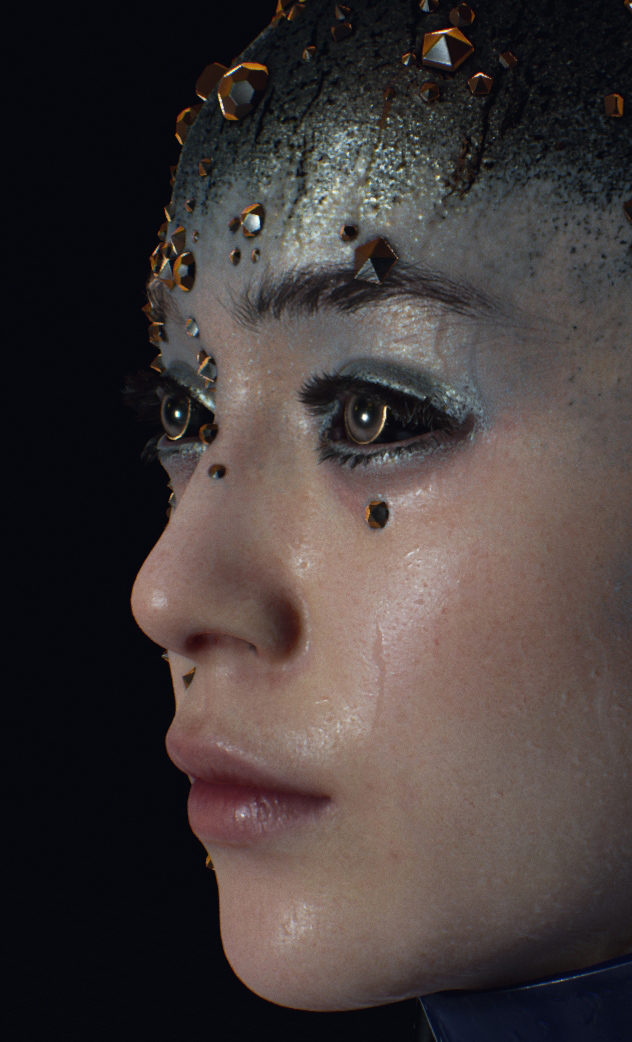 Attachments