Sculpted in ZBrush, using custom brushes and HD geometry for the displacement. Rendered in Maya with Arnold.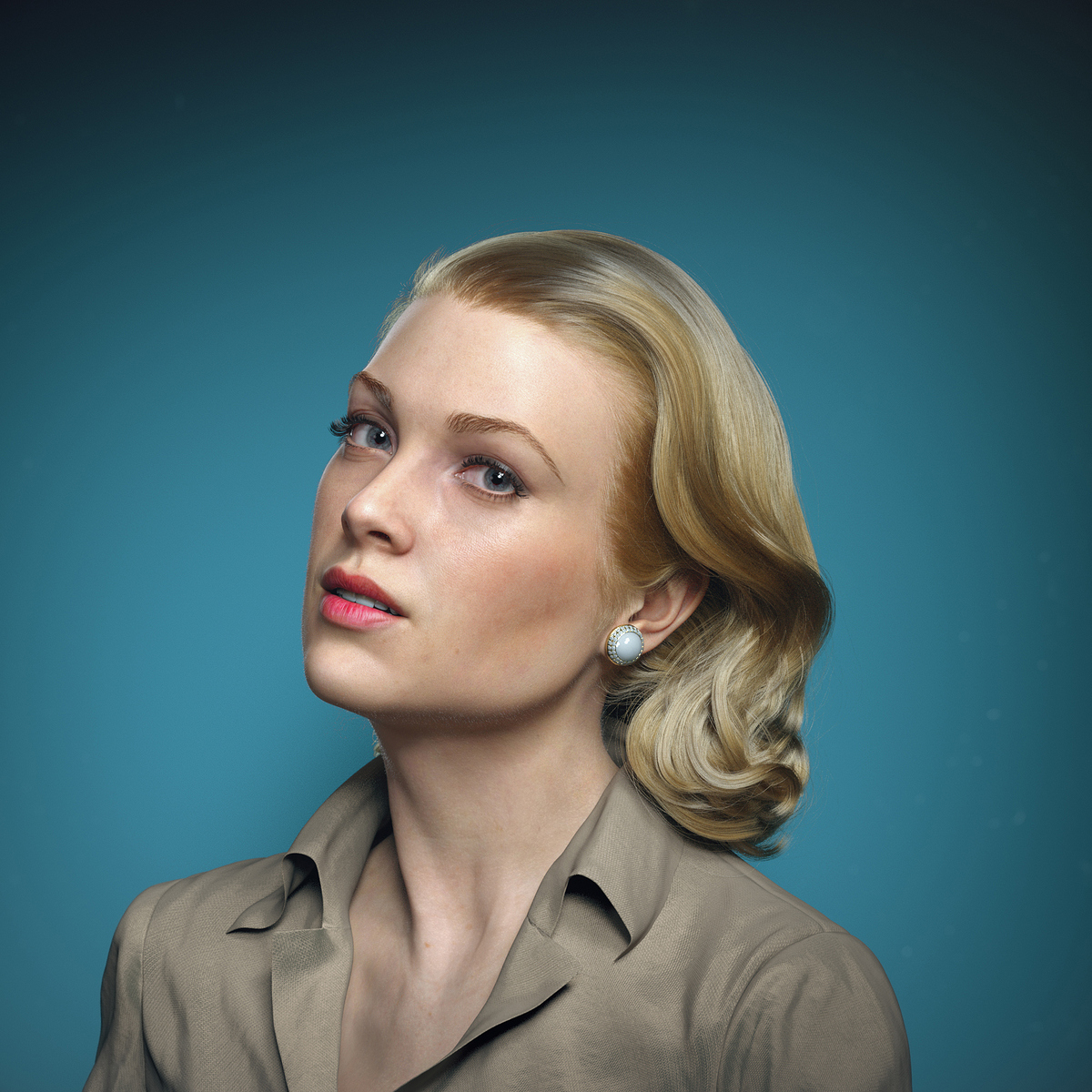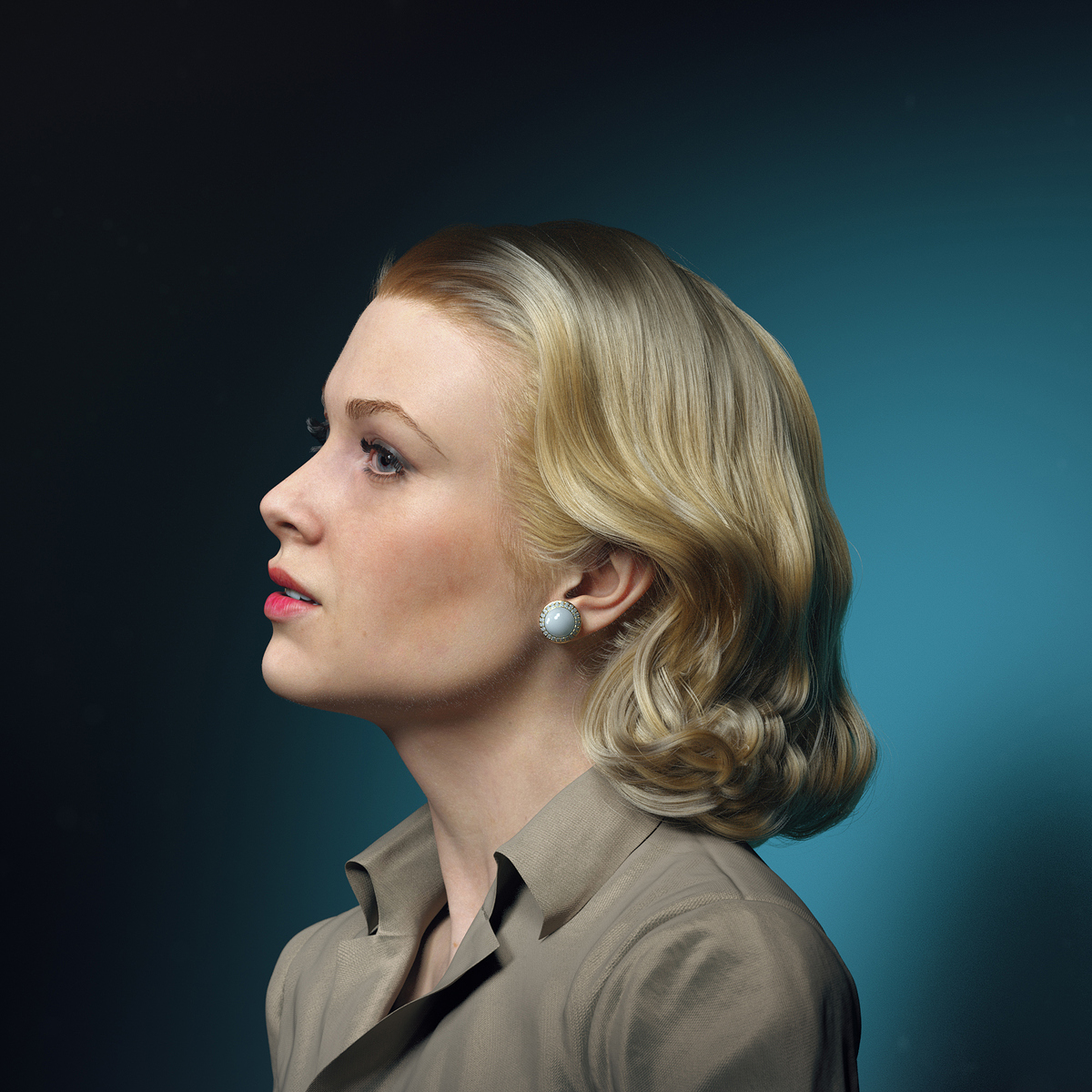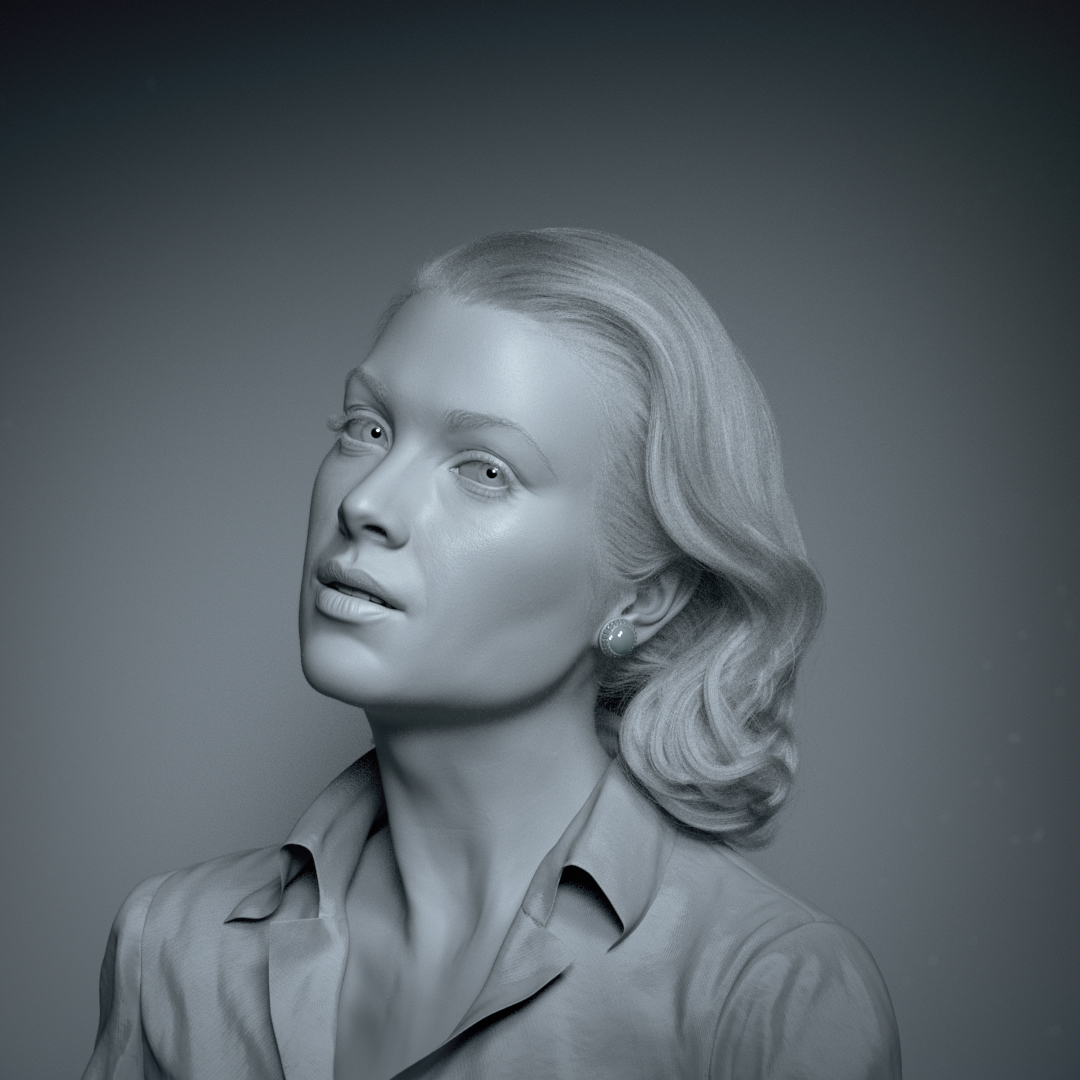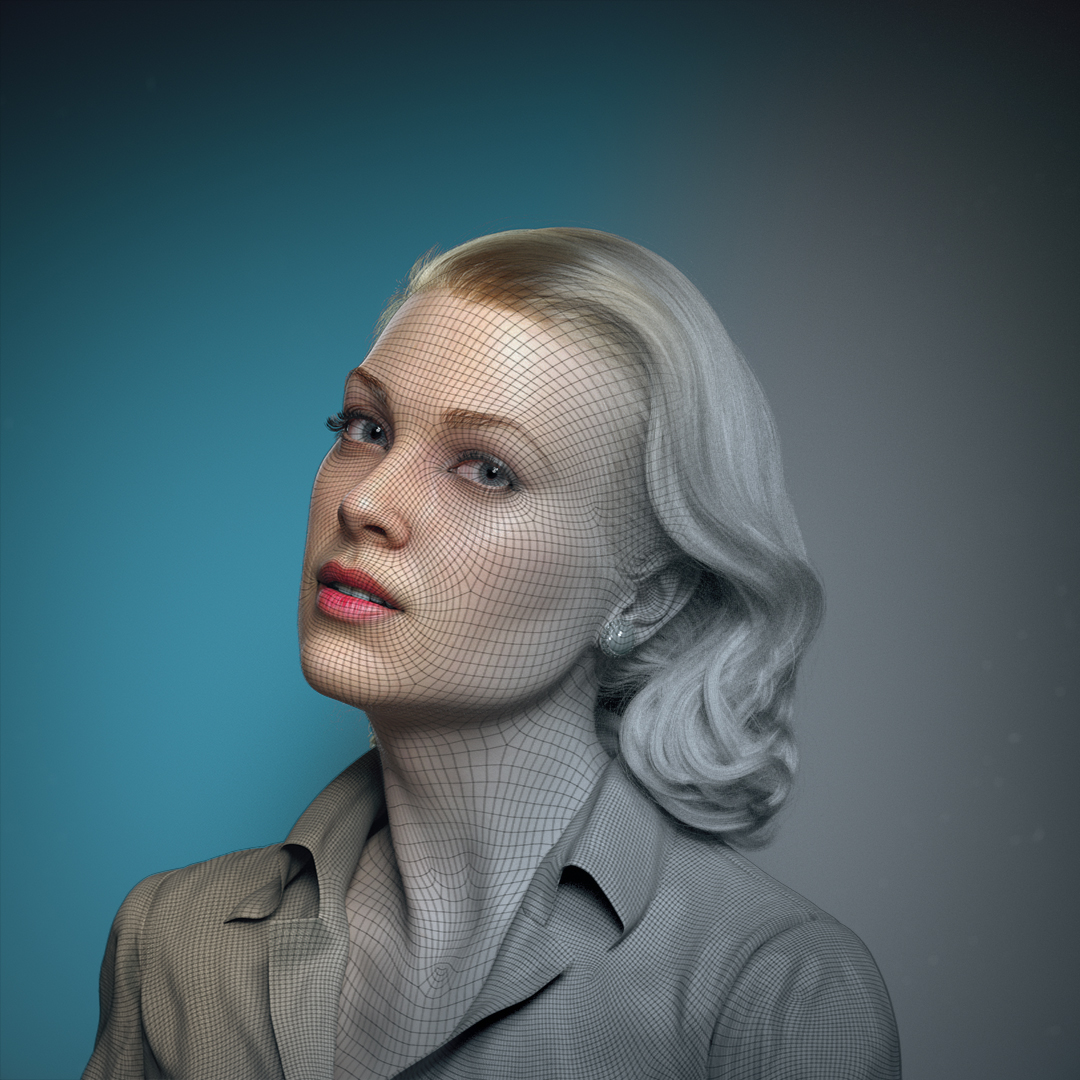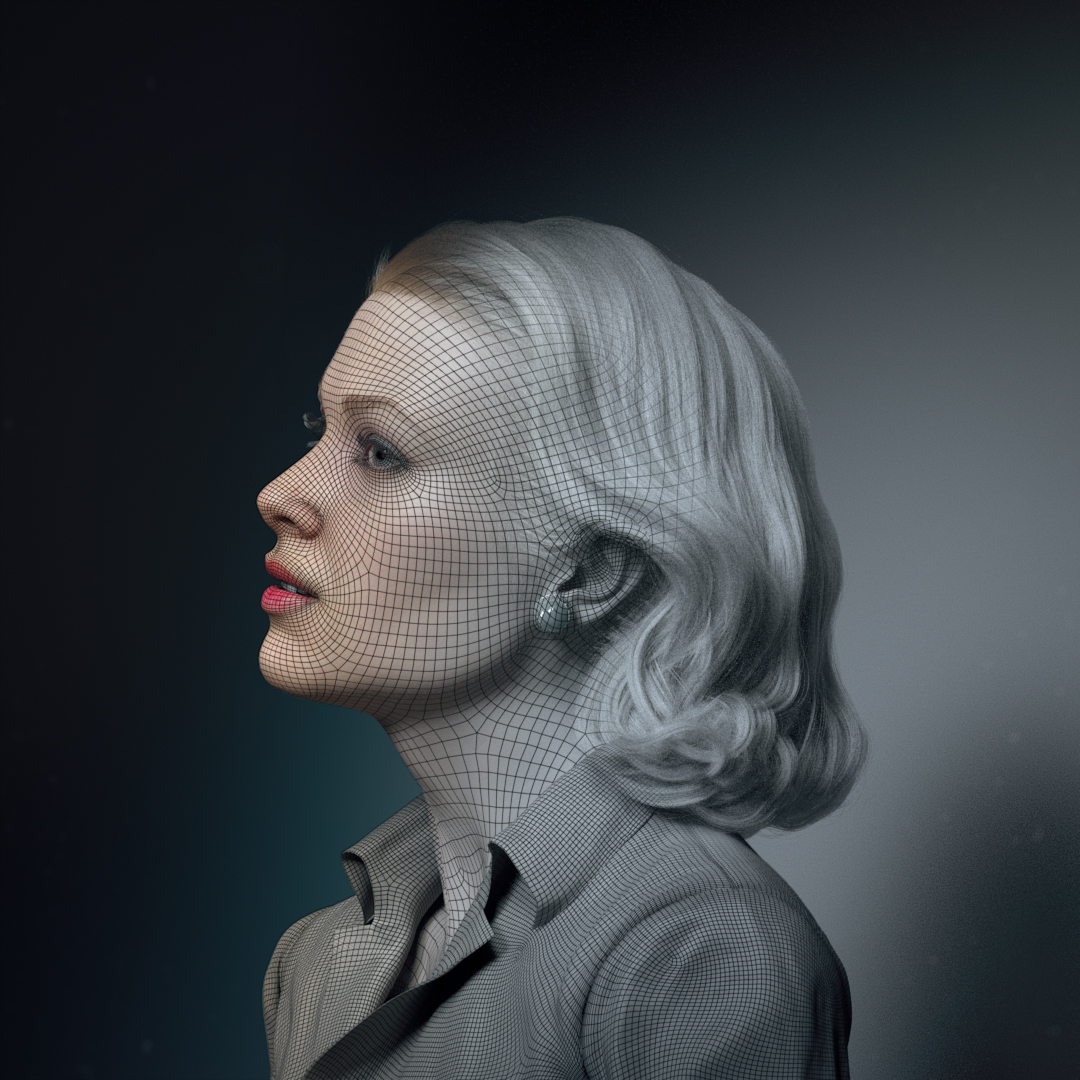 Fantastic work Hadi


Jaime
Wow! Very impressive work.

I always enjoy your choice in subjects.

Very nice! I really like the pose and the hair.

Flawless. Just impeccable work. Congratulations man!
Splendide, très pro ! J'adore
Superb! You really caught her essence!
She looks stunning, very alive and well-executed.
Dan