Thank you guys!
Currently personal project, dragon bust, in progress: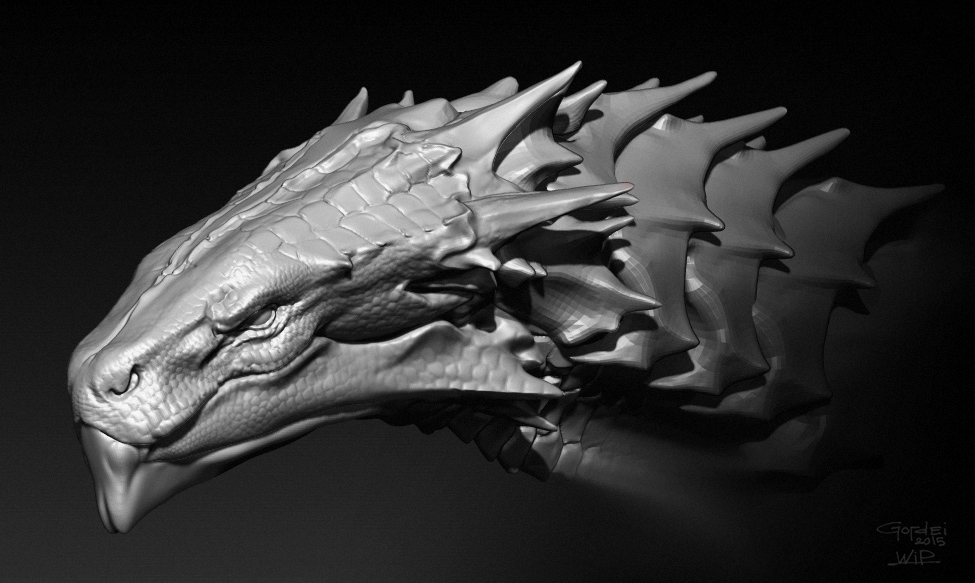 Very nice, like conan too.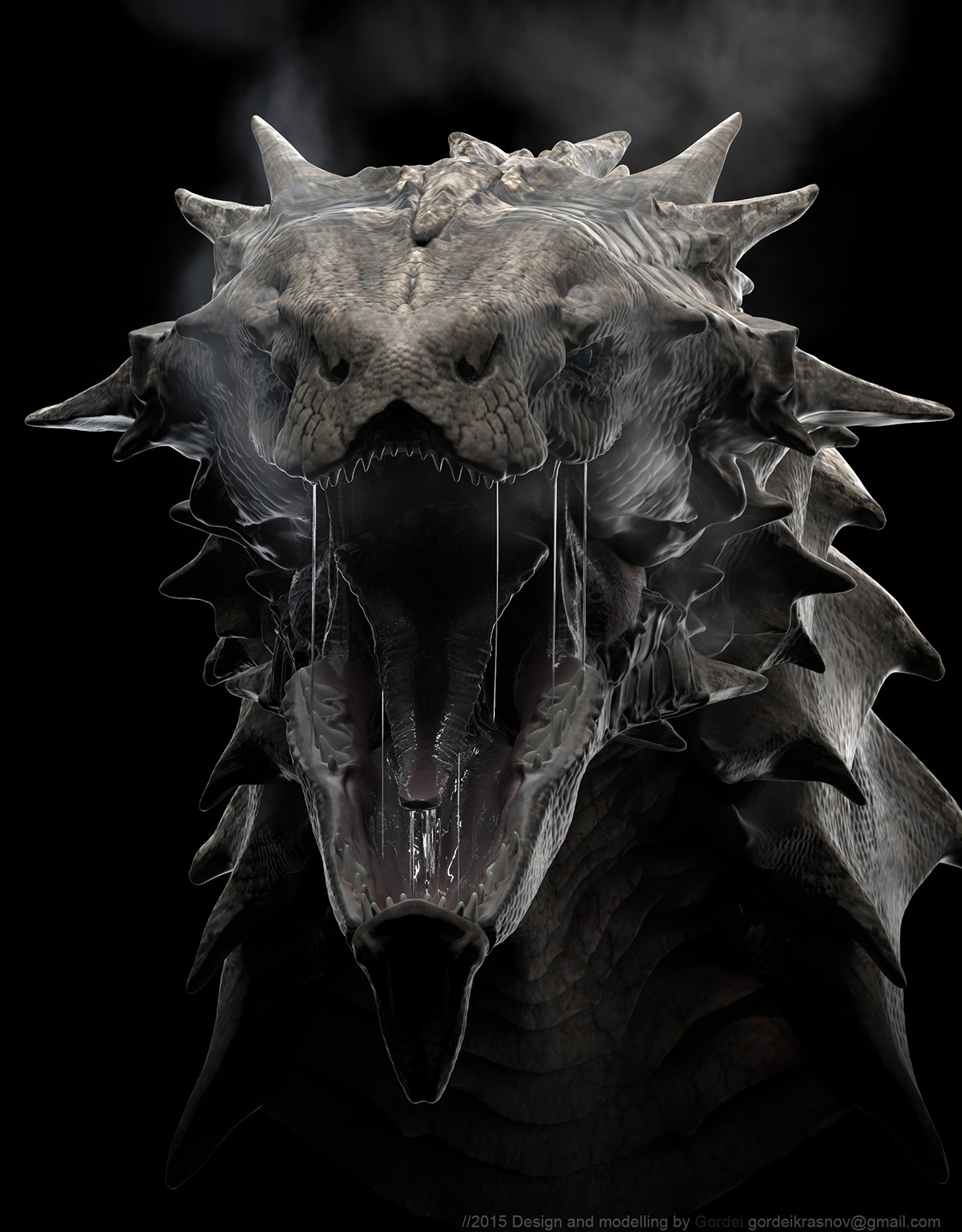 Really nice rendering and comp !
wow! he has a very fierce look. Congratulations on making a topnotch design.
Some render research inspired by [order team post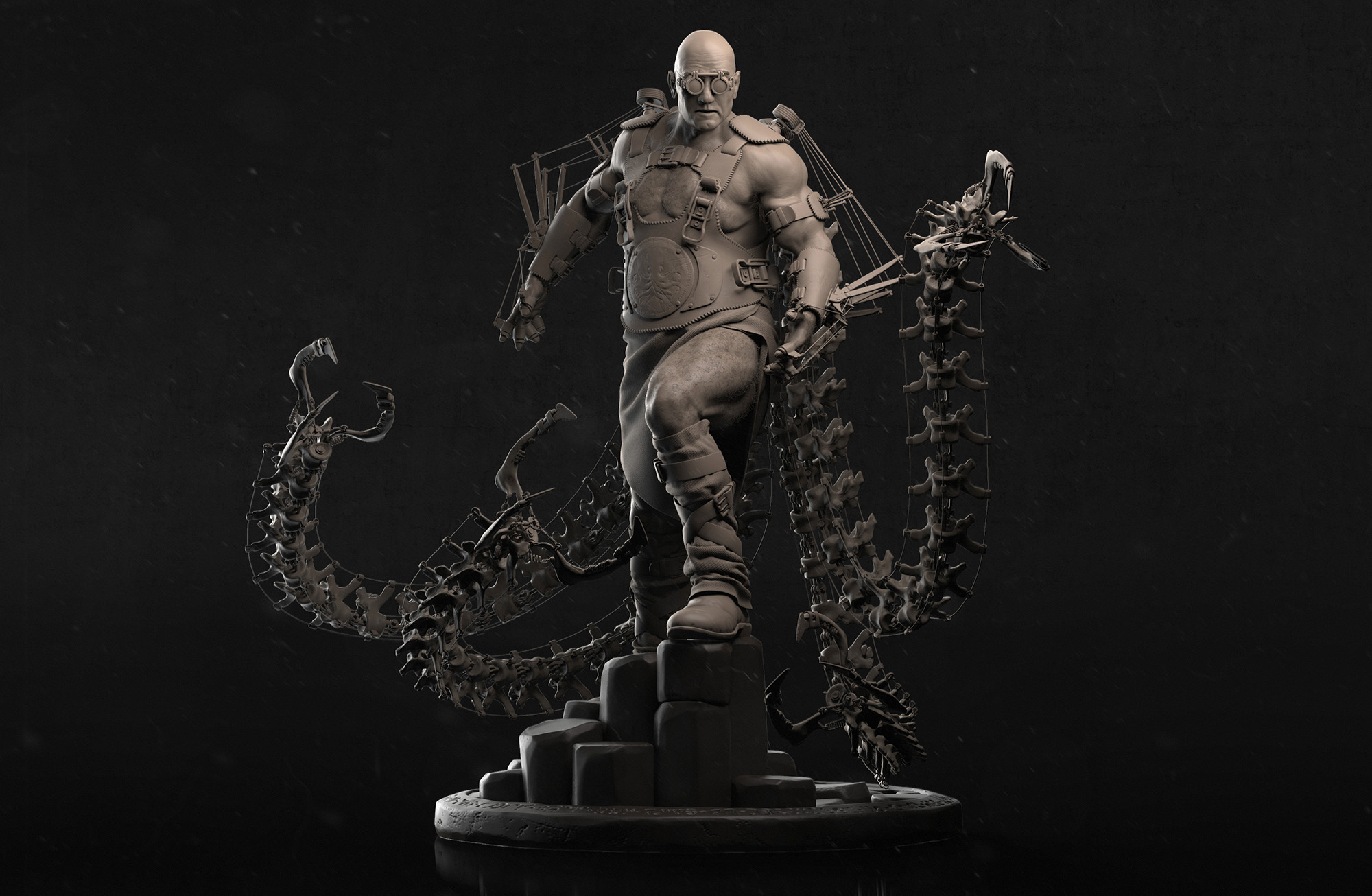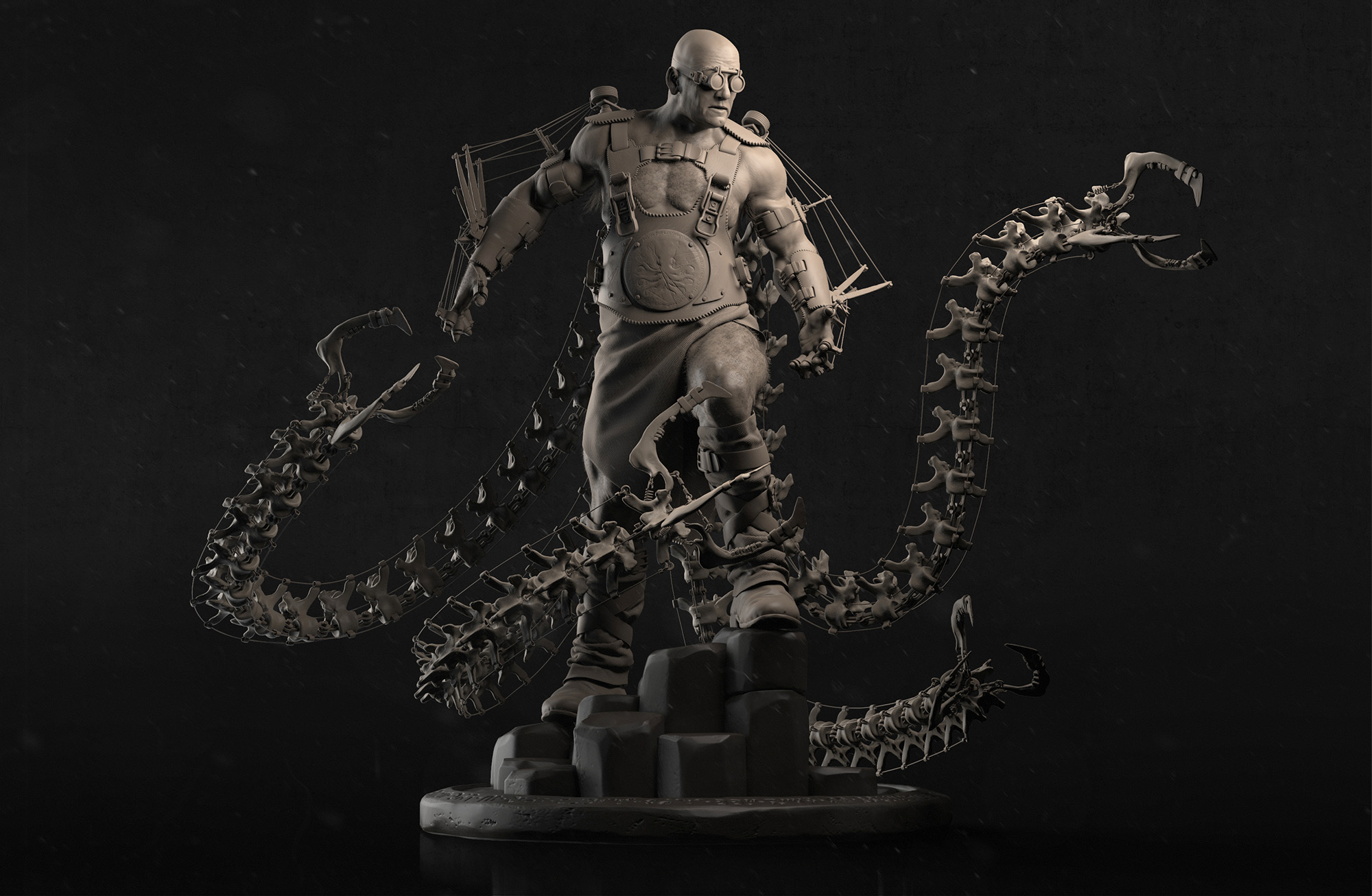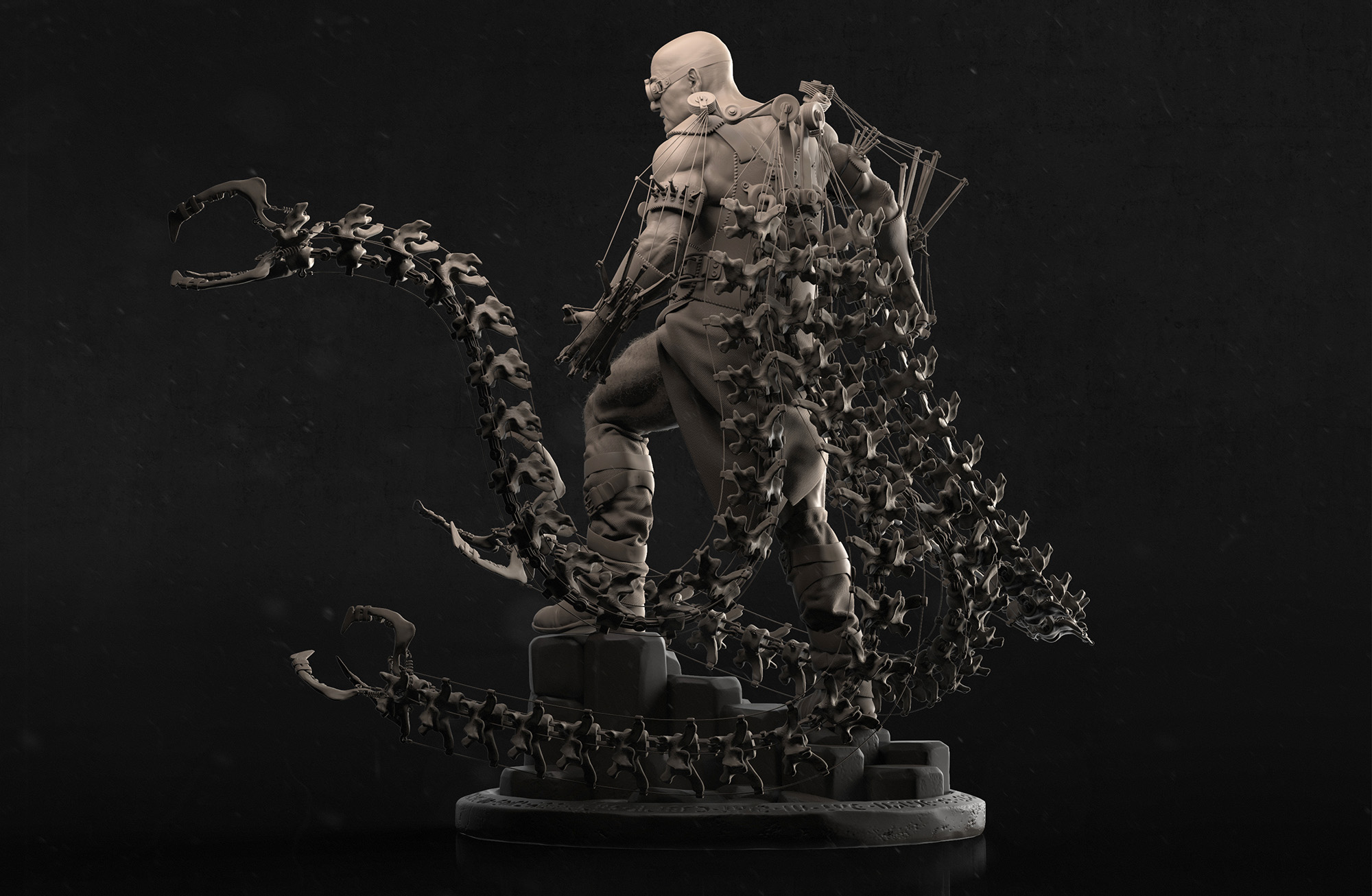 ](
http://www.zbrushcentral.com/showthread.php?193491-The-Order-1886-Team-Post&p=1138121&infinite=1#post1138121
)
Cool concept man, I like how plausible the mechanical parts look! Good job
Molodets

Hi guys! This is my recent personal project. Tried to get myself into whole process, from idea to final production. I had so much fun with discovering completely new things for me such as rigging, animation, scene setup. Hope you like it!
<iframe src="https://player.vimeo.com/video/203685133" width="640" height="272" frameborder="0" webkitallowfullscreen="" mozallowfullscreen="" allowfullscreen=""></iframe>
Lateralus from Gordei Krasnov on Vimeo.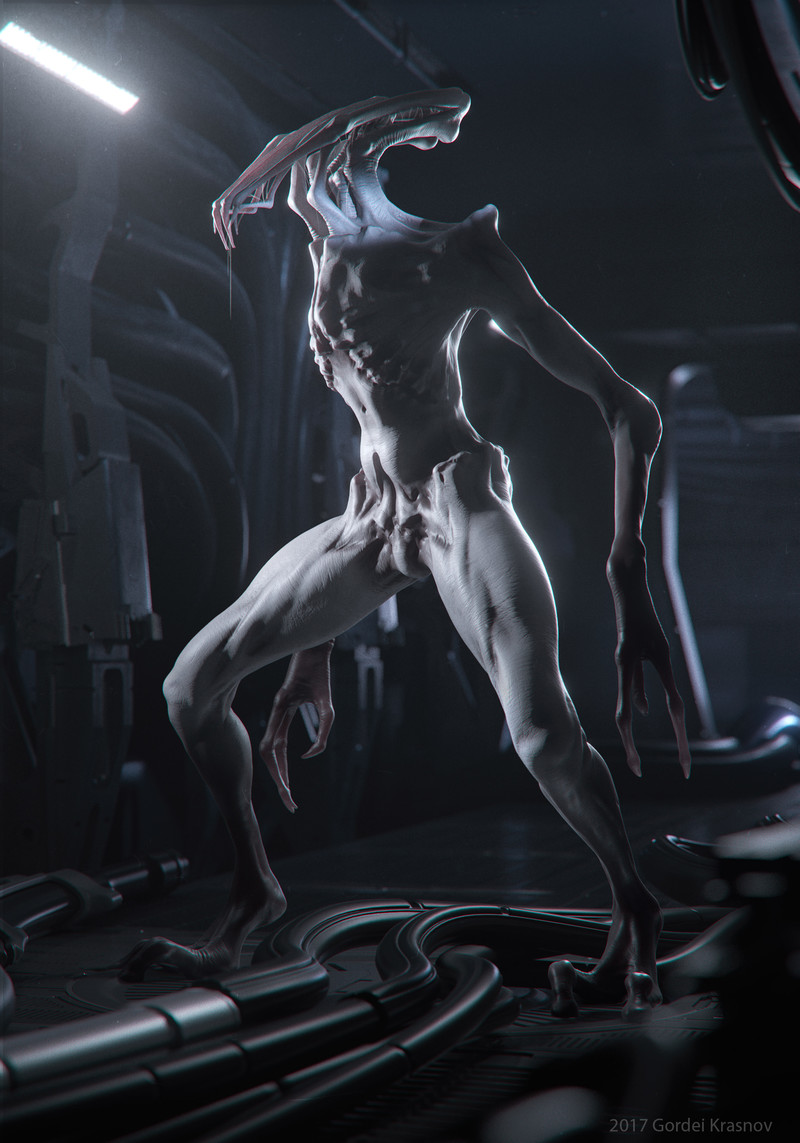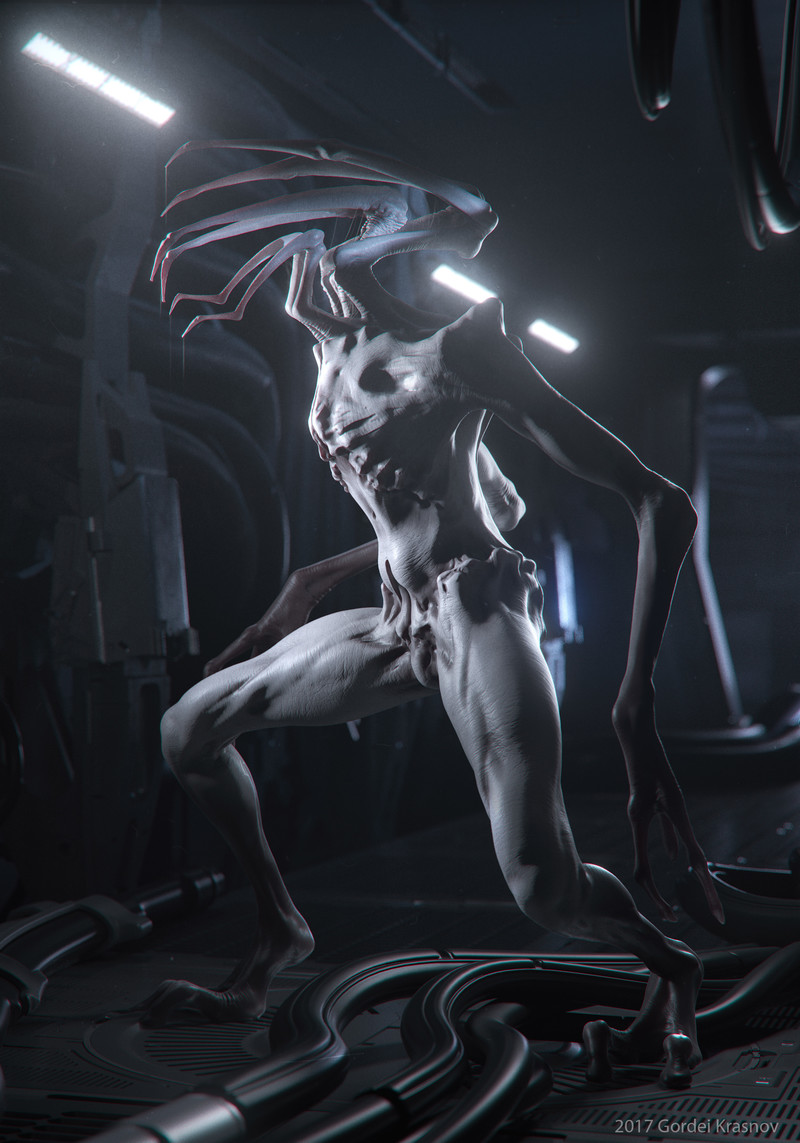 looking great man, love the head.
Great design! :)

truubluu
Corpus
Thank you!