Hey guys, my name is Adrian Solomon and I've been making Dota 2 cosmetics for the past 4-5 years. I've always been hesitant about posting my work since there are so many amazing artists out here, but lately I've built up some courage to share some of my projects.
Most of my stuff is quite stylized but I'll do my best to expand my portfolio in the near future.
You can also find me on instagram for more projects: https://www.instagram.com/mrgodzy/
or Artstation (for low polys/3D views): https://www.artstation.com/godzy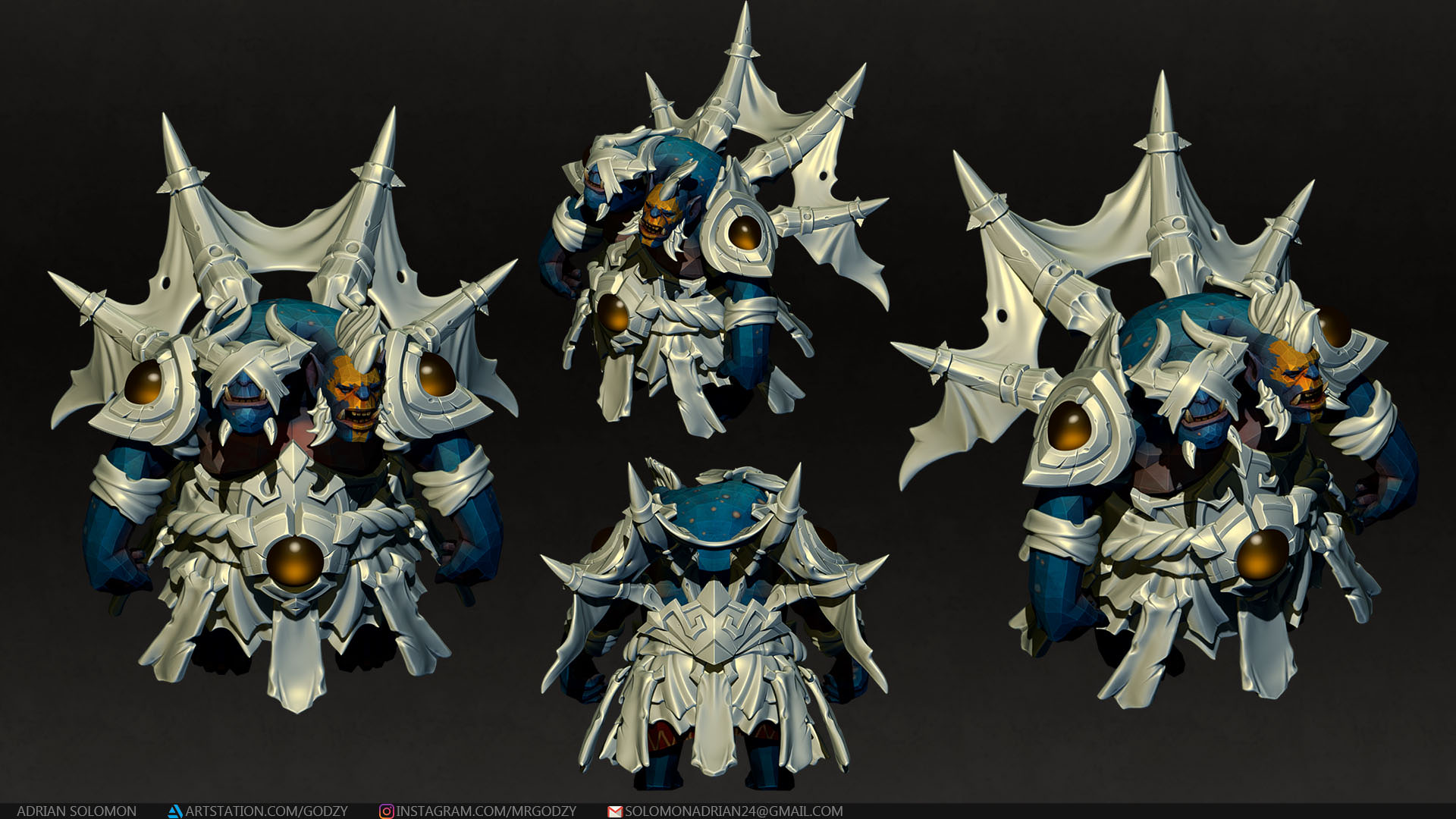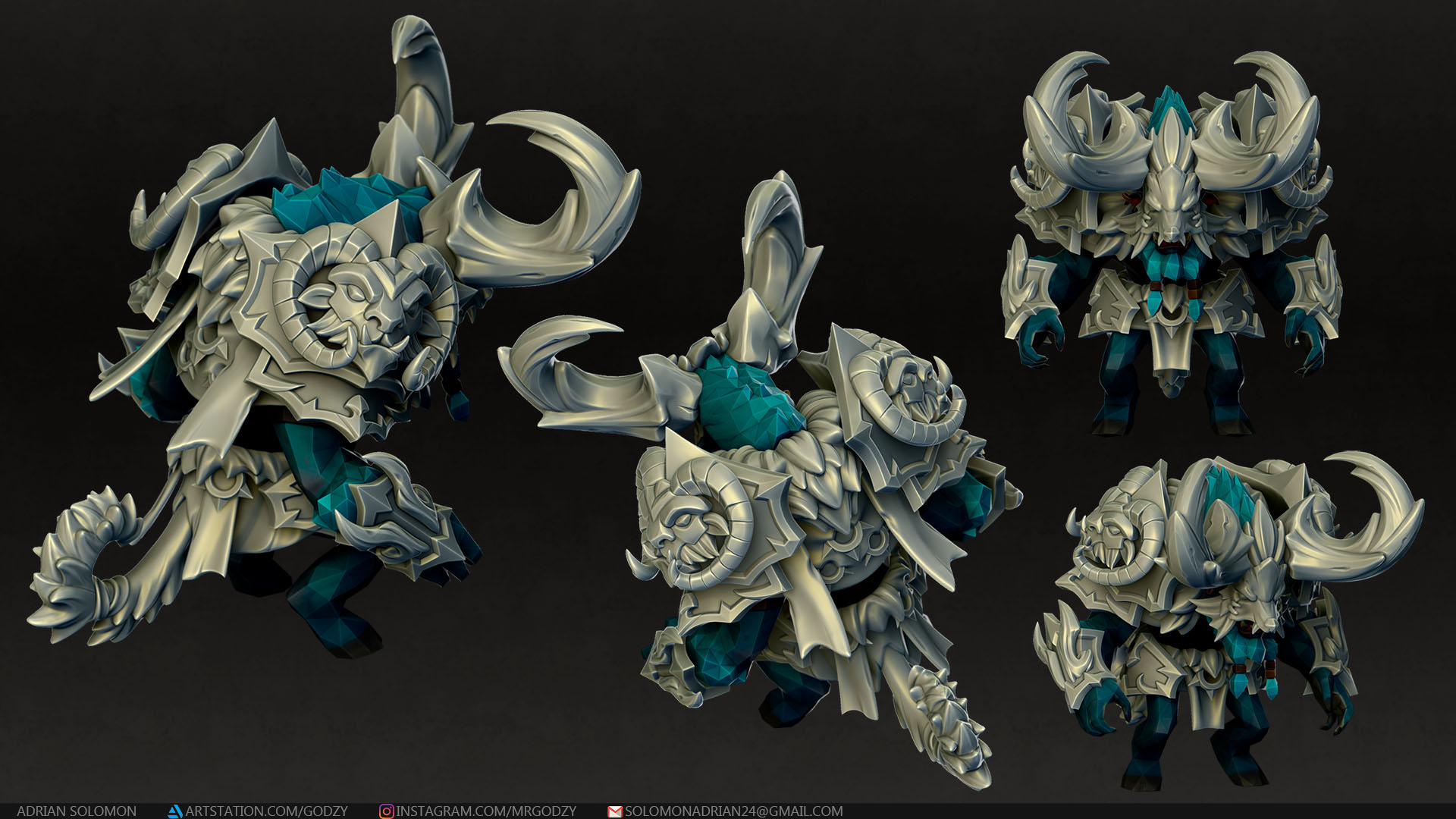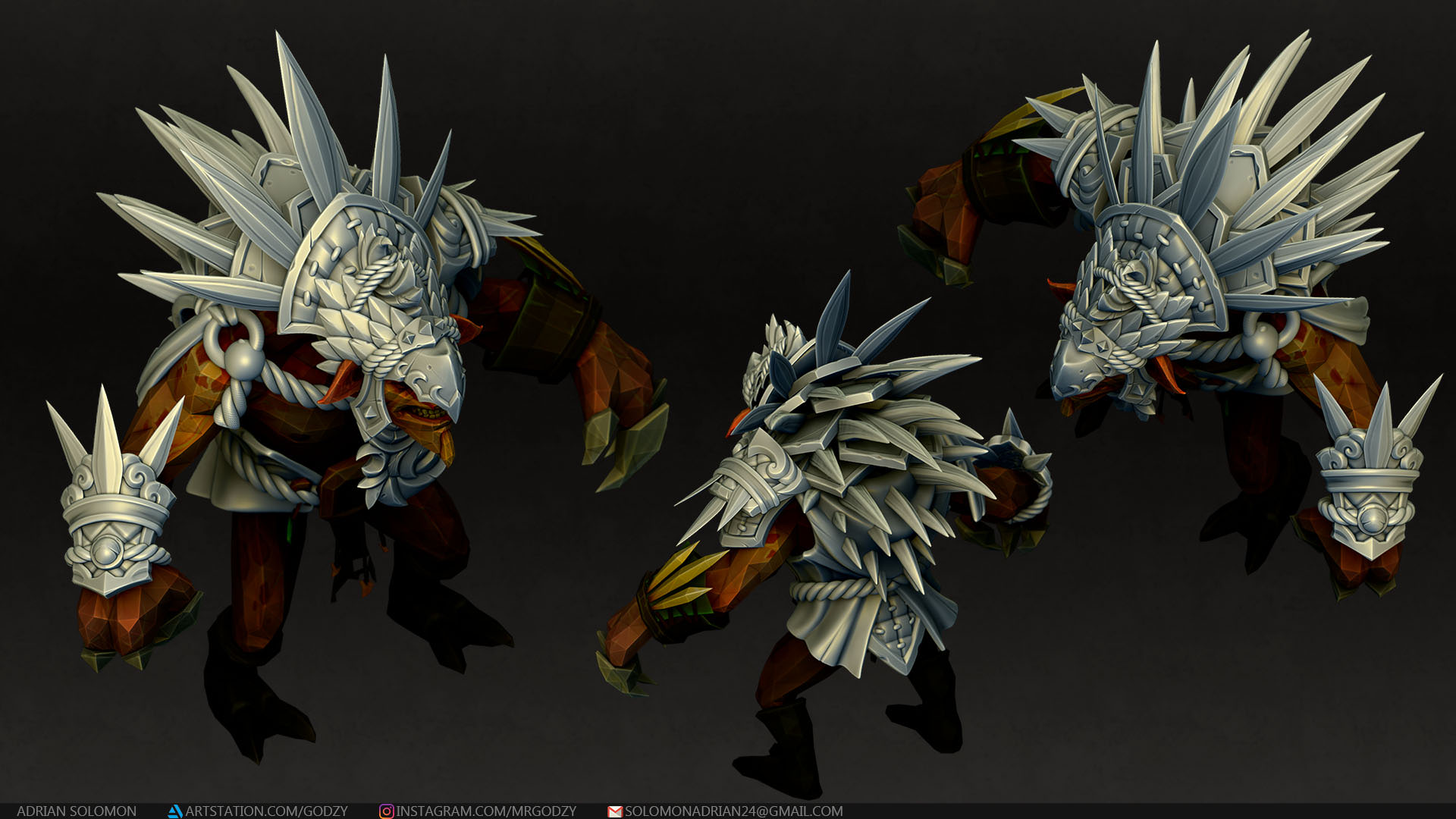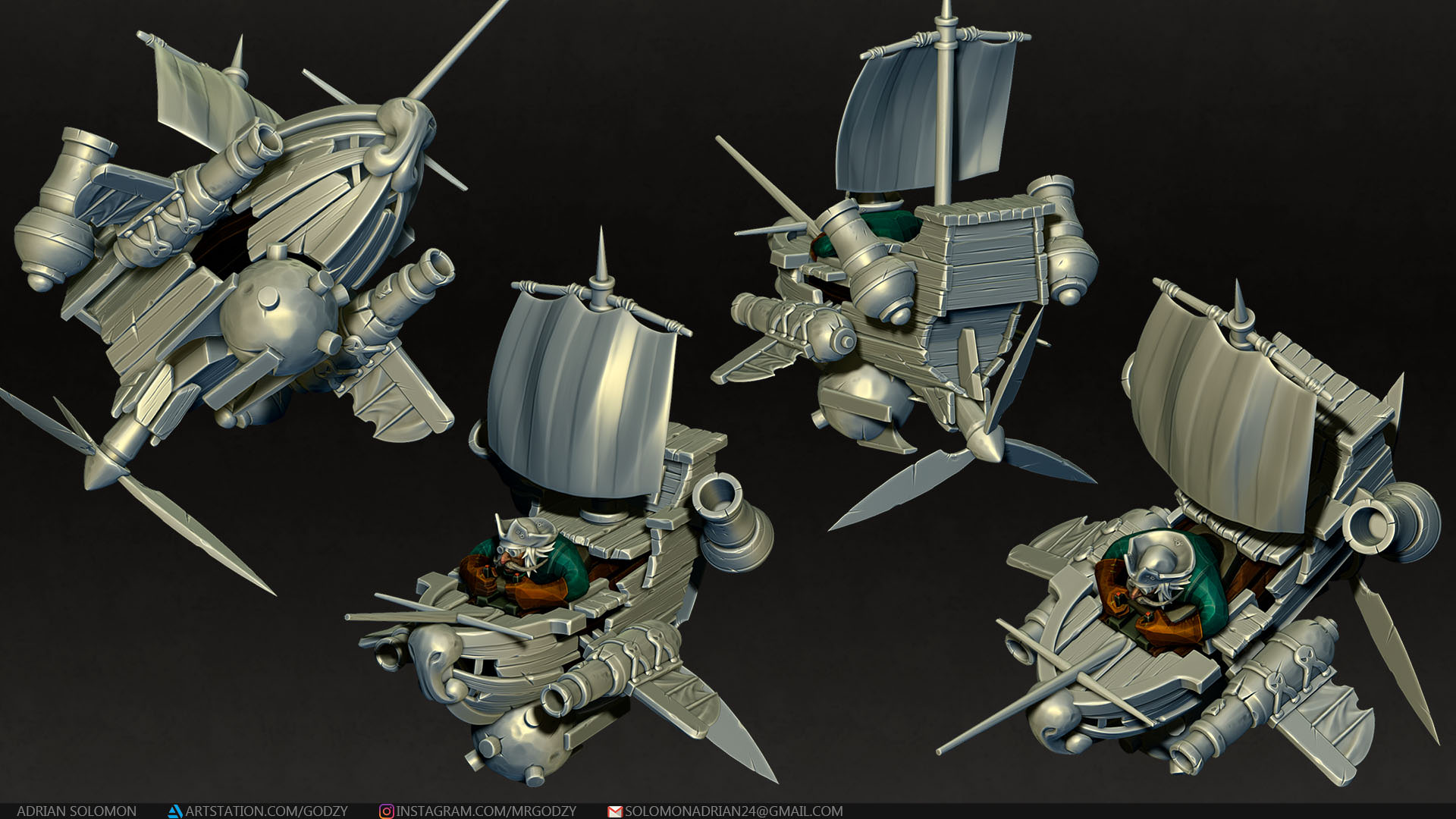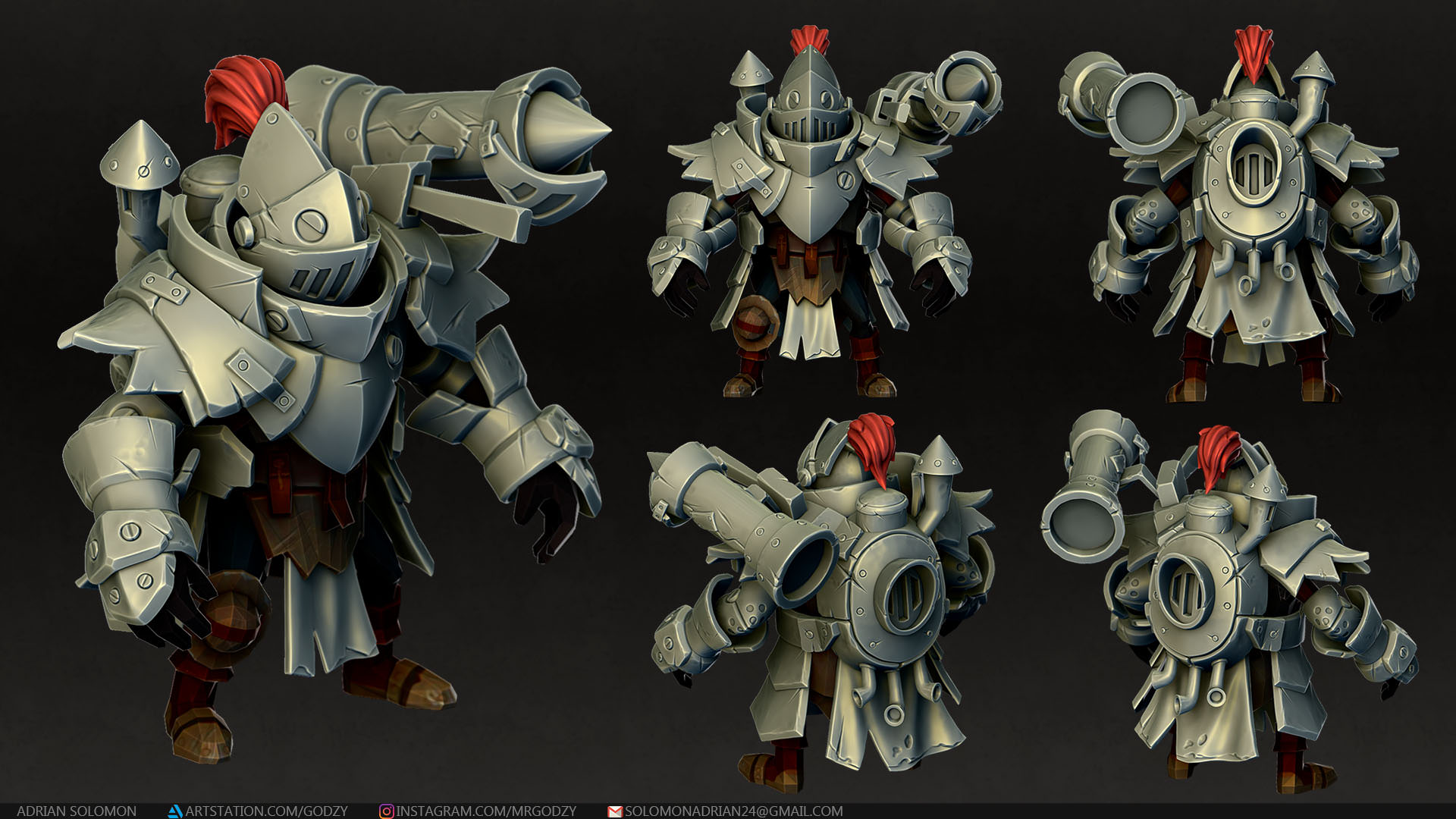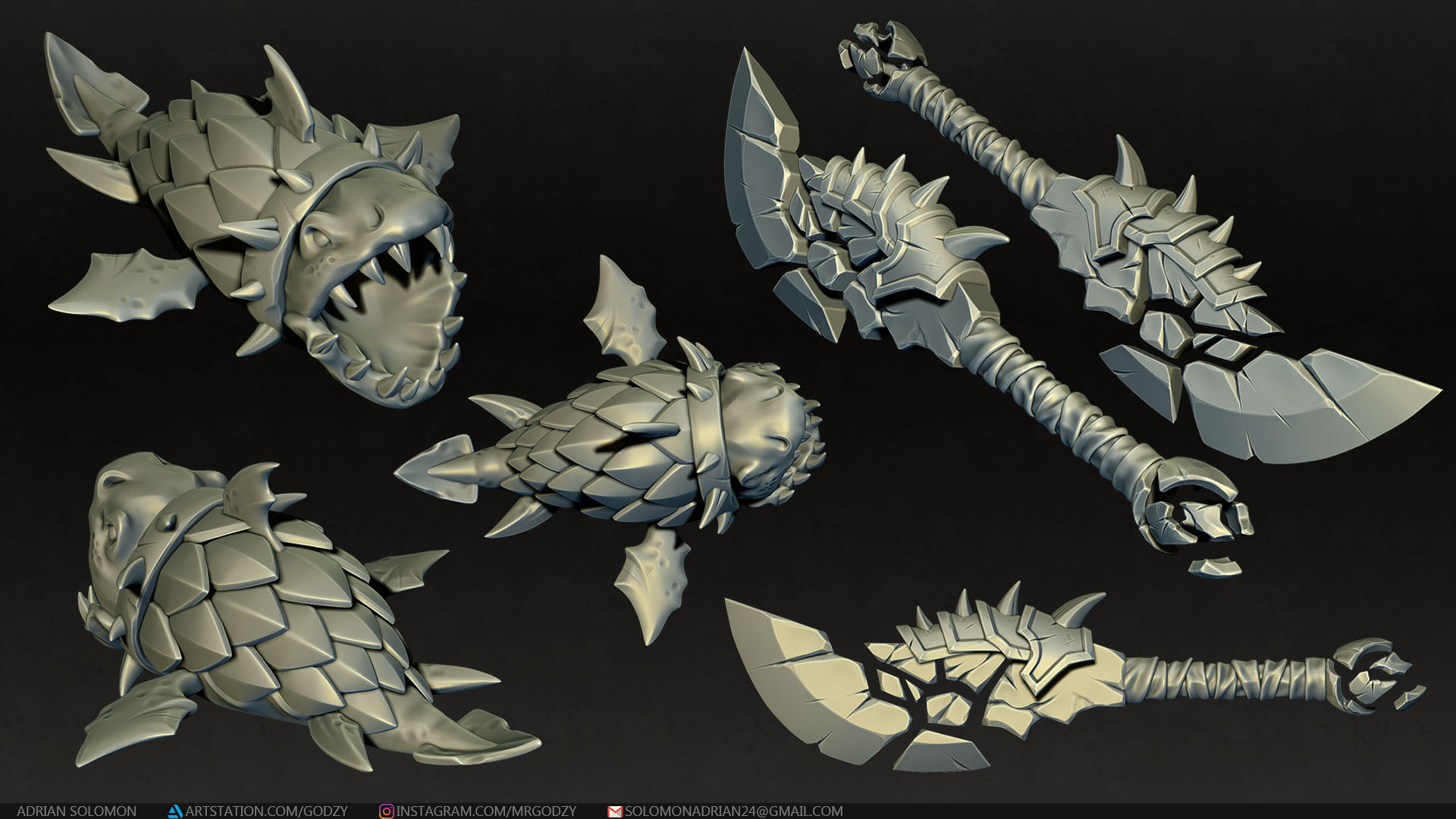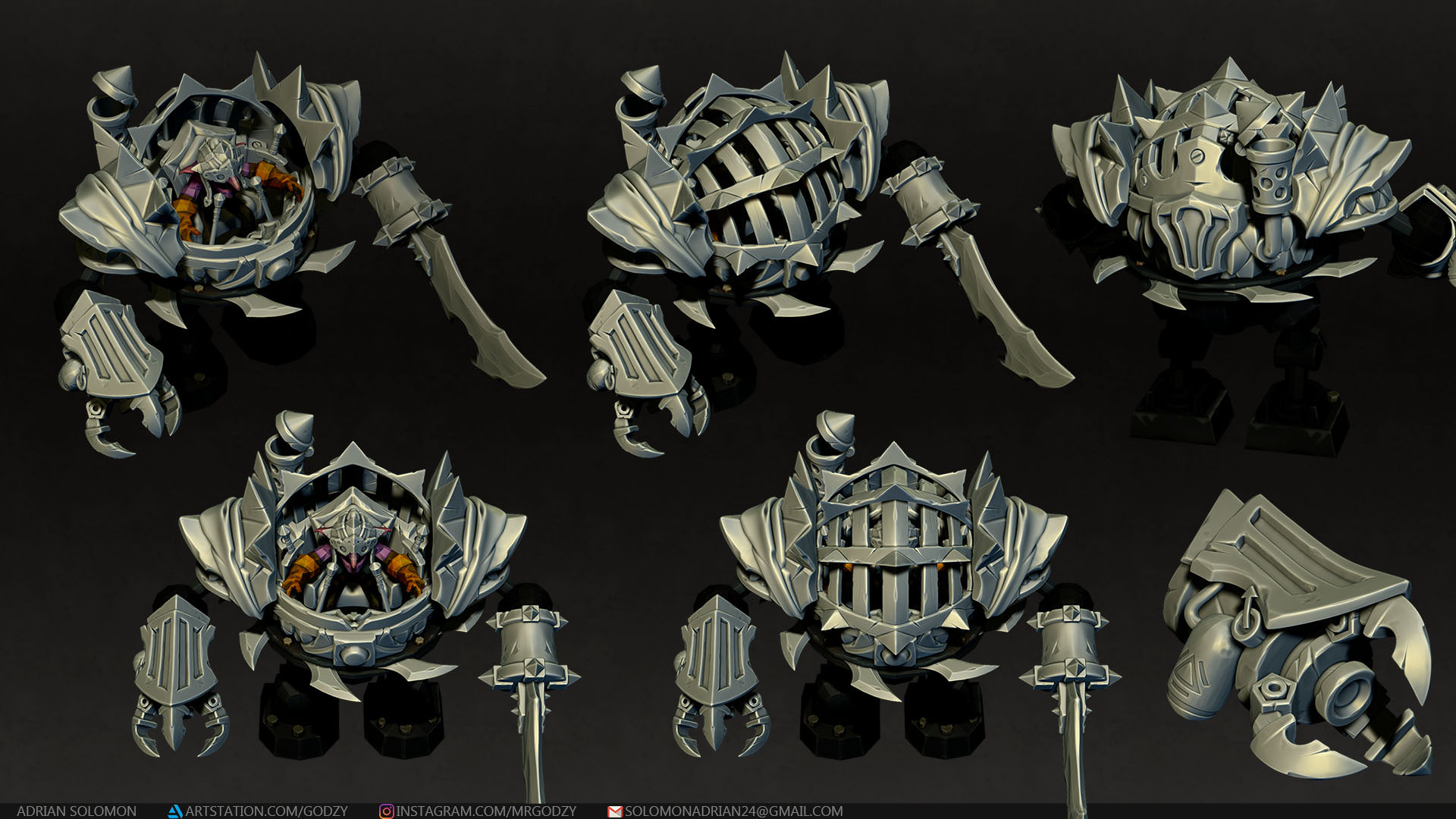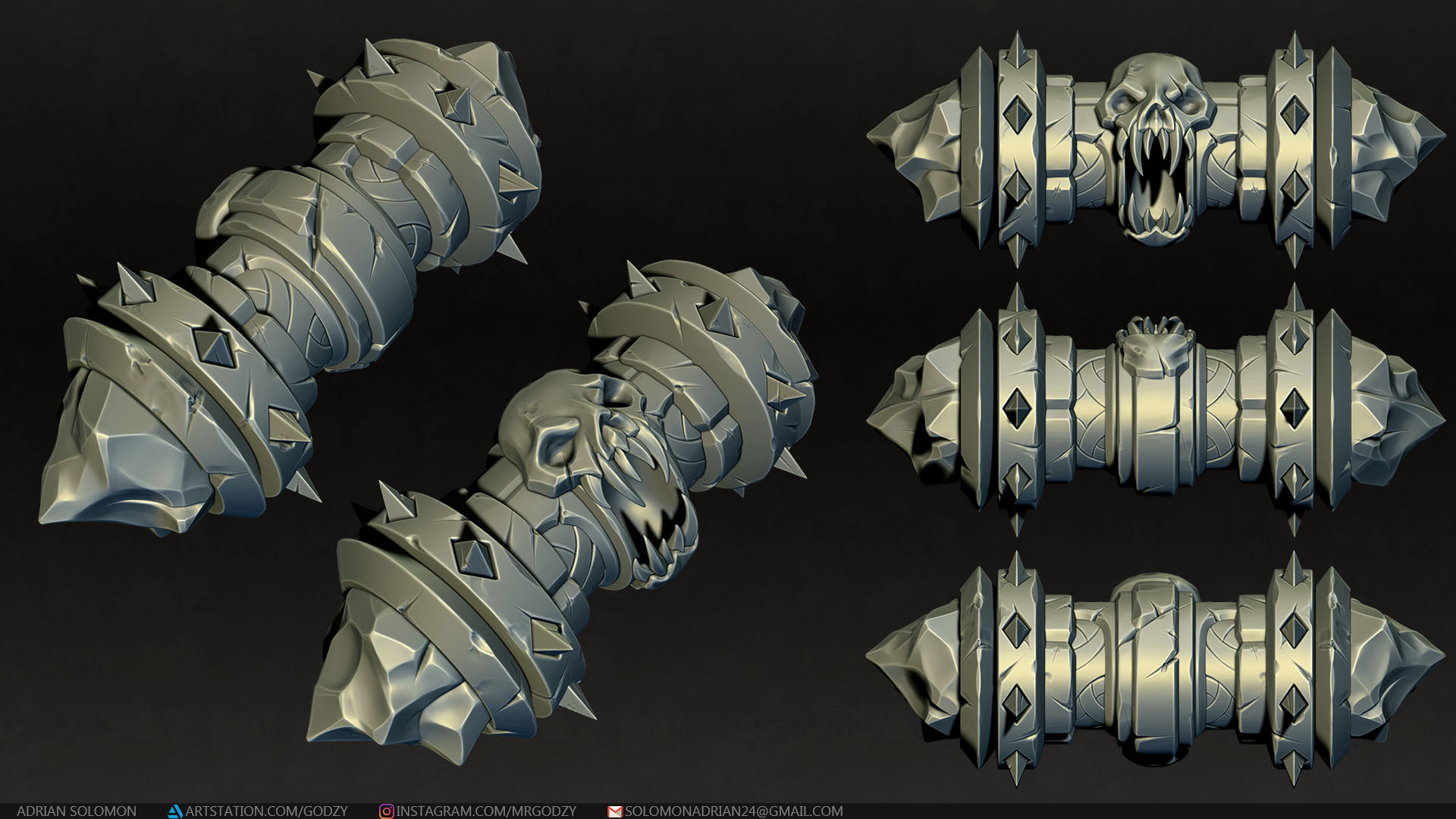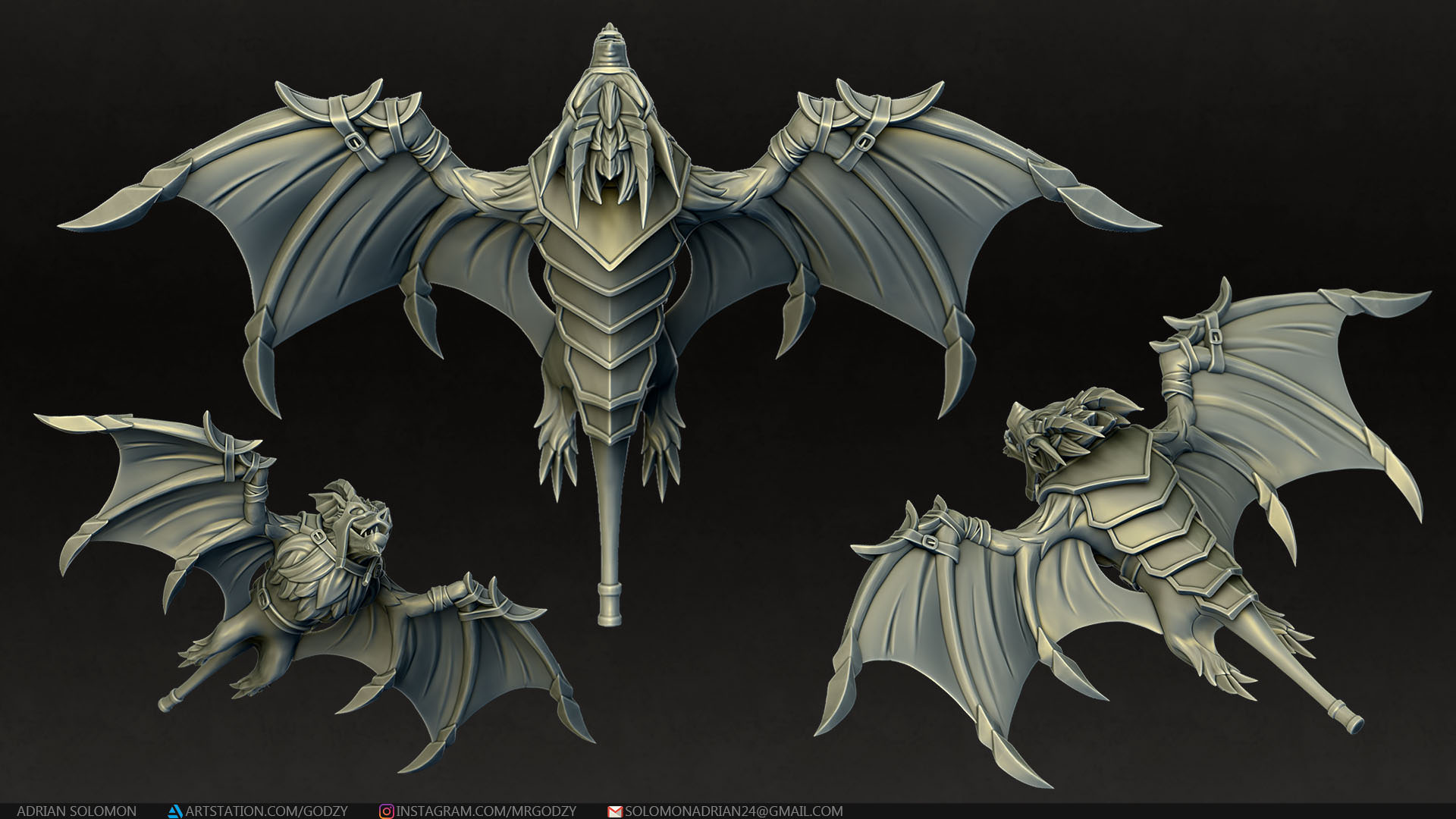 Thanks for checking out my work!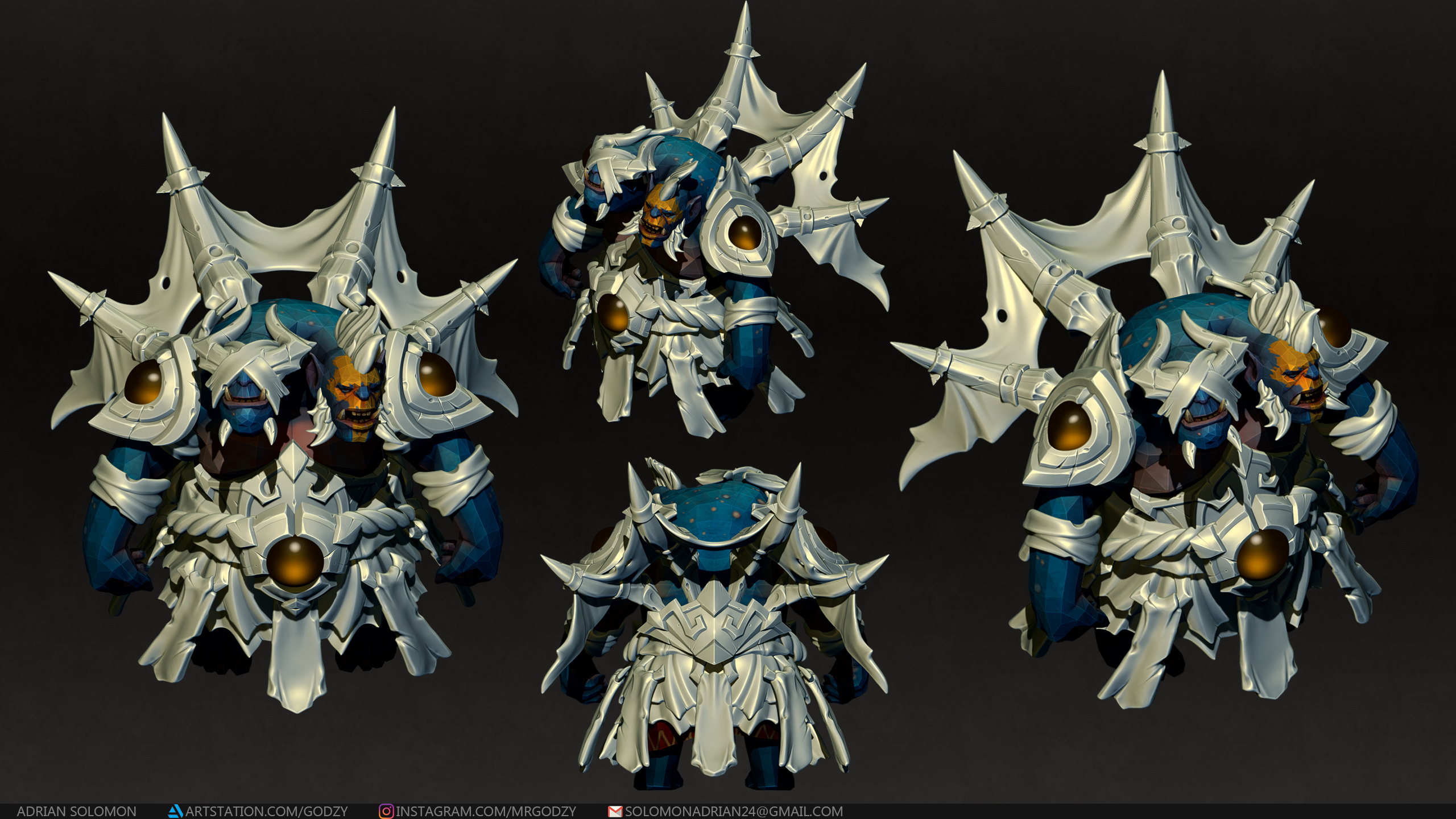 Attachments