This project was done during a workshop with Bruno Melo.Concept by Cambrush.
Attachments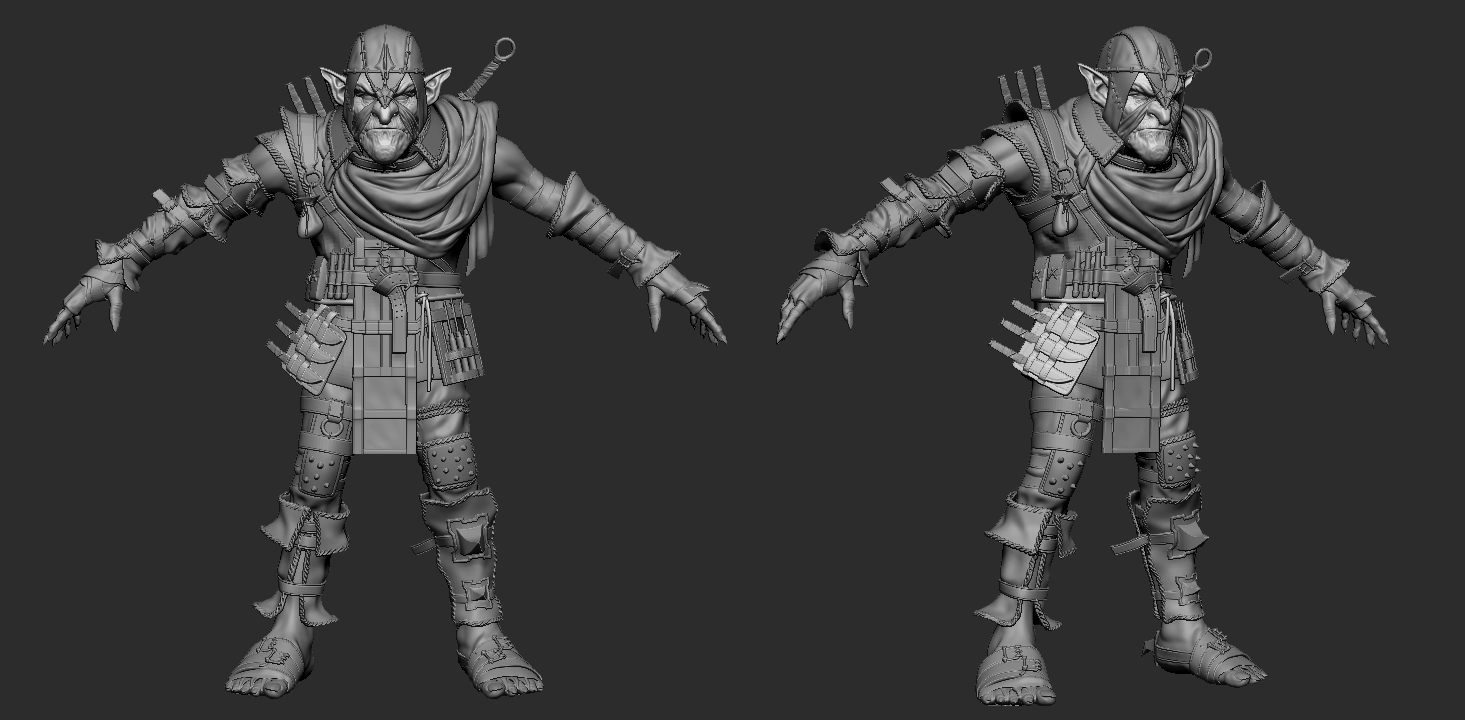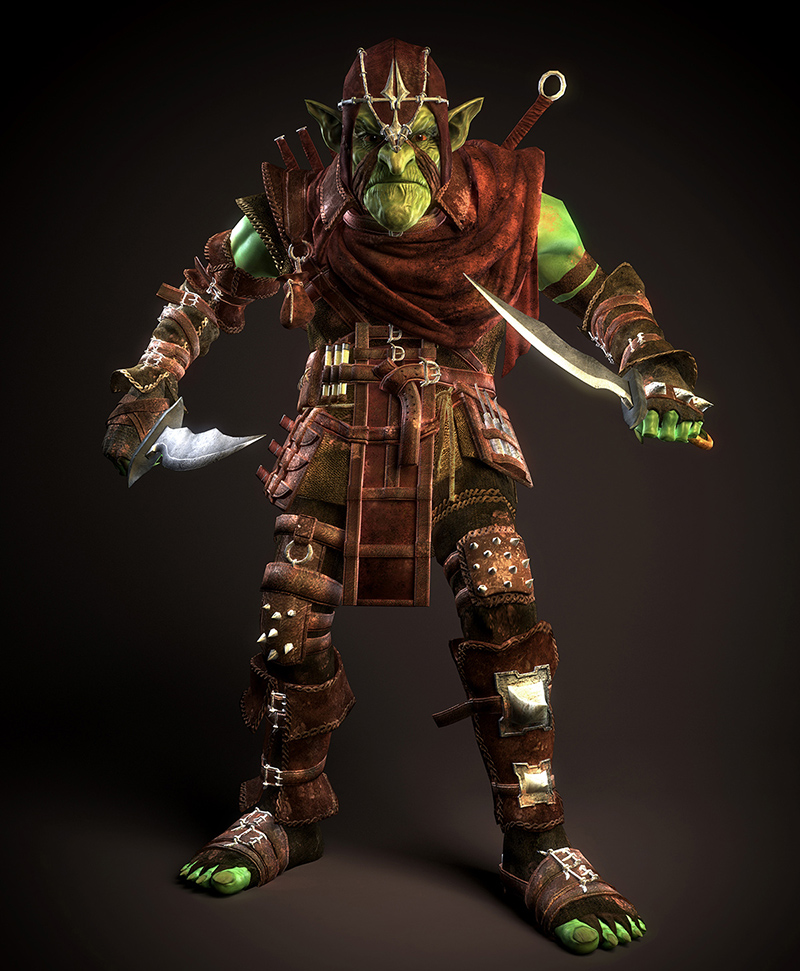 Looks good except there's a sharp edge/angle on the left shoulder (which would be on the right side of the image). Not sure if it's from the posing or from the render engine doing a low poly render. The un-posed model looks good so it's not from the modelling.
Tks man!The model is 40k tris, so maybe next time i should be more carefull on the shoulder area.