Hi guys, and thanks for checking ou my sketchbook.
This is my first post here so be easy on me. hehe… I am actually working on
4 stylalize Capcom characters: Ryu,Cammy,Chunli and Ken. Only have Cammy and Ryu so far. Hope you like it!!

[attach=91612]zbcentralyo9.JPG[/attach]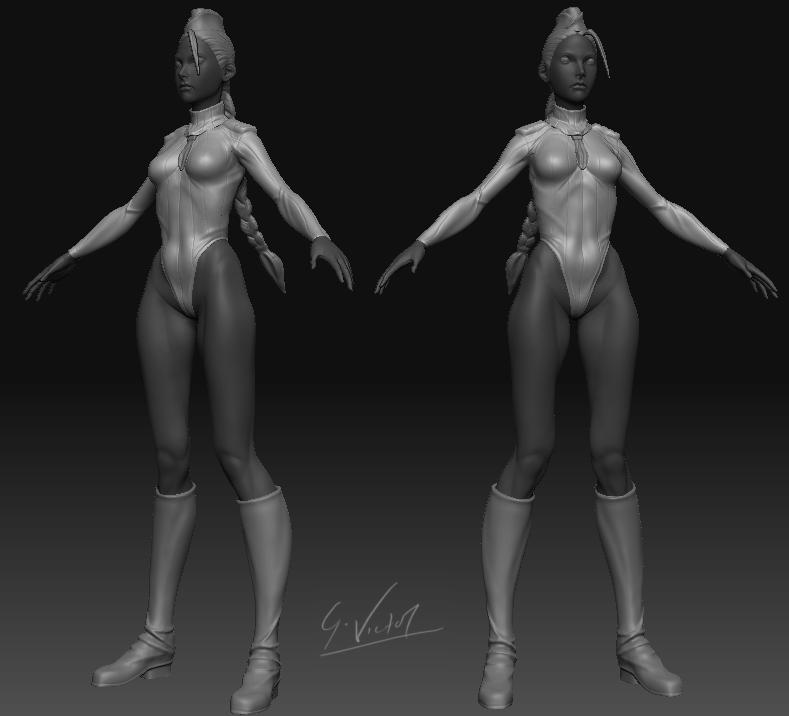 [attach=91614]cammypl6.JPG[/attach]
[attach=91615]ryusheadgk3.JPG[/attach]
[attach=91616]ryuvh4.JPG[/attach]
This is by no means the final look, i still have a lot of tweaking to do so yea. haha…
Later.
Attachments