Hey guys! First of all thank you for take a look at my work.
My goal here is to start this thread to push my studies and force myself to practice a little bit more.
So to start this journey I like to share with you my latest work, a homage to Gene Wilder.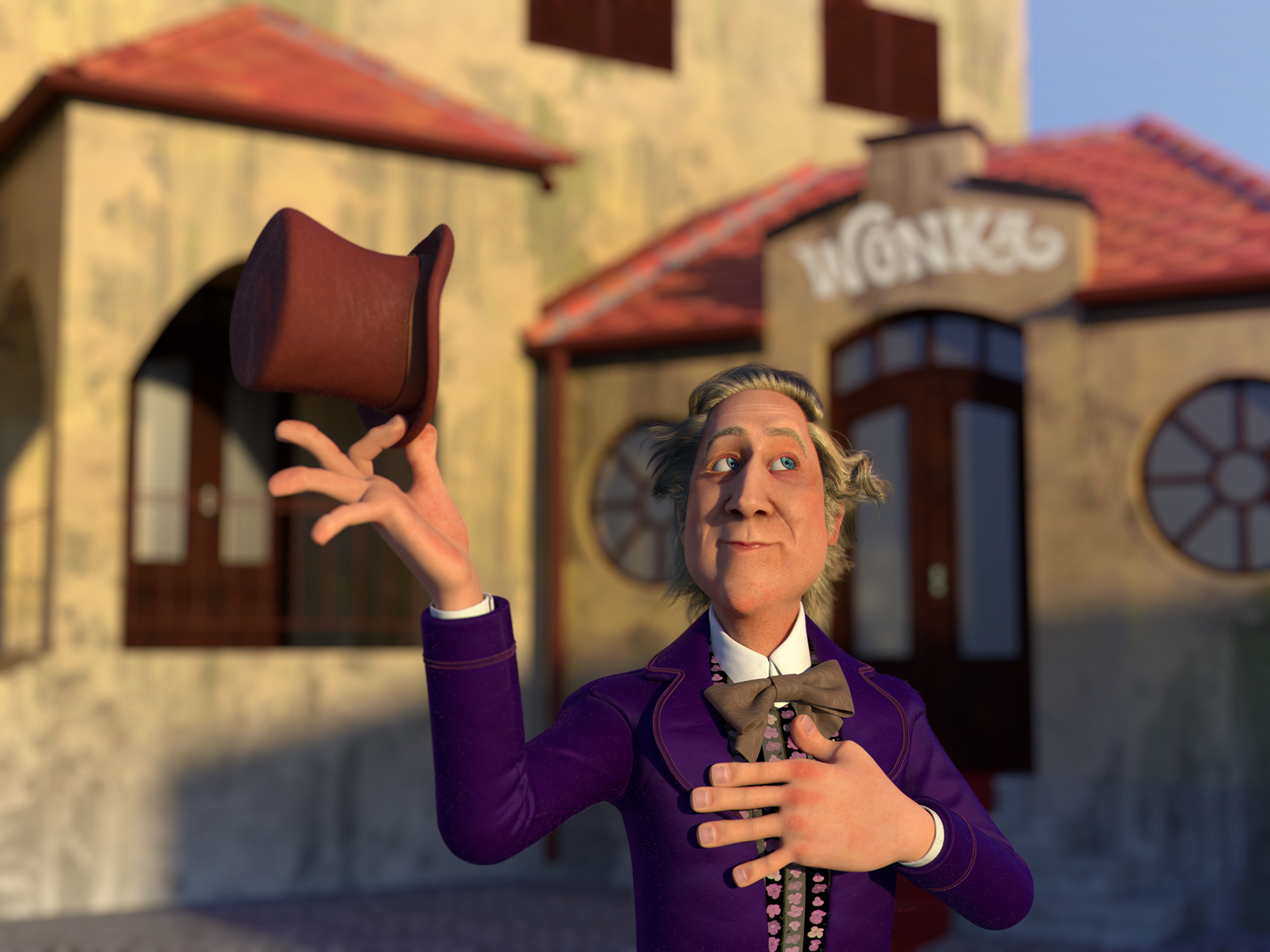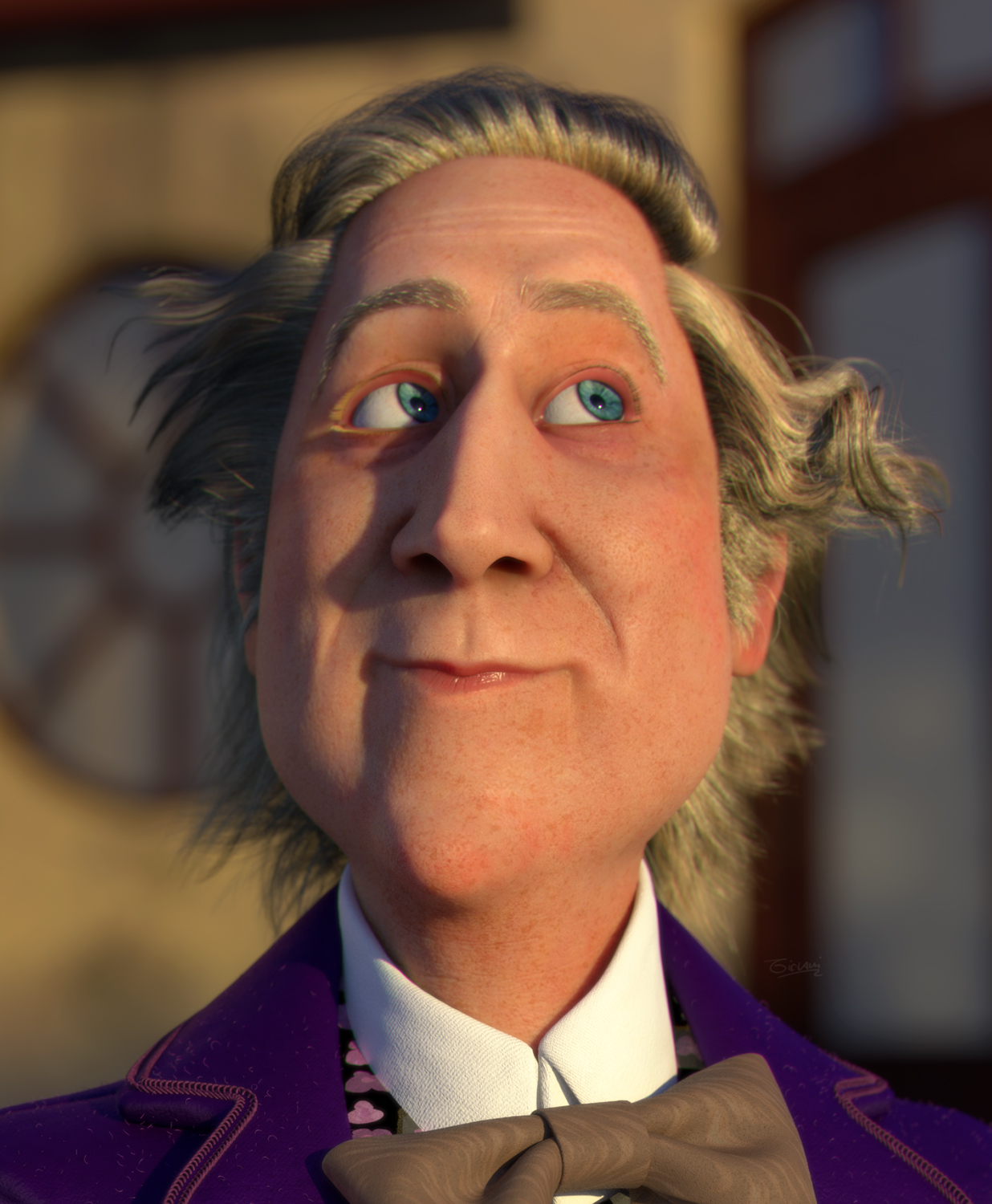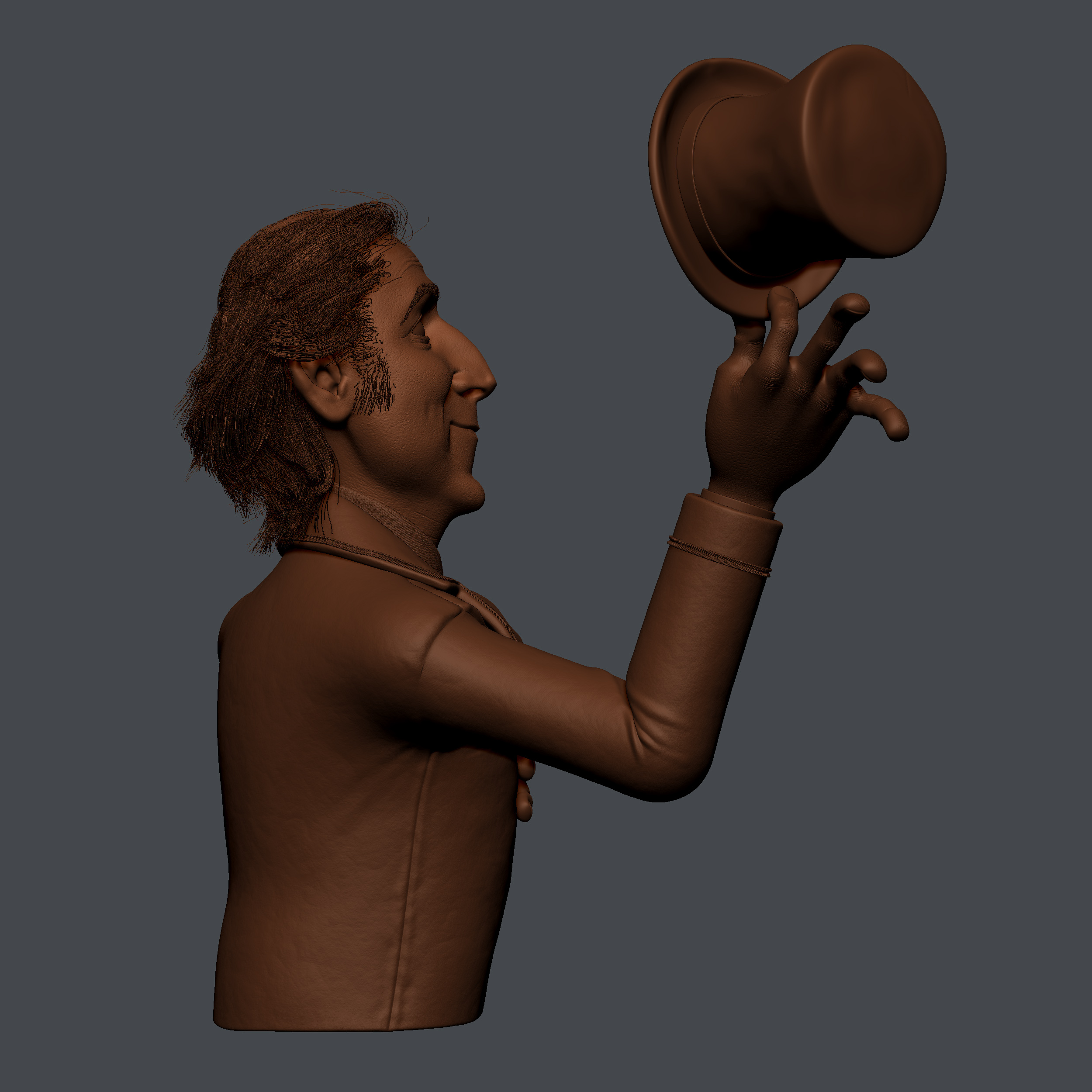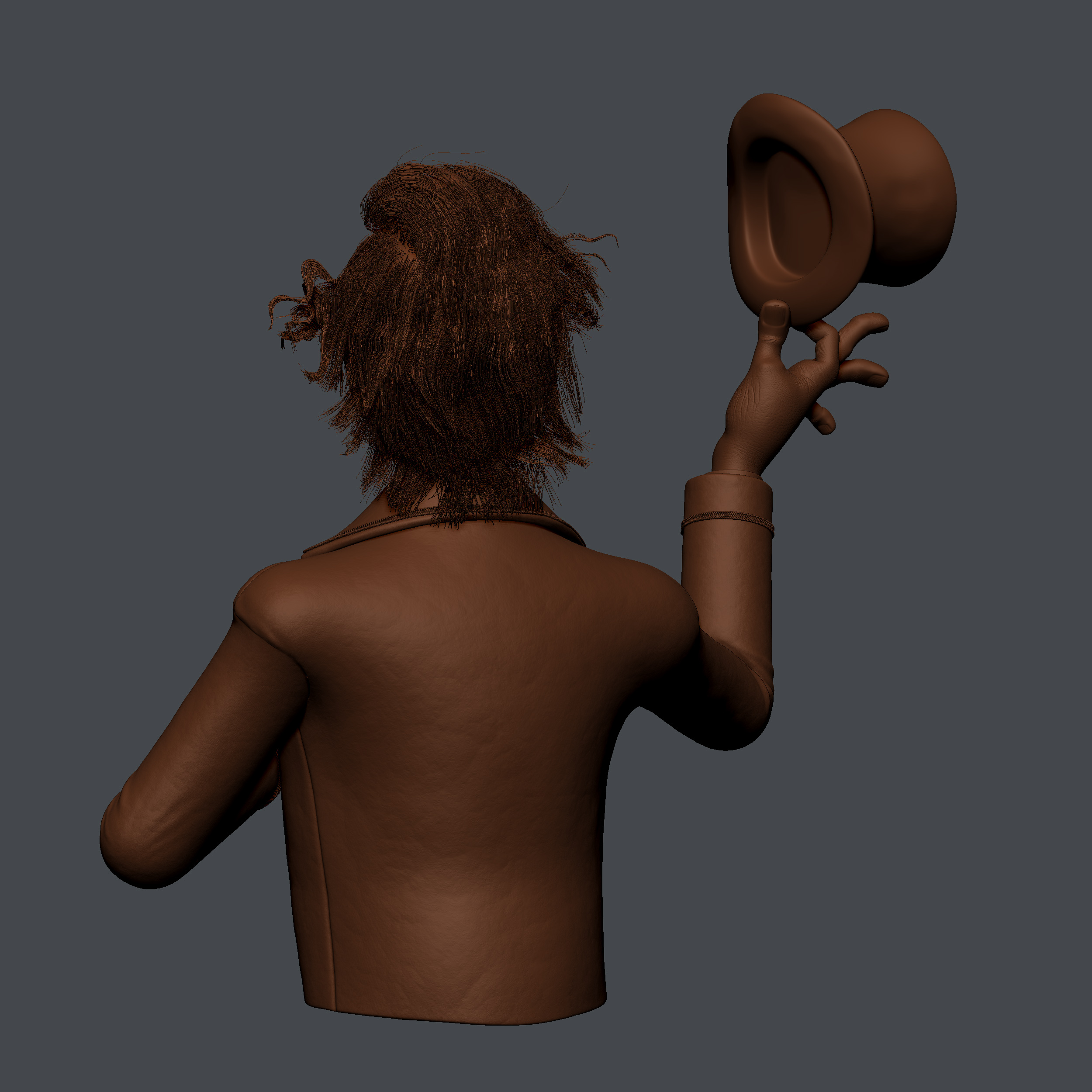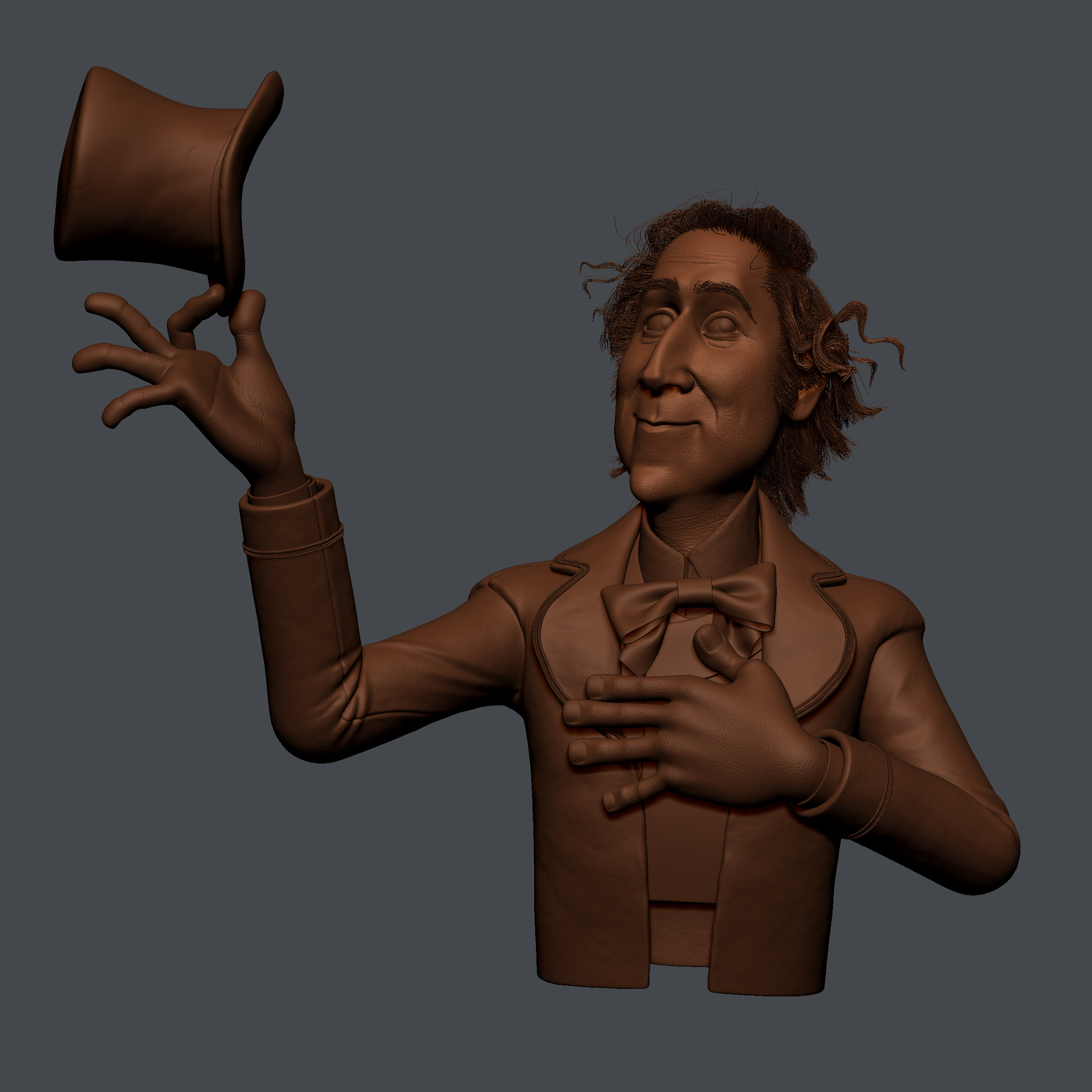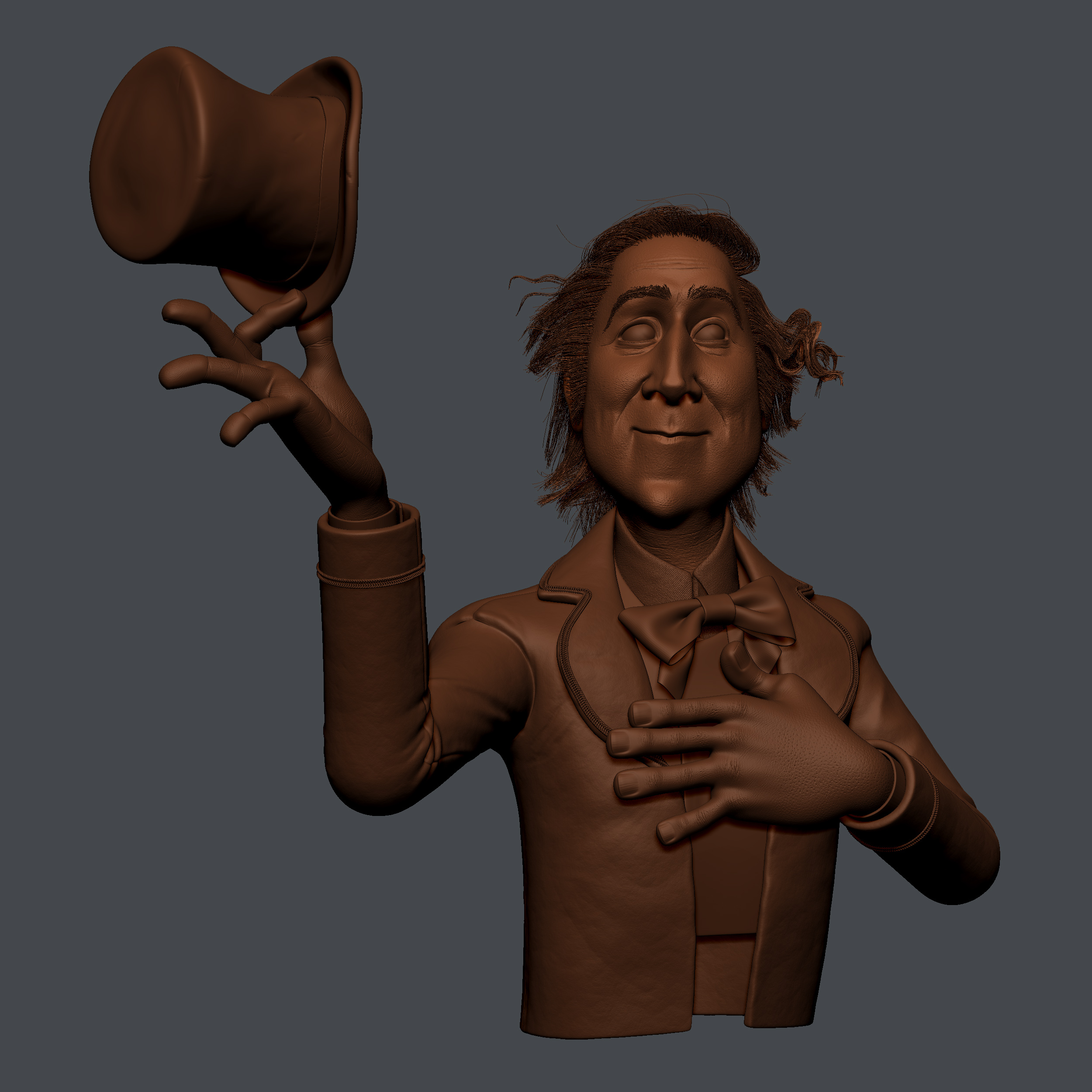 Attachments