Hello!
Here is my work on gigantosaurus series produced by Cyber group studios and Disney and created by Jonny Duddle.
I worked as senior look dev and senior character artist.
I concentrated on sculpting the characters (100% zbrush), the colors being just there to help the modeling process, not '' finals ''.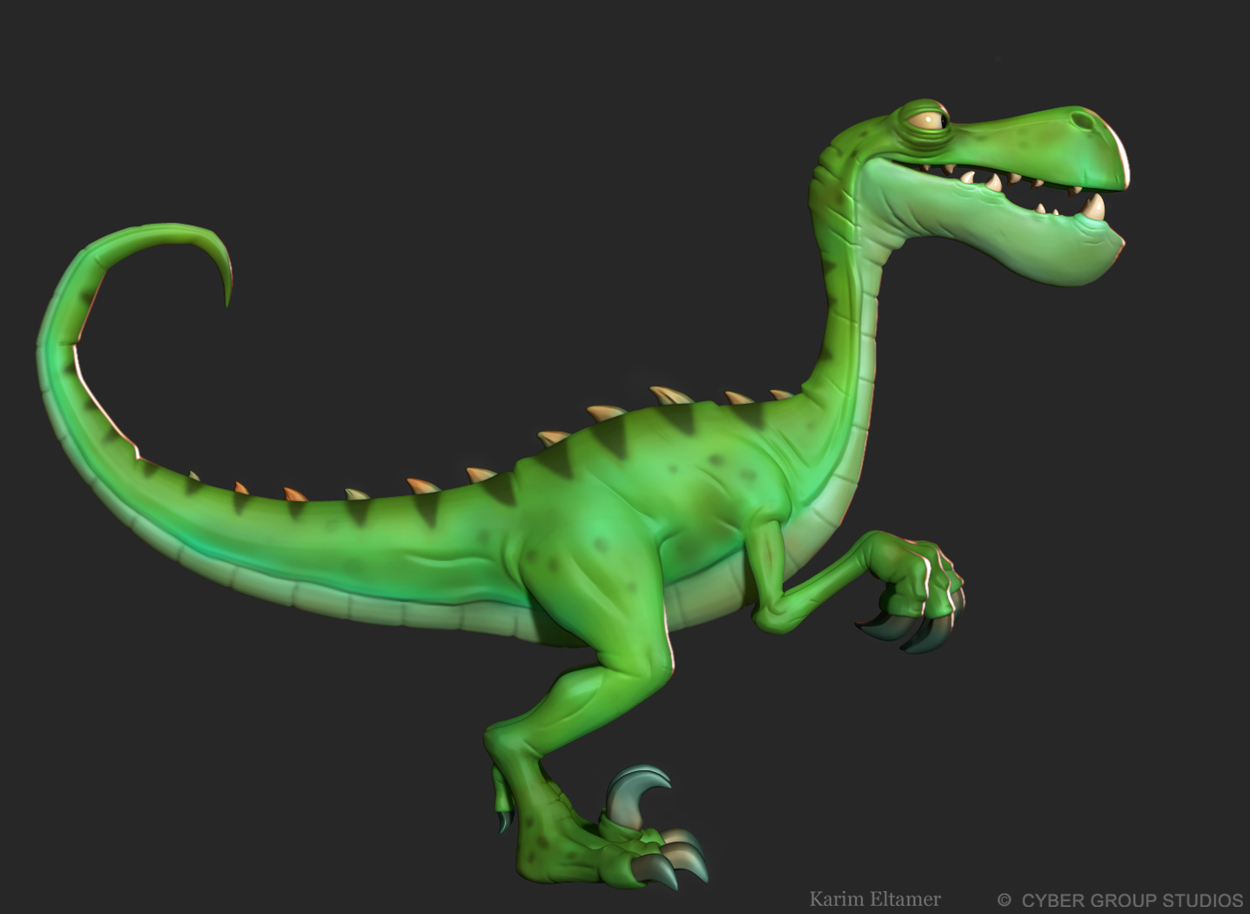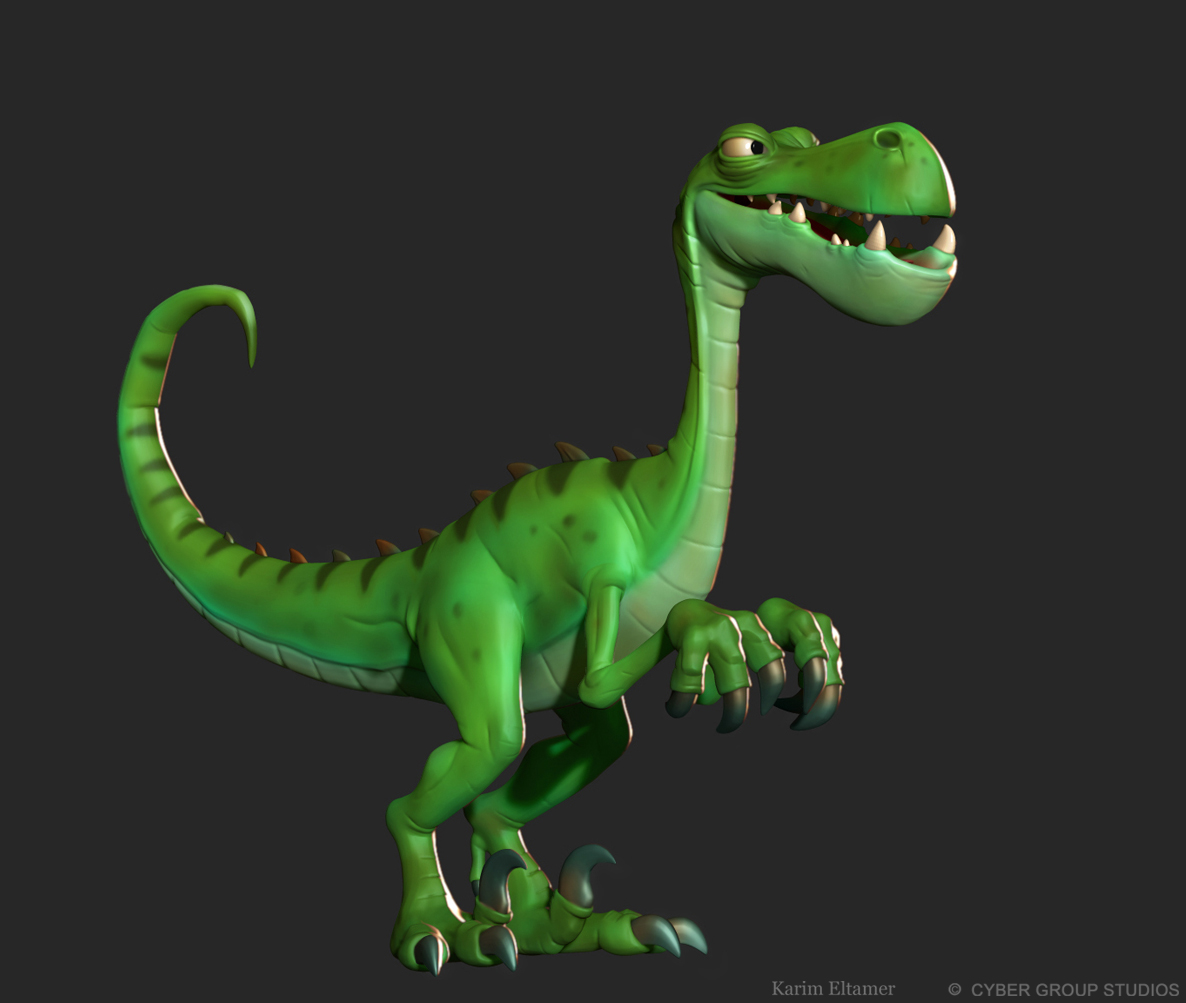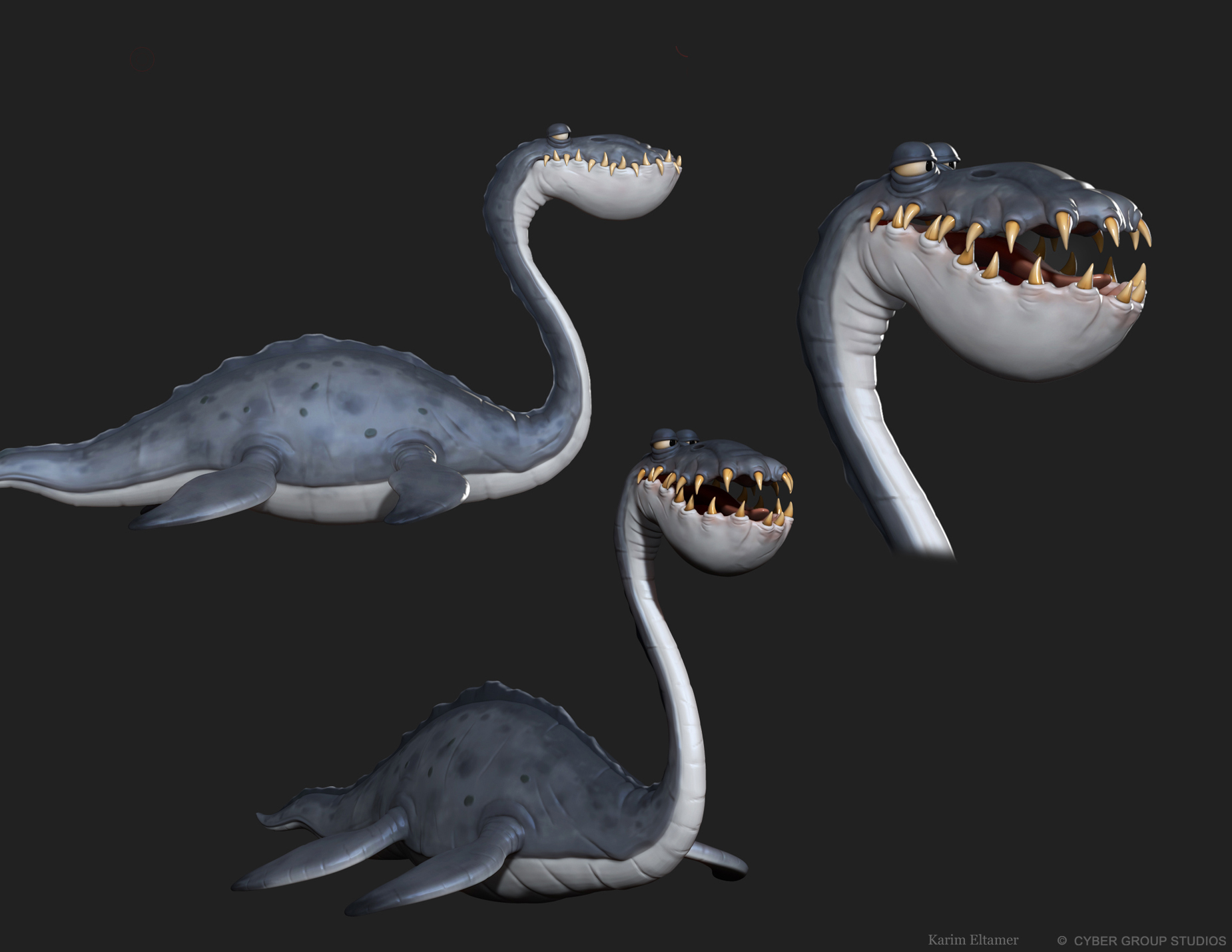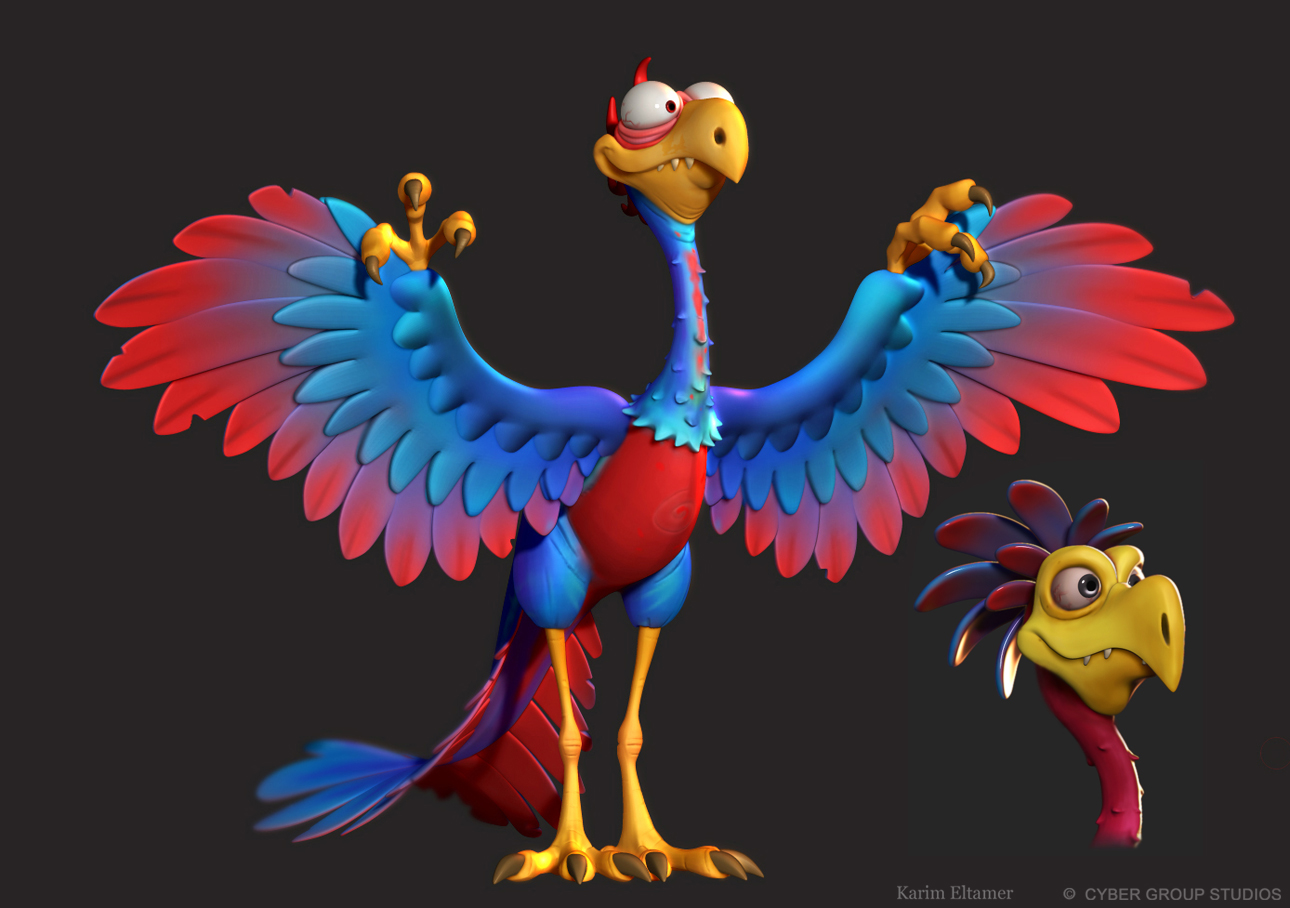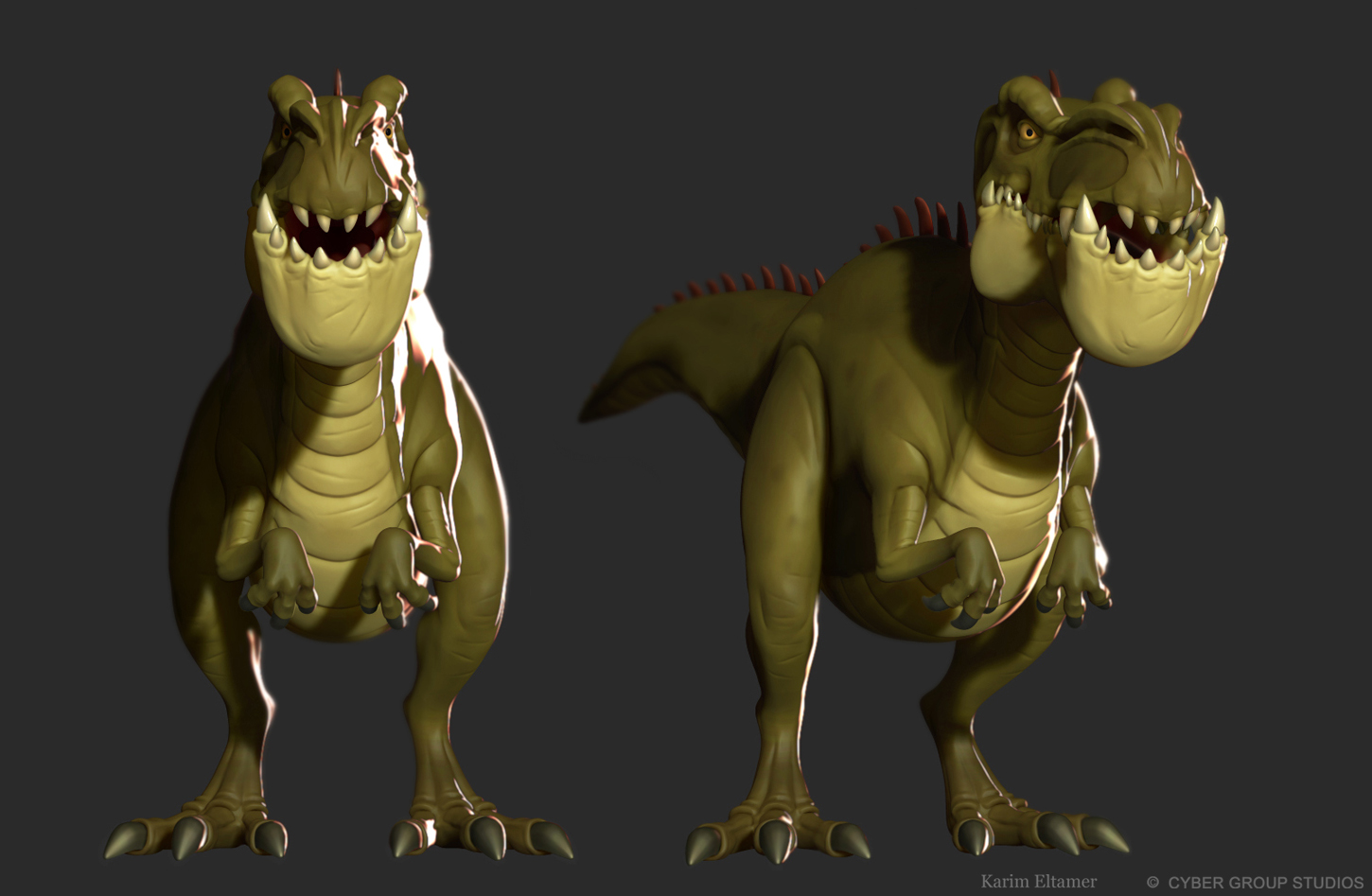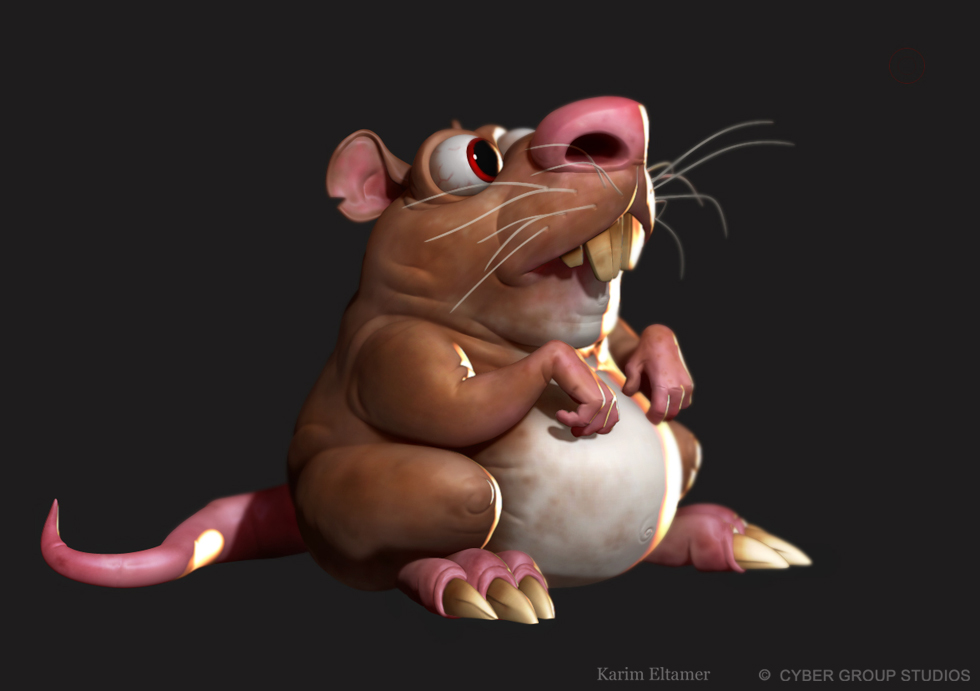 and a video:
Attachments