Hey guys!
(man, it's been so long, awesome to be back here :))
My name is Daniel Bohrer, I work at The Coalition as a character artist and I'm going to post some of the work I did for Gears of War 4 in this thread and the rest of the character team will probably join the bandwagon and post their stuff too, so it's all together.
First, I'd like to leave a big thank you to the rest of the character team at the Coalition (Heebs, Dan, Michelle and Shifally). You guys are the best team I've ever worked with!
Here we go:
JD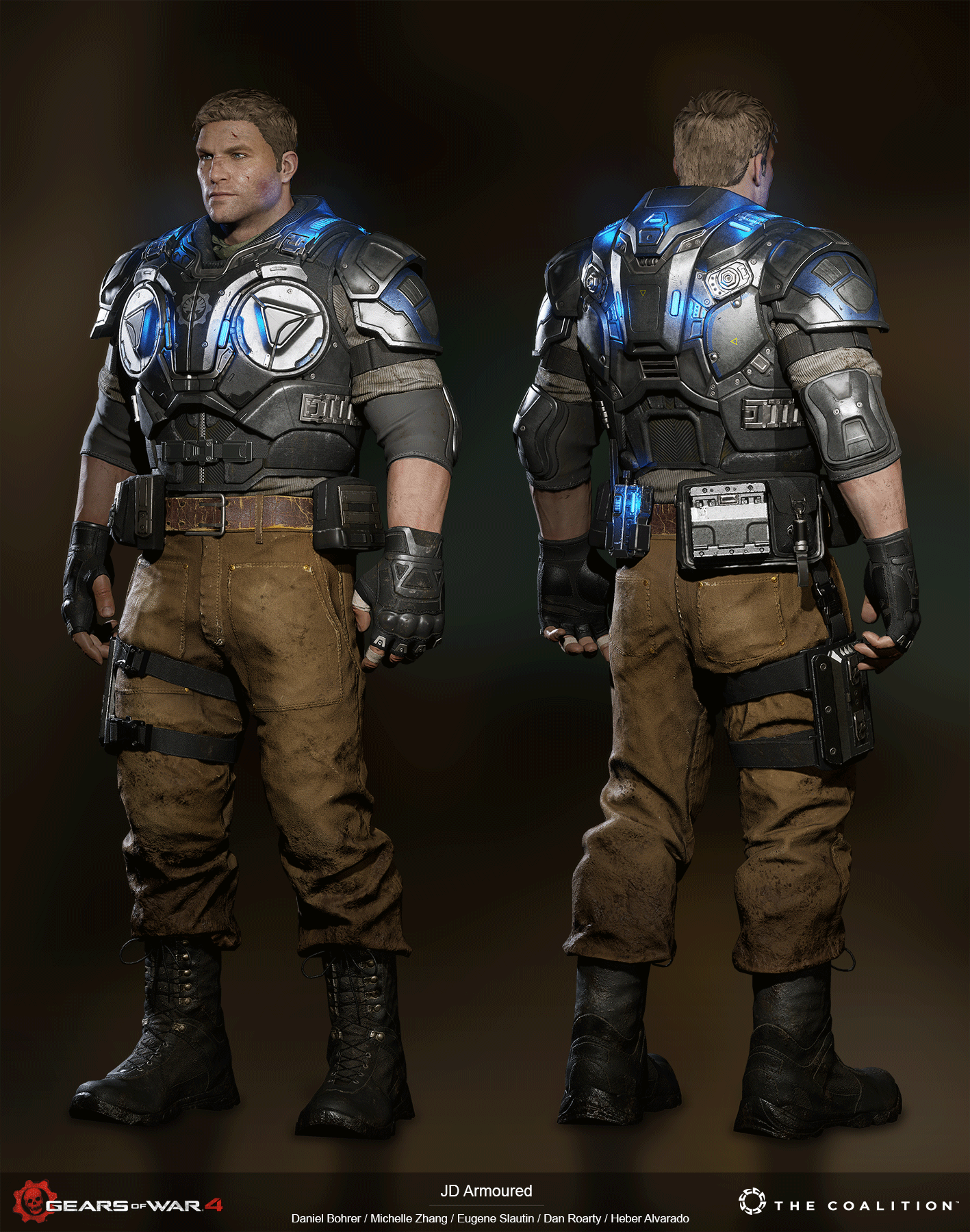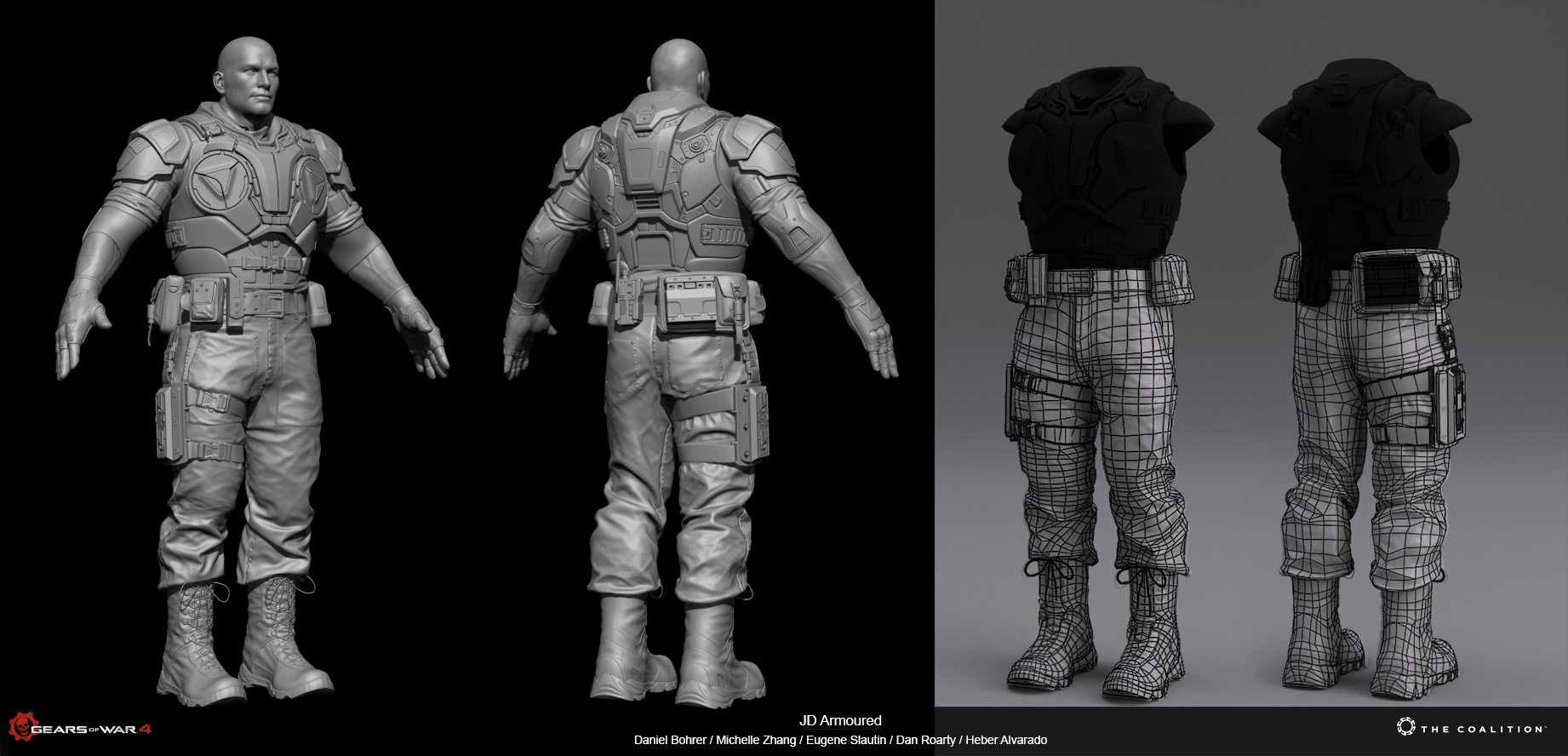 JD was a collaboration between a few artists over the course of the project. I was responsible for:
// Armour: textures + materials
// LowerBody: model + textures + materials
Art direction: Kirk Gibbons and Aryan Hanbeck
Lead Artist: Dan Roarty
Concept: Andrew Domachowsky
Artists:
Dan Roarty
Michelle Zhang
Heber Alvarado
Eugene Slautin
Del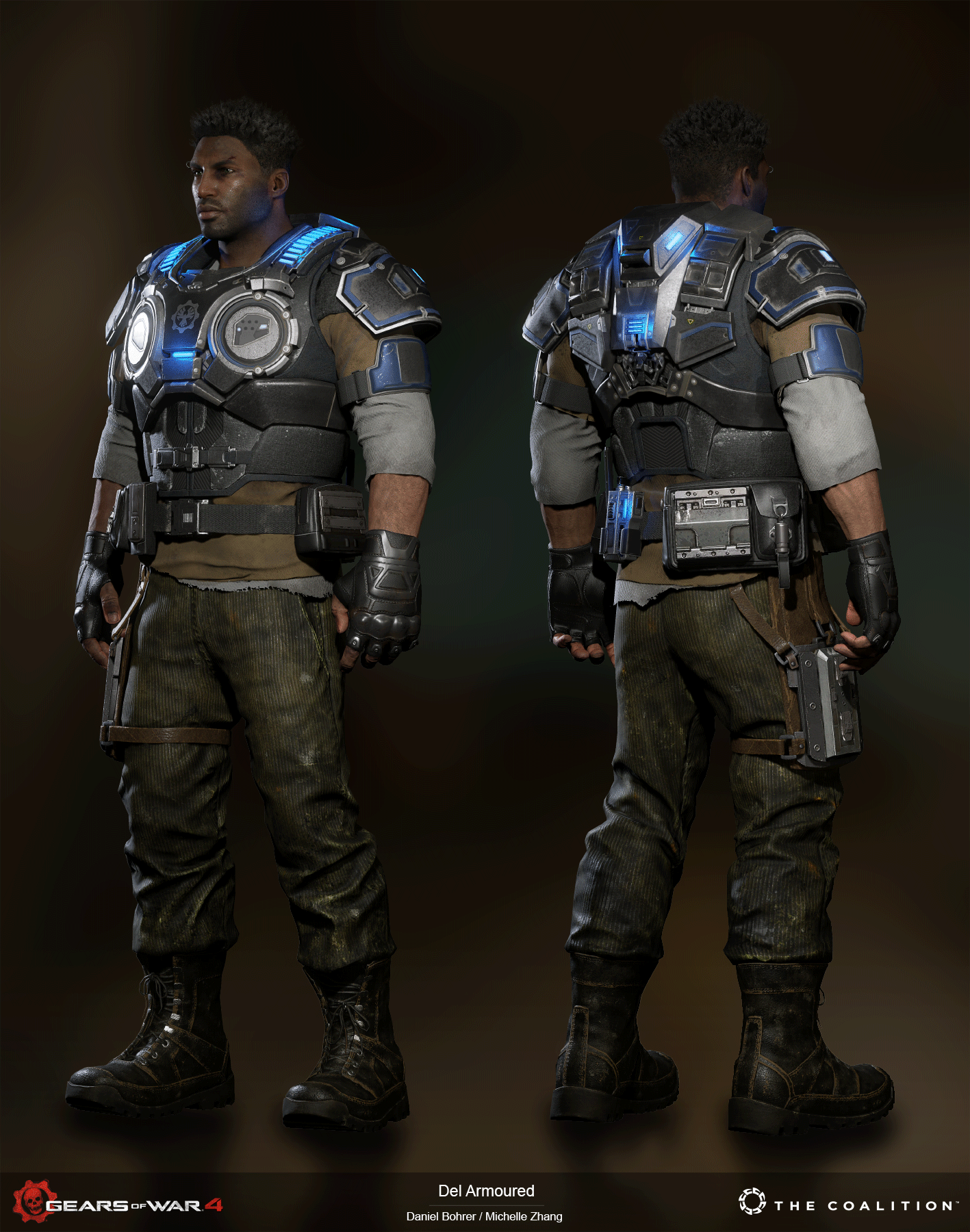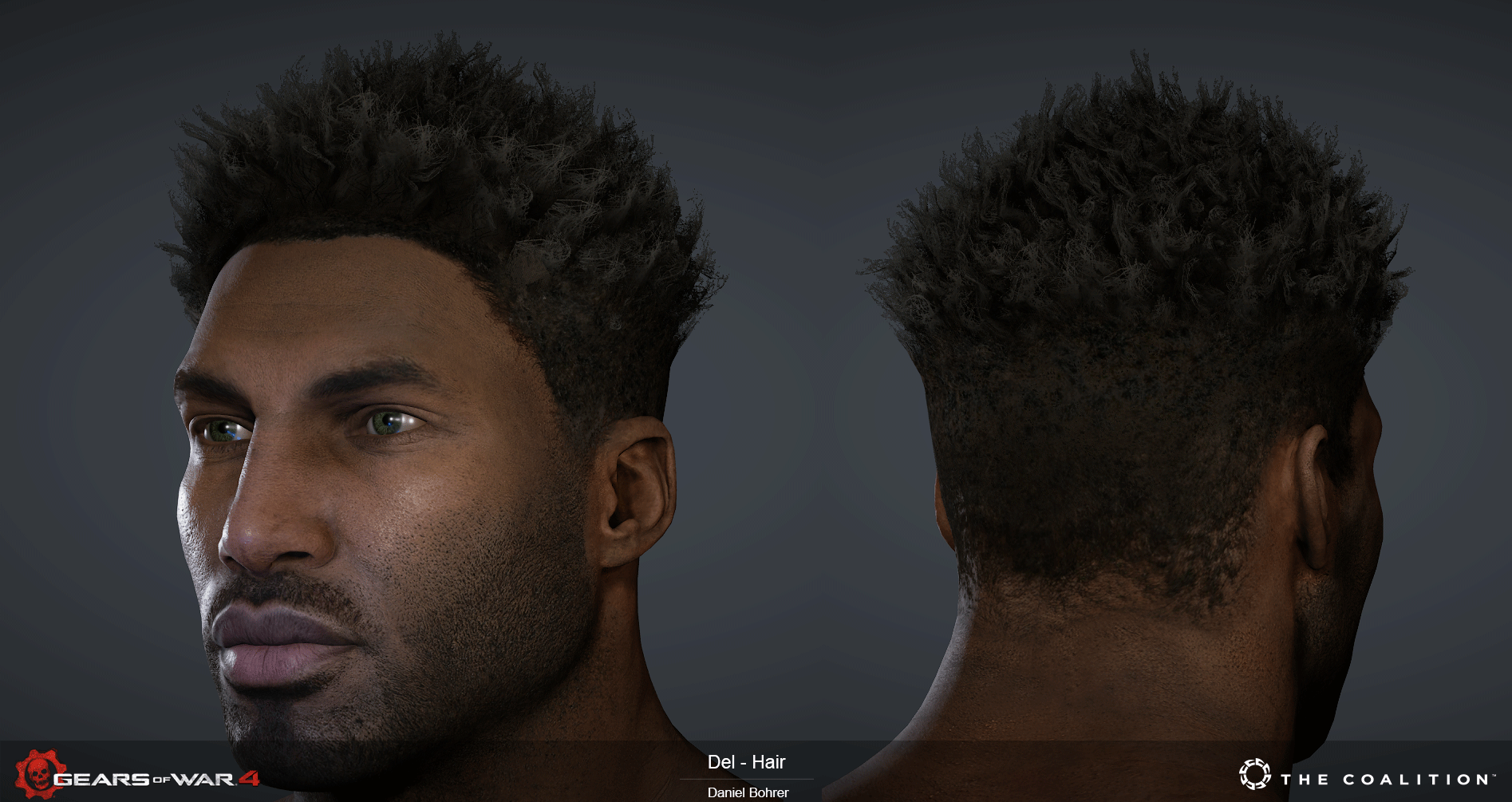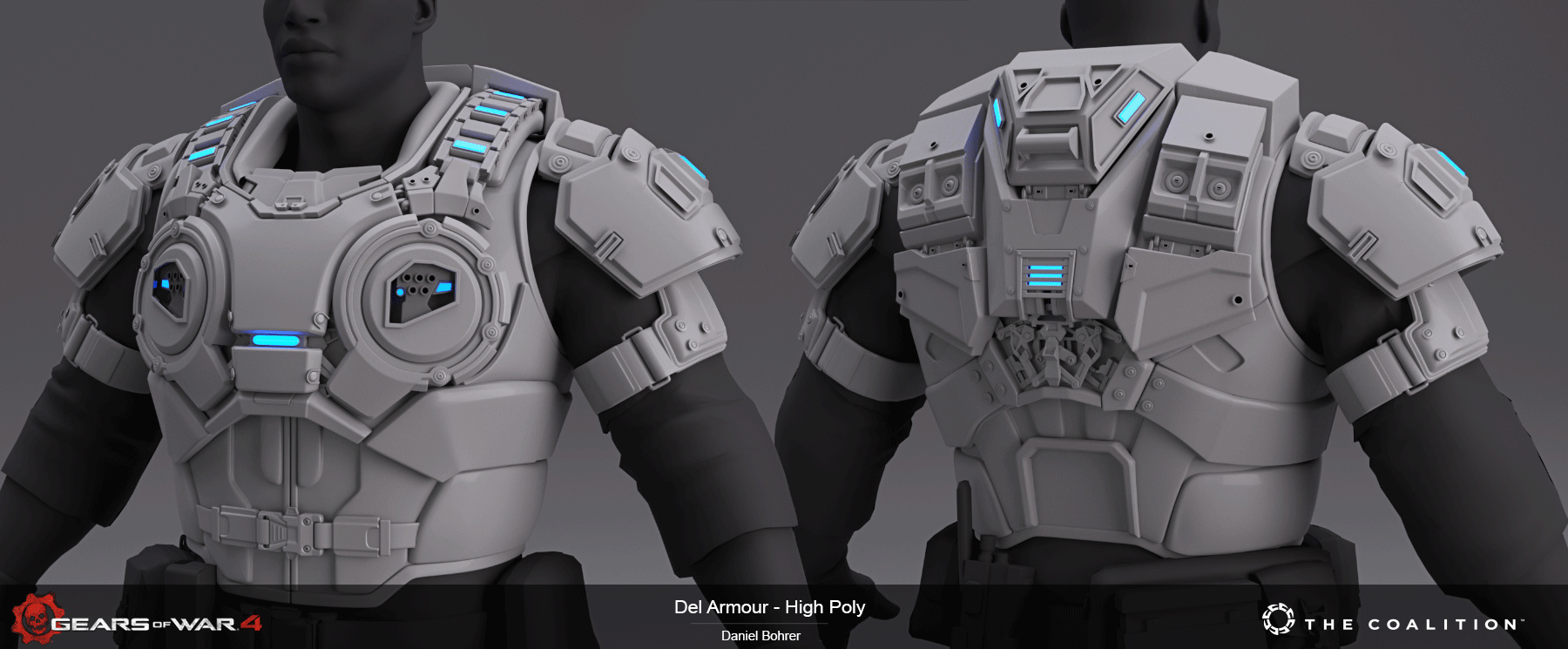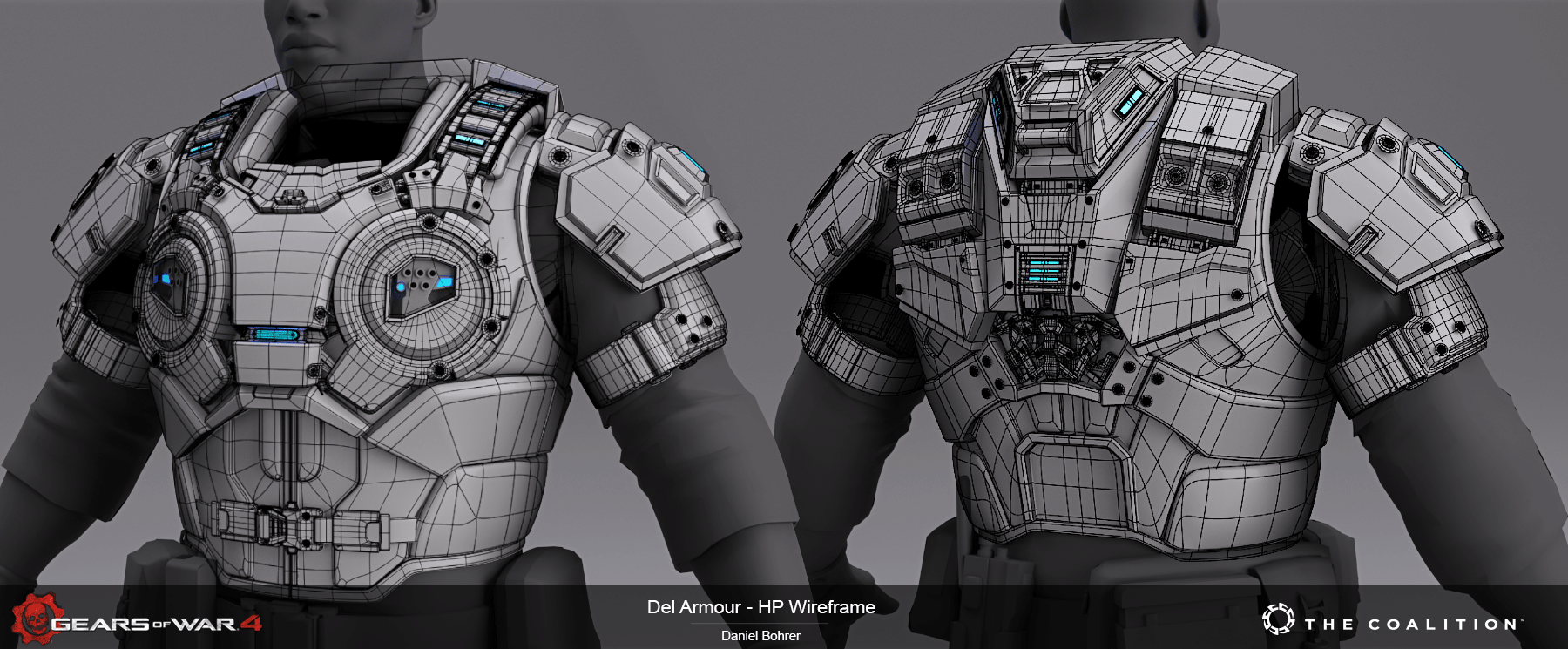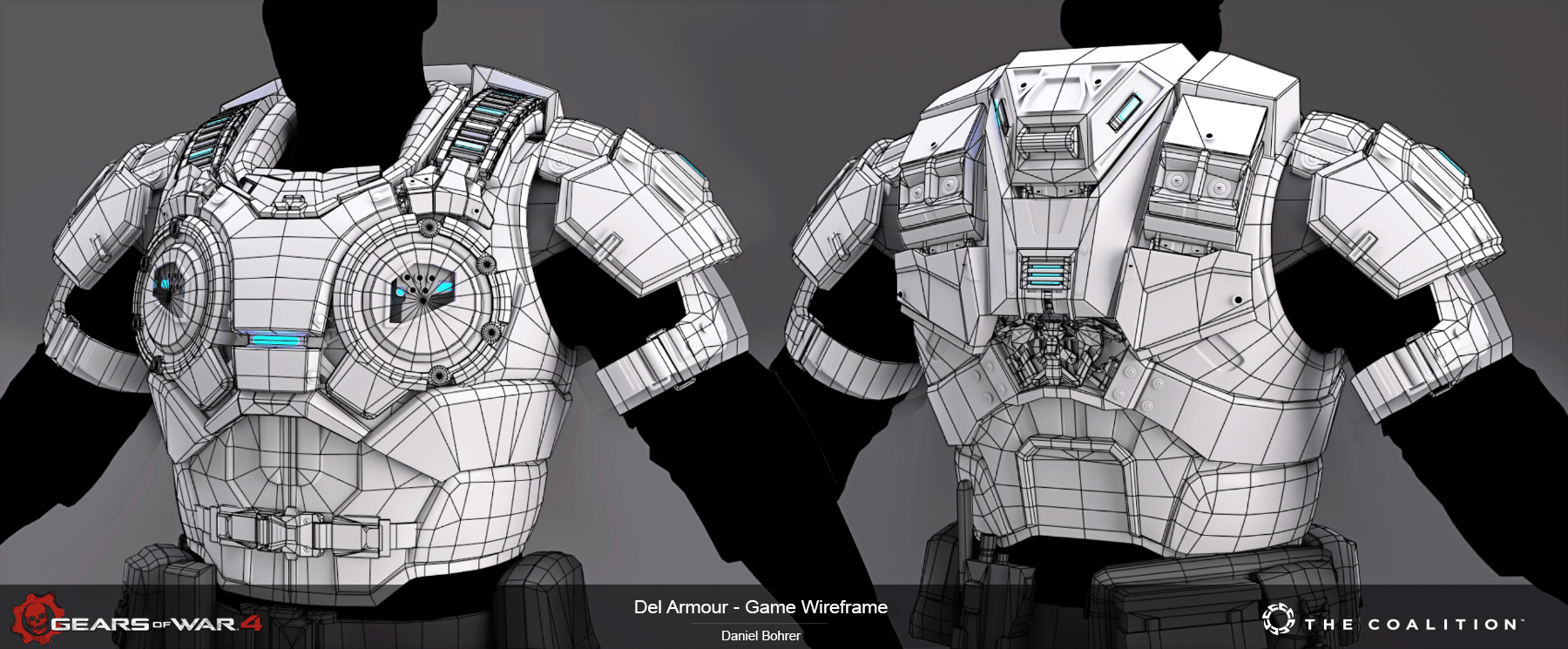 Del was a collaboration between myself and Michelle Zhang (with Heber Alvarado wetting his beak as well :)). I was responsible for:
// Armour: model + textures + materials
// Hair: model + textures + materials
Art direction: Kirk Gibbons and Aryan Hanbeck
Lead Artist: Dan Roarty
Concept: Goran Bukvic
Jin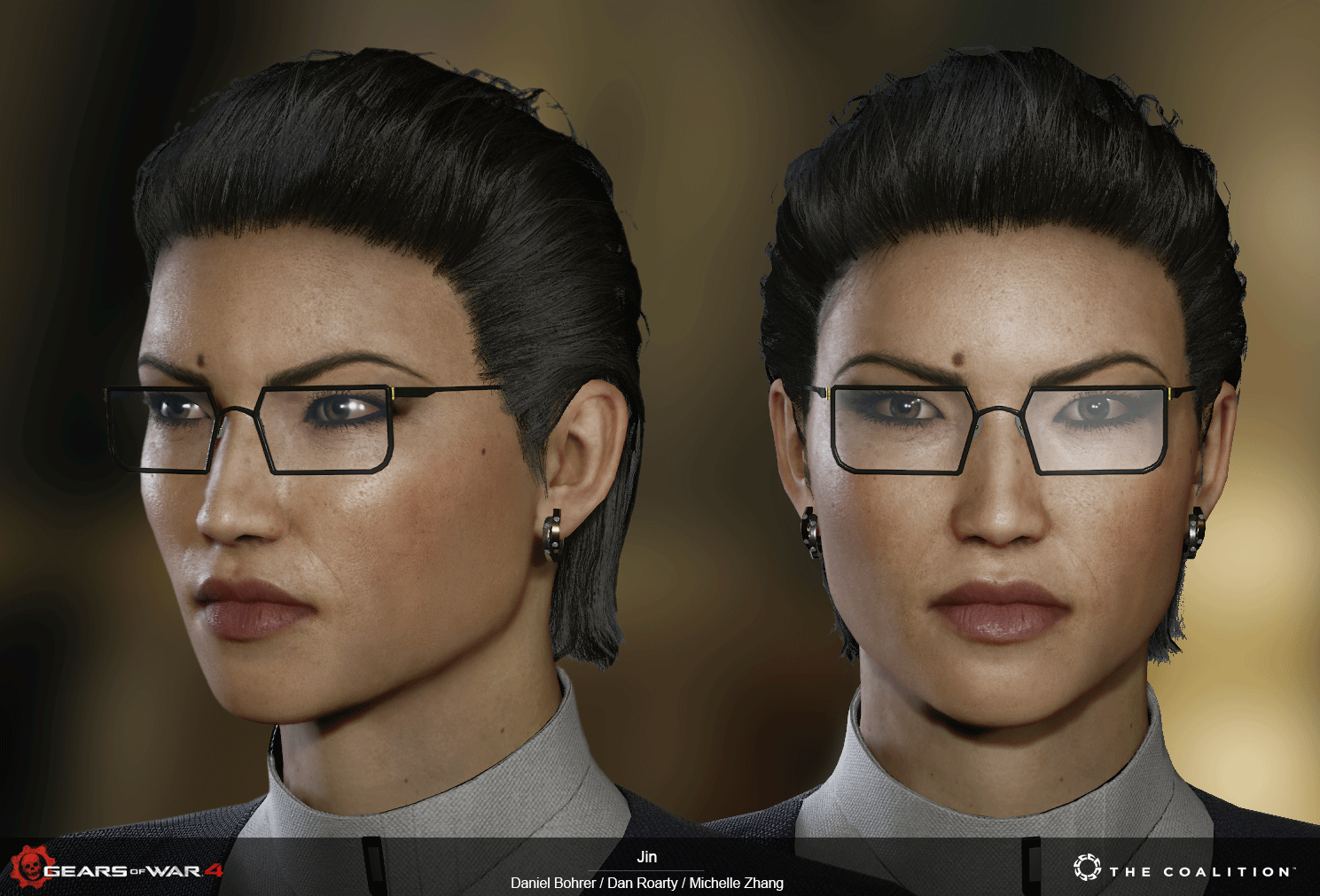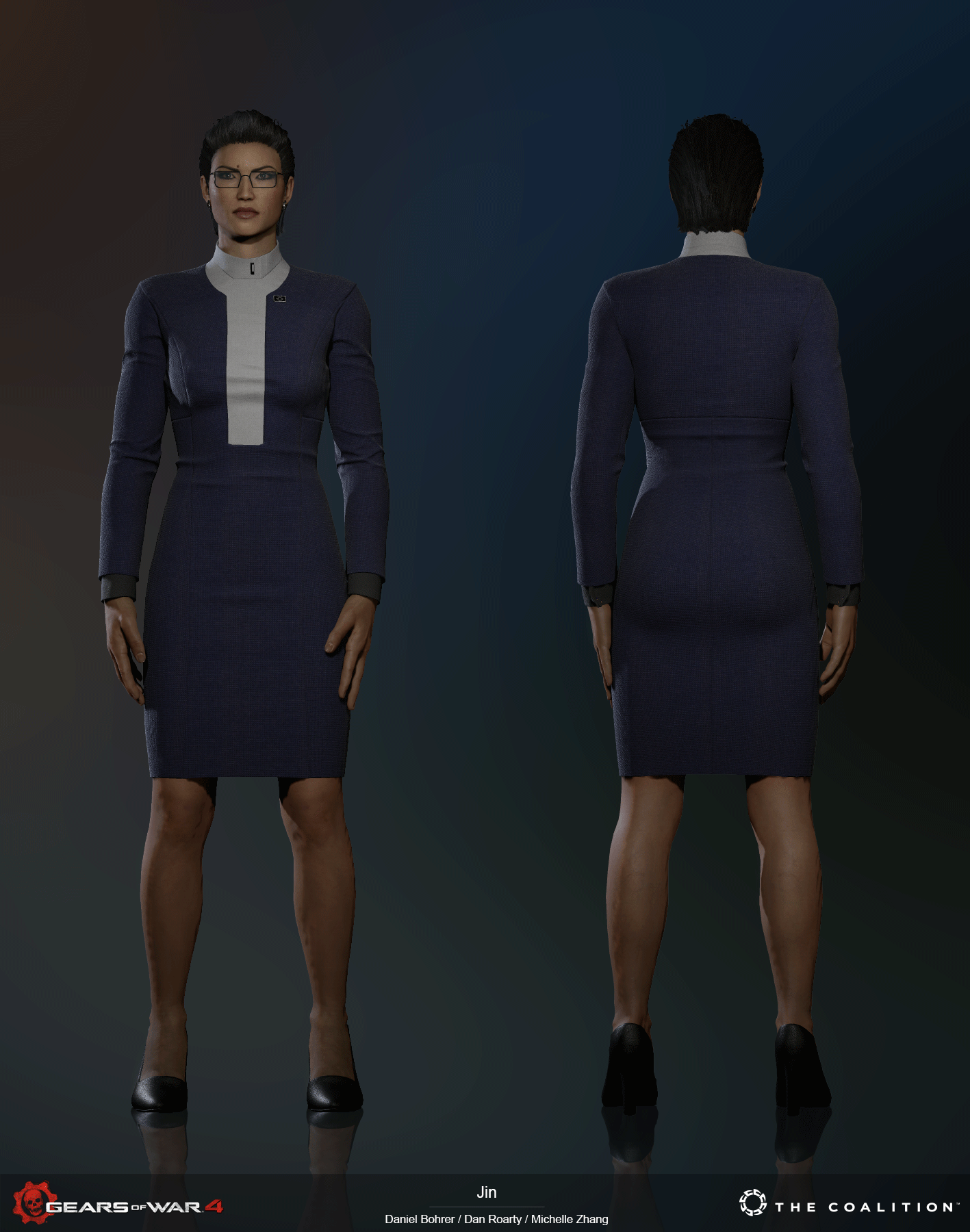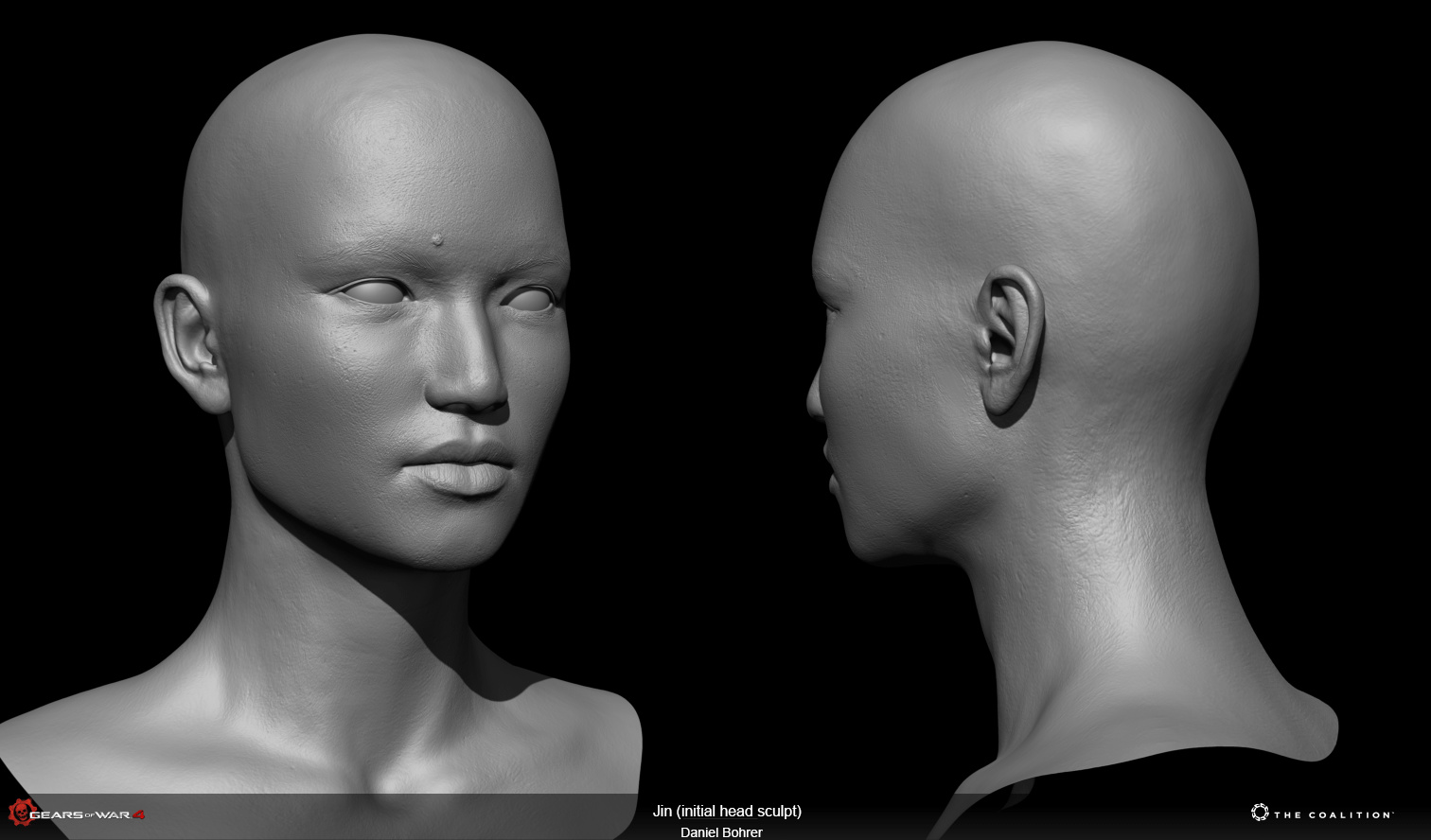 Jin was a collaboration between myself, Dan Roarty (hair) and Michelle Zhang (2nd pass on the head). I was responsible for:
// Body: model + textures + materials
// Head: model + textures + materials
Art direction: Kirk Gibbons and Aryan Hanbeck
Lead Artist: Dan Roarty
Concept: Andrew Domachowsky
---
Thanks for looking!
Dan
Attachments