Hi everyone,
This's my first post here, would like to ask for any comments for my Zbrush work.
The Zbrush assignment for Paul Gaboury's class at Uartsy.com.
I used Zmodeler Brush and IMM Brush. Some kitbashing of hydraulic parts & cable parts made by "Nick Govacko", render in Keyshot & post work in Photoshop.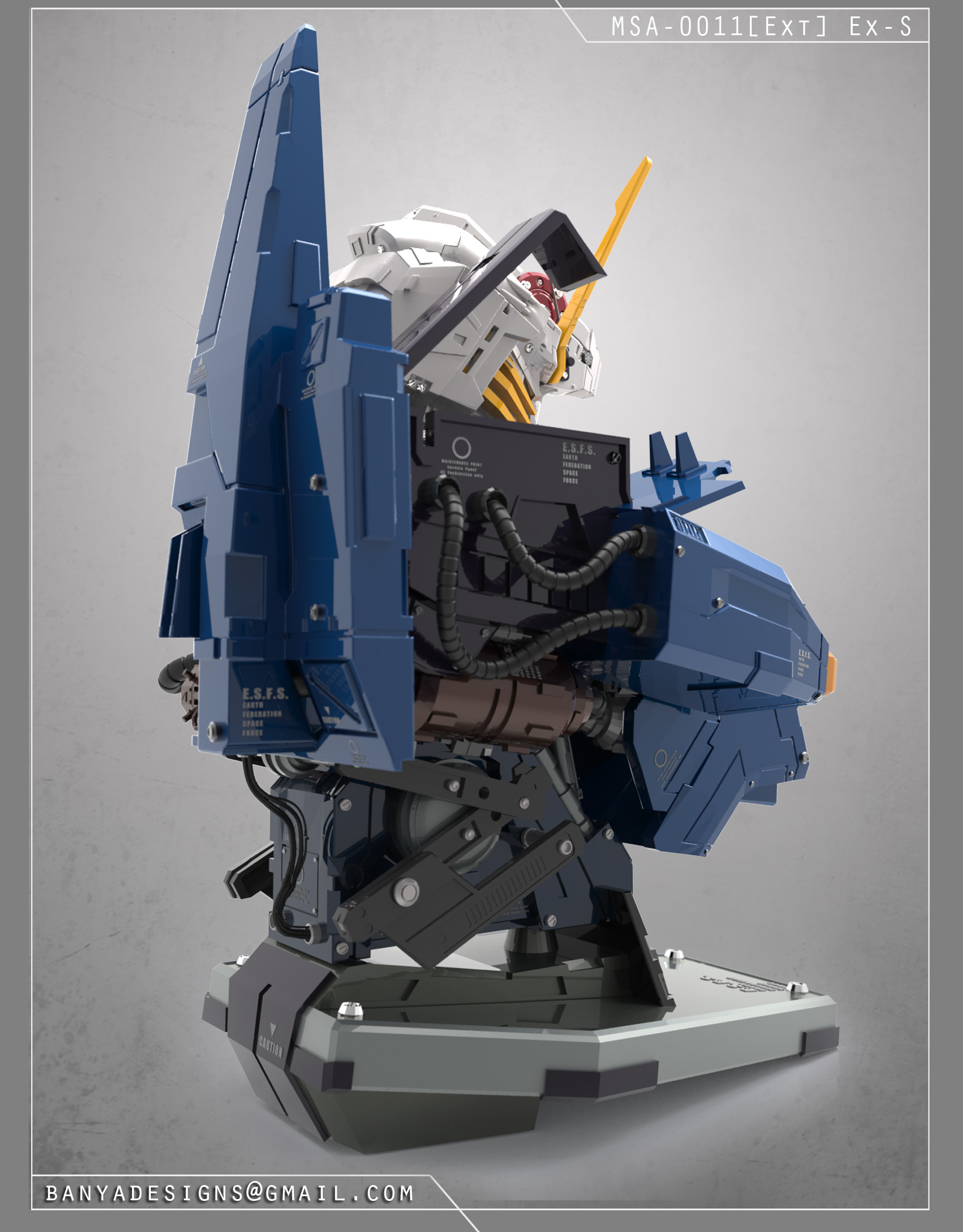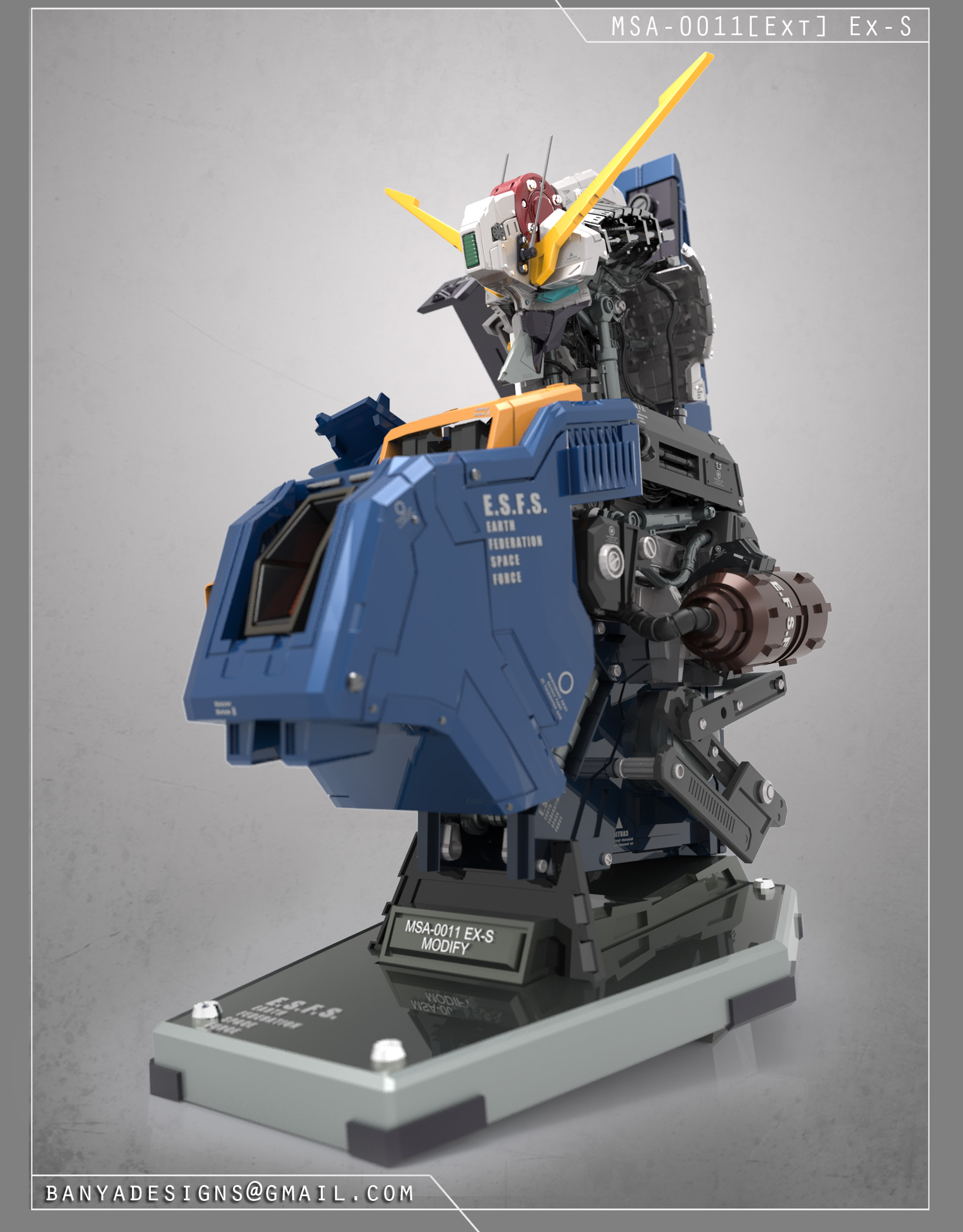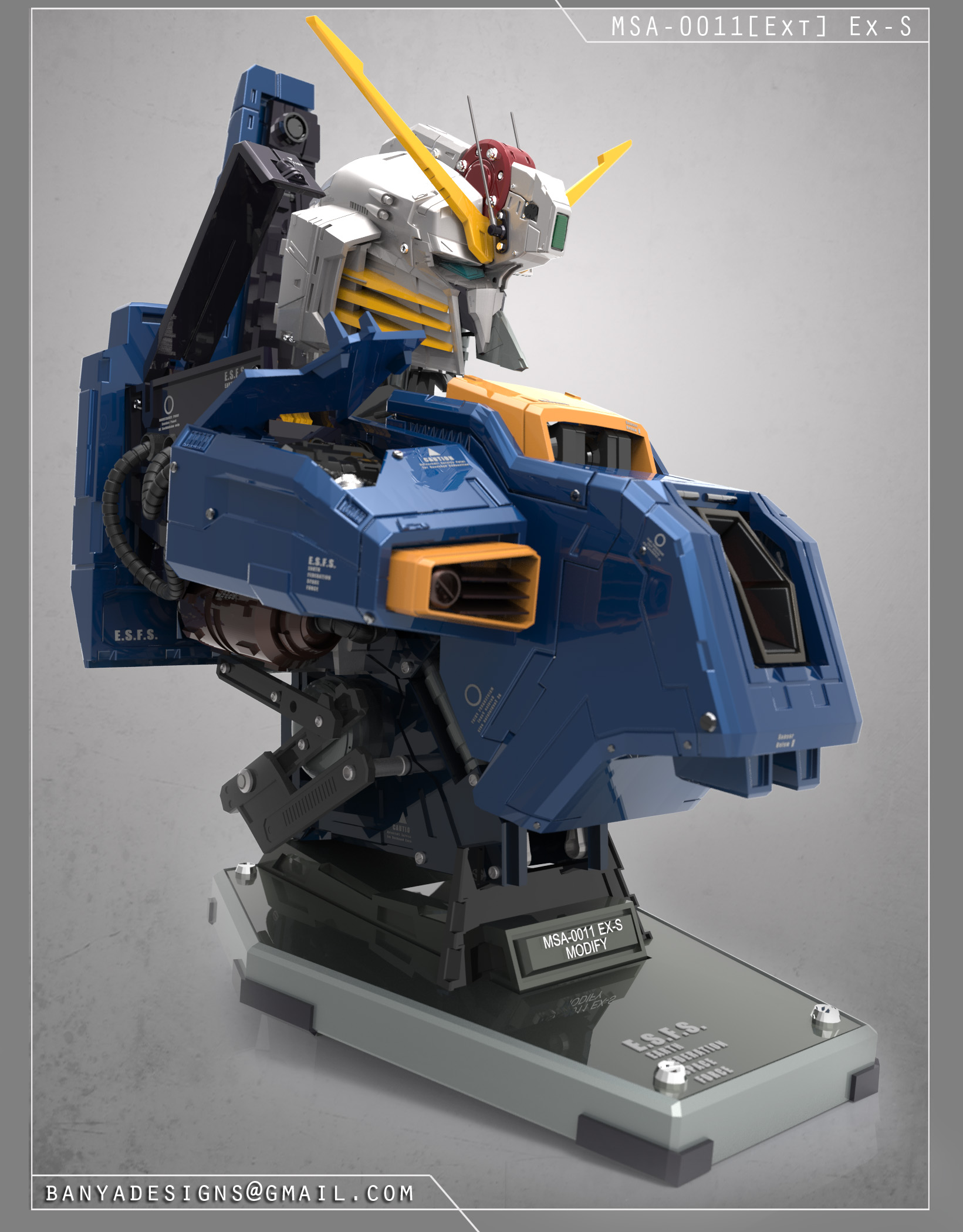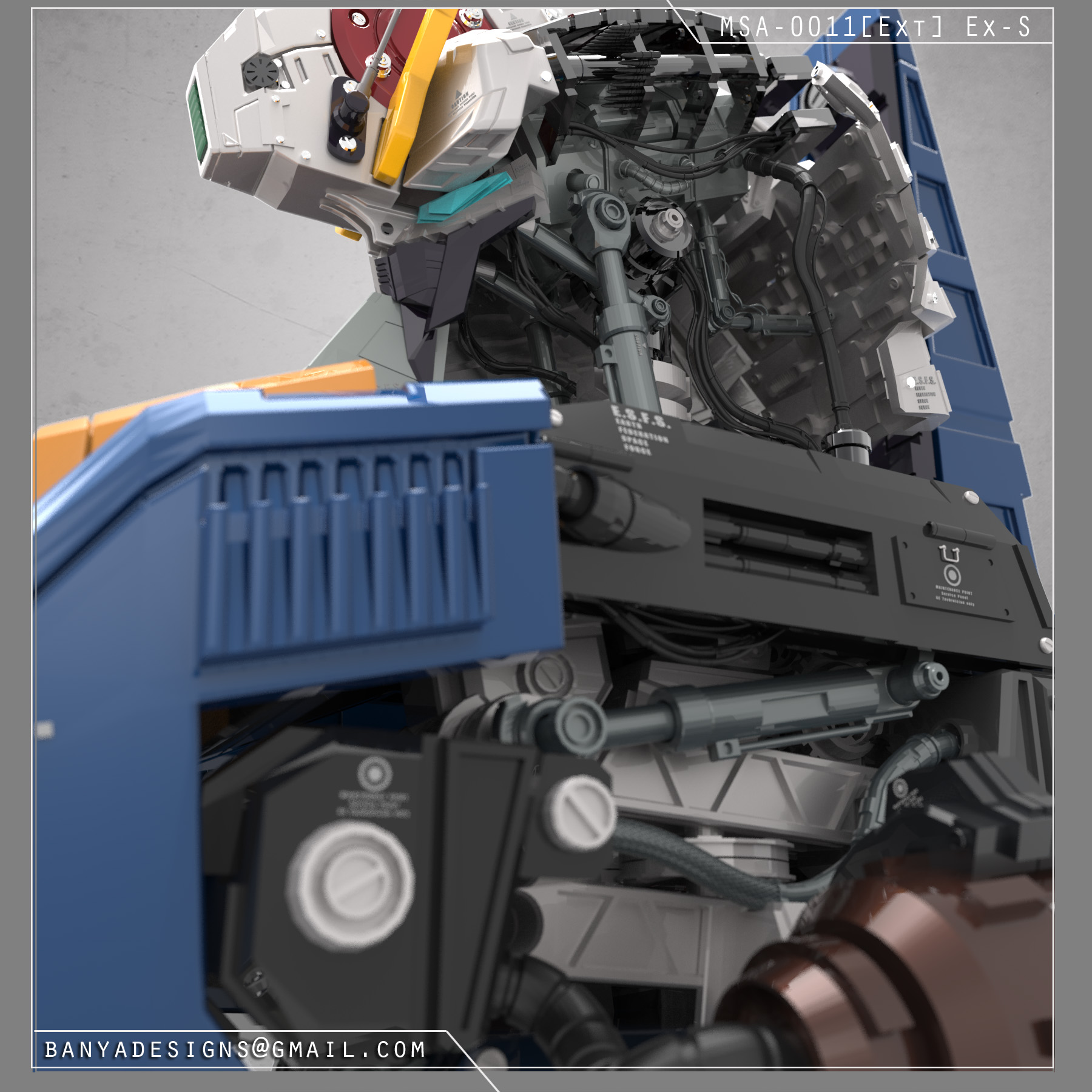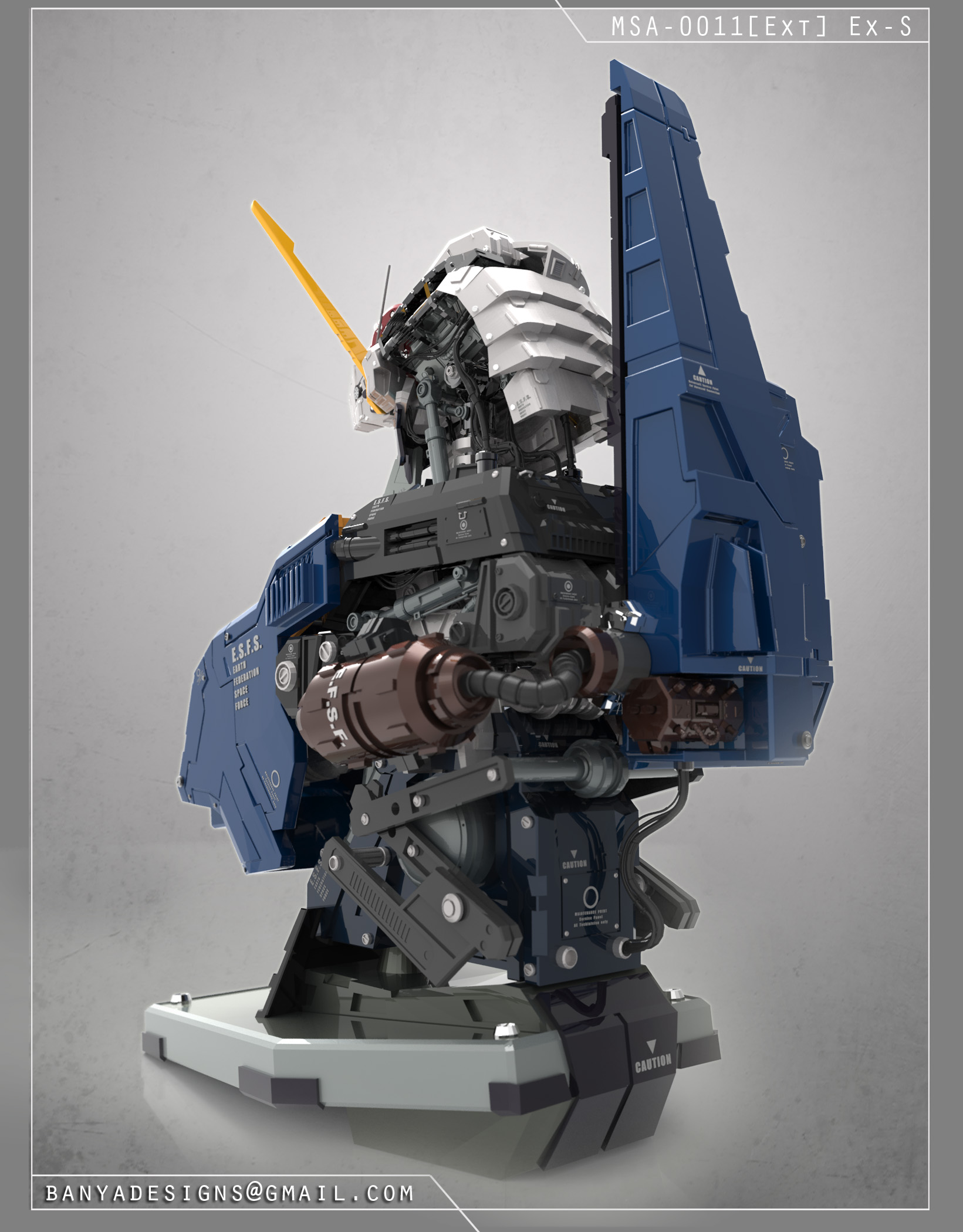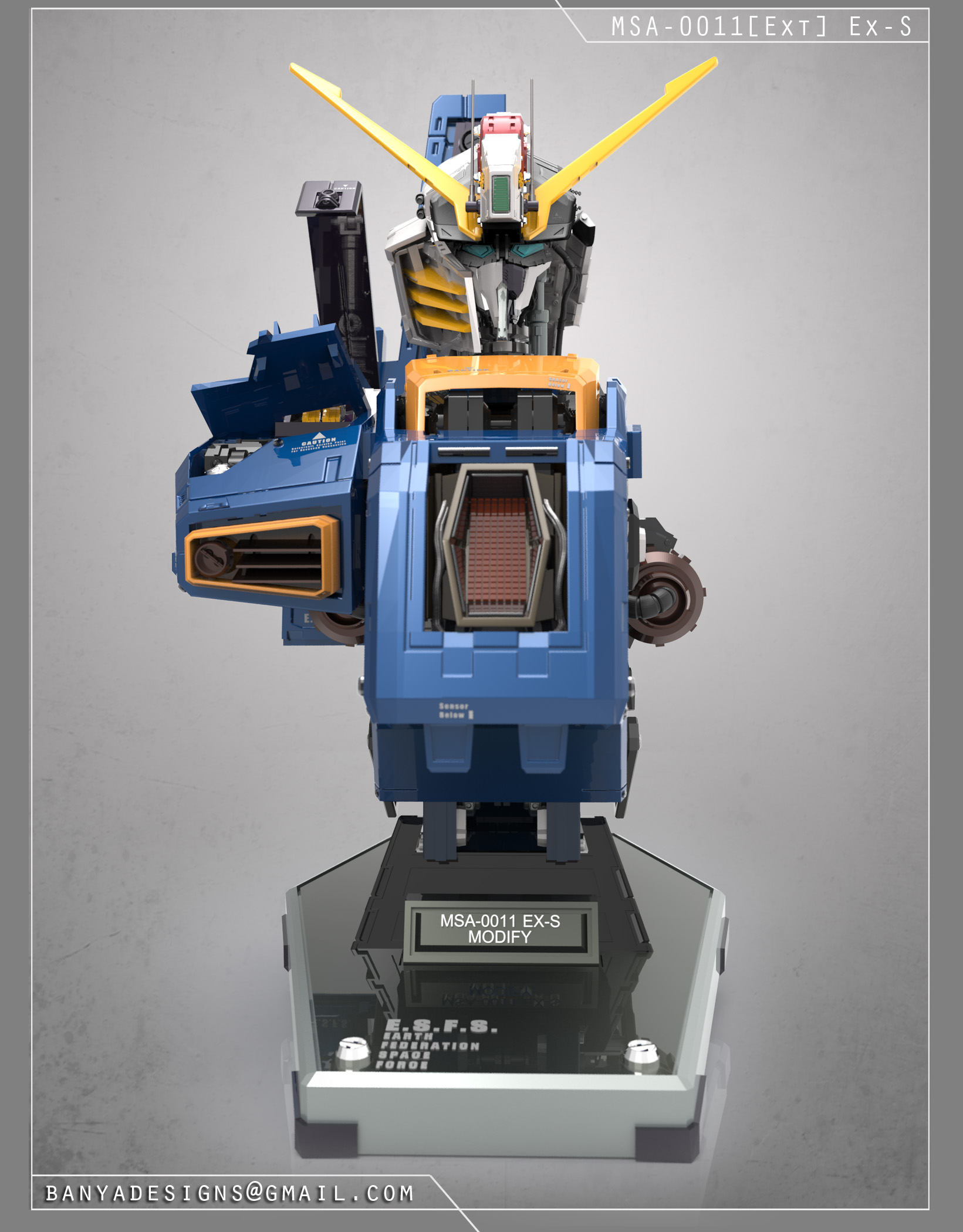 thanks,
Banya
banyadesigns@gmail.com
Attachments