Gamera. Rendered with Keyshot.
3D model here https://skfb.ly/6Ru88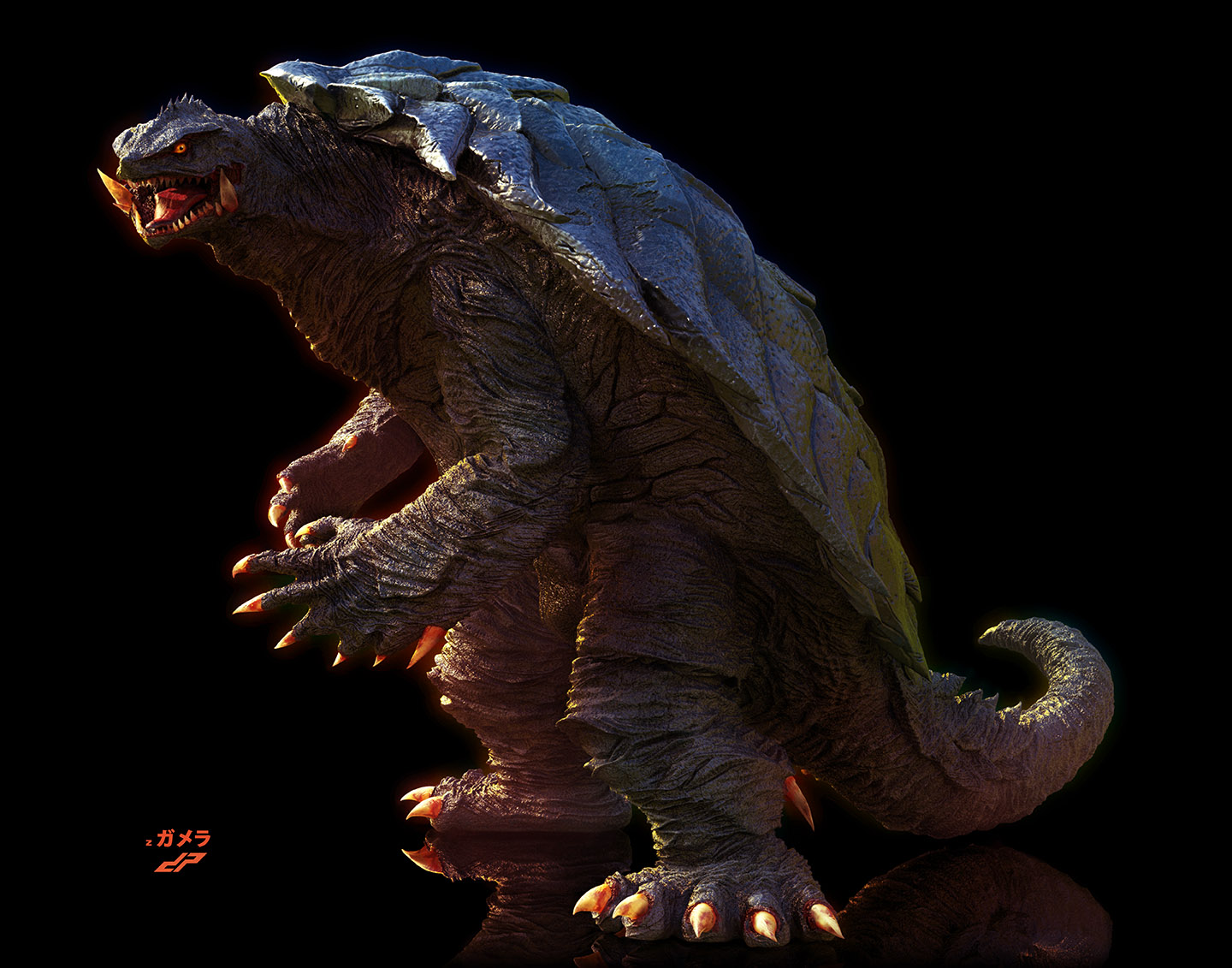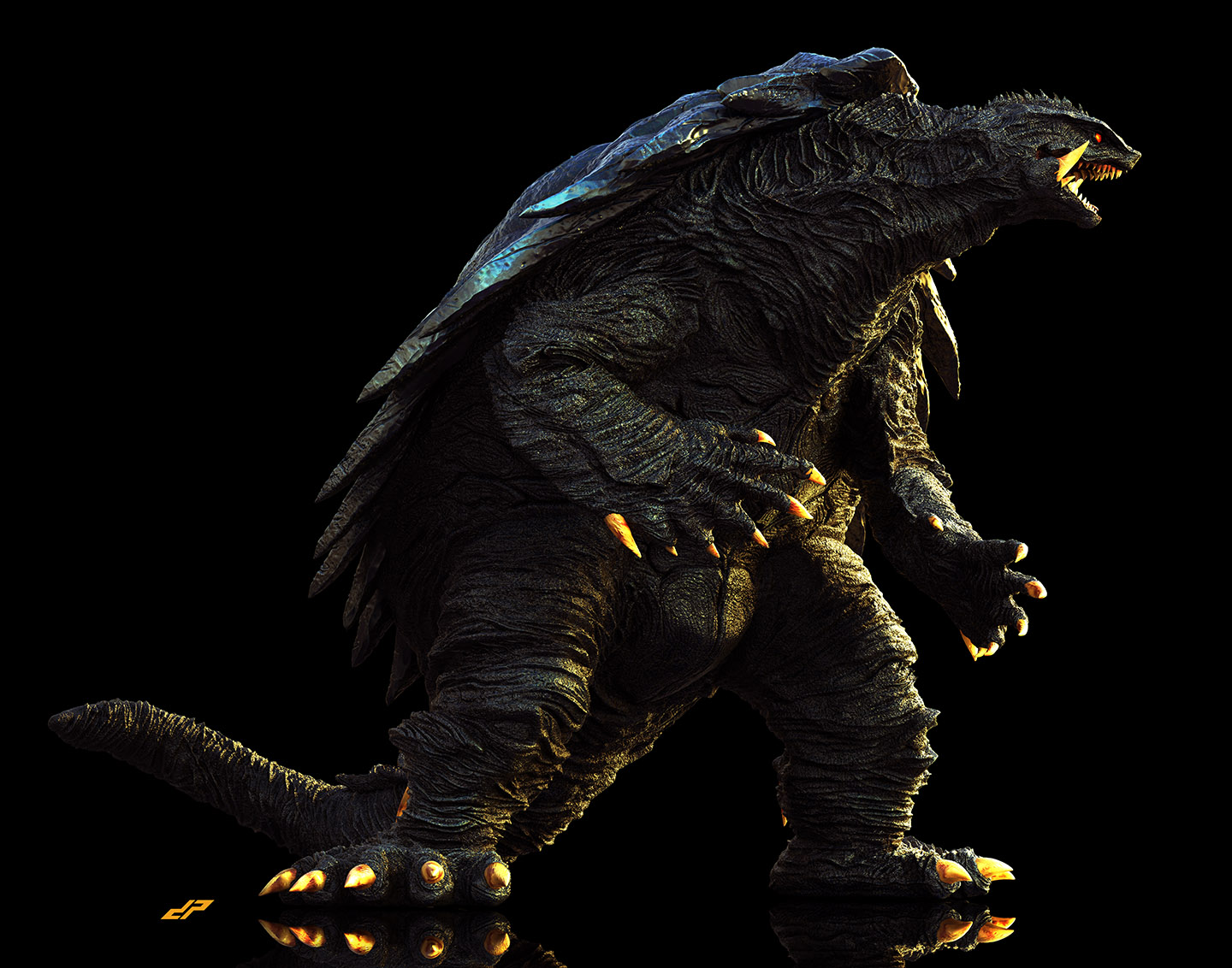 This is excellent! Thanks for sharing!
Much appreciated. Thank you.
Looking like the original


Jaime
Awesome sculpt , love all the fine detailing
Another masterpiece! The sculpt is amazing and I also really like the render presentation.
Much appreciated Brad. And I'm happy to see you start posting here. Looking forward to lots more.
Thank you so much Melissa
Thank you as well. Appreciate all the comments and likes.

Love the details you sculpted into the mesh to make the skin.