Hi everyone!
It's been a long time since I've posted something here. Sometimes it's lack of time, others it's simply lack of courage! Why? Well…look around! I've never seen such talented folks as I see now! So, most of the times, I just feel like my stuff ain't near as good as it should be to share.
Non the less, I have worked on several dear projects to me this last year and, as such, I wanted to share some of the stuff I did, just in case you want to break away from a computer a bit and dive into Boardgames! That's right, boardgames. Sitting down with a bunch of friends, drinking a couple of cold ones and enjoying a game with some nice figures! All that completely "offline"

Errr…Heads up, this is going to be a big post! It will also take me a while to update it so stay tunned (I'll probably try and update it everyday a bit)!
Paranoid Miniatures: took care of sculpting two entire factions - Wildborn and The Hidden Ones
All figures are now in production and the game will be shipped to kickstarter backers really soon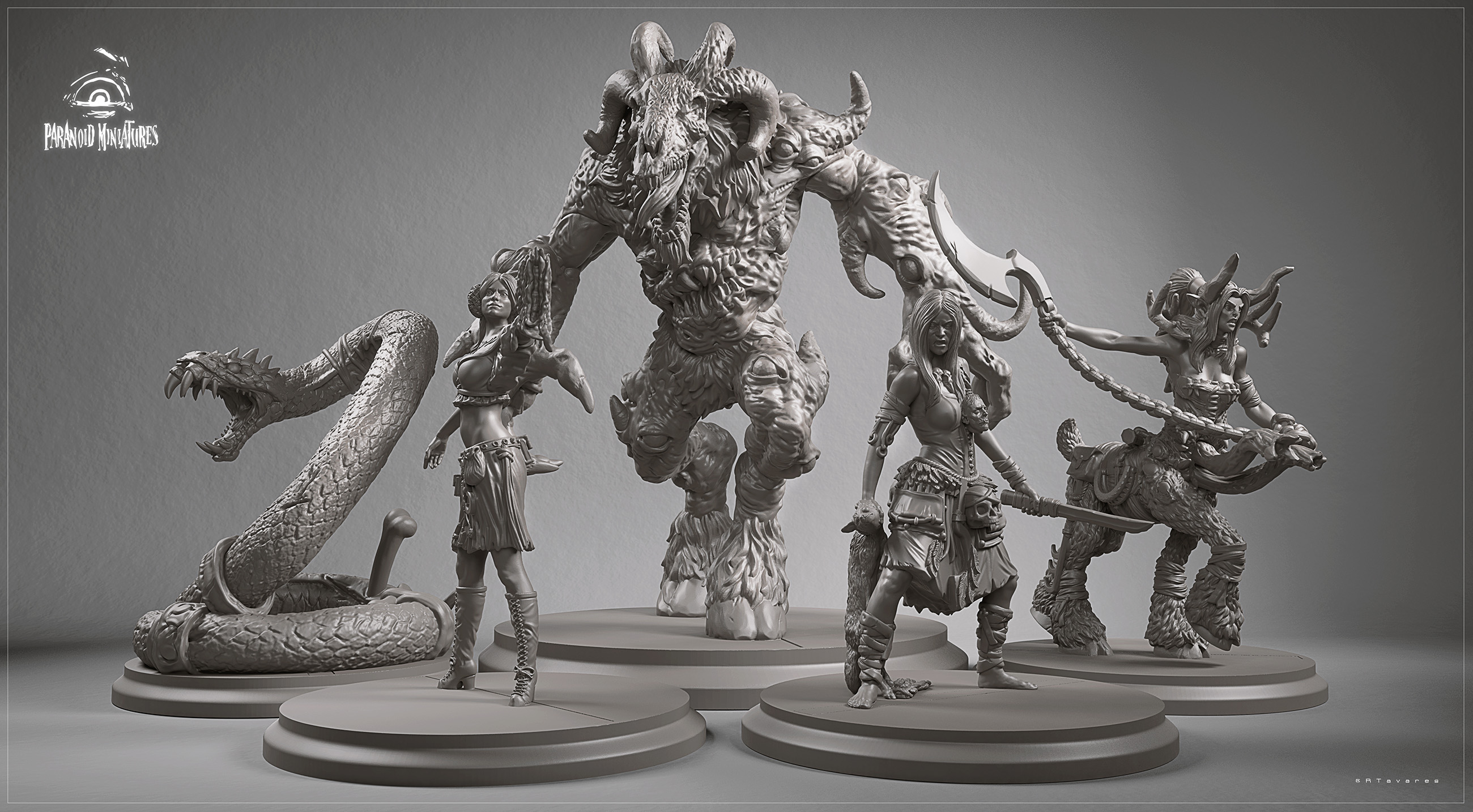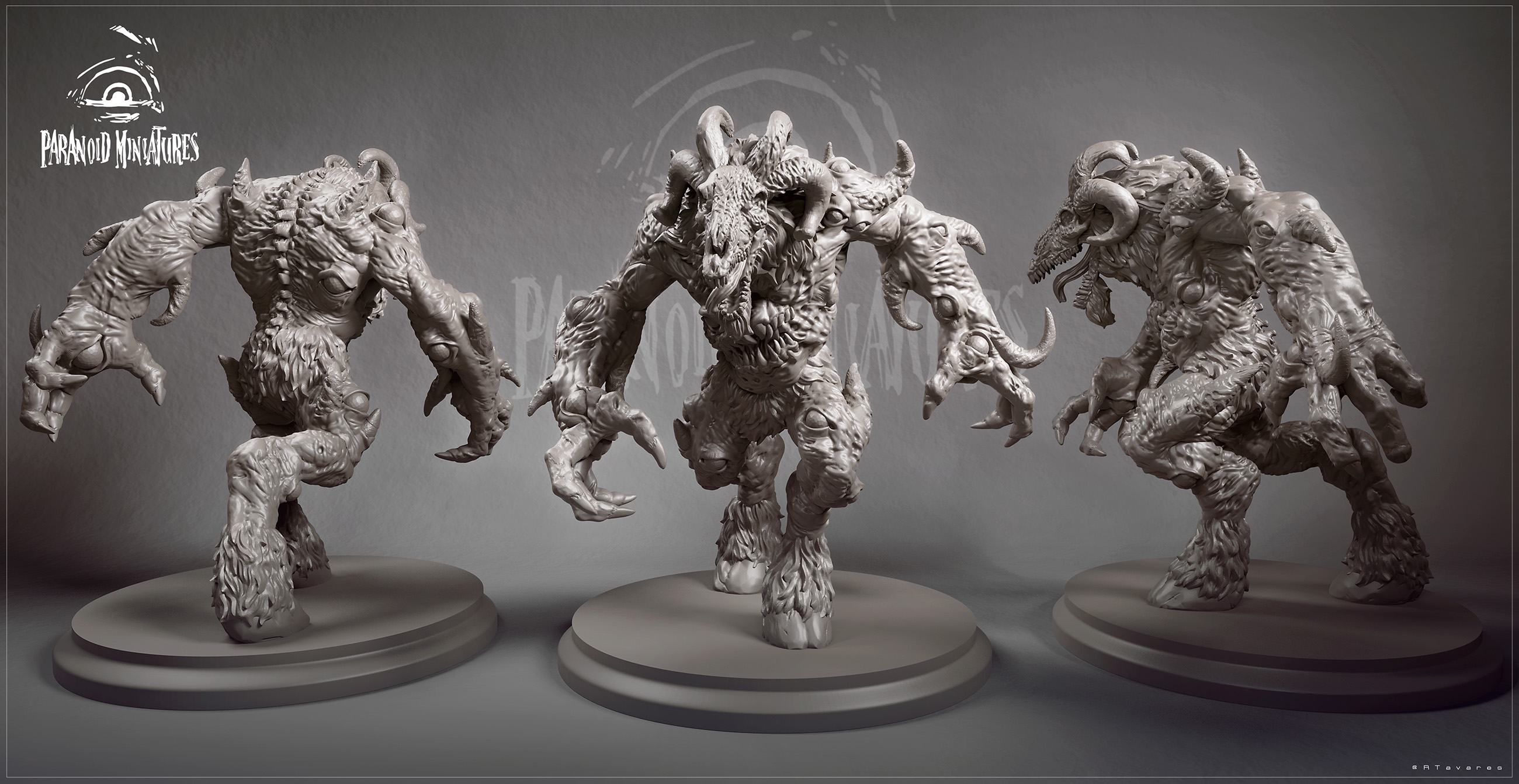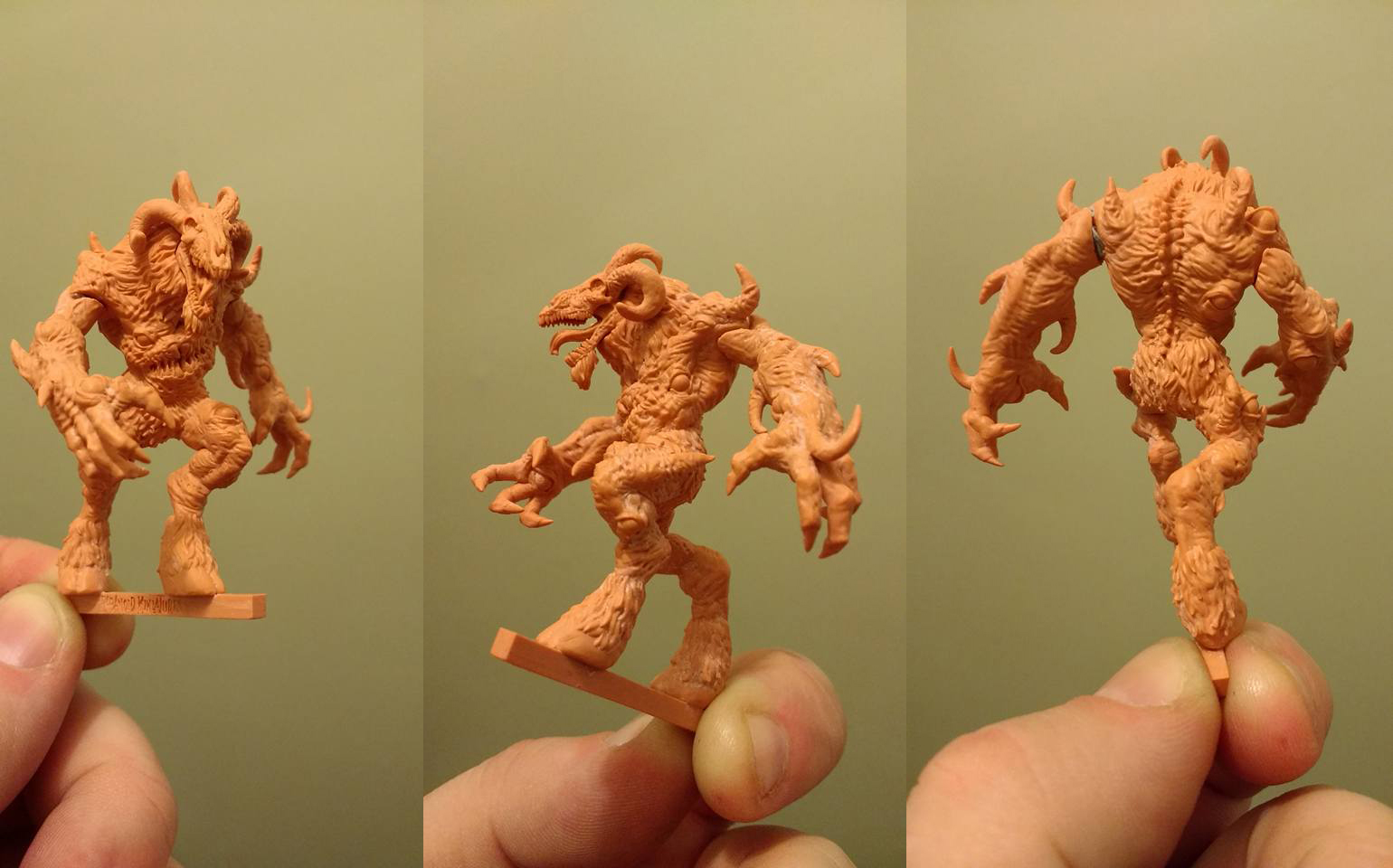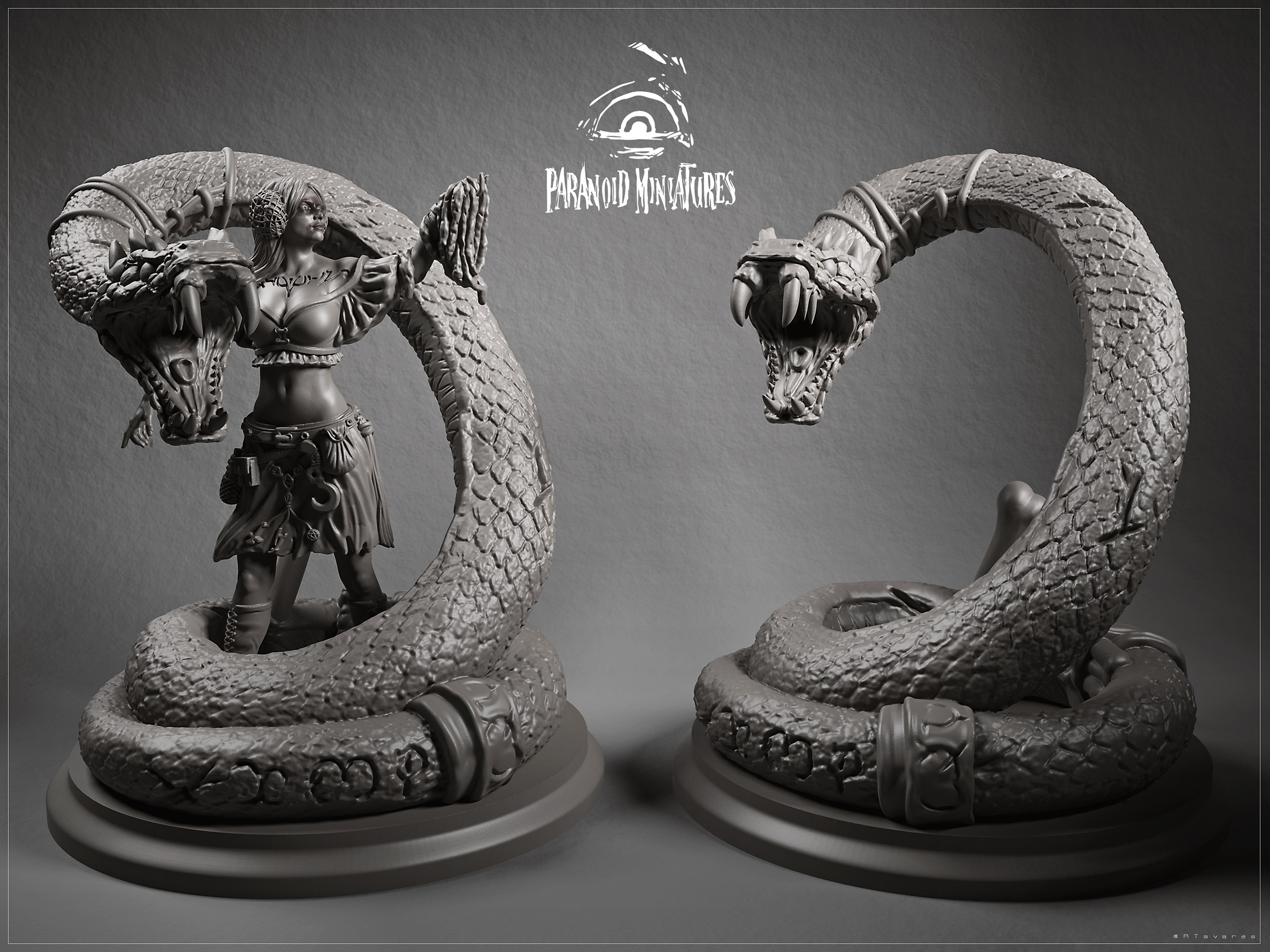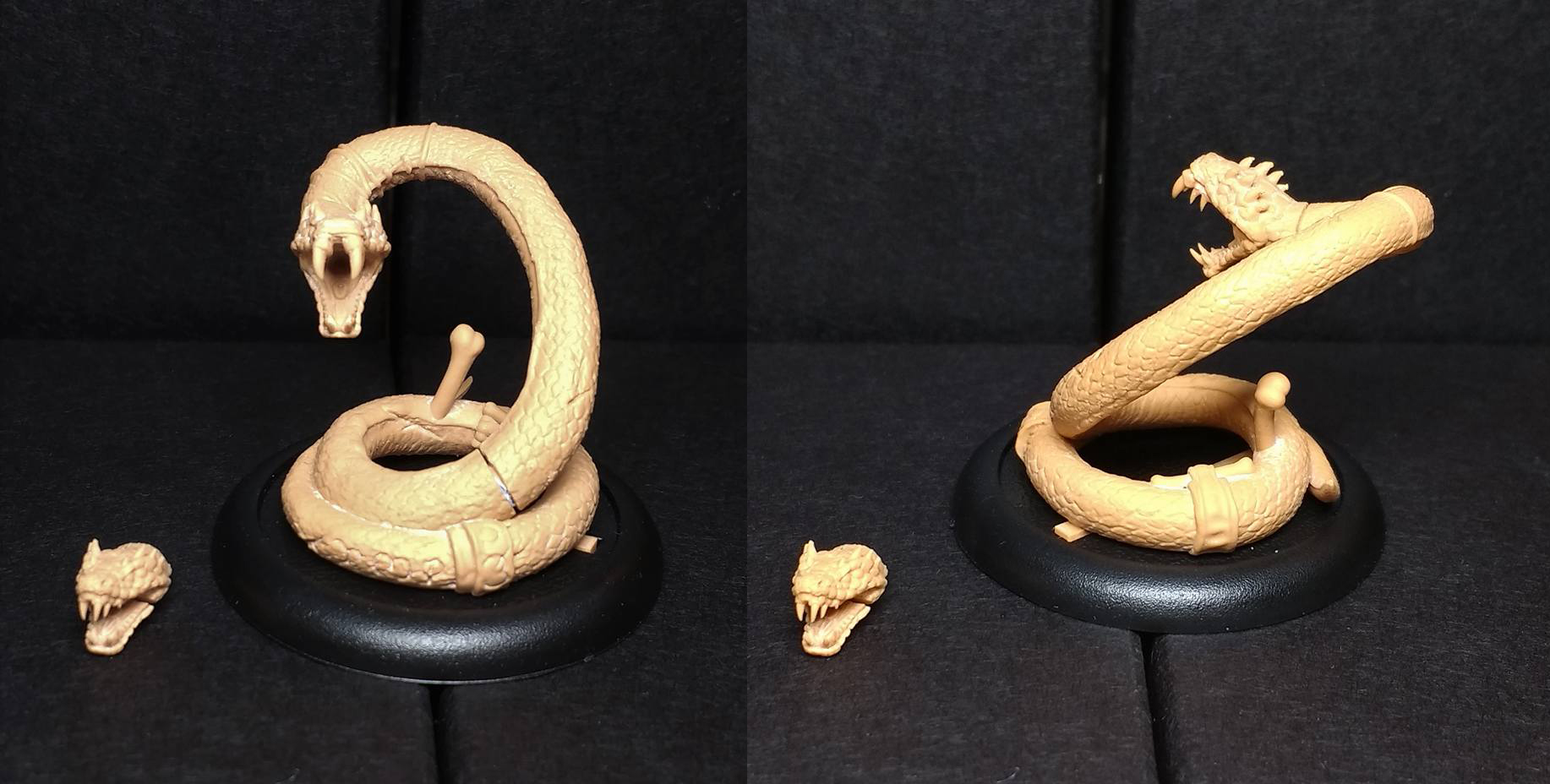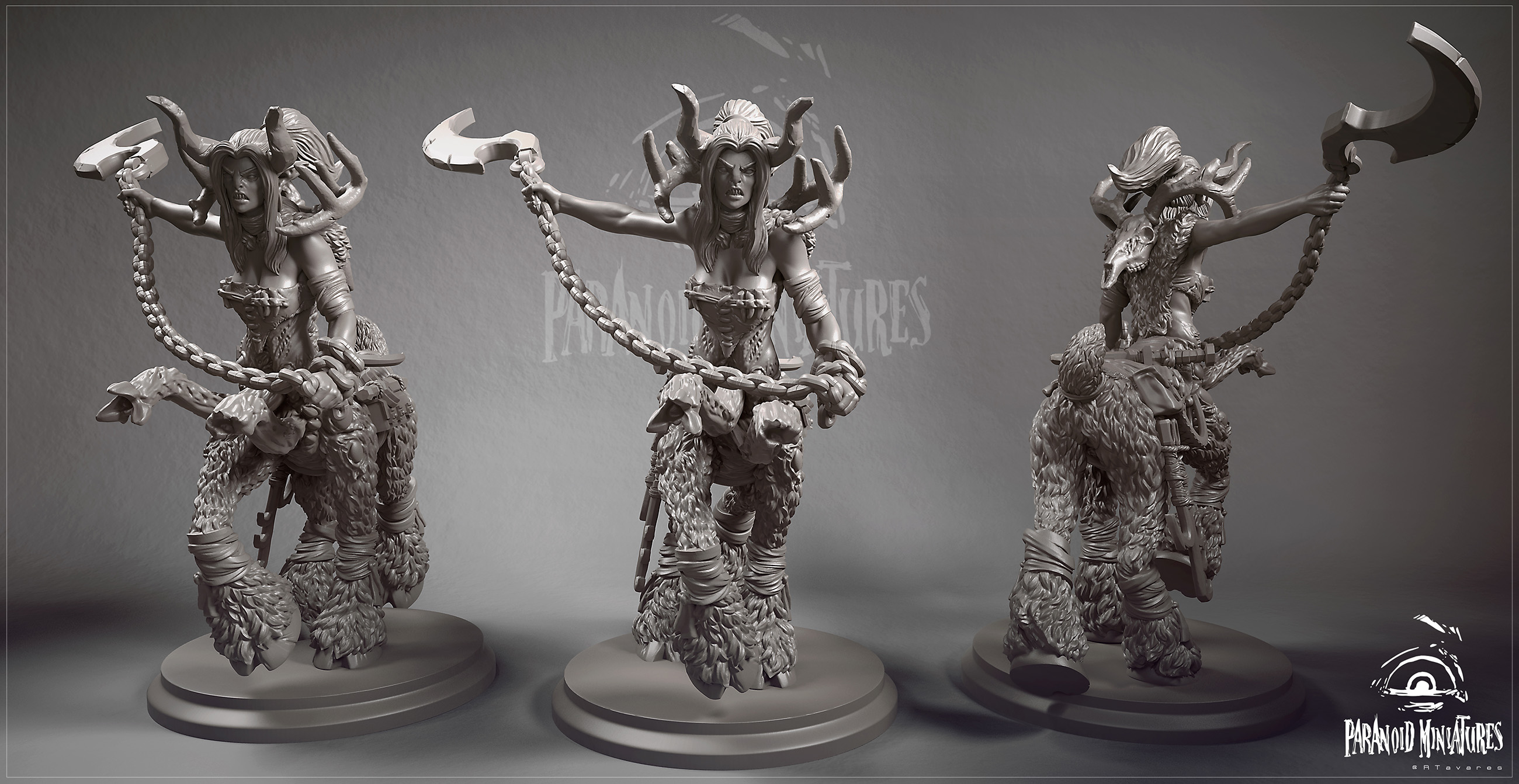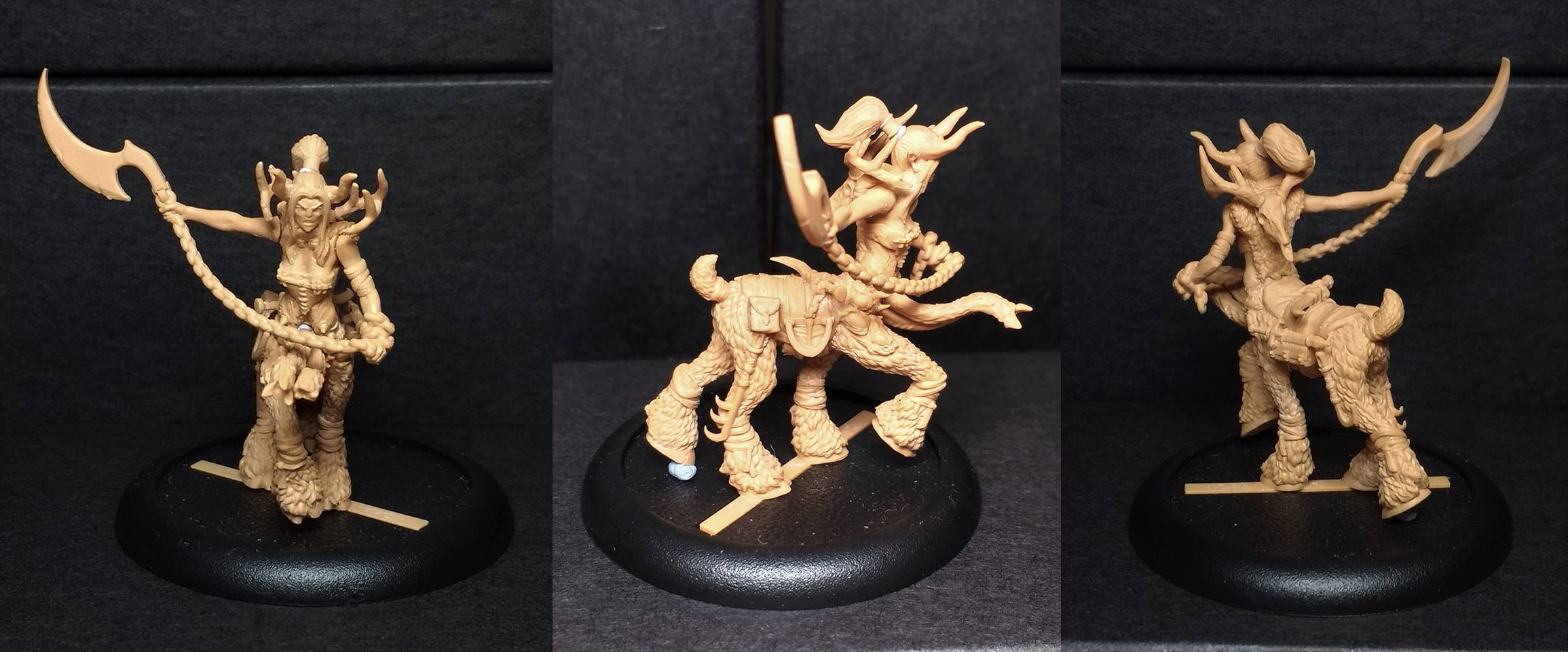 Attachments