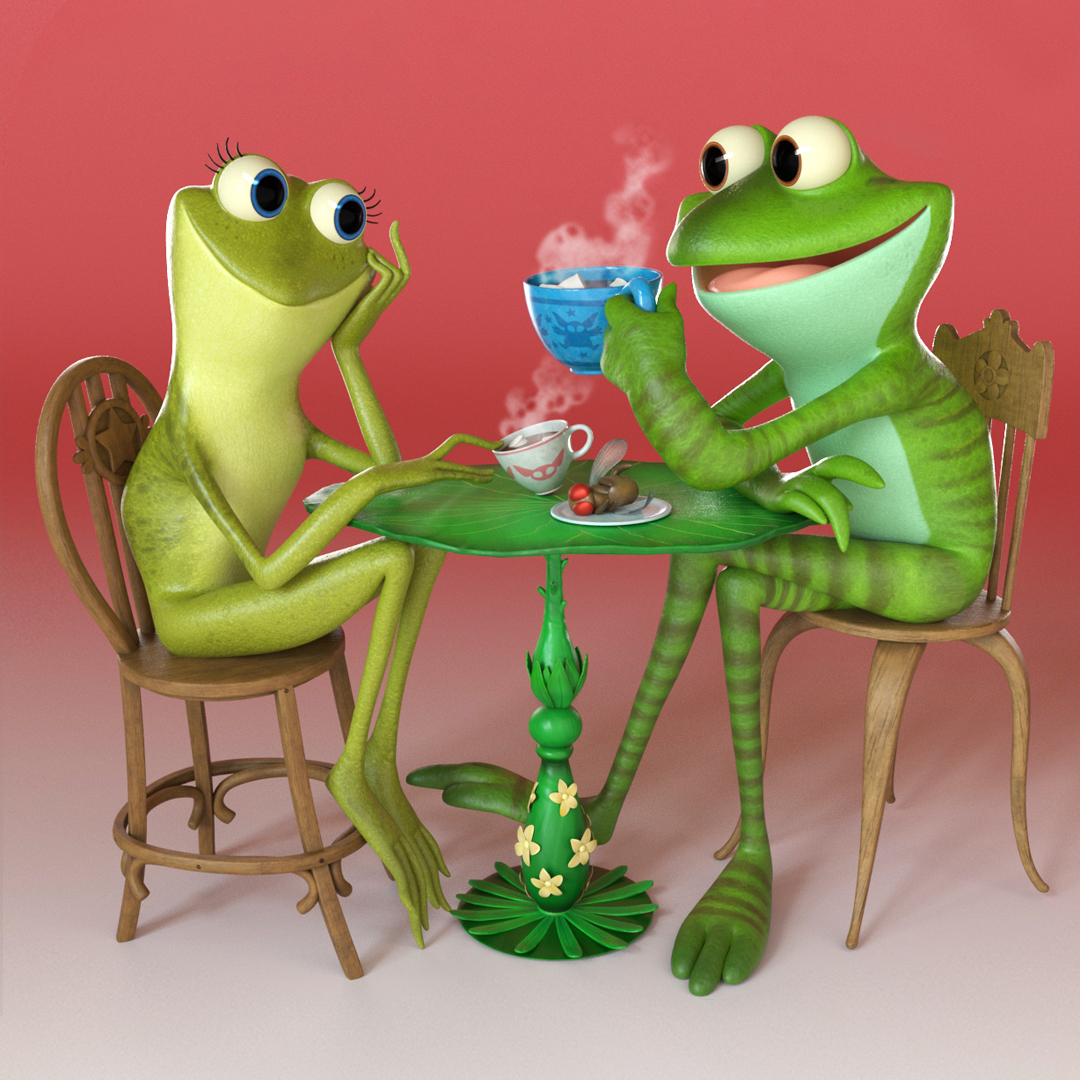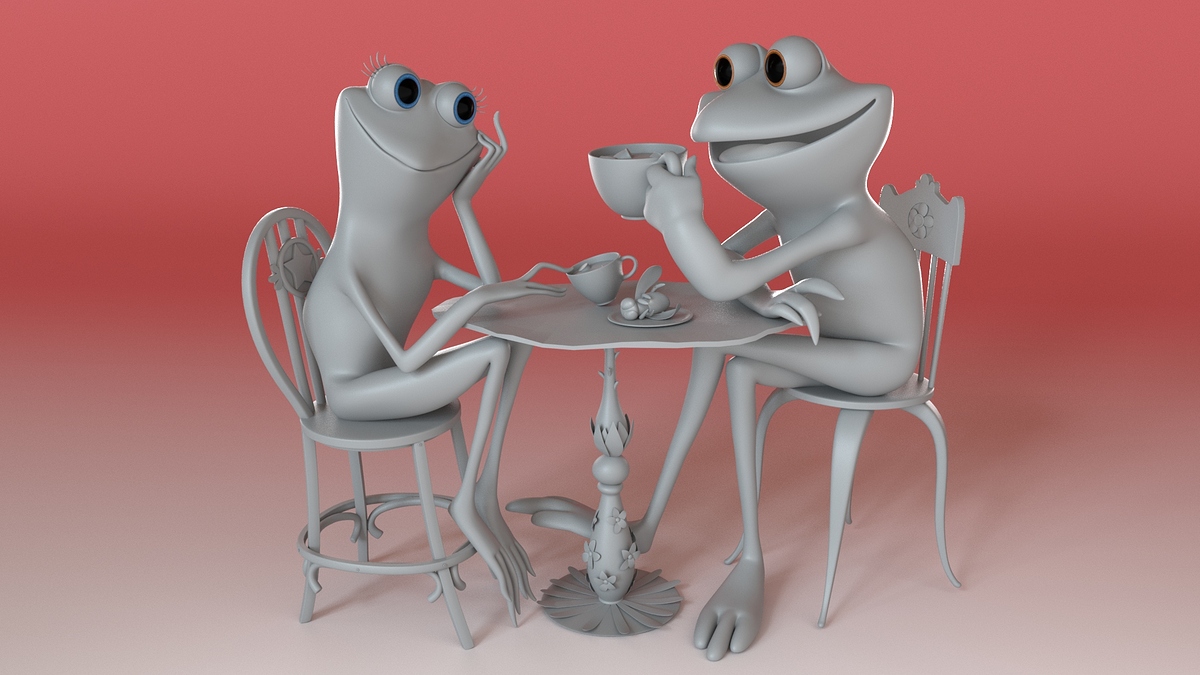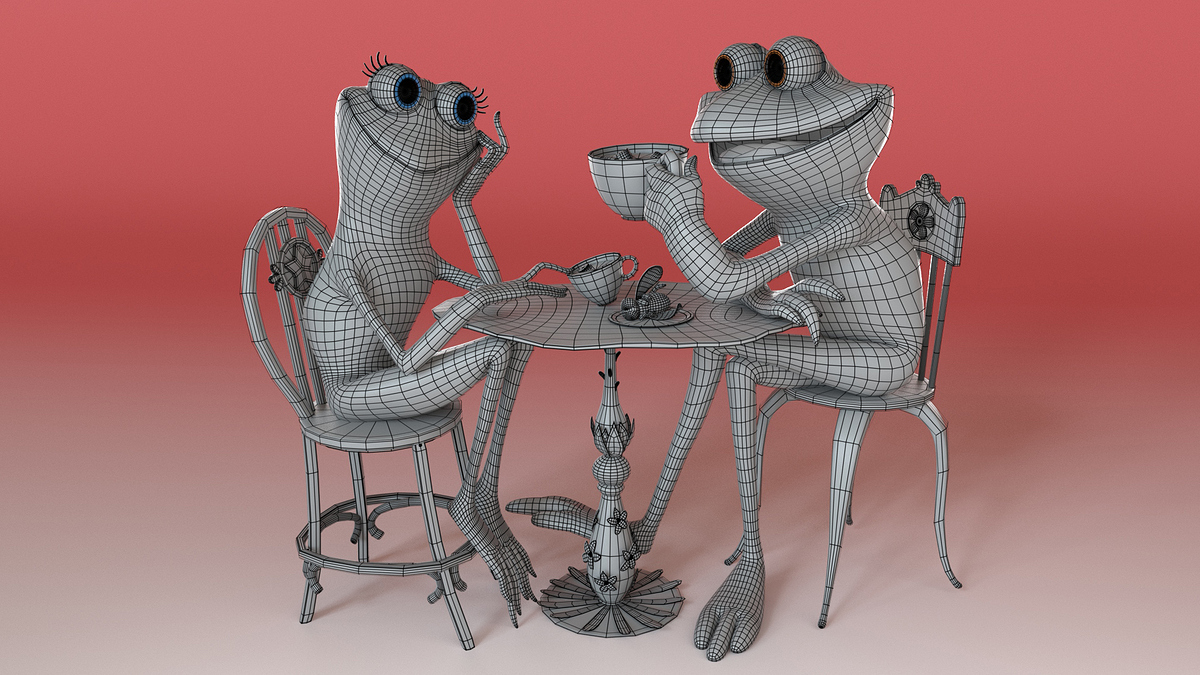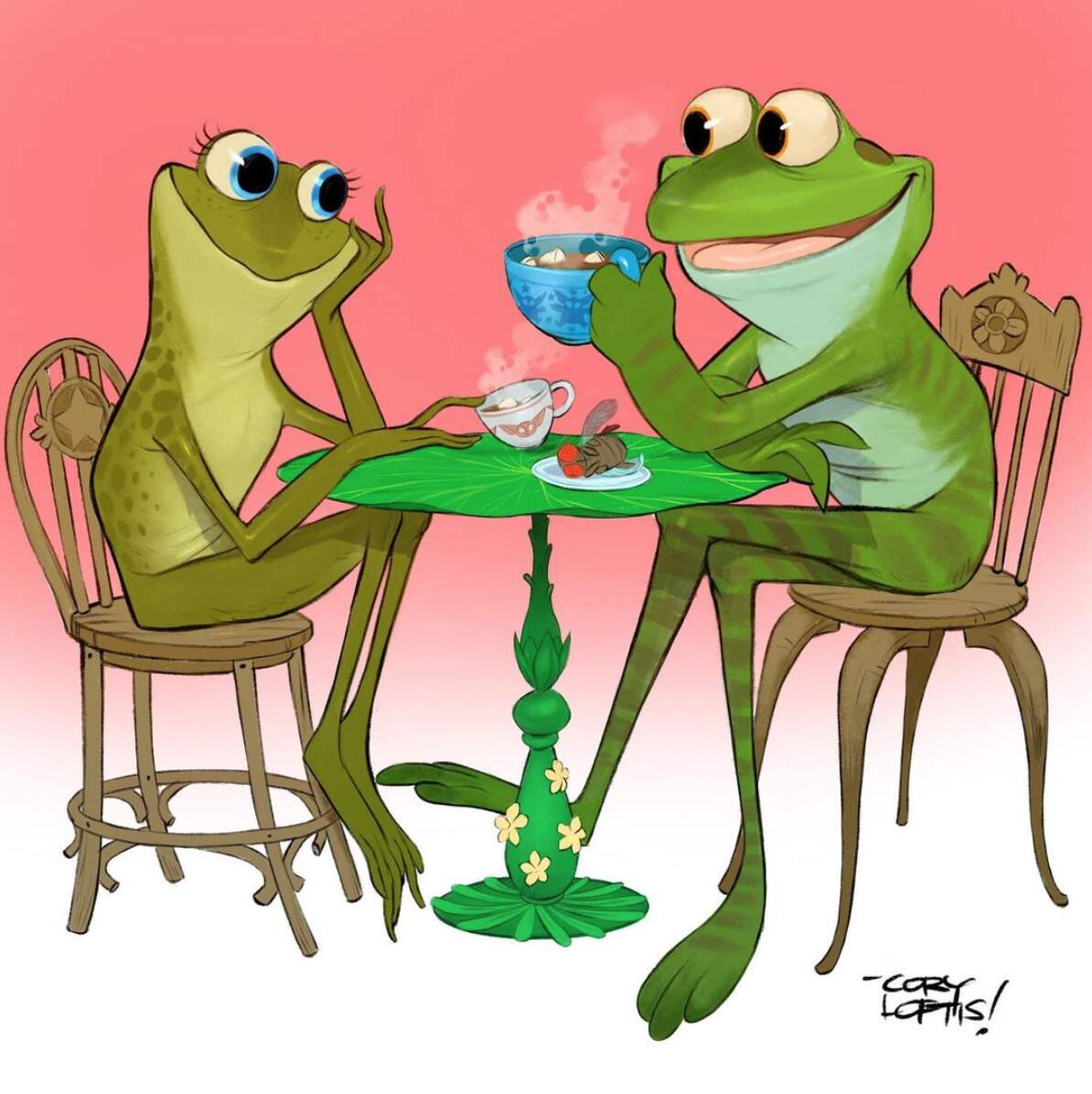 Hello everyone! I'm so excited to show you the latest project I've been working on.
This was my first time doing animals and I had so much working on this project. I hope you guys like it!
This project is based on the BEAUTIFUL concept by Alena and Cory Loftis.
IG: @metzisart