Not done a Franky in a few months so I felt it was about time.
[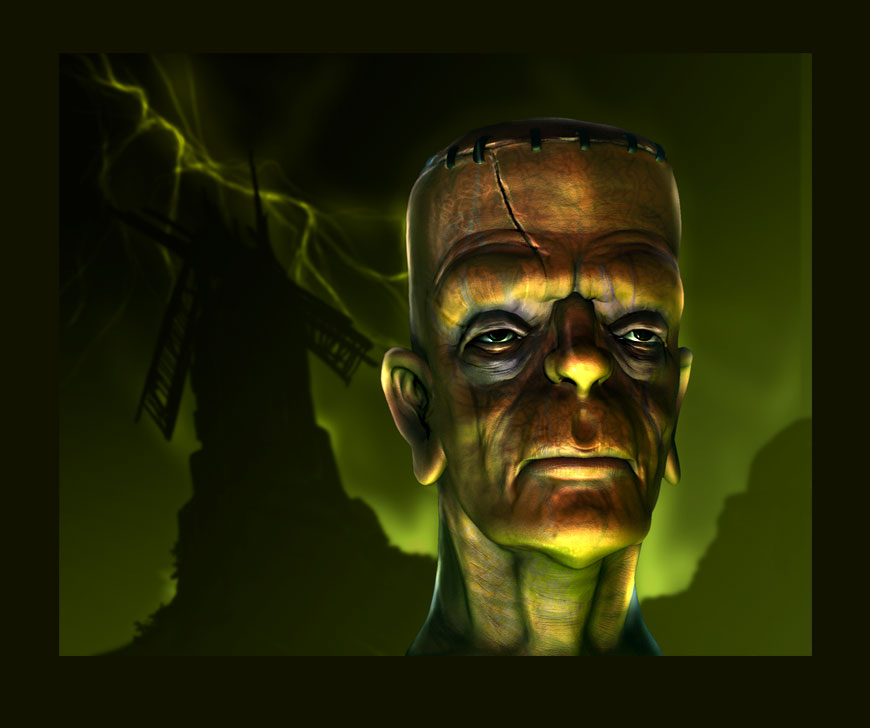 ]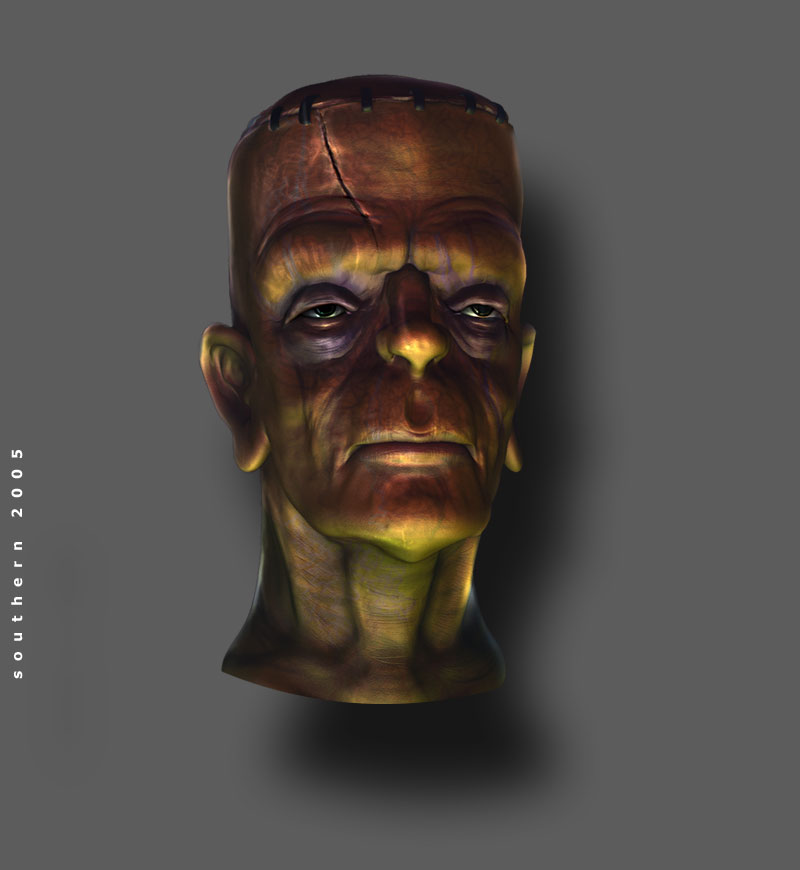 Hi Glen.
Good to see an image posted by you again. I do like the richness of the colors in the image. And the tired look on Frankie's face, very expressive.
And I like his scar! And very nice shader

omg GLEN!!! you are alive






What have you been up to in all these months? Great to see you posting


Love your version of Franky too. Don't be such a stranger.
Ron
Hi southern… that's a great version of Dr. Frankensteins monster…

love the mill in the back, great detail

colors and the rest, just perfect…

gretz from Andy… //a long time user of your tutorials and stuff, thx a lot for that//


Andreseloy
Fantastic!!!
But looking at the eyes, I am wondering if a small drug test is advisable?
For the monster I mean!

…a little tired :rolleyes:


Pilou