Hi everyone, next week I'm hosting a free live training in ZBrush for absolute beginners where I'll be walking you through my 7 simple steps to get started with ZBrush. I thought I share it here in case you want to join or know of someone what has been wanting to jump into the ZBrush wagon
The webinar is happening on the 26th of November (AEDT) at 9:00 AM, all the details are in this page where you can reserve your spot (I use Zoom and I got limited seats so if you are interested to make sure you grab one).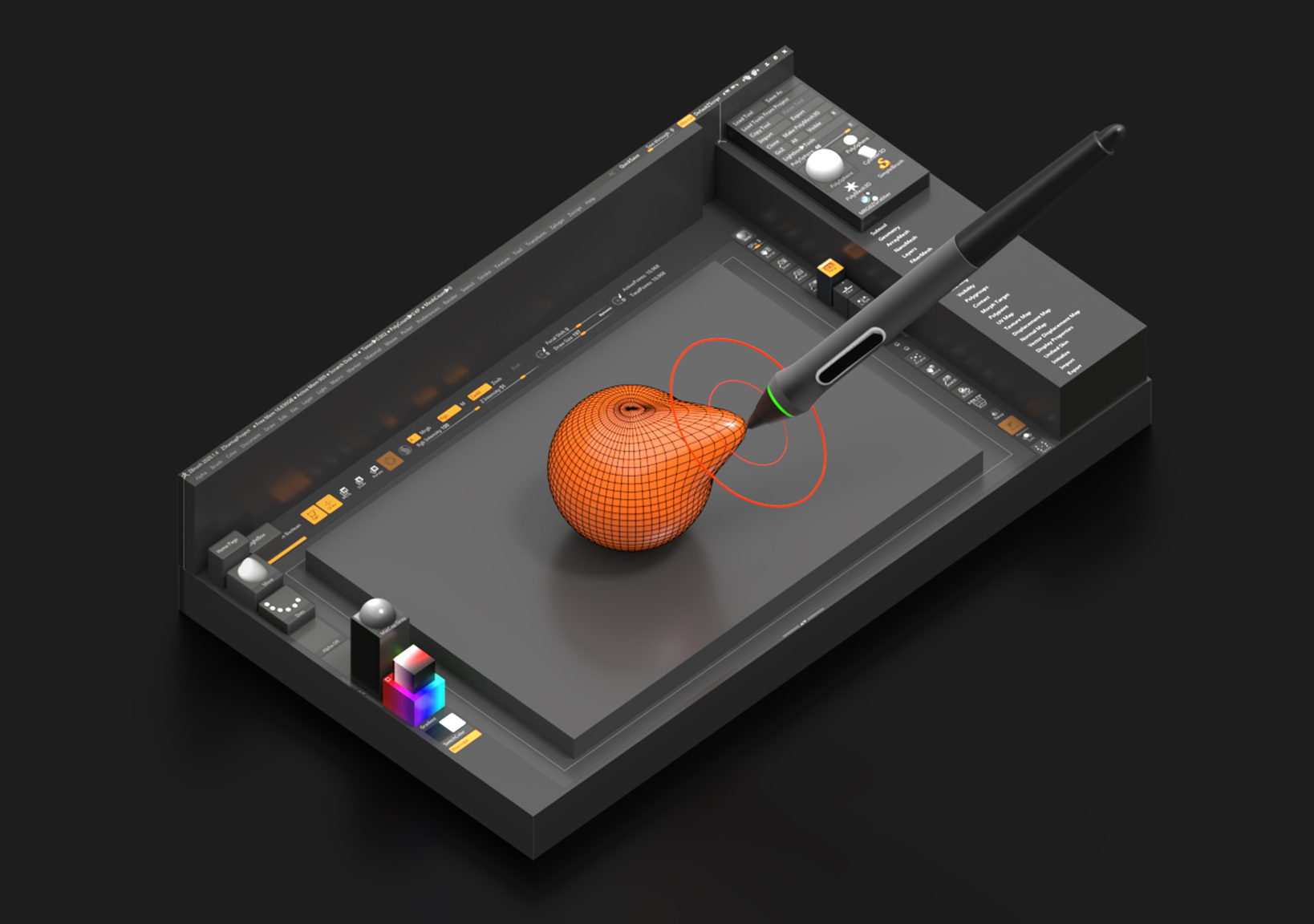 PS: I'll be showing some 'behind-the-scenes' stuff about my own ZBrush journey (basically how I came up with the '7 steps') and demoing some useful things for anyone starting in the digital sculpting world.