Hey guys! hope you are enjoying the summit. I'm super excited about the new features coming up… the alpha additions will take the 'double action' brushes to a whole new level haha.
I wanted to invite you to a FREE live workshop I'll be running for 3 days after the summit where I'll be sharing some cool workflows to detail and texture your sculpts in ZBrush. You can check all the details HERE and register to save a spot (it is totally free but I have limited seats due to the software I use).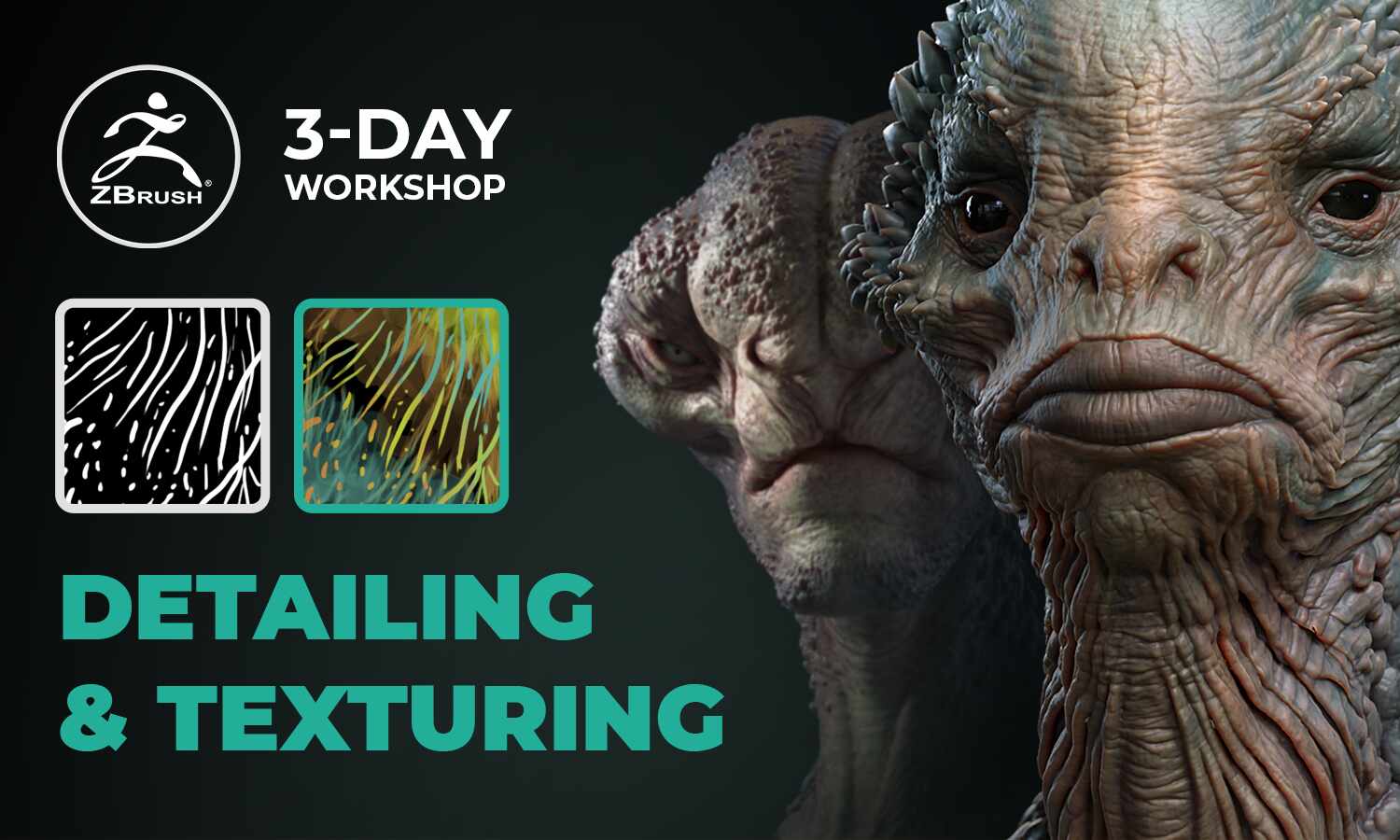 I also have a couple of really cool surprises that I'll be revealing in the live sessions and since I now have an official Discord Server, we'll be setting up some channels specific to this workshop for feedback and Q&As.
Here are a couple of concepts that I rendered from the sketch I detailed and textured using the techniques I'll be covering in the workshop (starting on the 2nd of November at 9:00 am AEDT)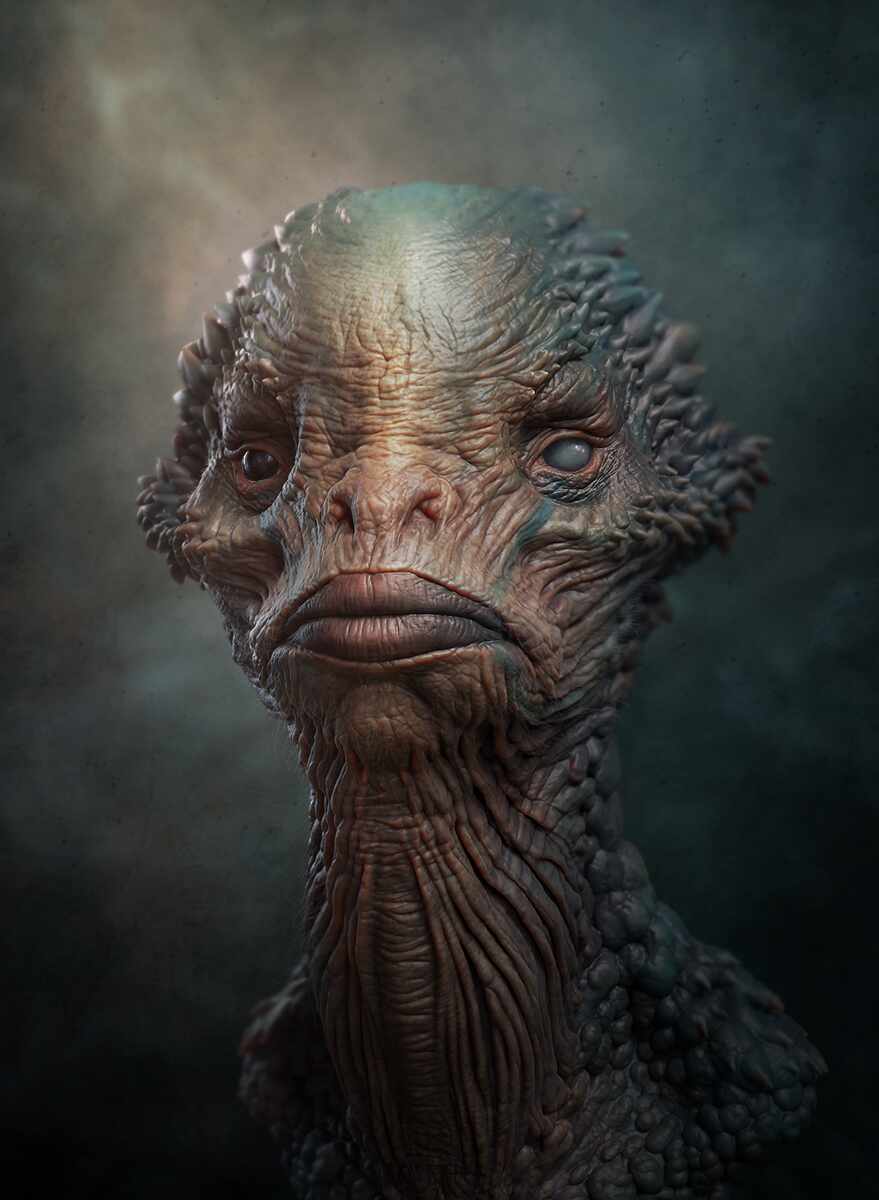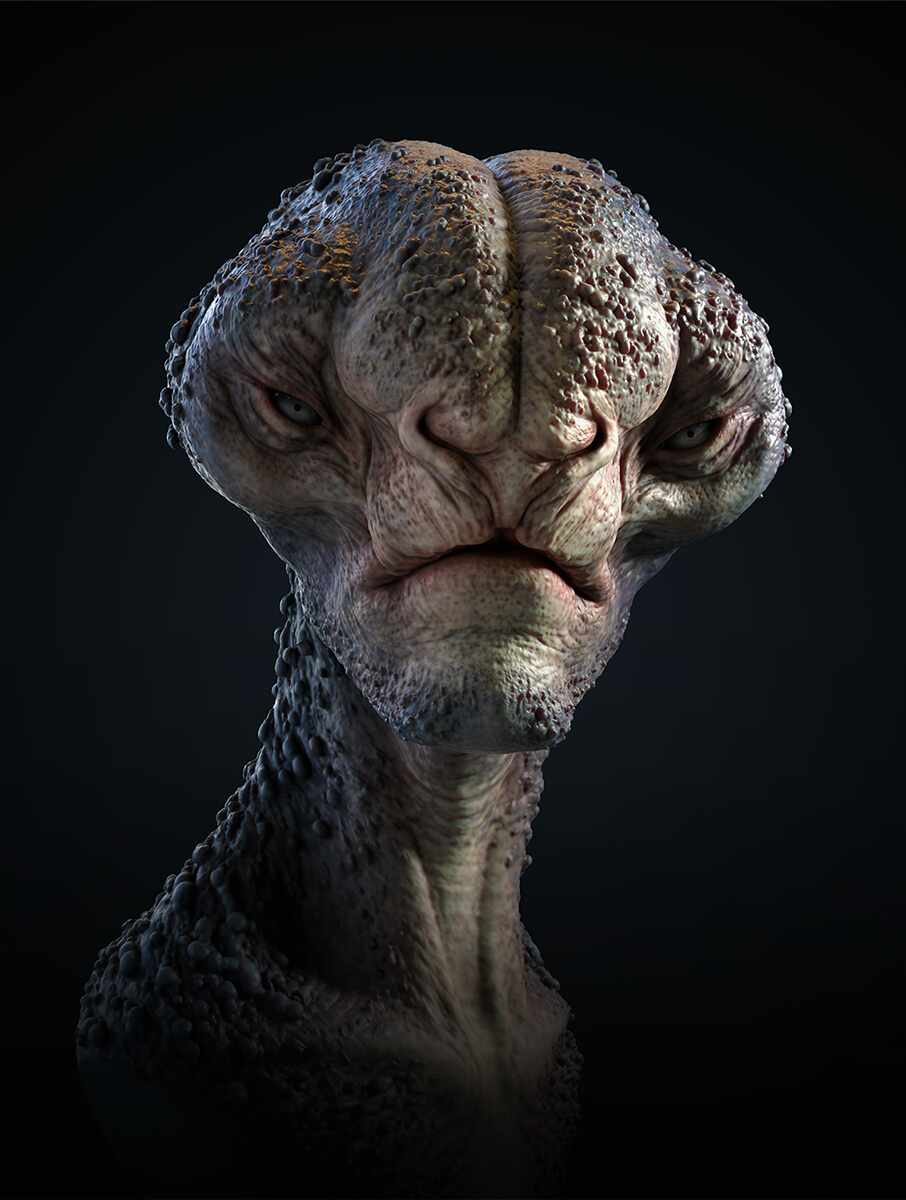 hope to see you in the workshop!