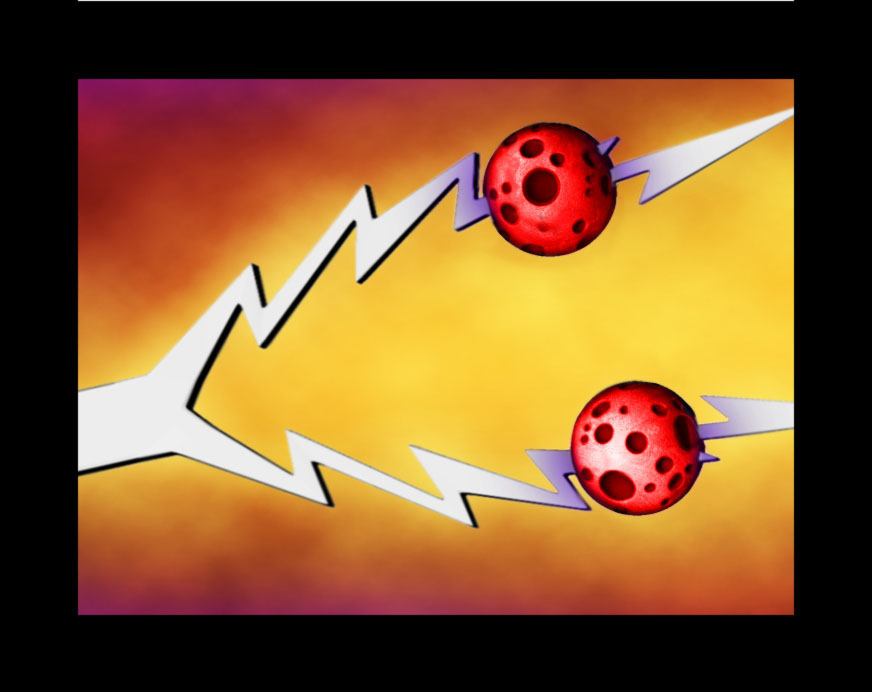 Attachments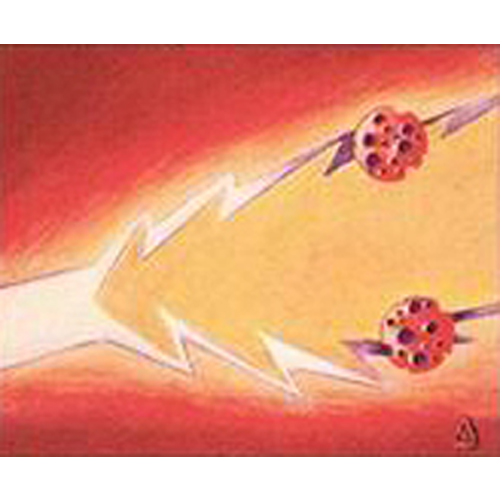 Love it! Nice illustration look. Great Colors.


small_orange_diamond

Lemo
Hey i remember that Magic card, thought it was the original you were showing… nice…one question, why this one?
my favourite card in red! unfortunatelly was banned


fireball for 10? No thank you, I take 20!

Hehe thanks for replying everyone.
Yeah it was banned from most if not all tournaments but it's fun as hell in casual play.
Why this one? it's one of my favorites and has a nice simple picture that was just asking to be Zbrush'd.