I started sculpting back in October and wanted to share some fo my first sculpts.
I'm hoping to get some good feedback.
This is a dagger made after a concept by Christopher Hayes.
Started with making a simple basemesh in 3ds max and then sculpted the rest.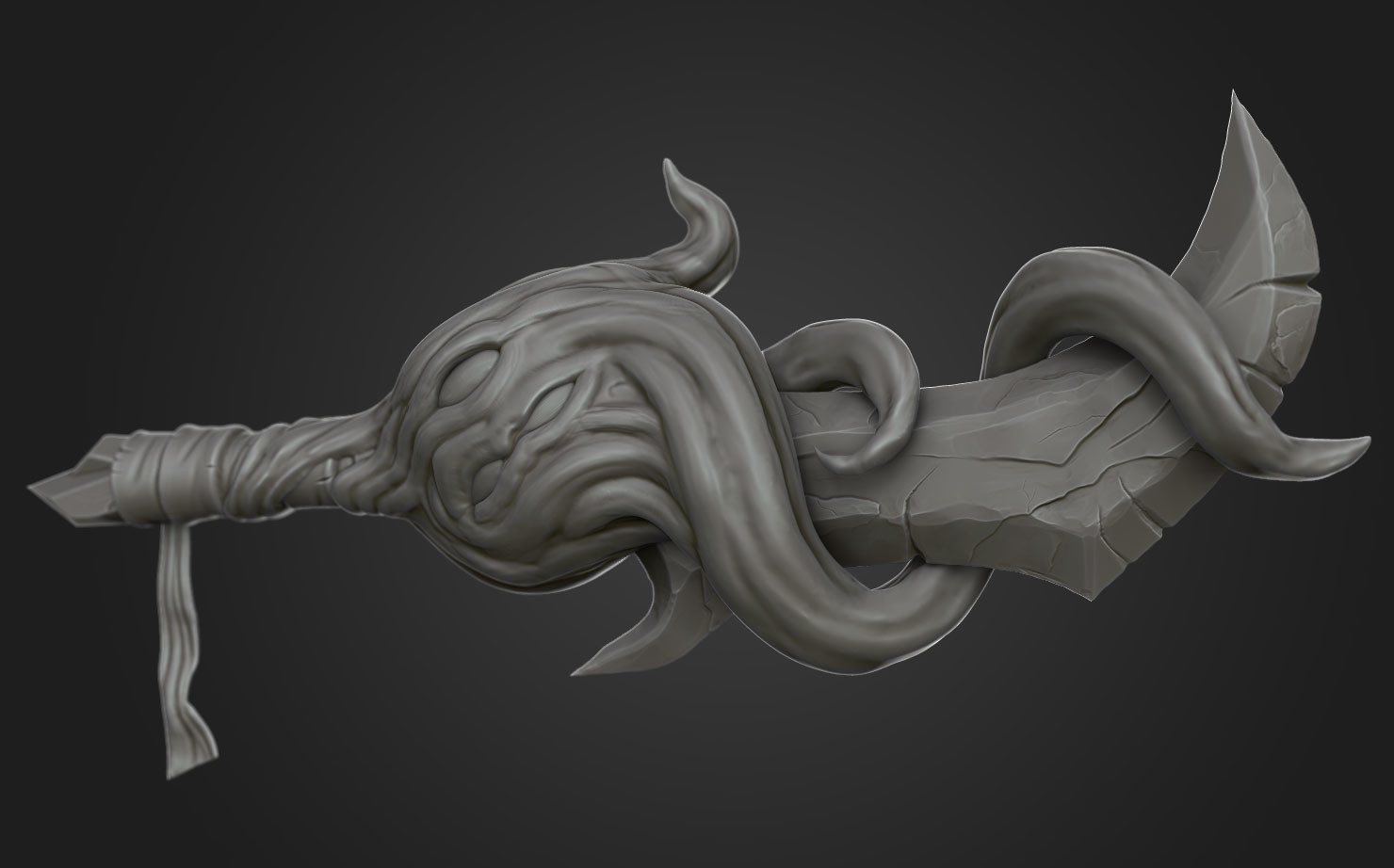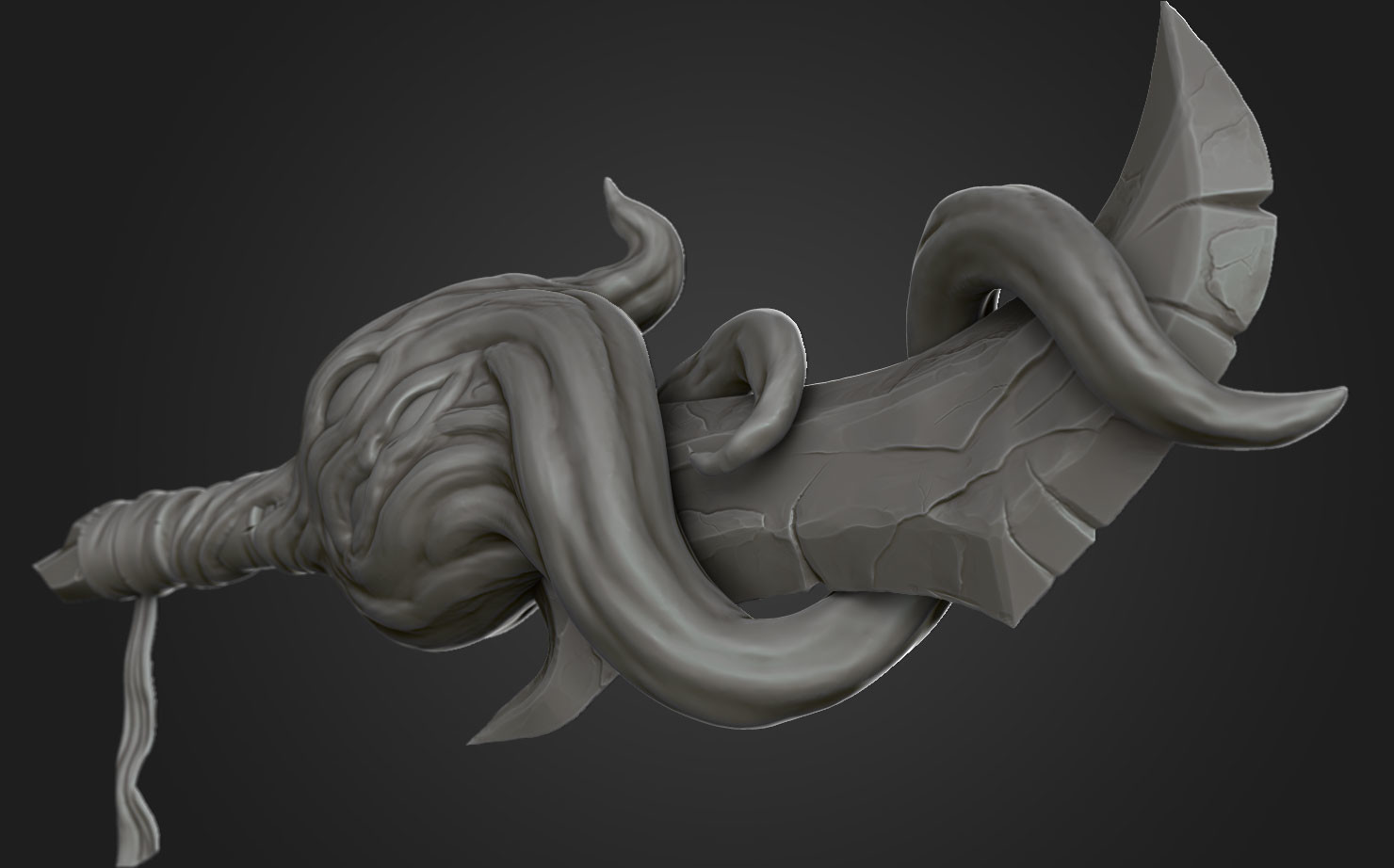 This second sculpt is a small study I did for a correct skull.
At first it was supposed to be a special skull for a project I'm working on, but I decided it might be better to figure out a real human skull before I move on to more stylized skulls.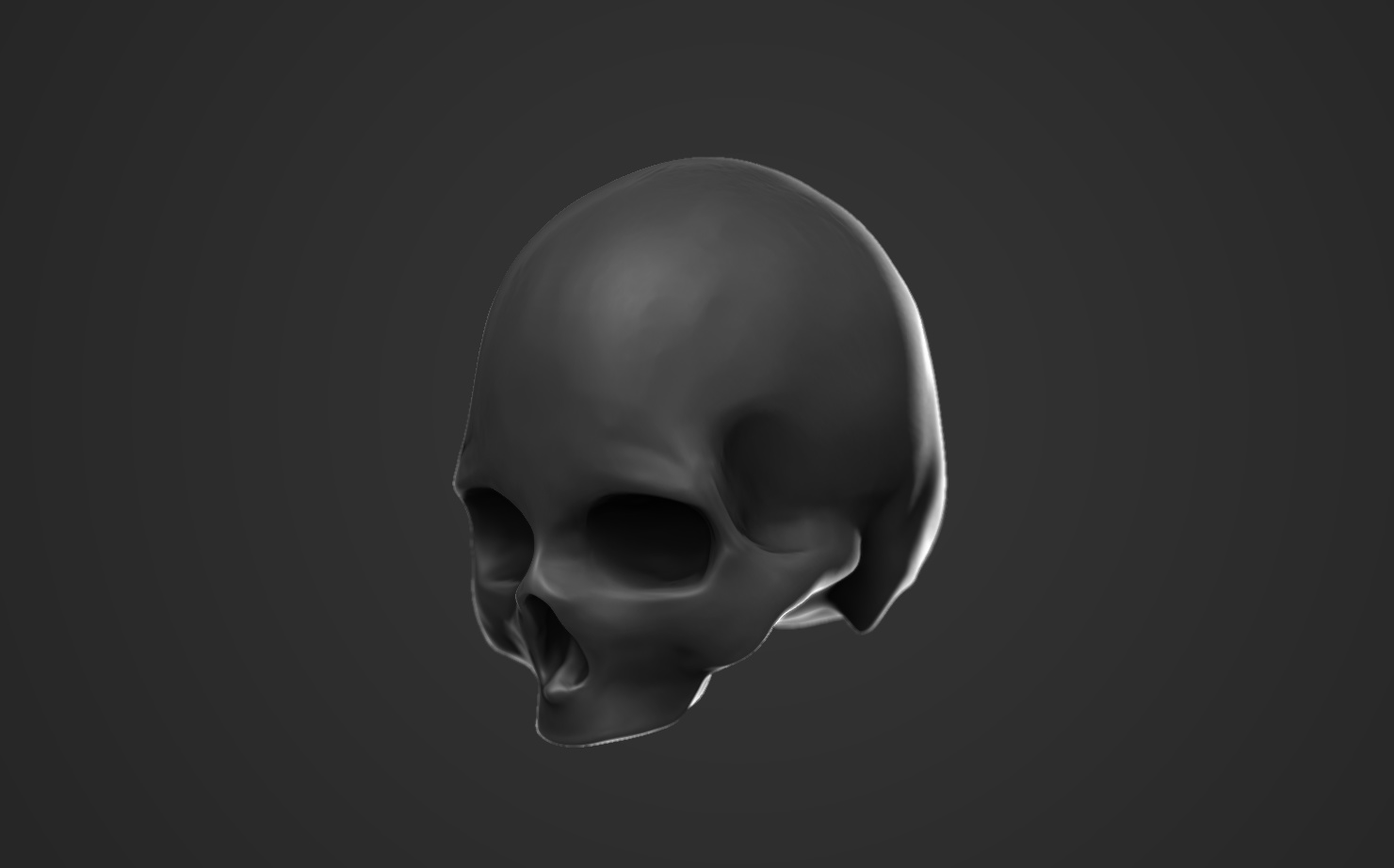 I have more work on my artstation (most is hard surface for now): https://www.artstation.com/gaetandelange
Any feedback is very welcome.
Attachments