This is my first finished model.
And I hope I can get some feedback of ye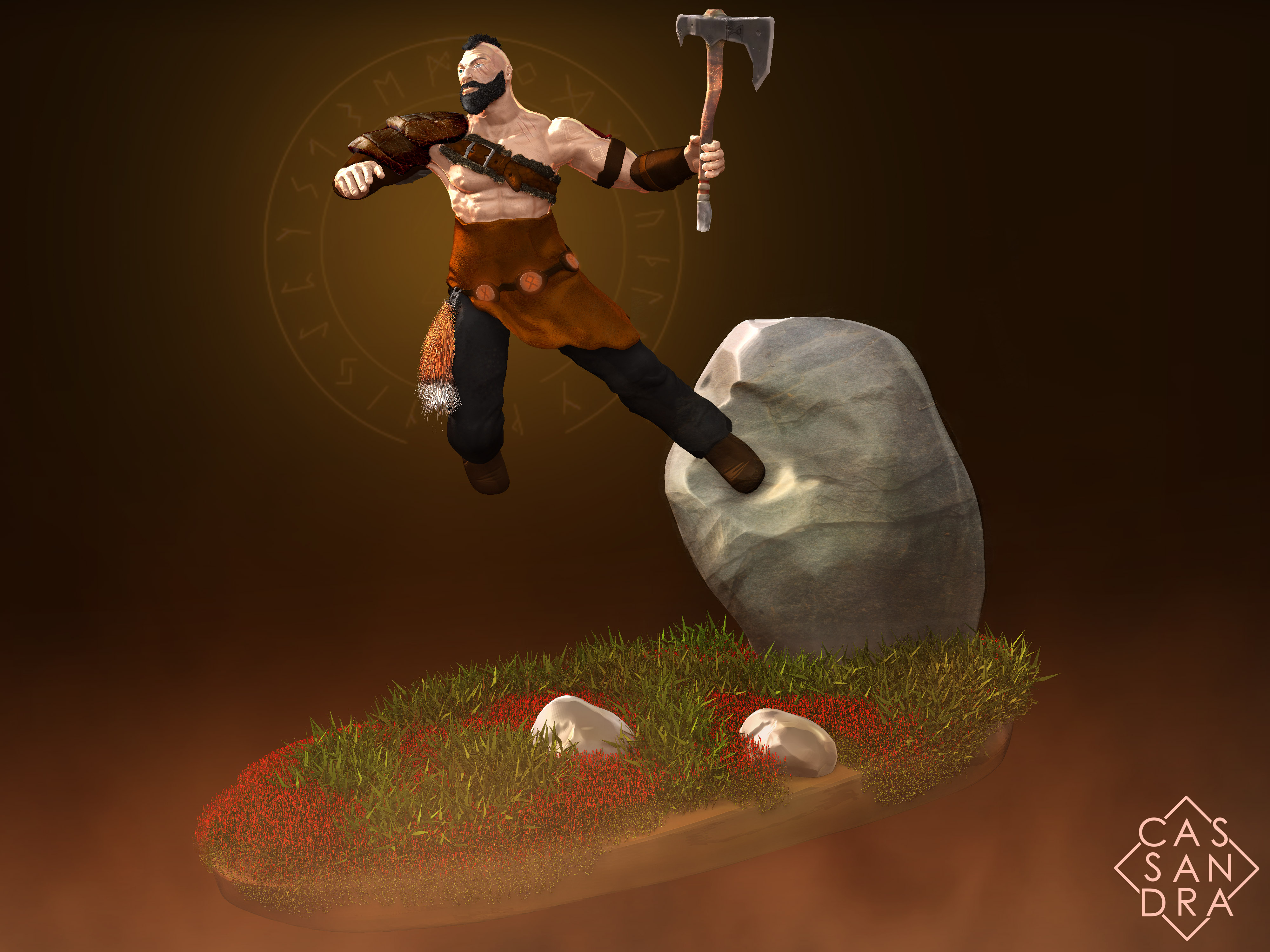 It's cool! I really like the grass and flowers on the base. The only advice I would offer is to tweak the pose. Get loads of reference images of people jumping around and use those to add a bit of wieght to the character. Nice character though!
Thanks a million for your feedback! I definitely will have a look at that. Making a decent pose is incredibly difficult.