Hi everyone.
This is my work in Feudal Japan: The Shogunate / Prop Art on Artstation.com.
I made all Highpoly and lowpoly in ZBrush. In One of the most enjoyable parts of the work was the making of the concepts and sculpting.
With ZModeler, work made the build speed very high, and the result was excellent. I used some other software in this project but all of Highpoly's work was on ZBrush. I am happy with the results. Obviously, there is always room to improve, especially when you have detailed objects like these. I can easily say now I love the culture and art of Japan more than ever. I learned a lot throughout my research.
For this challenge, I designed a Camera obscure and made two Mystery Masks and a Music instrument. Gathering lots of reference photos was a key.
Modeling: Zbrush/Maya/Marvelous Designer
Baking: Marmoset Toolbag 3
Texturing: Substance Painter/ Photoshop
Rendering: Marmoset Toolbag 3
more:
https://www.artstation.com/contests/feudal-japan/challenges/50/submissions/37188?sorting=popular
https://www.youtube.com/user/AidinSalsabili/videos?view_as=subscriber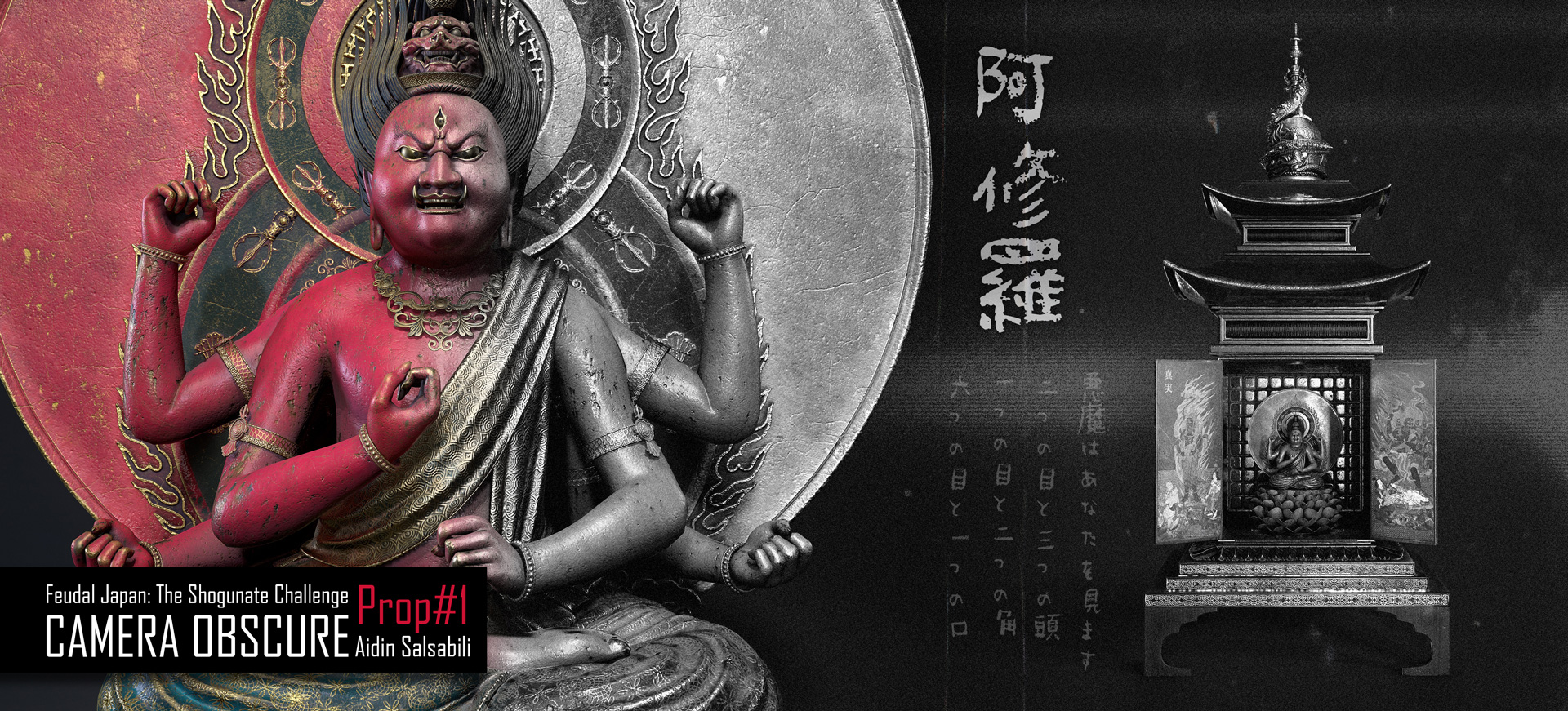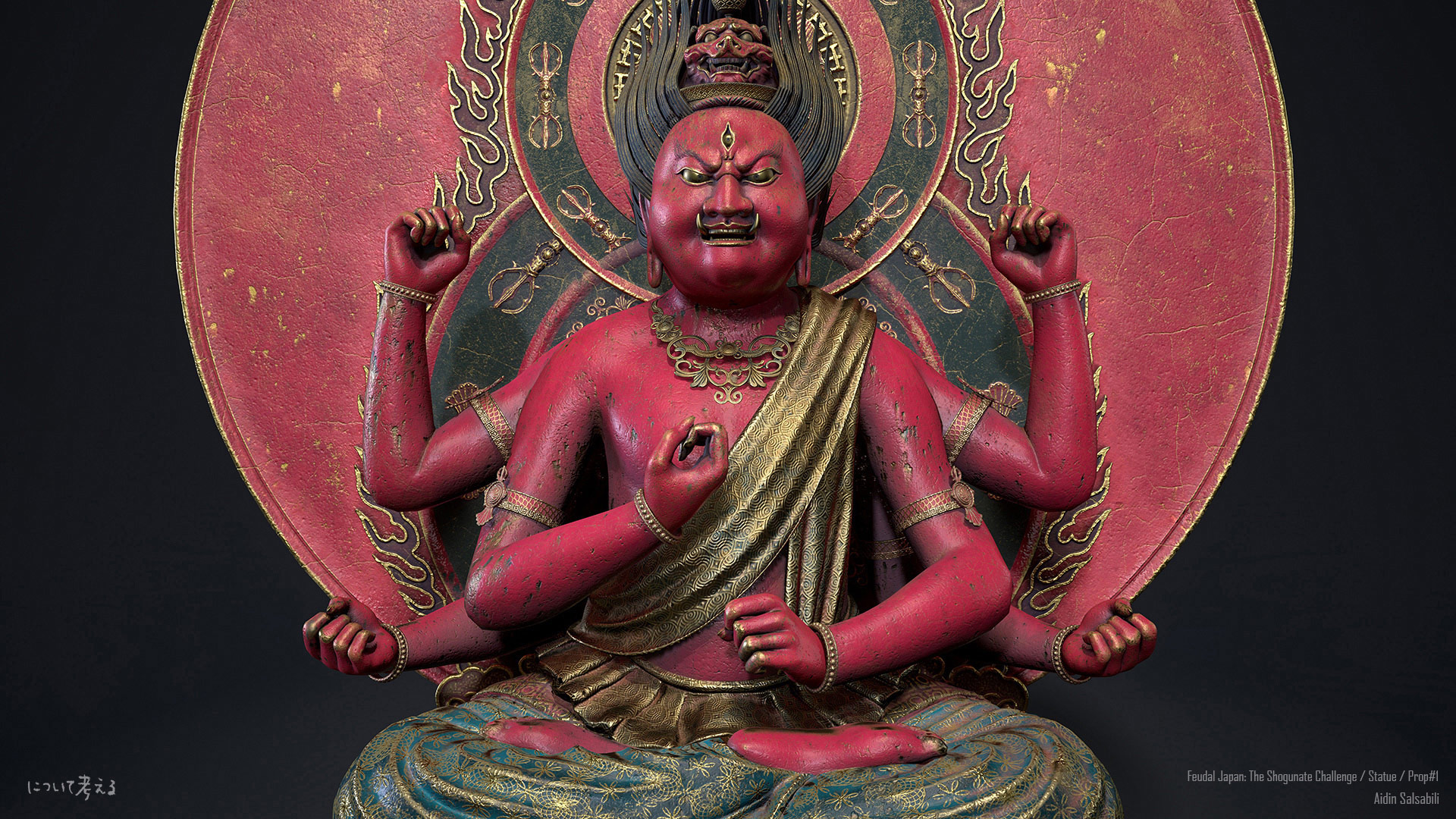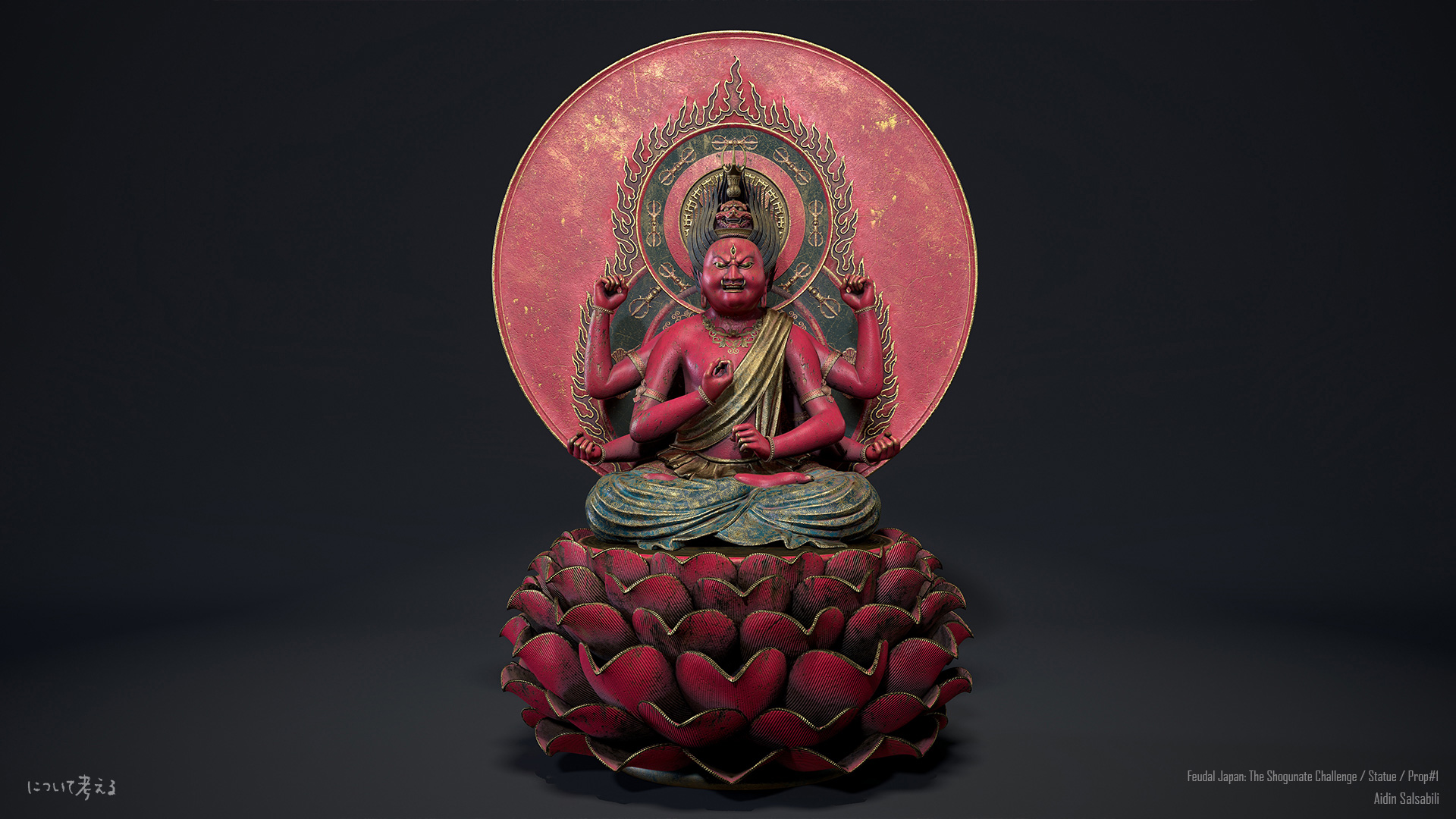 <iframe width="560" height="315" src="https://www.youtube.com/embed/qNFKPeYVtTI" frameborder="0" allow="accelerometer; autoplay; encrypted-media; gyroscope; picture-in-picture" allowfullscreen ![Statue06.jpg|1100x1080](upload://uaR2Ghumv2K0Wfv58Sd3cLXeT55.jpeg)![Statue_clay01.jpg|1100x1080](upload://aiWClzKCLtSldXSJZLnRRIGh793.jpeg)![Statue_clay02.jpg|1100x1080](upload://l67JESyIFx3zRcWjAwFzcRy8bt0.jpeg) ![Statue_clay04.jpg|1100x1080](upload://vexpBuQvILhhybCcyWwjoeuDu8w.jpeg)![Statue_clay05.jpg|1100x1080](upload://4ck194y84VCAa2Hi4VL9cMWBZBw.jpeg)![a06.jpg|1100x981](upload://A8ic8rtNcqUU0xmRwjb74vQqMx5.jpeg)![Mask_All_design.jpg|1100x871](upload://tqq58GlvzoufAxsPn0XktAIstuB.jpeg)![Mask_paye01.jpg|1100x1080](upload://3GMdovS7lqC0SLbTKU3Ov85gQhu.jpeg)![Mask_paye03.jpg|1100x1080](upload://hbcCX6hqgz8t3wpDSsCWv5sUrlu.jpeg)
Attachments