for hour & half sculpt it is really gr8 … mindblooooing love ur concept tooo…
those are really original - I love the green guy from the couple of posts back and the first one in the new batch.
really nice concepts i really enjoy the way you sculpt

small_orange_diamond

small_orange_diamond


Attachments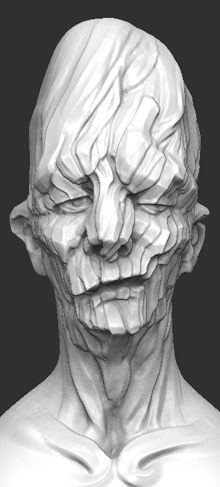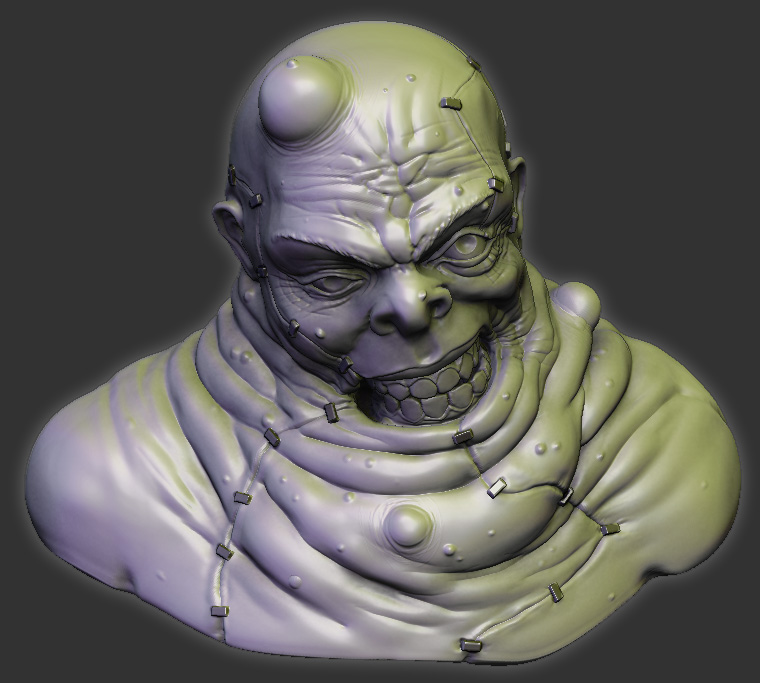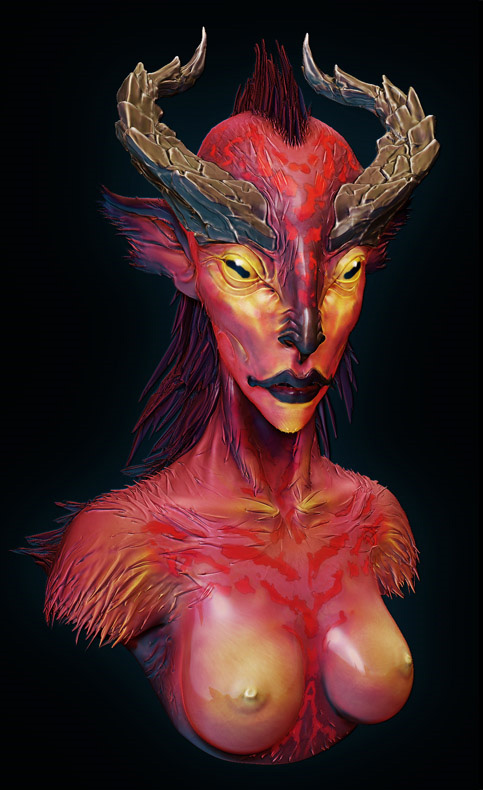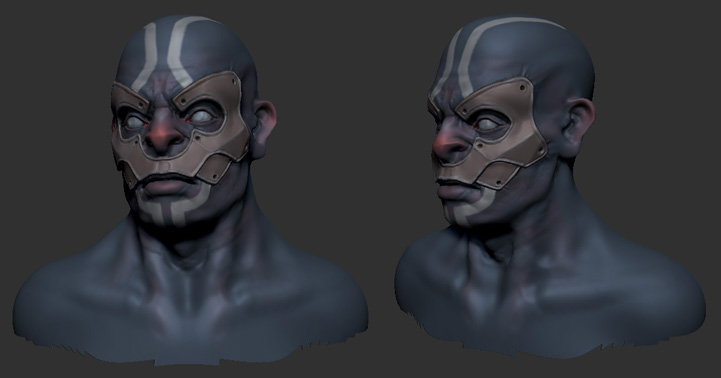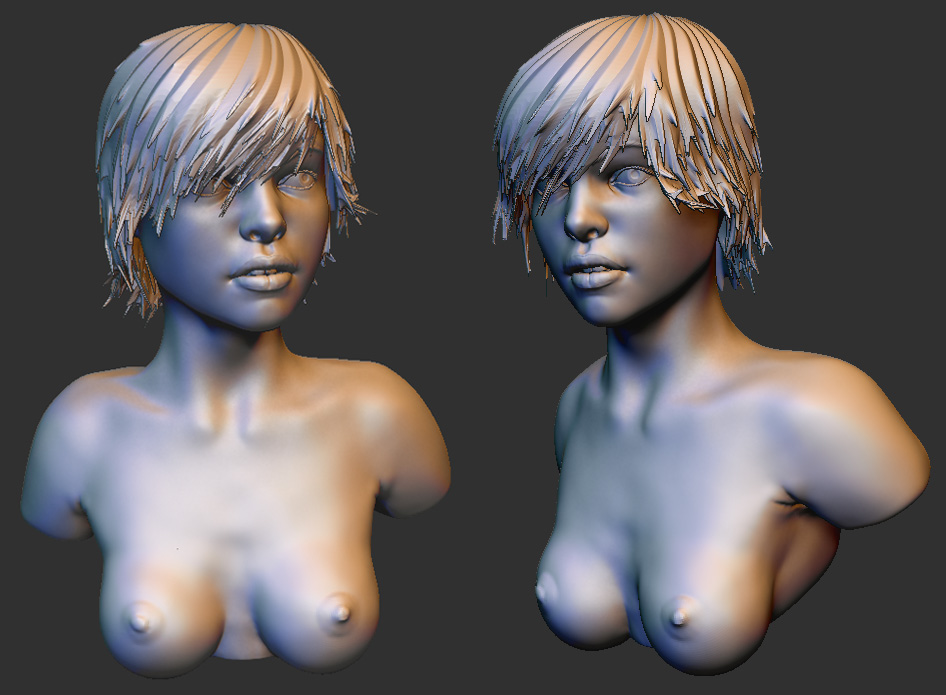 Great work, lovely designs.
great work! love your style

Amazing sculpts man. I love your work.
Great thread here! I especially like your more recent work. watched!
Wonderful thread! love your style!
I would like to see more of this girl.
Well done!
Your art is awesome!
I LOVE the Bugeyes model. Fantastic work!
Great stuff.

sweet thread! nice and creative sketches in here. I like skullface the most.
love all the busts dude, great work!
your concepts are amazing. not to mention your skill with a wacom pen.
lovely sculpts. the polypainting is very nice too. do you start from a sphere or a 2d concept?
nice work n cool hair style of that girl
great models i really like the way you sculpt



moonlitmaverick: these are all based off the same basemesh I made a while back, just a super simple ~100 triangle generic head/shoulder blob. Thinking it may be time to build a new one though, definitely getting thin on resolution in certain areas lately when the shapes start getting crazy.
Thanks for the comments everyone!
another one today… maybe polypaint tomorrow