For more information - https://www.artstation.com/ankur1n618/blog
This project aims to create a realistic Digital Female Body in a ballet pose. While observing and collecting references to get a better idea of muscle-sculpting, anatomy, proportions, and posing from the book 'Anatomy for sculptures' to start the model from scratch. Interest was build to make the character in pose to get a better understanding of muscles in different poses. The best way to get the basic proportion of the model is to study every muscle of the body part. The scope of this project to be specialized in character modeling, digital sculpting, and texturing.
Along with the understanding of the workflow and familiarization of software like:
• Pixologic Zbrush
• Maya Autodesk
• R3DS Wrap
• Mari
• Substance Painter
• Arnold
• Xgen
• Photoshop
During the development of the project of Digital Female body, it was important to understand the anatomy muscles and proportion in A pose character. Also, previous experience in the gaming company helped in learning new ways of sculpting. As started the model, most of the time was spent sculpting shapes of the body from a simple sphere.
Blocking

It is very important to have a correct base mesh before heading to add detail, so every part has been changed to the direction of the ballet pose.
Torso

Arm

Leg

Combined

Lowres
2.jpeg.tiff (3.3 MB)

Projection

Retopology and Projection
Texturing
Created Displacement from Alphas for body skin pores
https://youtu.be/cYnvf-p4px8
Imported Mesh and Textures in Mari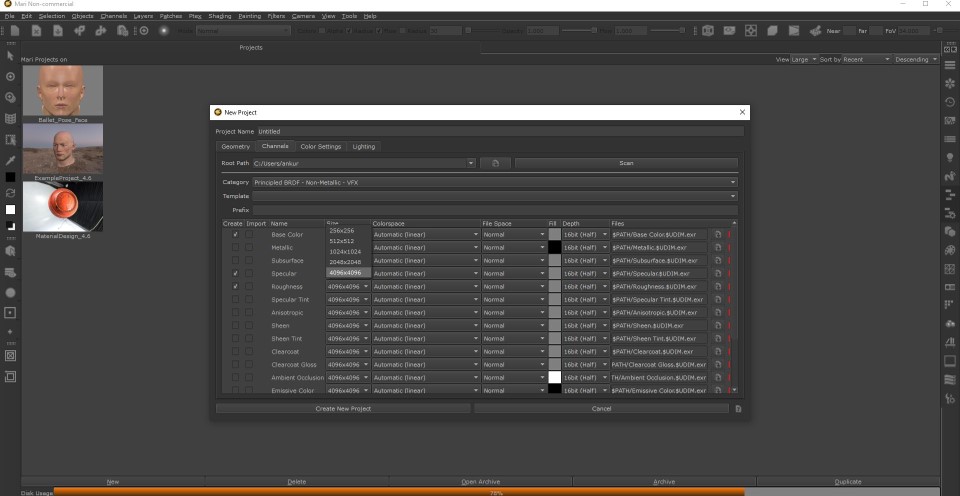 Texturing
In this timelapse video, I showed how to apply textured skin pores using a generated map from alphas.
https://youtu.be/1VYKPNO__Qo
After Texturing I applied a displacement map in ZBrush.
https://youtu.be/OWk-F1ocfjM
Few Renders of hires with applied displacement Map.

After a few cleanups, the render settings adjustments were made. It is always better to have variation in renders.

Xgen Hair
Eyelashes

Eyebrows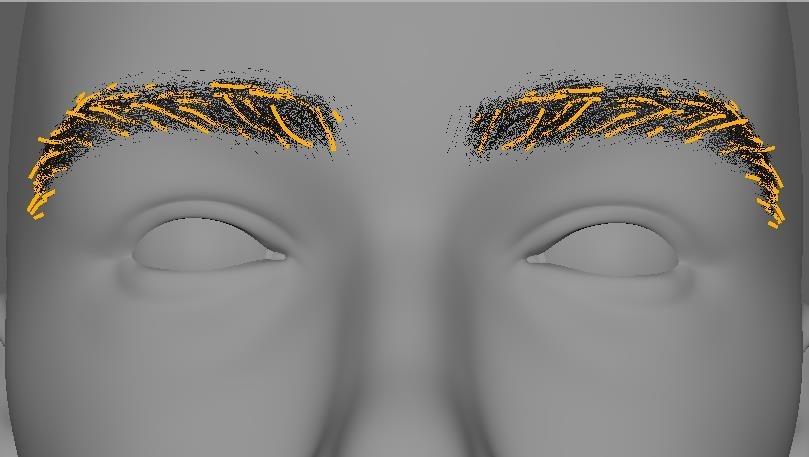 Bang left and right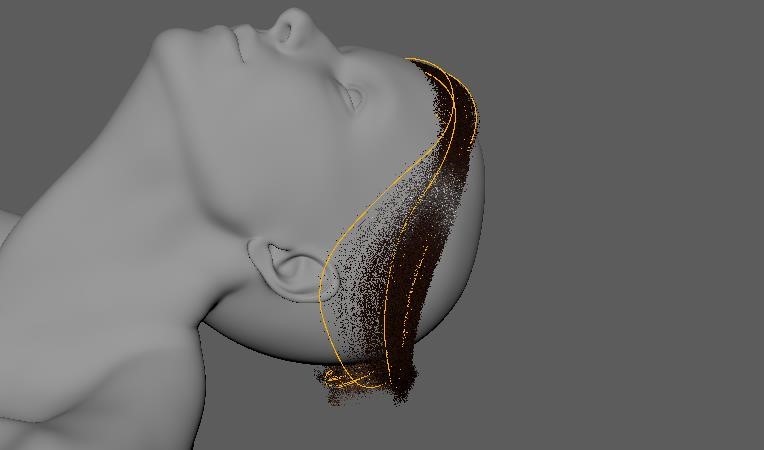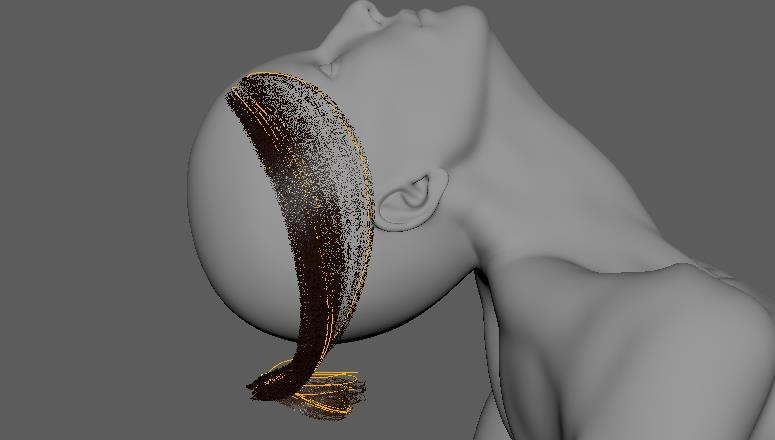 Sideburn left and right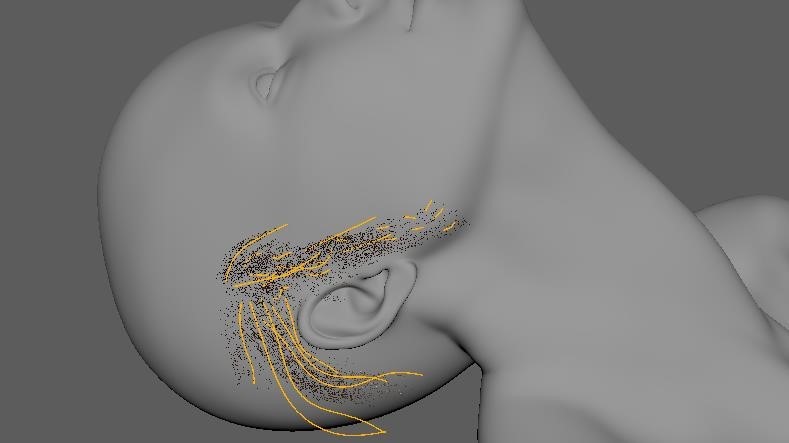 Flyaway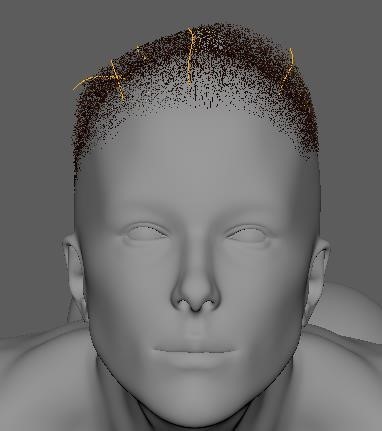 Ponytail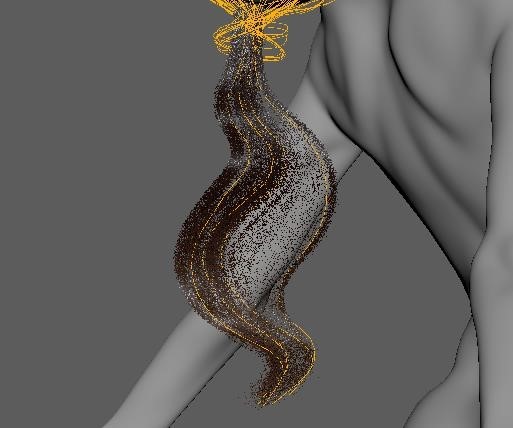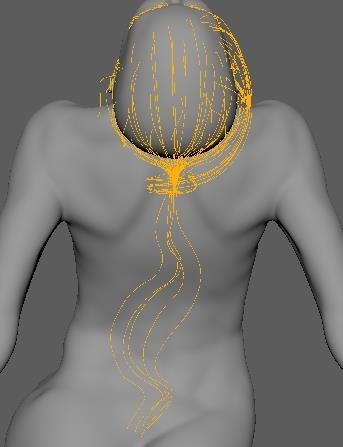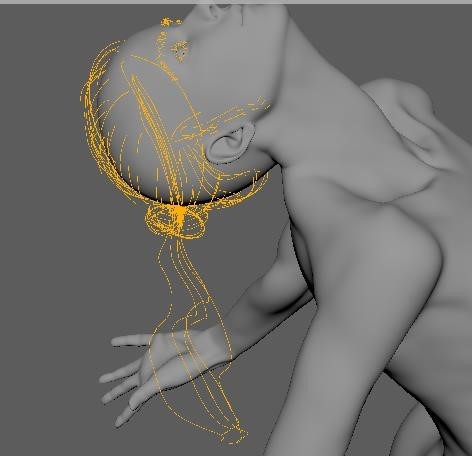 Main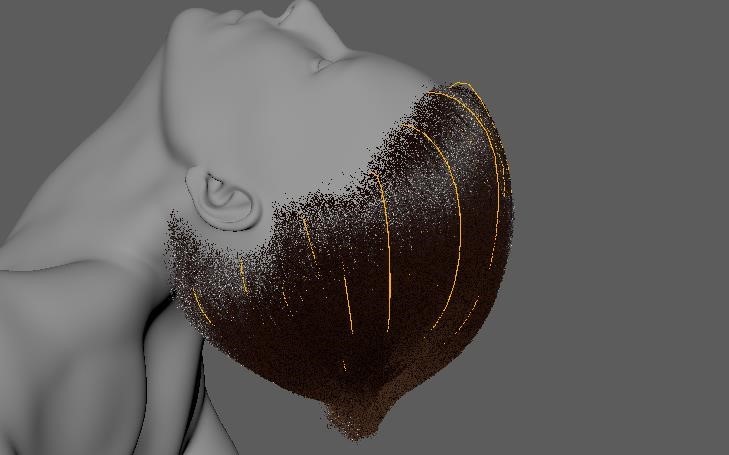 AOV Render for final output
Albedo

Beauty

Thanks for watching.
Credit - https://texturing.xyz/collections/multi-channel-faces
References -