Hi guys!
I created this sketchbook thread nd I will start posting all my works in this thread!
Works in progress and also according as I finish, I will post here!
Hope you like it!
Hulk - Fan Art
I used Zbrush for sculpt.
Mudbox and photoshop for texturing.
Rendered in Keyshot.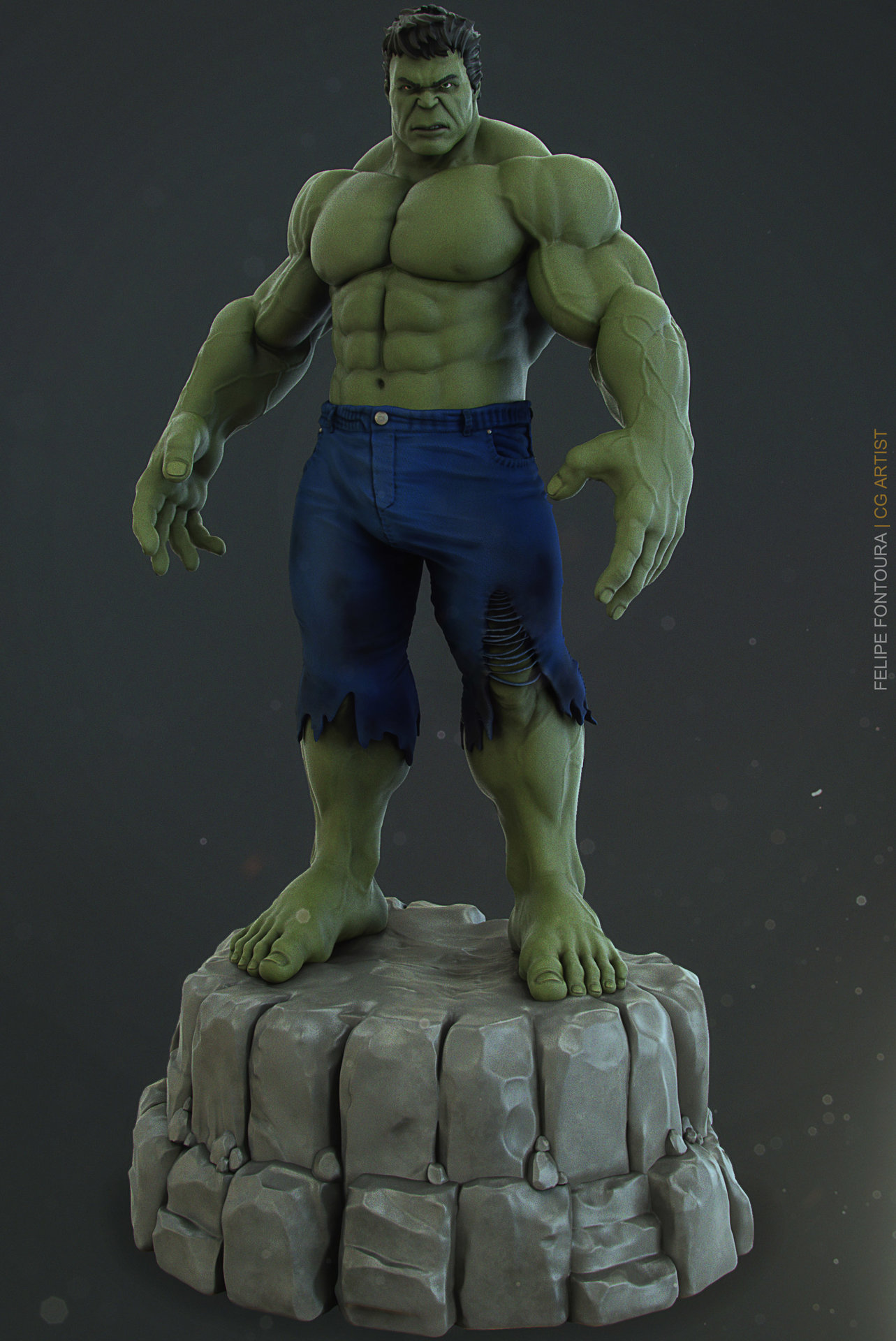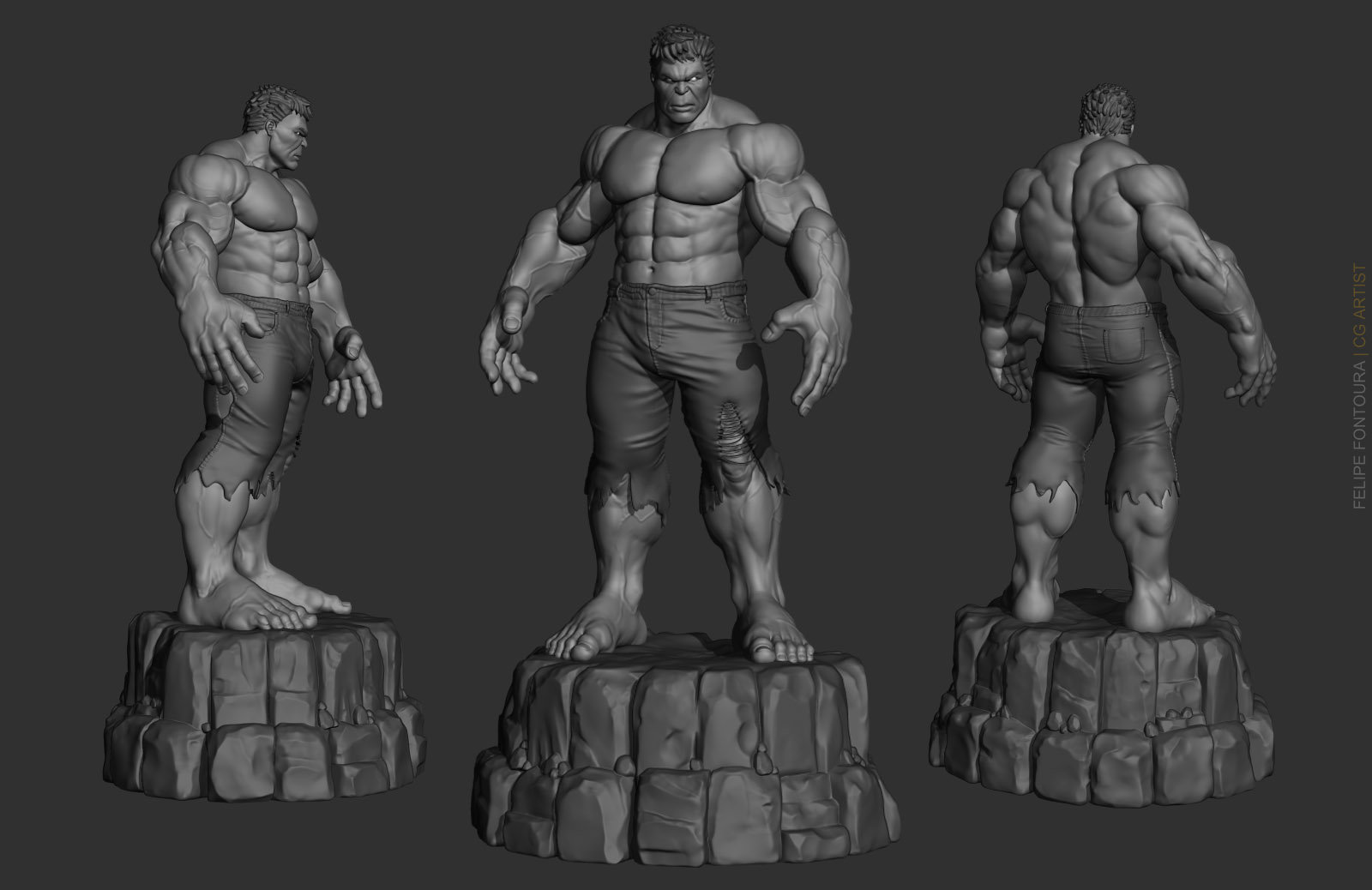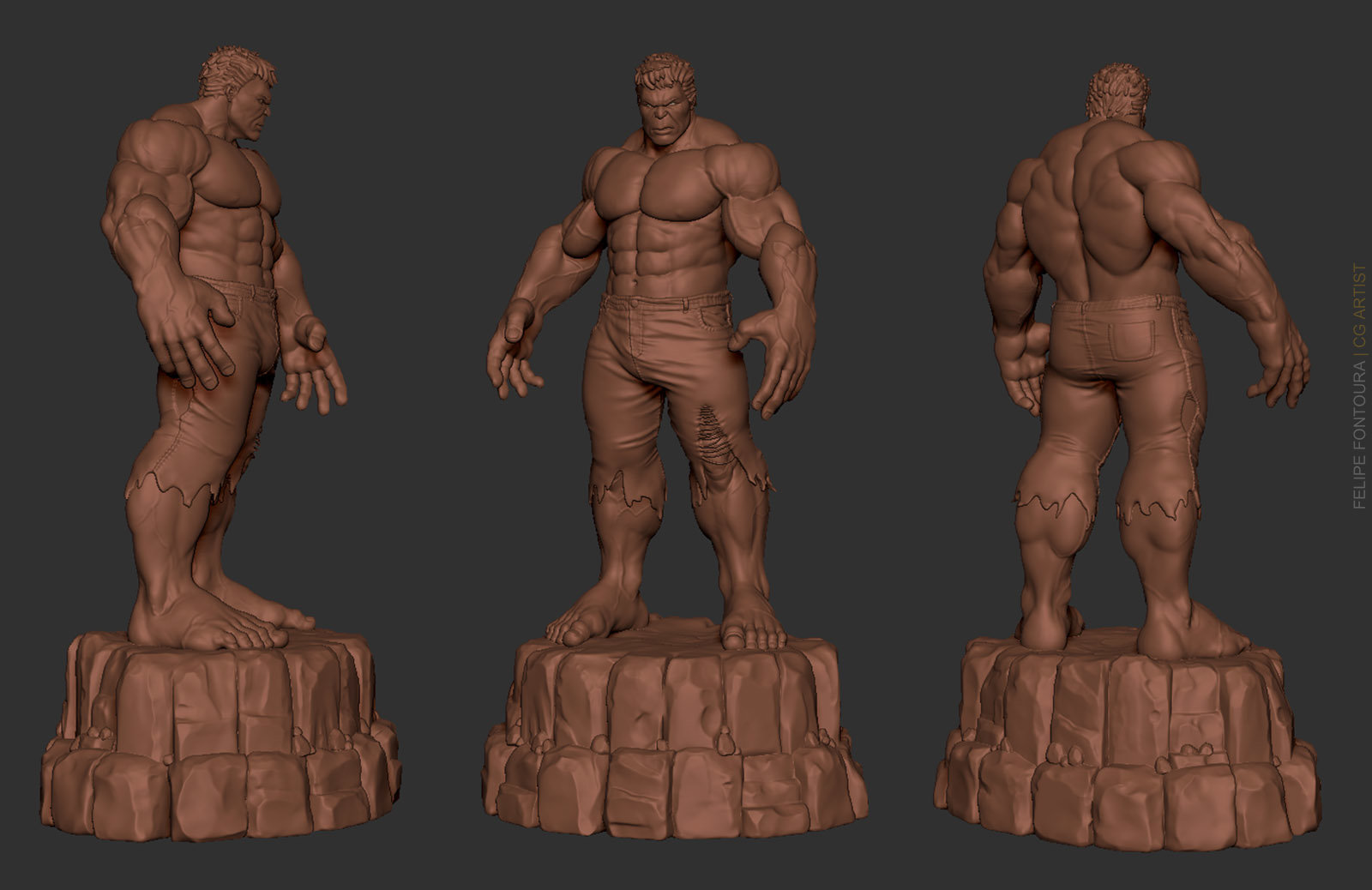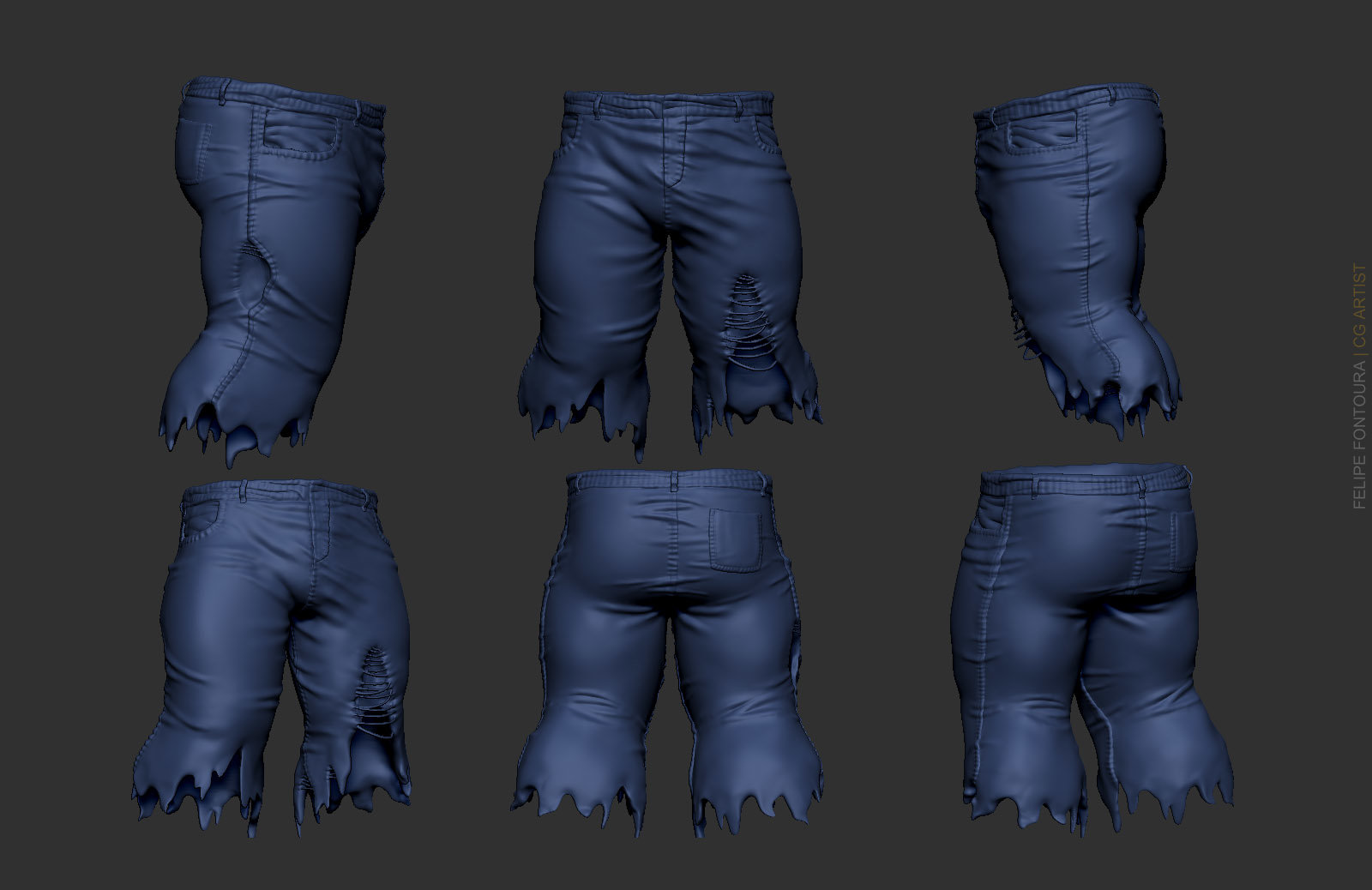 Attachments