Hi all,
been too long since I posted so thought it was about time!
This is a WIP personal sculpt of Fei-Long from Street Fighter, I'm hoping to print it to a 1/4 scale statue one day … once I finally decide which printer I want to buy. Anyway, hes been sitting on a HD for years so I am posting as motivation to get it finished. The big part thats lacking is the hair, as well as some body tweaks, but I feel it`s a good 90% there.
Please feel free to comment & give feedback, suggestions, etc. Hope you enjoy!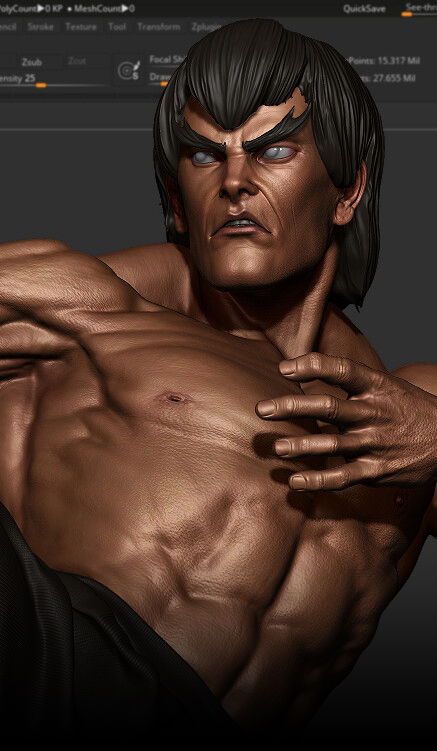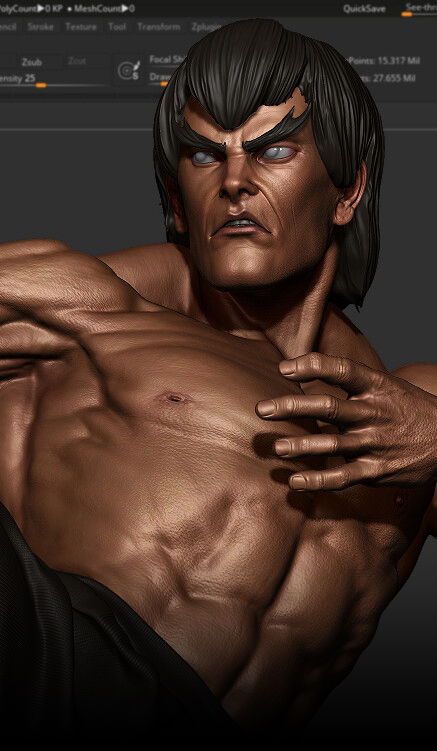 Attachments