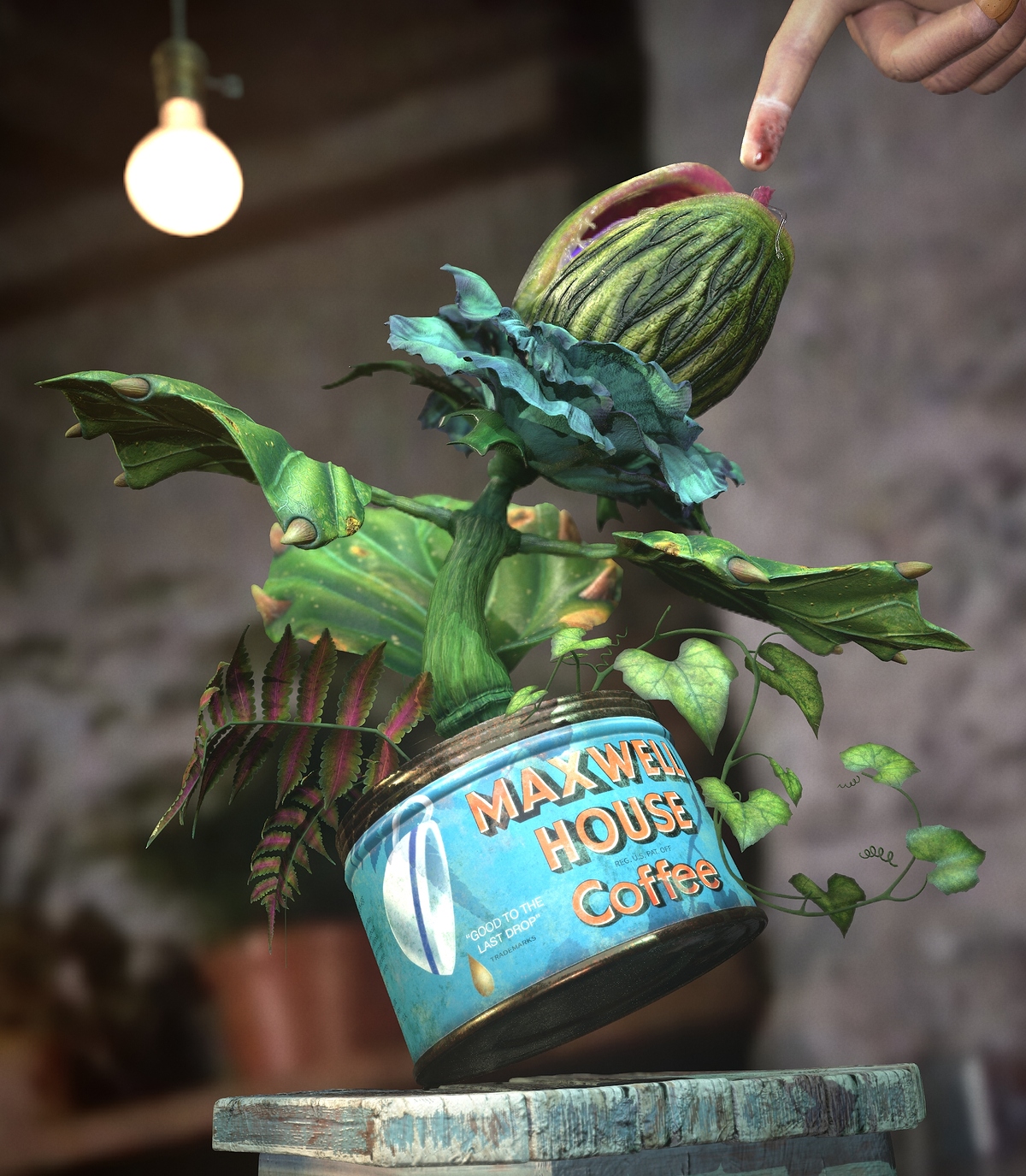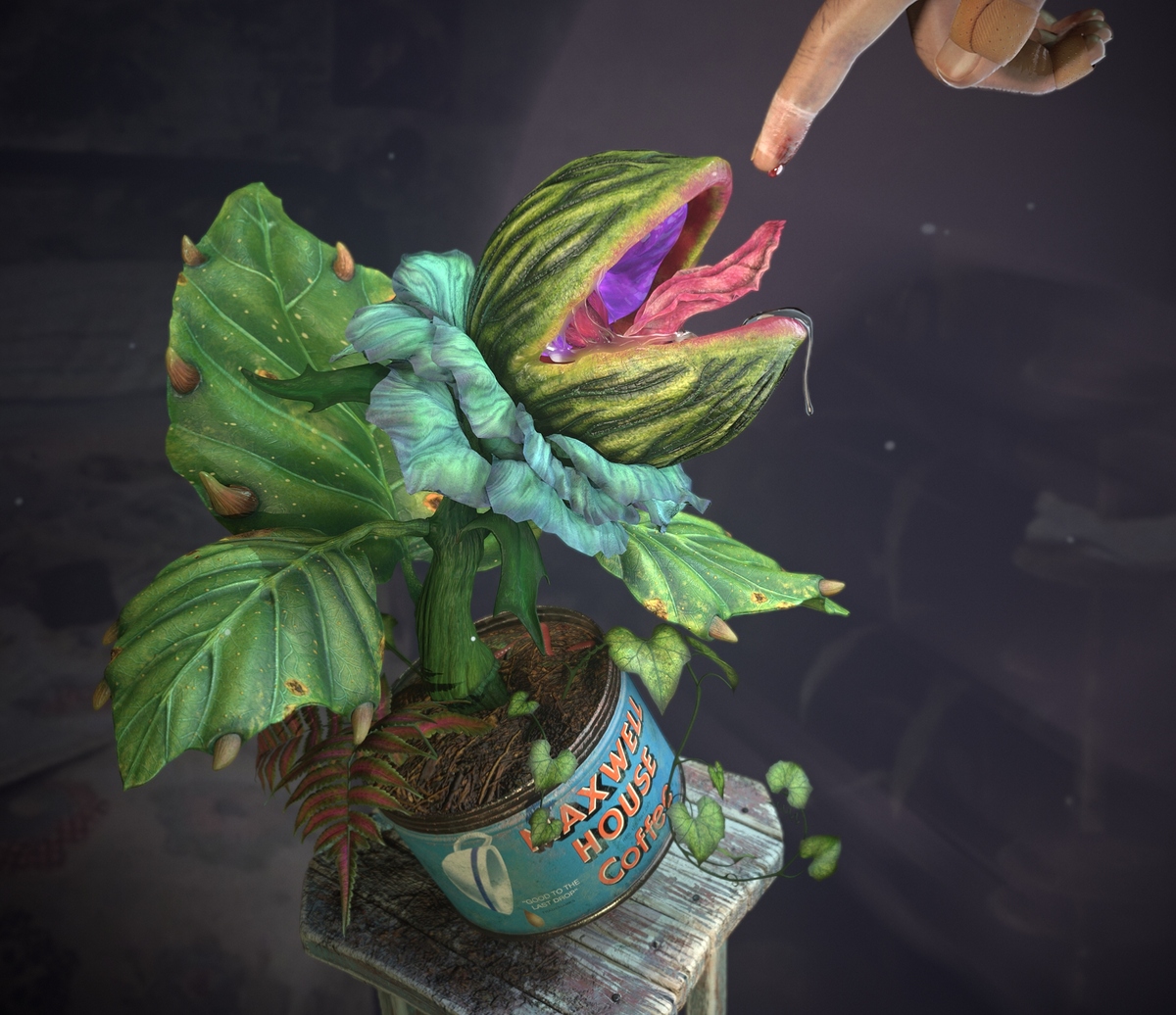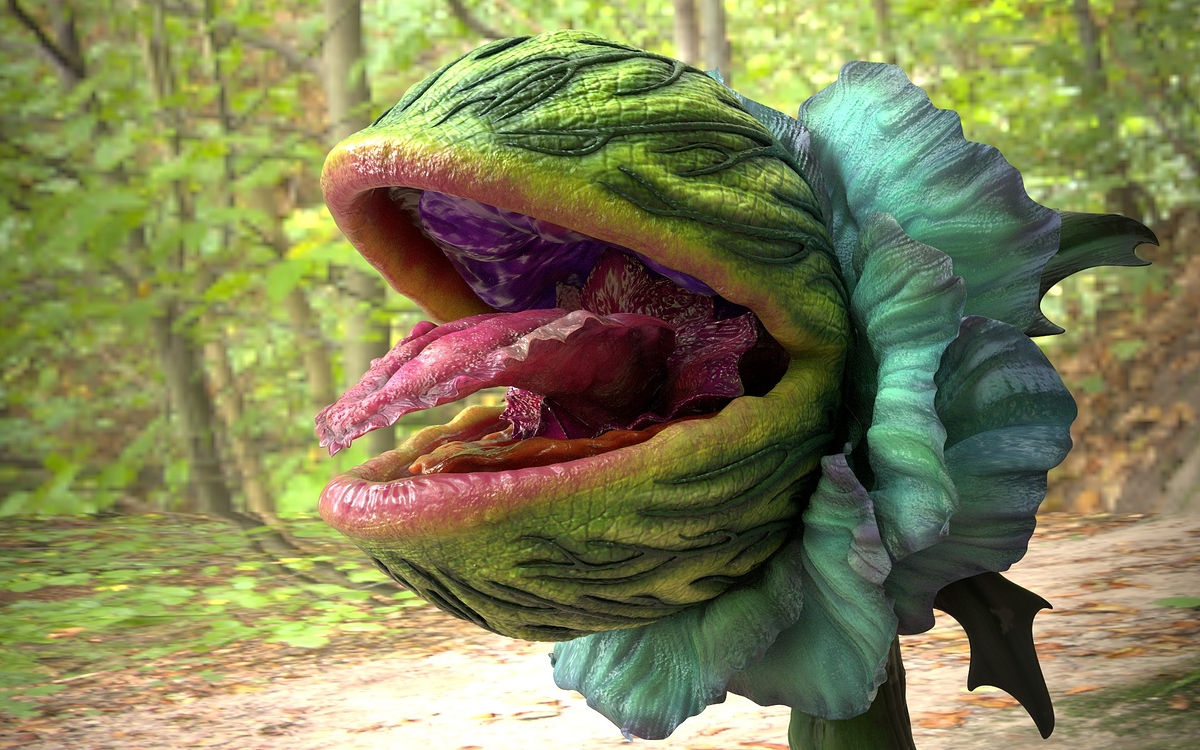 screenshot003|1200x750
!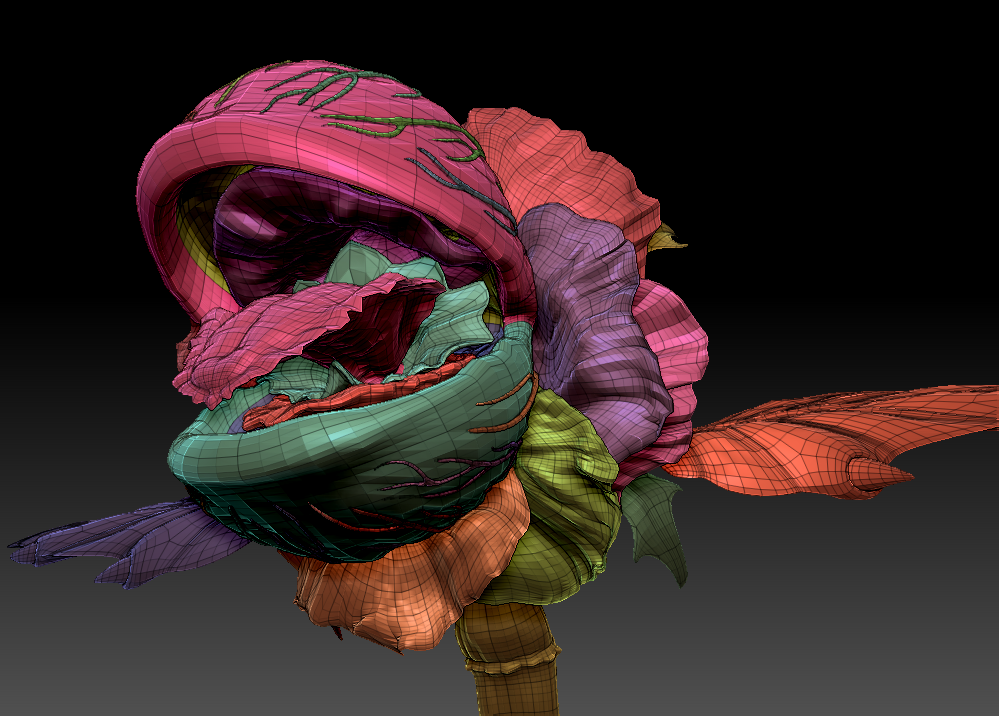 FEED ME! Audrey II Project
Hi! I chose as a personal project to model, sculpt, texture, rig (abAutorig) and animate Audrey II (at his early age) from the film ''Little Shop of Horrors'', one of my favorite movies. I added to the character some slightly details and variations of my own respecting the original model design to make it more fun to animate. The work keeps in progress , you can find here a playblast for the animation, recently converted to curve from a step blocking stage.
I am open to take note of any feedback that can help me reach a higher level and turn it into a valuable piece for my portfolio . Hope you like it, Thank you!