Hi!
So , i'm openning this thread to post my personal works, wip shots and sketches …
You are welcome to critic and coment .
Hope you like the things here
Thanks!
Well for start, Paikuhan!
Paikuhan is a amazing characters who fights Goku at the very end of Dragon Ball Z, at the other world Tournament.
Model made for Rod Pralier***8217;s DBZ facebook challange. Got 3rd Place on the contest

All done 100% with Zbrush, from zspheres basemesh to final render.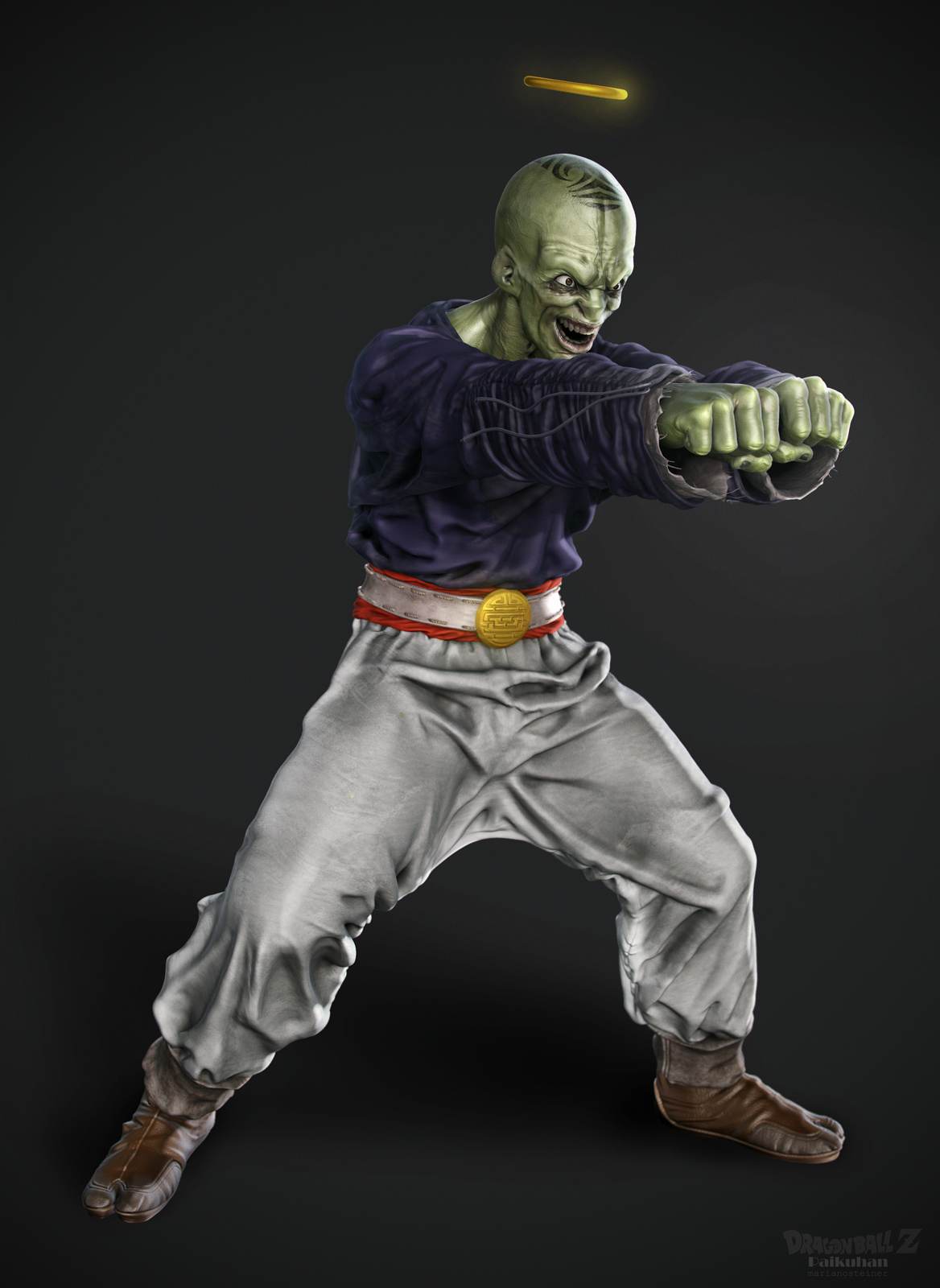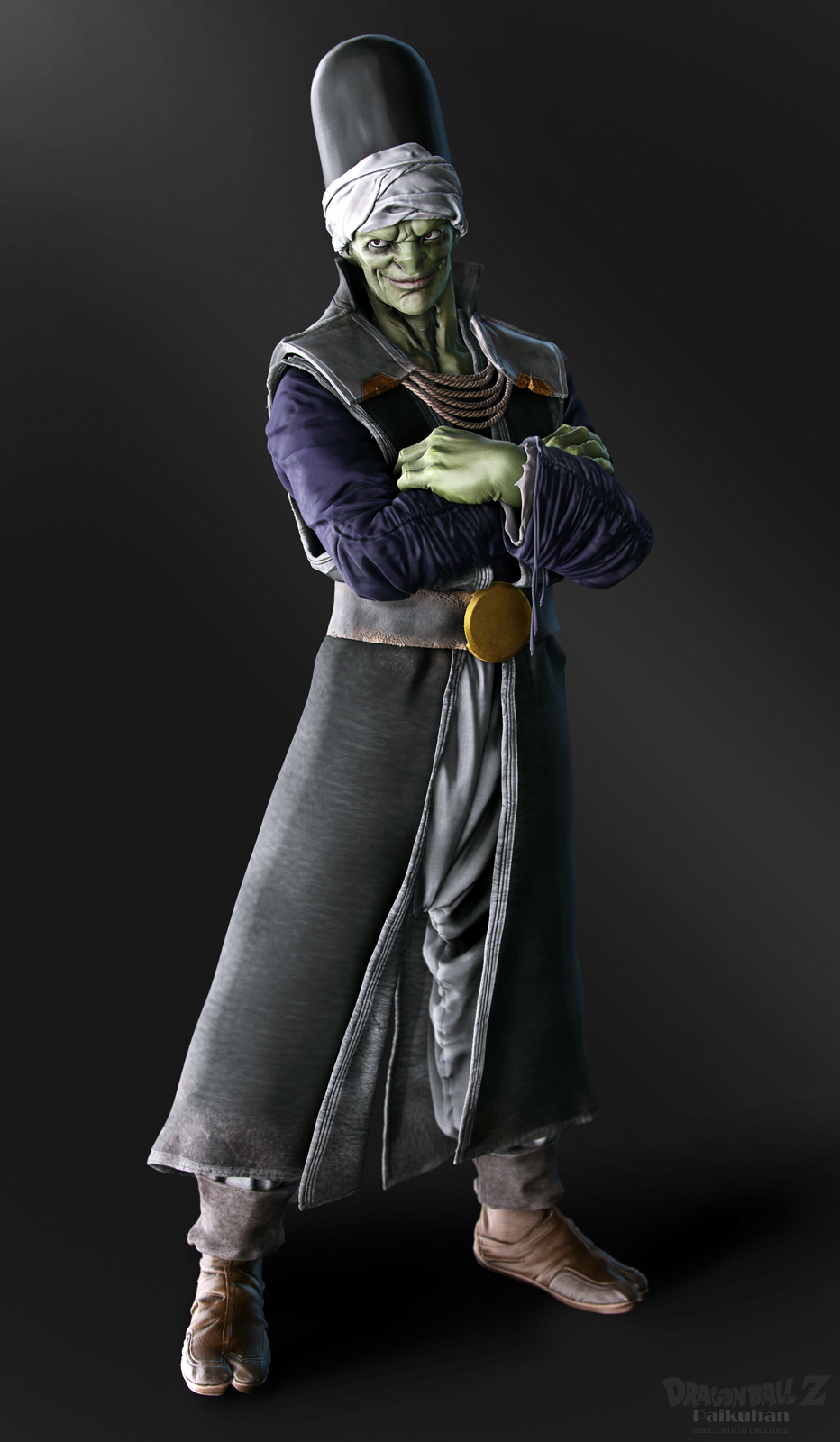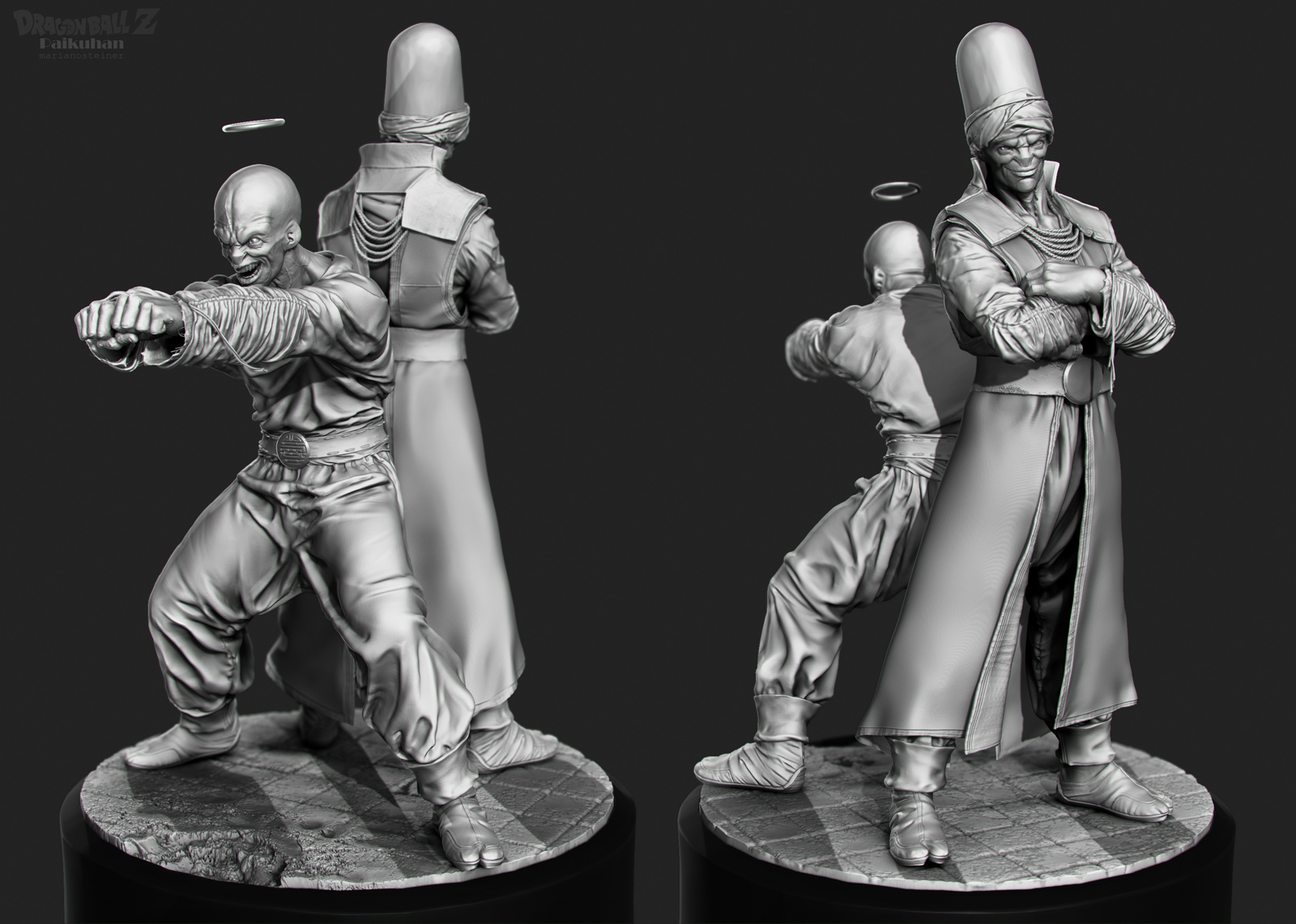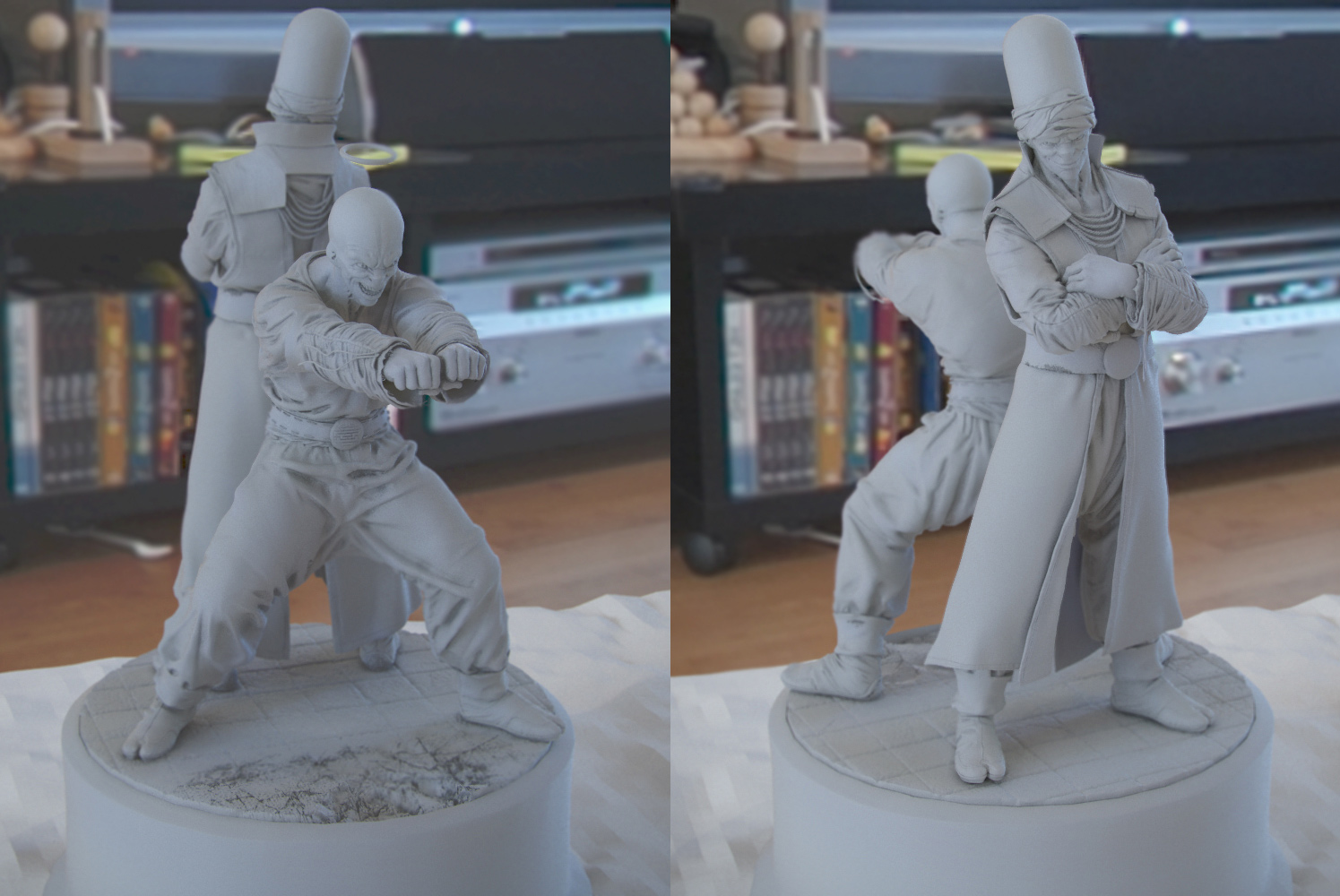 <iframe src="http://player.vimeo.com/video/69382249" width="500" height="357" frameborder="0" webkitAllowFullScreen mozallowfullscreen allowFullScreen

Paikuhan - DBZ Turntable from marianosteiner on Vimeo.
Highres images and video at :http://marianosteiner.com/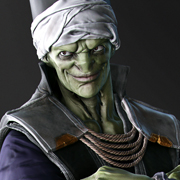 Attachments