Hello ZBrushers,
So I've been making a game on the side and honestly could not have done it without ZBrush. Everything starts in ZBrush and ends up in Unreal Engine. Here are couple ZBrush stuff and final Results in UE4.
I have several videos on my YouTube Channel if anyone wants to see these models in action!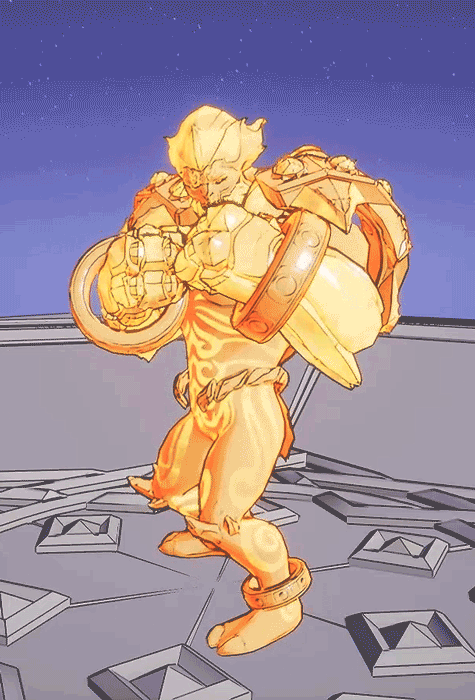 Here Brimfire in action!
Here are the main weapons in the game called Bladecards!

Attachments