A quick fun Zsketch of FANG from PRIMAL, Genndy Tartakovsky's masterpiece animated show.
3D MODEL HERE : https://skfb.ly/6VKsB
AND HERE : https://skfb.ly/6VK8V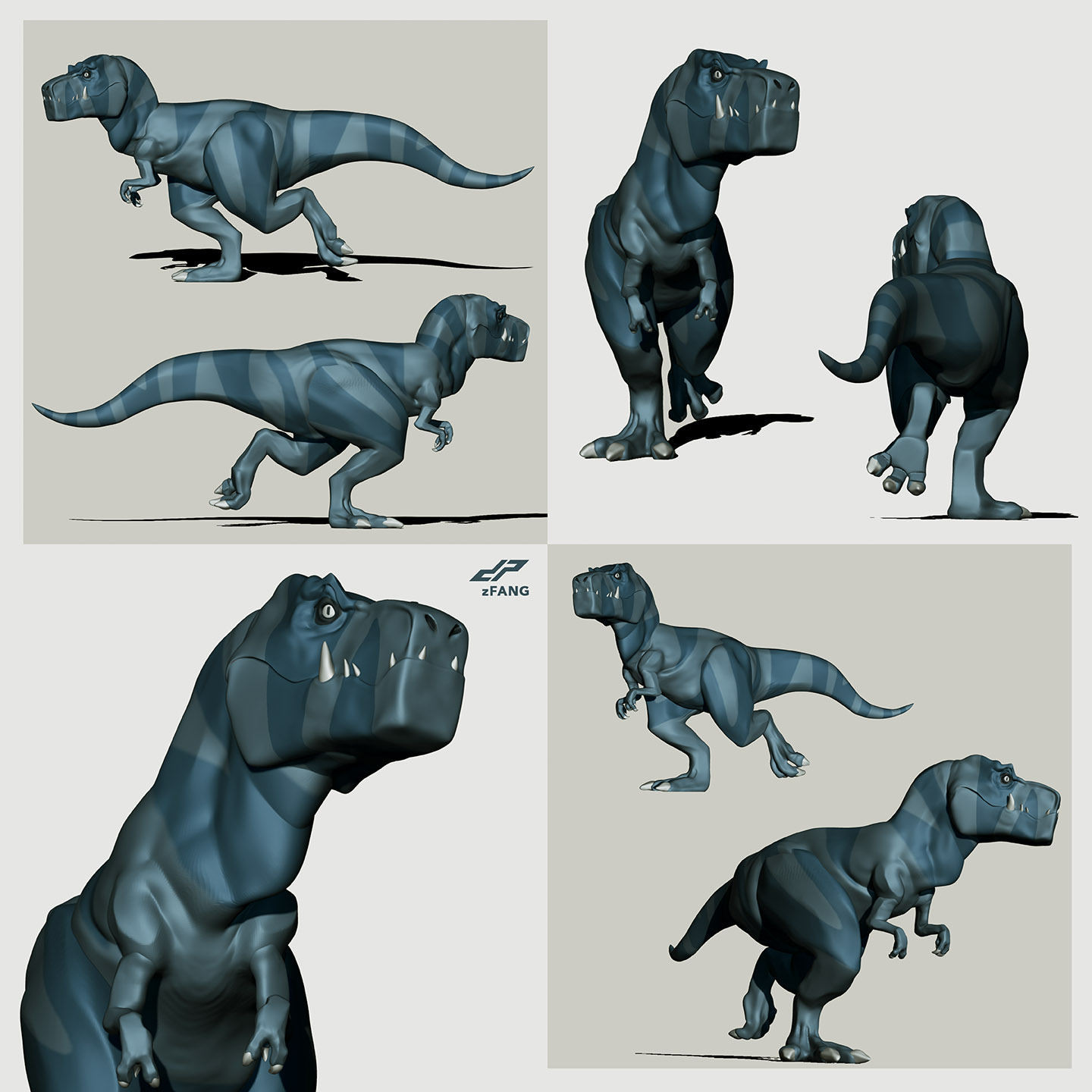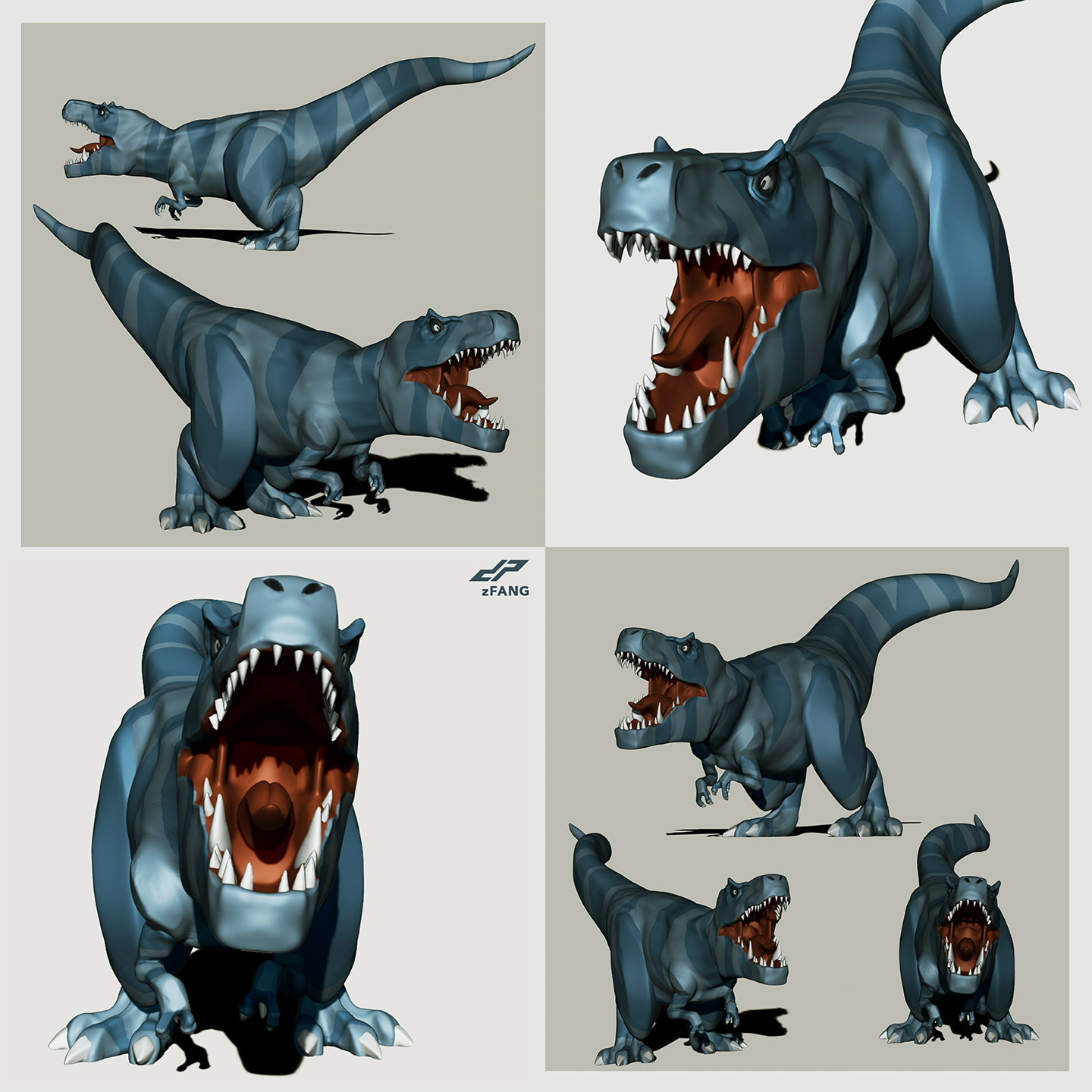 soo good-worthy adaptation!
Great model, love the poses. Thanks for sharing!
-Joseph
Much thanks, Joseph. Means a lot.
Loving the style of this piece!

Love seeing you do stylized stuff man. This looks great.
These are all great!

Good stuff!
Jaime
Thank you very much. I really appreciate all the kind words.