Hi everyone,
I would like to share with you all my work that i did in my spare time. This is my first post over here, but i am following

ZBrush Central for long time, artists over here and their works are so inspiring. Thank you ZBrush Central for such a great platform.

The concept art by Fenghua Zhong.
I started this character for a speed sculpt, but i could not able to hold myself to get into the details, as the concept was so amazing.
So, i decided to match the model with the concept as close as i can. It's a great learning for me, like, first time i used fiber mesh.
I sculpted, textured and rendered in ZBrush, then i composited in Photoshop.
Please Share your views. Thank you.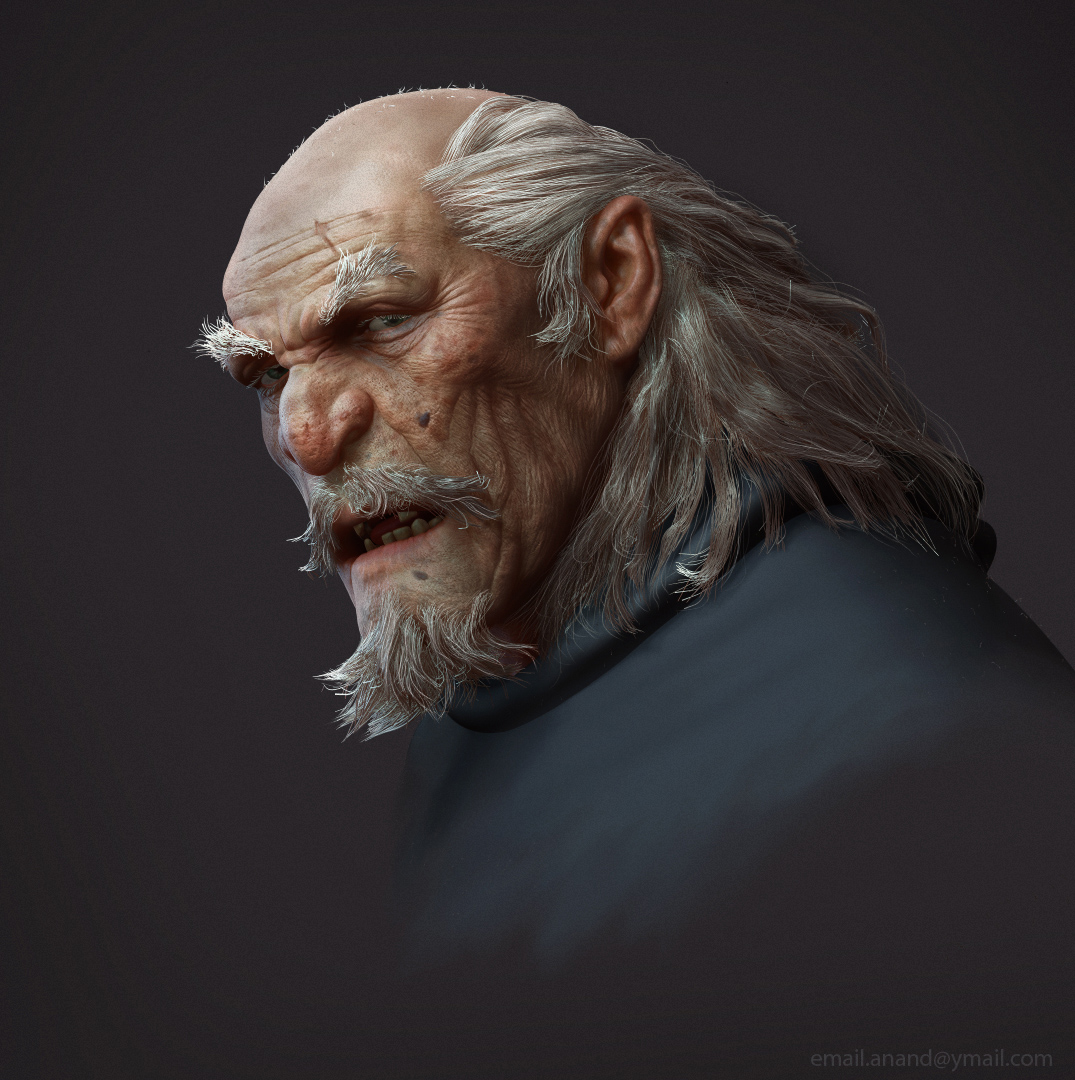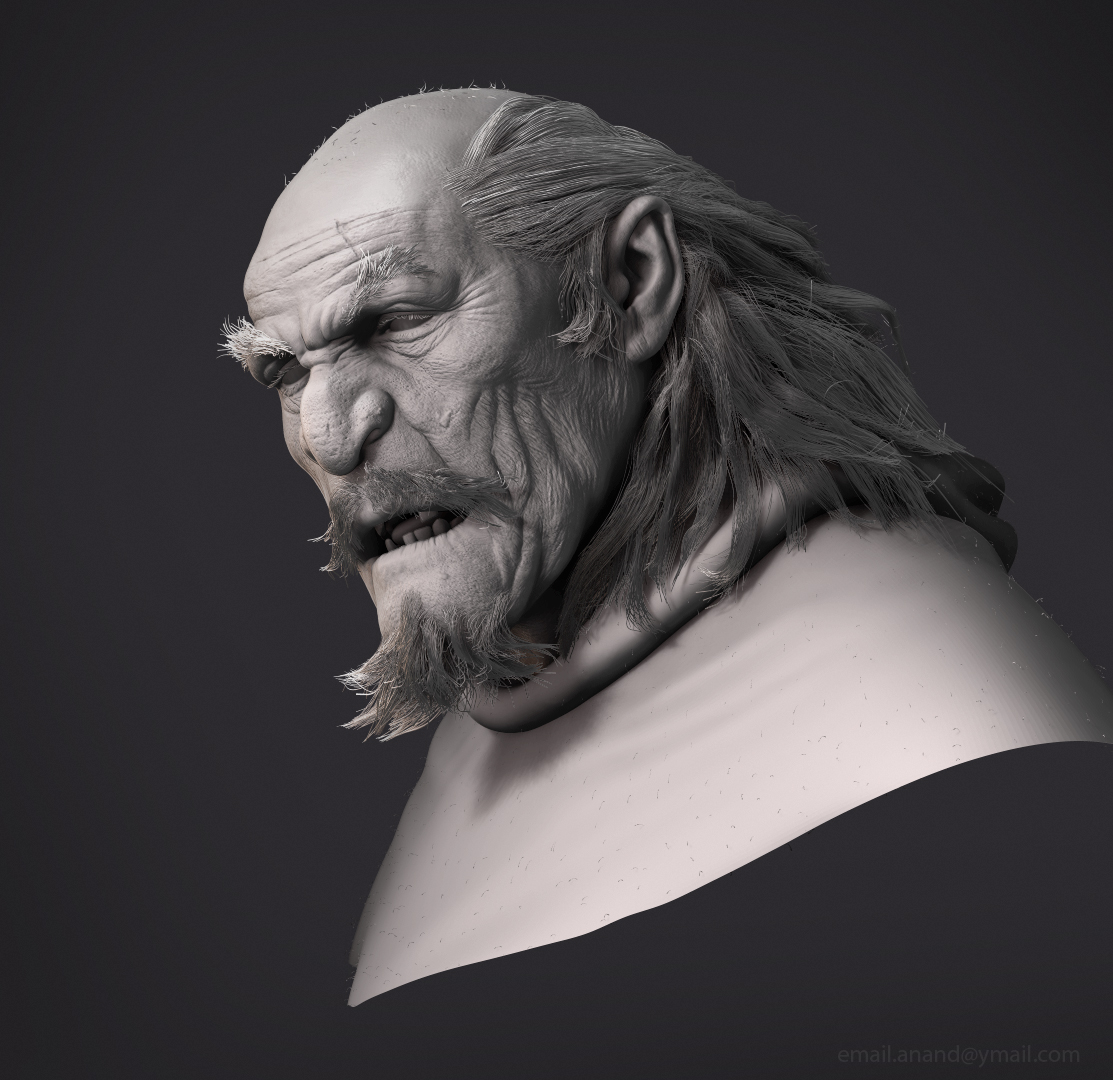 Attachments