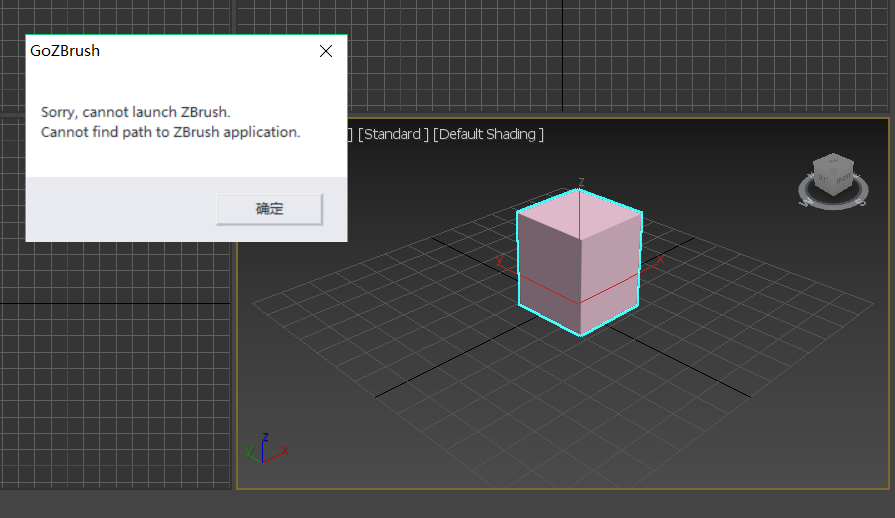 This is what I've encountered.I can easily use goz from zbrush 2021 to 3dsmax2022.It works just fine.But when I do the reverse process,from 3dsmax to zbrush 2021,the problem popped out here.
I've already tried re-installing this goz plugin in zbrush and deleting the cache files but it helped nothing.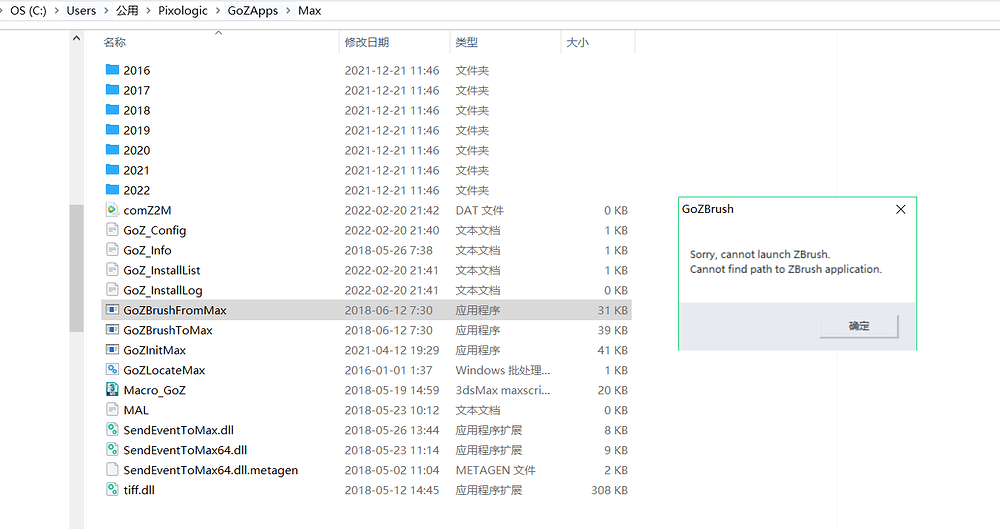 I also found out the the GoZbrushFromMax.exe here in the picture and it's just the same.

The only way that works is by clicking this zbrush script(shown above),GoZBrushFromAppScript, manually.And I didn't do any test if this method should do any other process to for better interaction between 3dsmax and zbush as it does in the common way.
Btw I have my 3dsmax and zbrush installed in different drives.Does it matter?
Hopefully someone would help me with this cuz I've been working on this for a whole night and I'm nearly worn out.
Thank you very much!!!