Hi guys,
I would like to share my personal project called "Failed Palebeast".
I just wanted to make the 3D version of a great concept art of Chun Lo (Concept Artist)
I used ZBrush for sculpt and render and maya as well for other props.
Comments and Critics are welcome.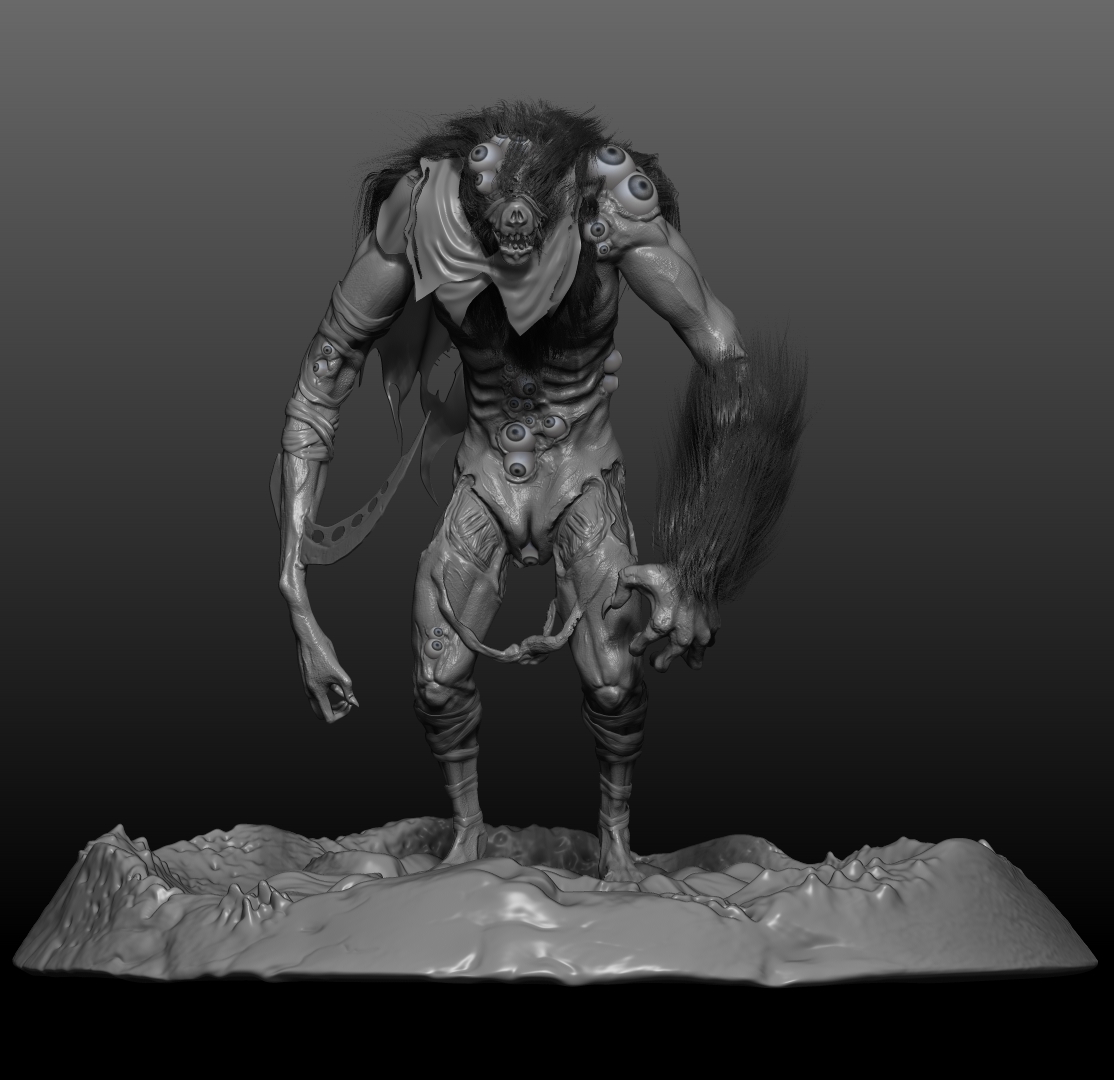 Thank You
Attachments