Sculpted/rendered in Zbrush with some Ps touches. Hope you guys like it, feel free to comment/crit.
Attachments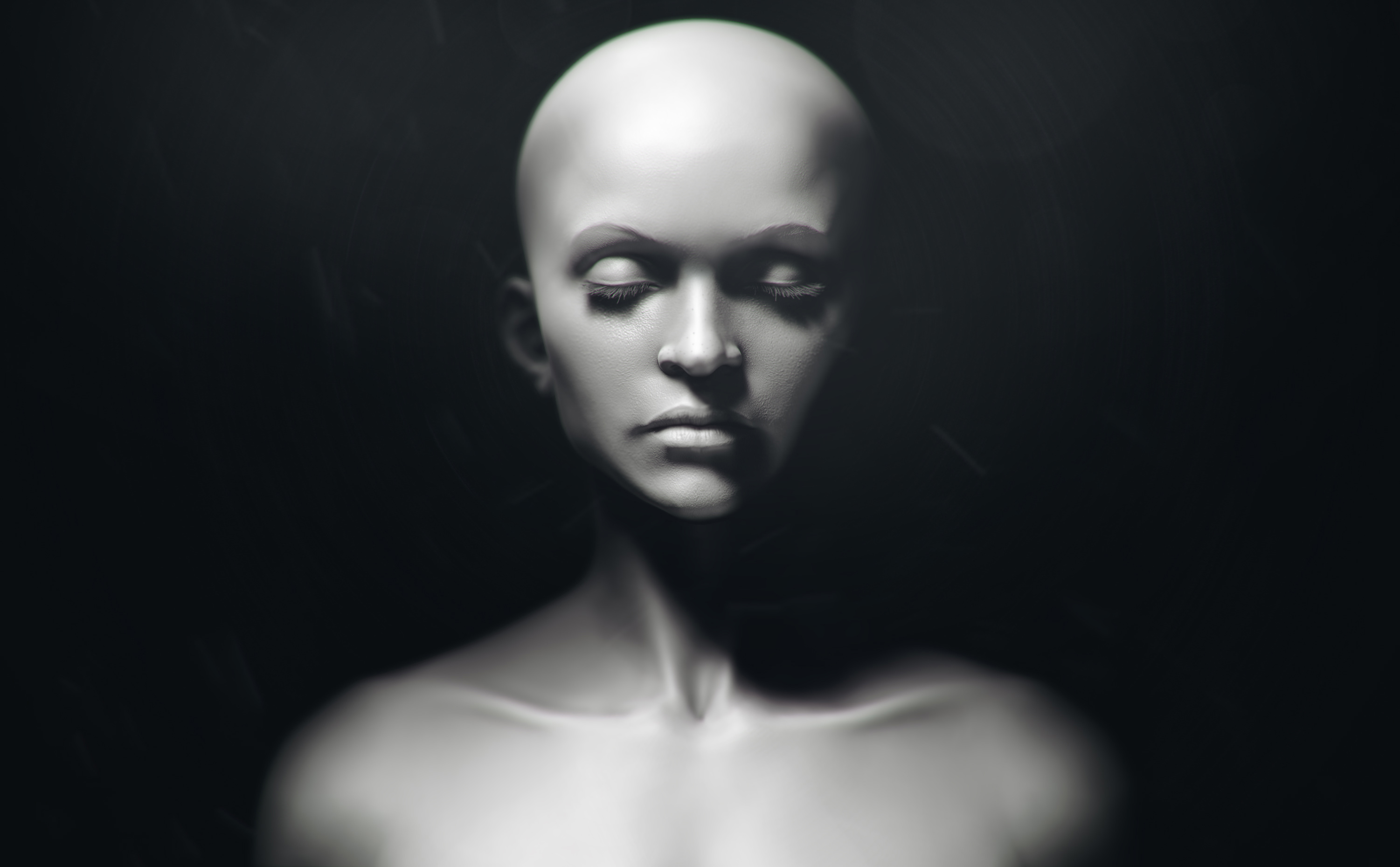 Really nice face study

, will you also create the hair on her head? If possible could you also share with us your Photoshop composition techniques?
Cheers and keep up the good work!
I love it! great compilation between light and shadow


good pose!