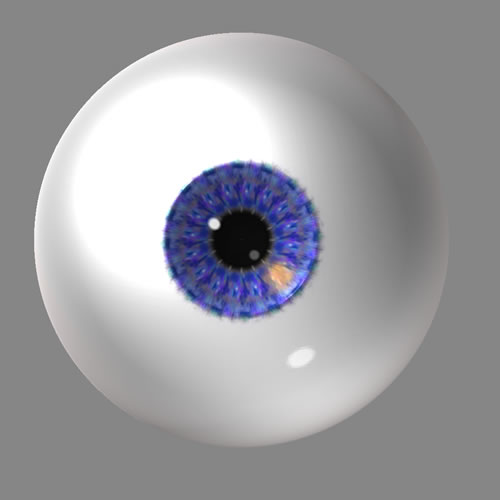 Inspired by the "Swamp Thing" thread, I have been playing with methods of making eyeballs in ZB based on the many tutorials on this forum. I hope to bulid a complete list here of all of them so that they can be more easily found.
Searching for "EYE" yields no fruit so hopefully "EYEBALL" will be enough.
Submit your favorites…
Added some time lapse images.
Attachments