You'all laugh and tell me how how much I suck now.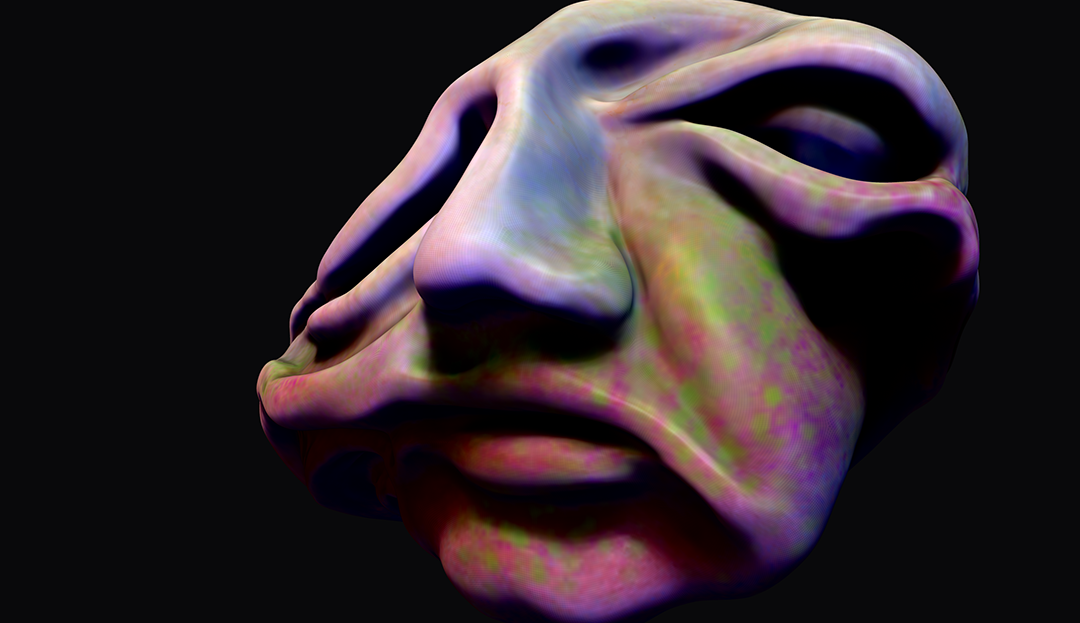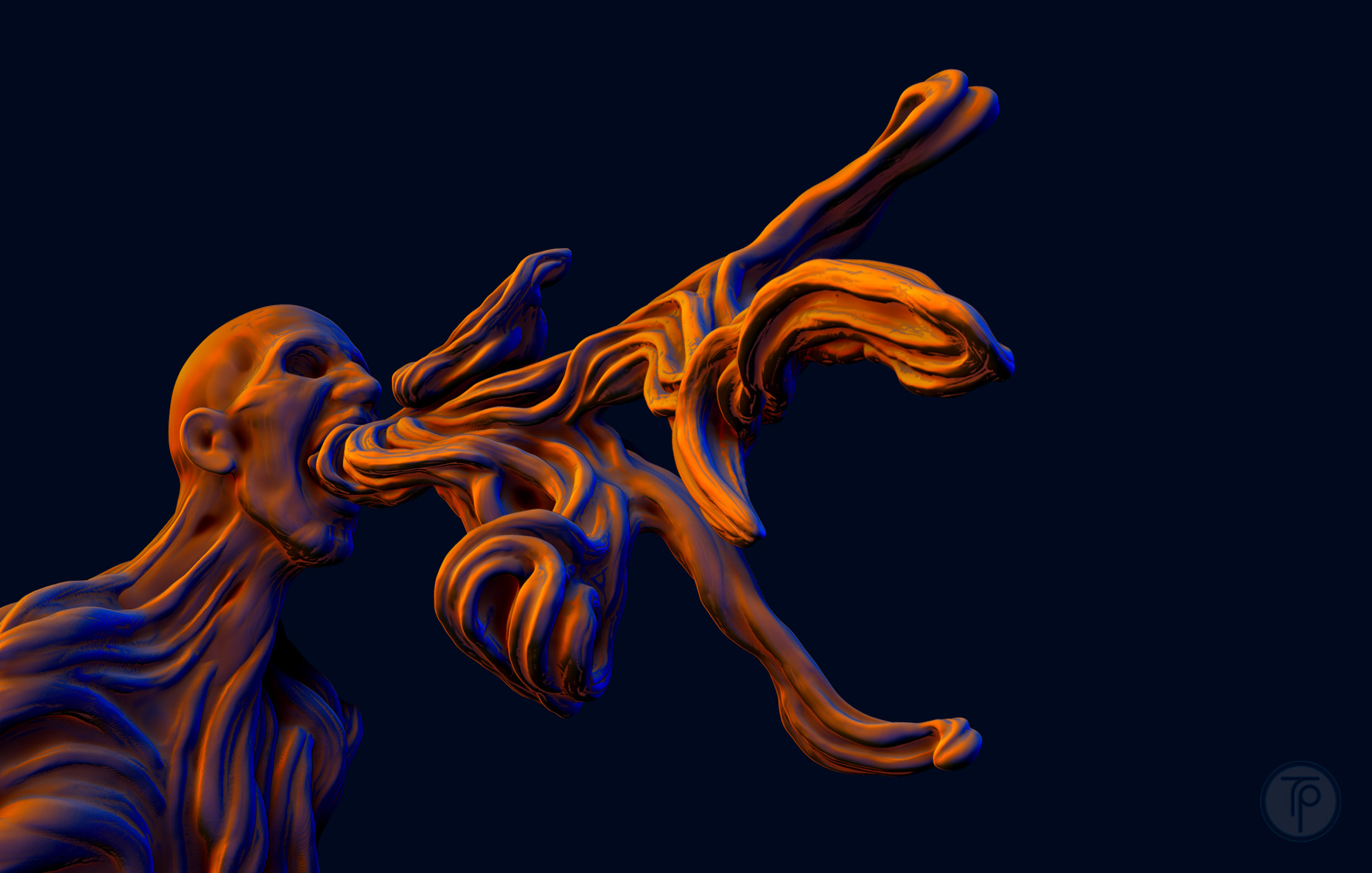 Attachments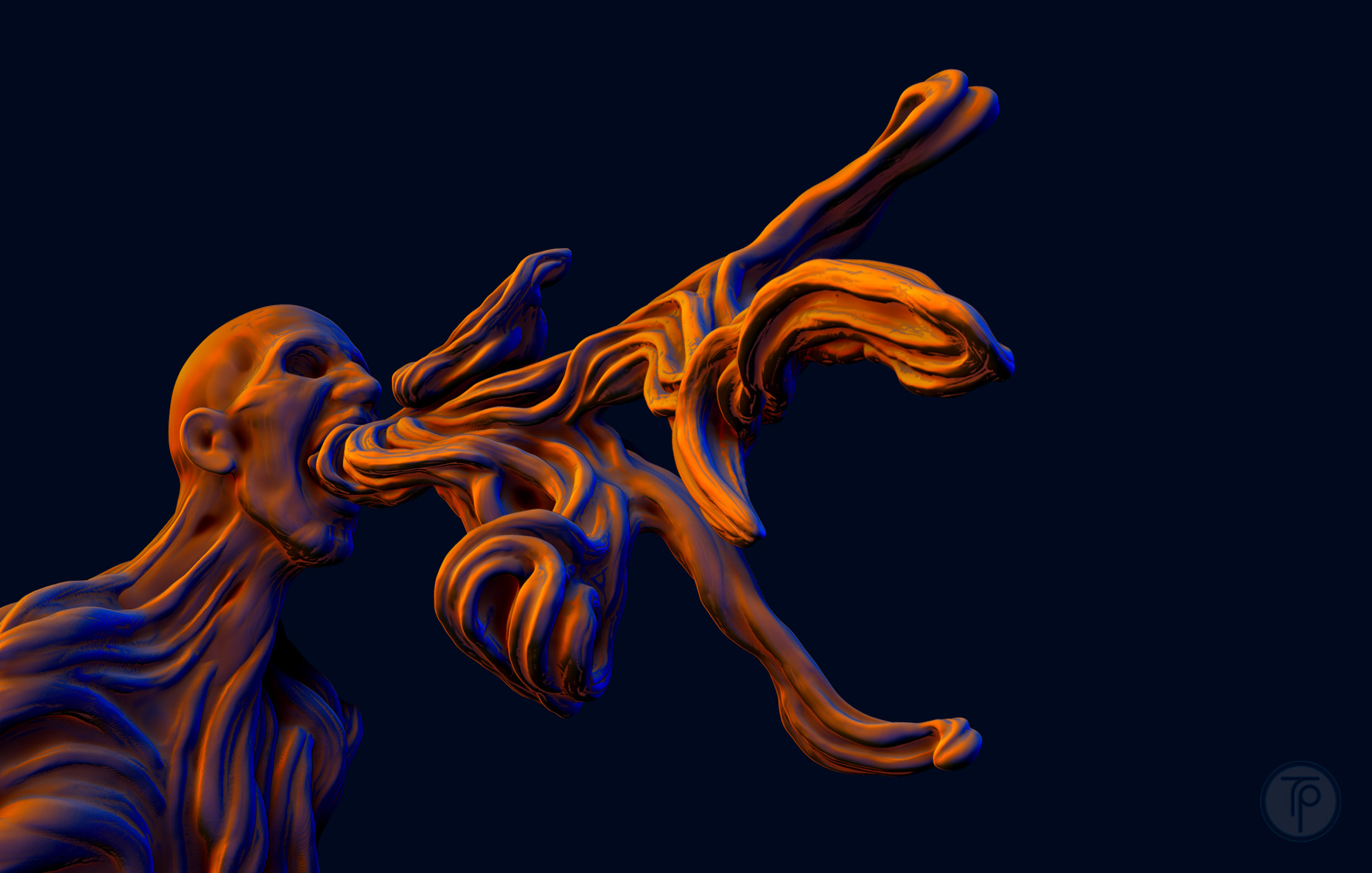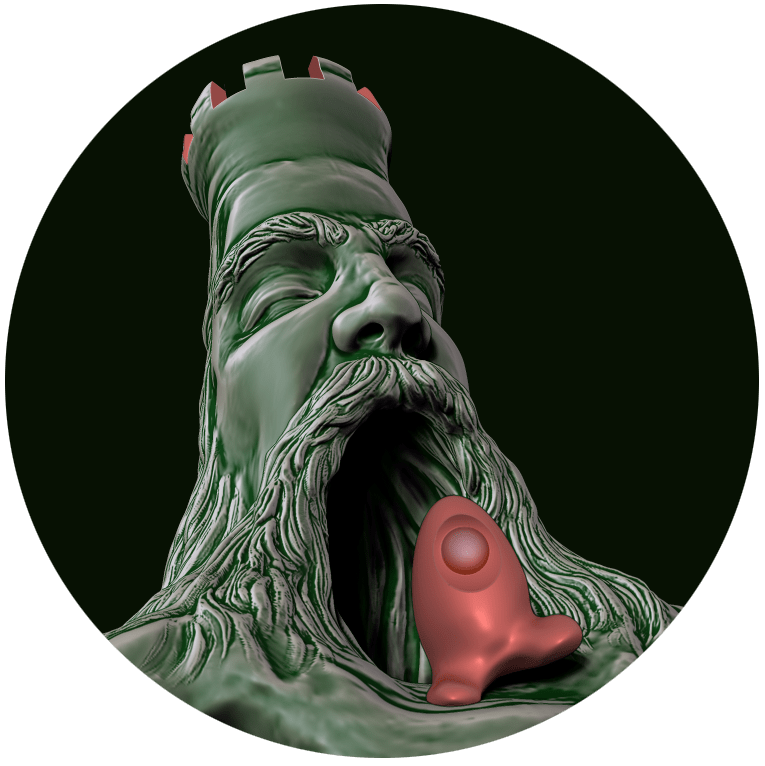 Run Away!!!
A happy picture indeed


Would love to know more about the process you used.
@boozy floozie, Thanks, I would be happy to share the process.
Started with a plane,
Divided it 6 times,
Deleted lower,
Painted Bird silhouette,
Polygroup from polypaint, Deleted excess geometry,
Painted with ClayBuildupBrush on Spray with BrushAlpha
The dots are nano mesh with full specularity on the material
Rendered without shadows.
Ah thanks t__p, it's always fascinating to read about the myriad of possibilities within ZBrush.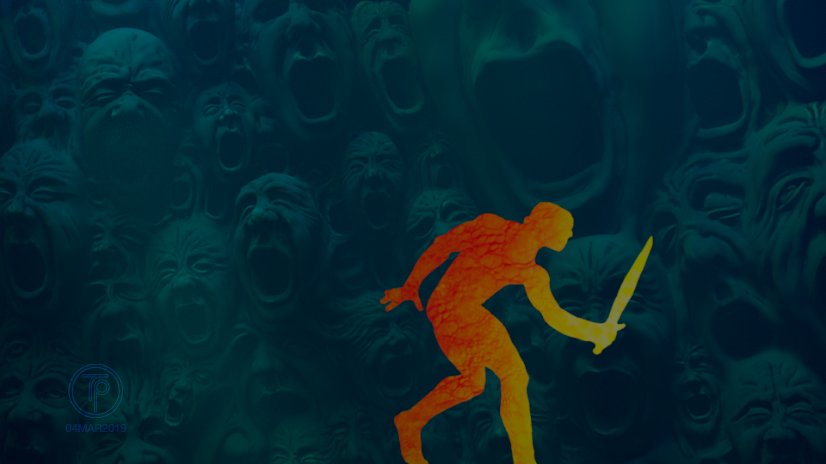 hi.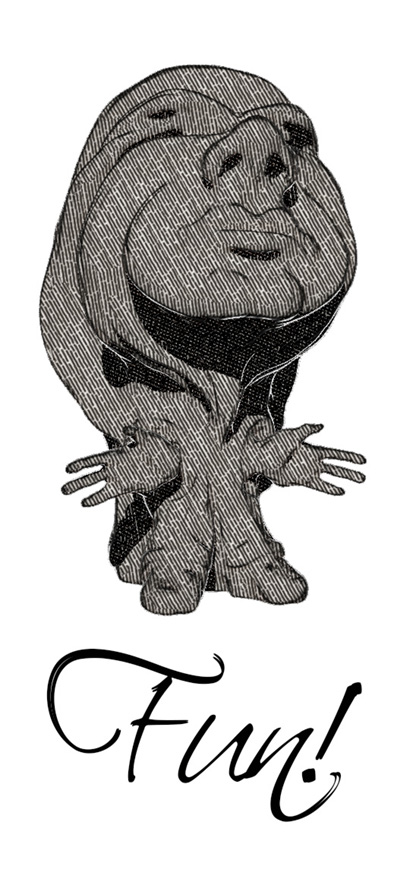 I like these filters. It feels more like drawing with a focus on form.