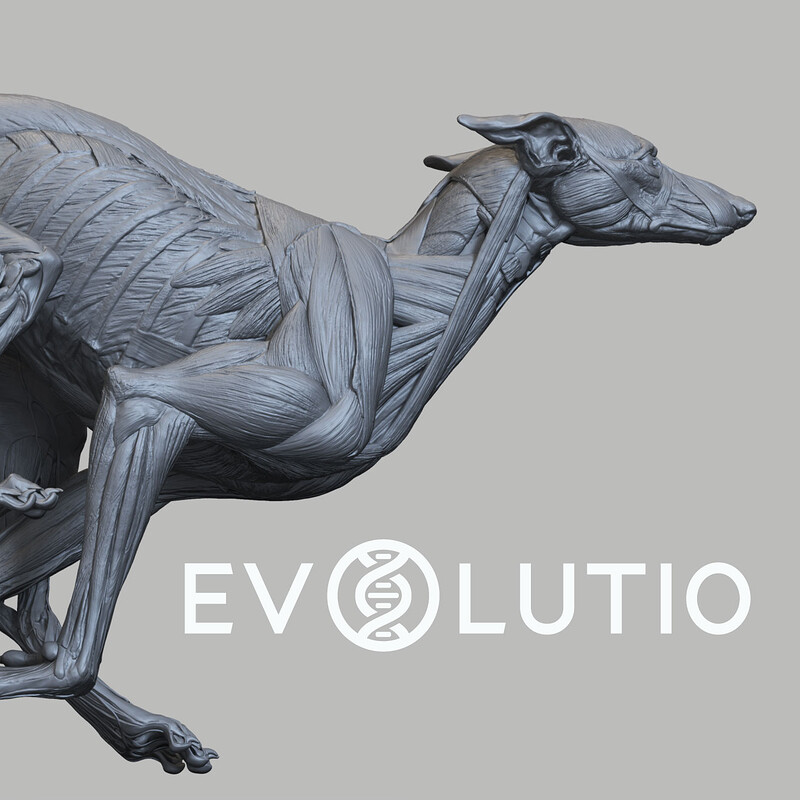 It's been a pleasure working with the incredible Tan Bi and anatomy master, Andrew Cawrse, on this project for Evolutio. It was also especially cool to be able to revisit an animal that I had studied previously. You always learn something new with each attempt at a subject and I am so happy with the result.
Special thanks to the beautiful greyhounds, Barney and Kora, for letting me use their likeness as reference!
Available soon via: https://www.evolutio.art/
IG: https://www.instagram.com/evolutio.art/
Tan Bi: https://www.instagram.com/bitansart/
Andrew Cawrse: https://www.instagram.com/andrewcawrse_anatomy/
Evolutio - Greyhound BTS from Krystal Sae Eua on Vimeo.