I'm very excited to show you guys some interesting project - concept design for an upcoming movie, that I was working on past year.
It was under the NDA for a long time, but finally I'm allowed to show some images

All models done in ZBrush. VRay used as render, everything comped in After Effects.
Special words of gratitude about Andrey Gritsuk who designed the houses-nests for this location, Alexey Kondakov - father of the broken moon that you can see over the horizon, and also my wife Elena Kashpersky. All the Floral elements and Ice models are her creations. You all guys helped me so much and did really amazing job!
Attention! Please see the full resolution image on Behance because it was pretty hard to optimize the main render to 1Mb.
Thanks!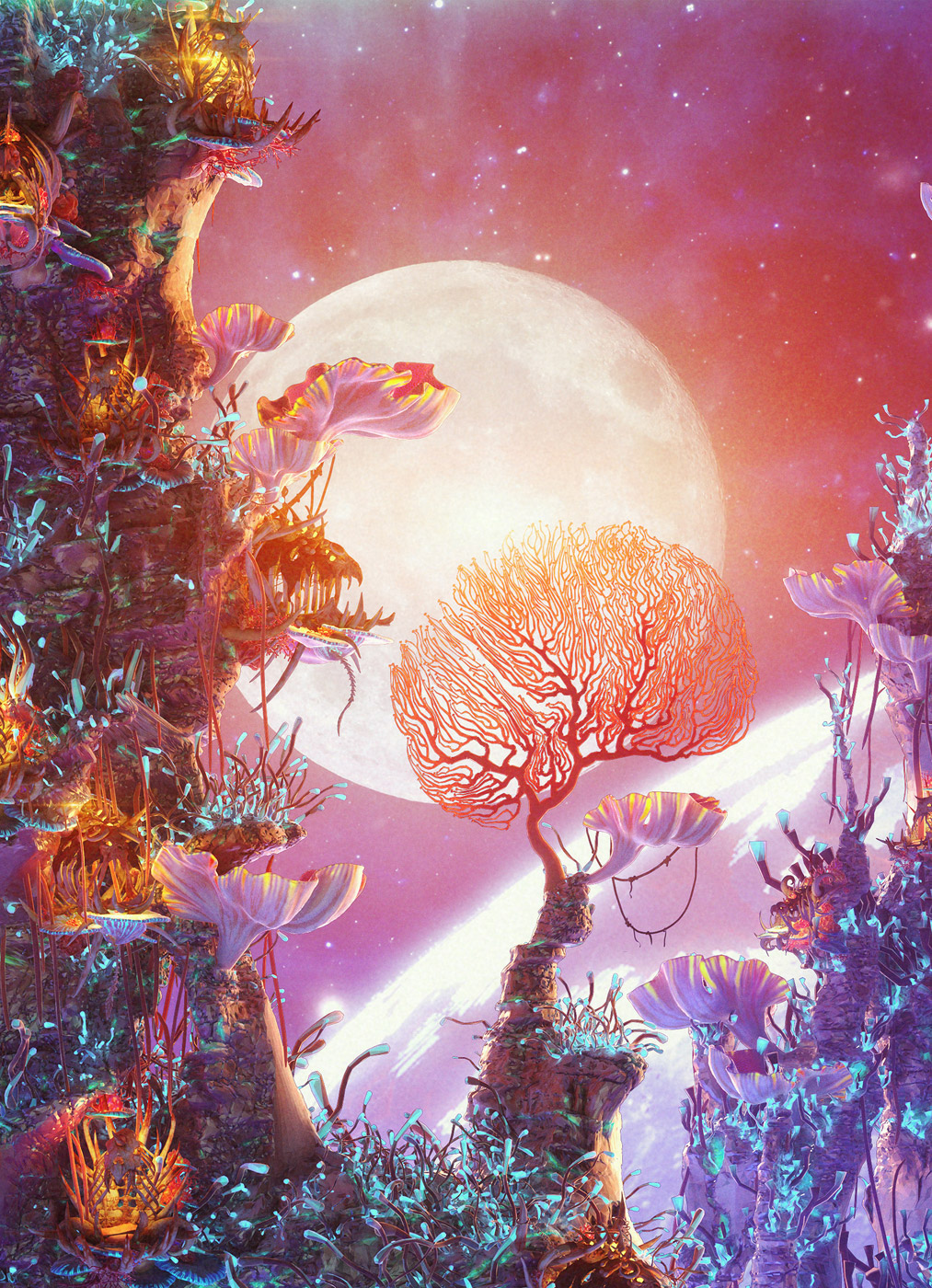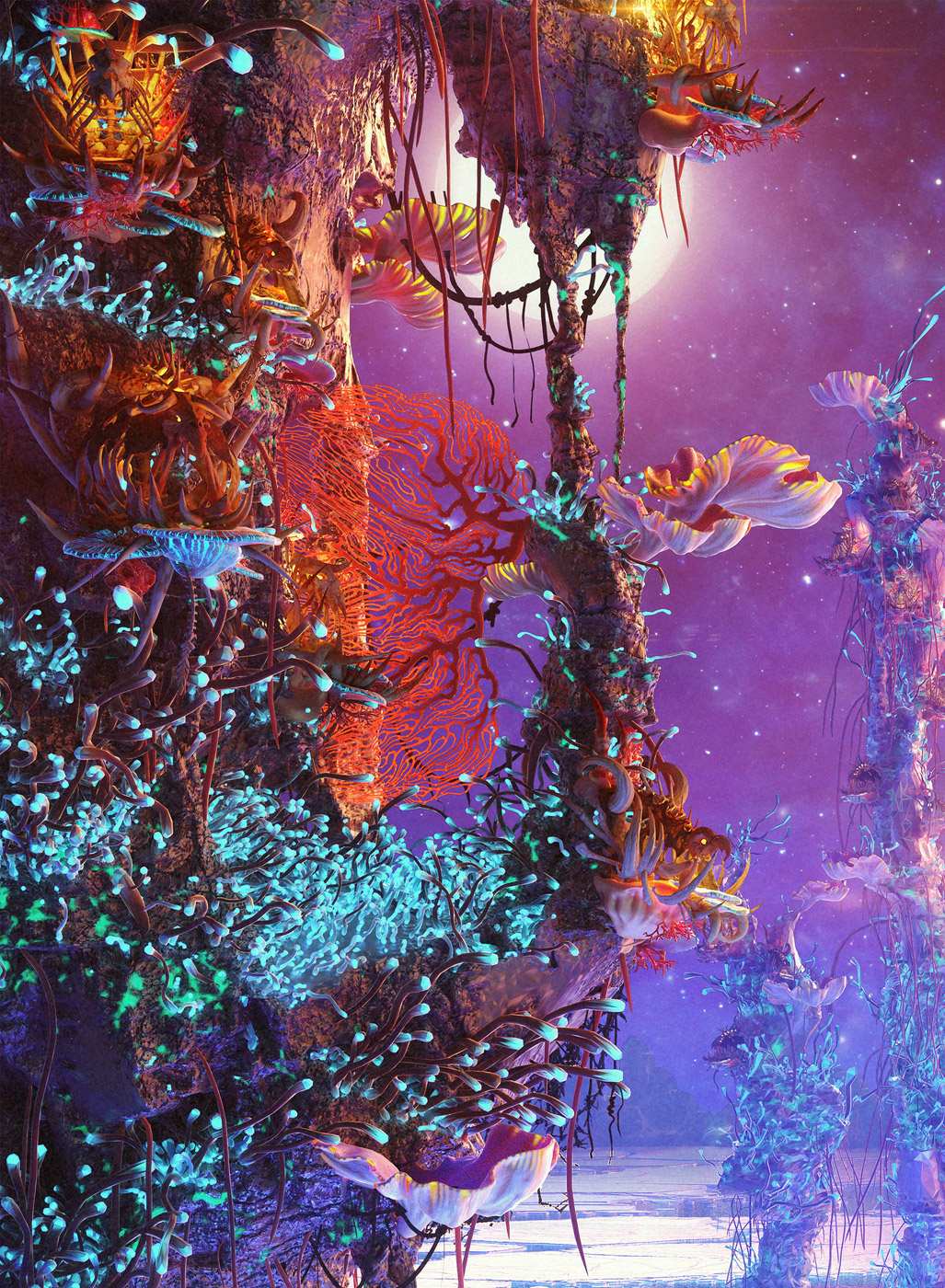 Attachments