The last week I spent on finding a way to merge the head object into the neck object. Gave me many worries, but after the help of many people from this warm forum that is ZCentral finally the solution was found here!
[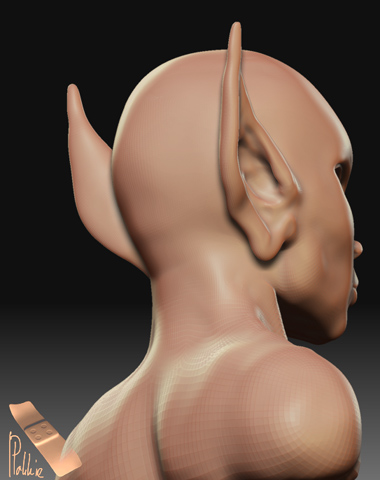 ]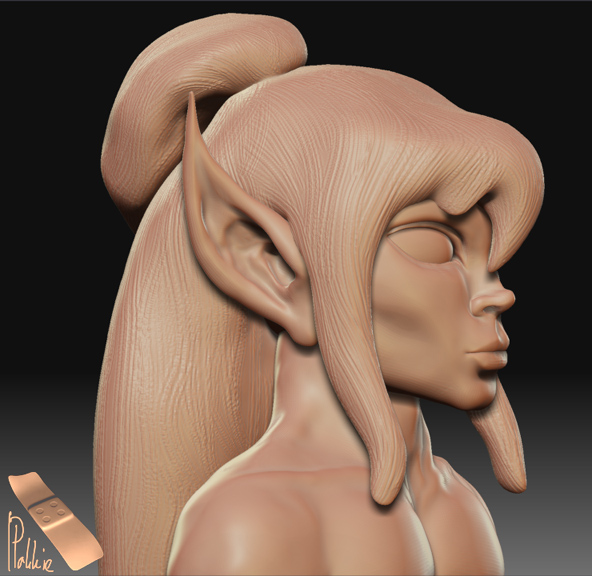 So it's on for the body… Time to try a full ZSphere body for the very first time. The proportions of Pini-elves are different from us humans, so it's gonna be tricky. And fun!
edit: Wow! I passed my 1000th post! Time for a drink.