Hello everyone.
This is my own crafted character.
This statue walks while recited a magic and expresses scenes where clothes shake dynamically in the process.
I hope you like it.
And, I was created this character with the goal of 3D printing.
Because I purchased 3DPrinter, recently.
It is not an expensive printer, but I had thought I want to make my own character figures someday.
This is the first step.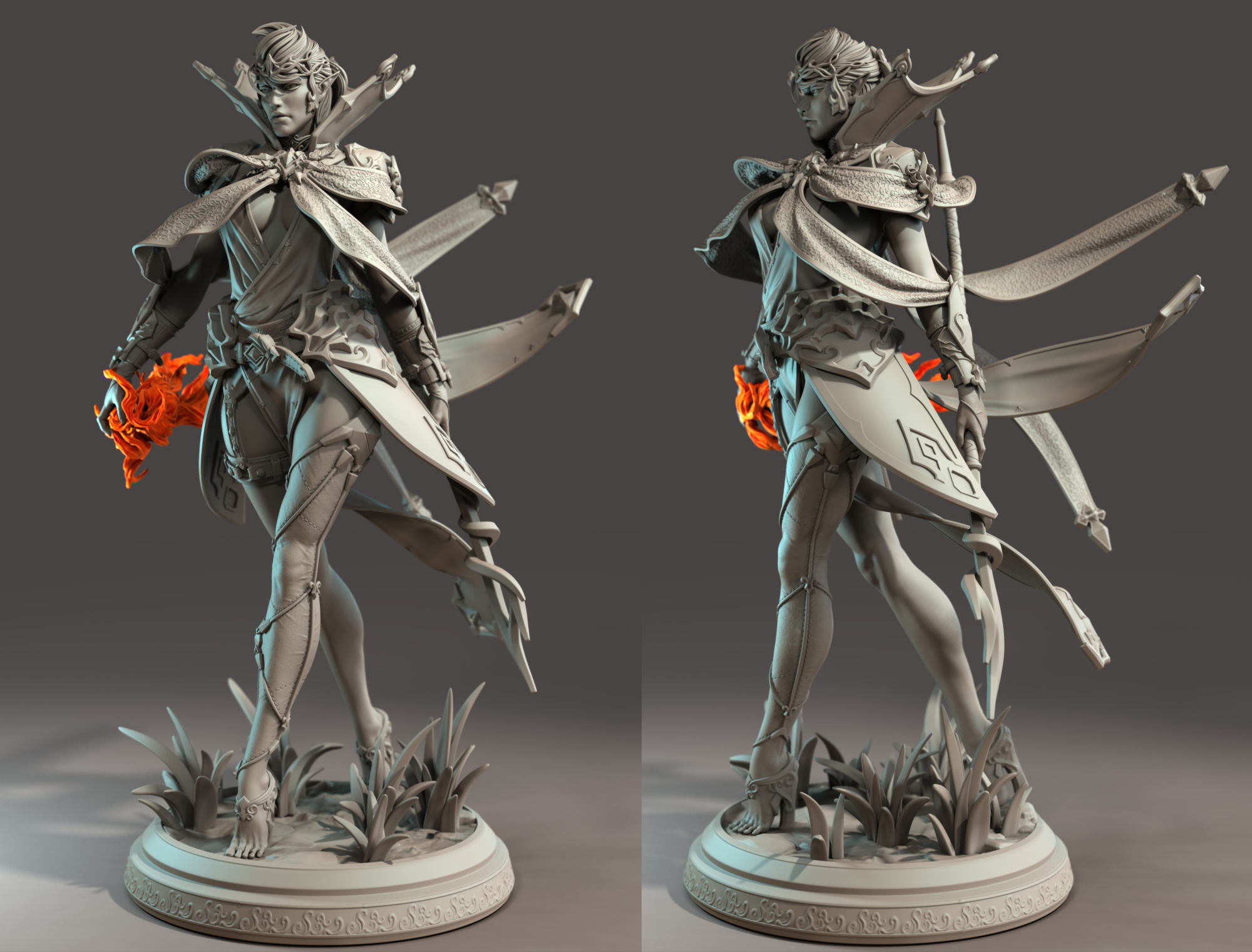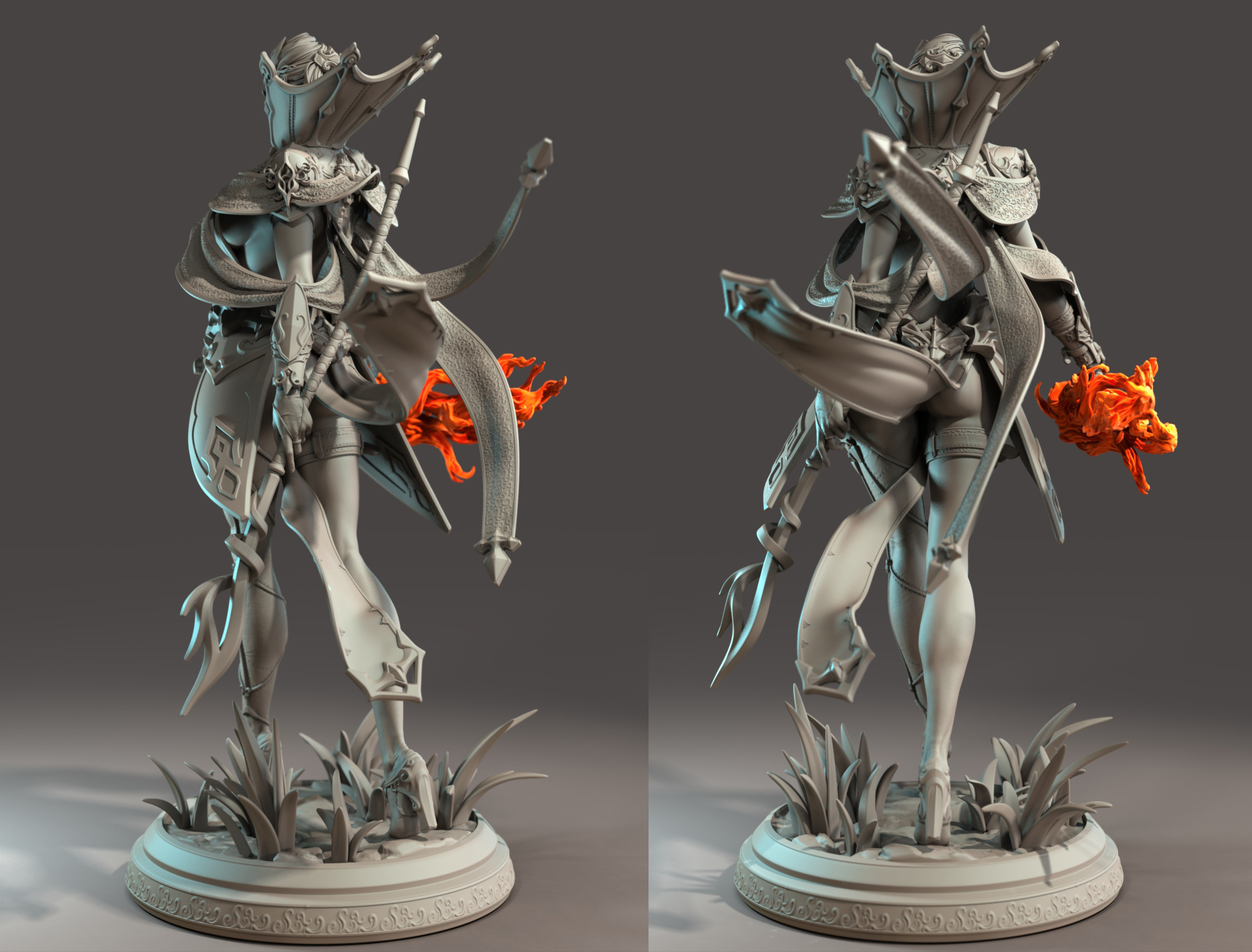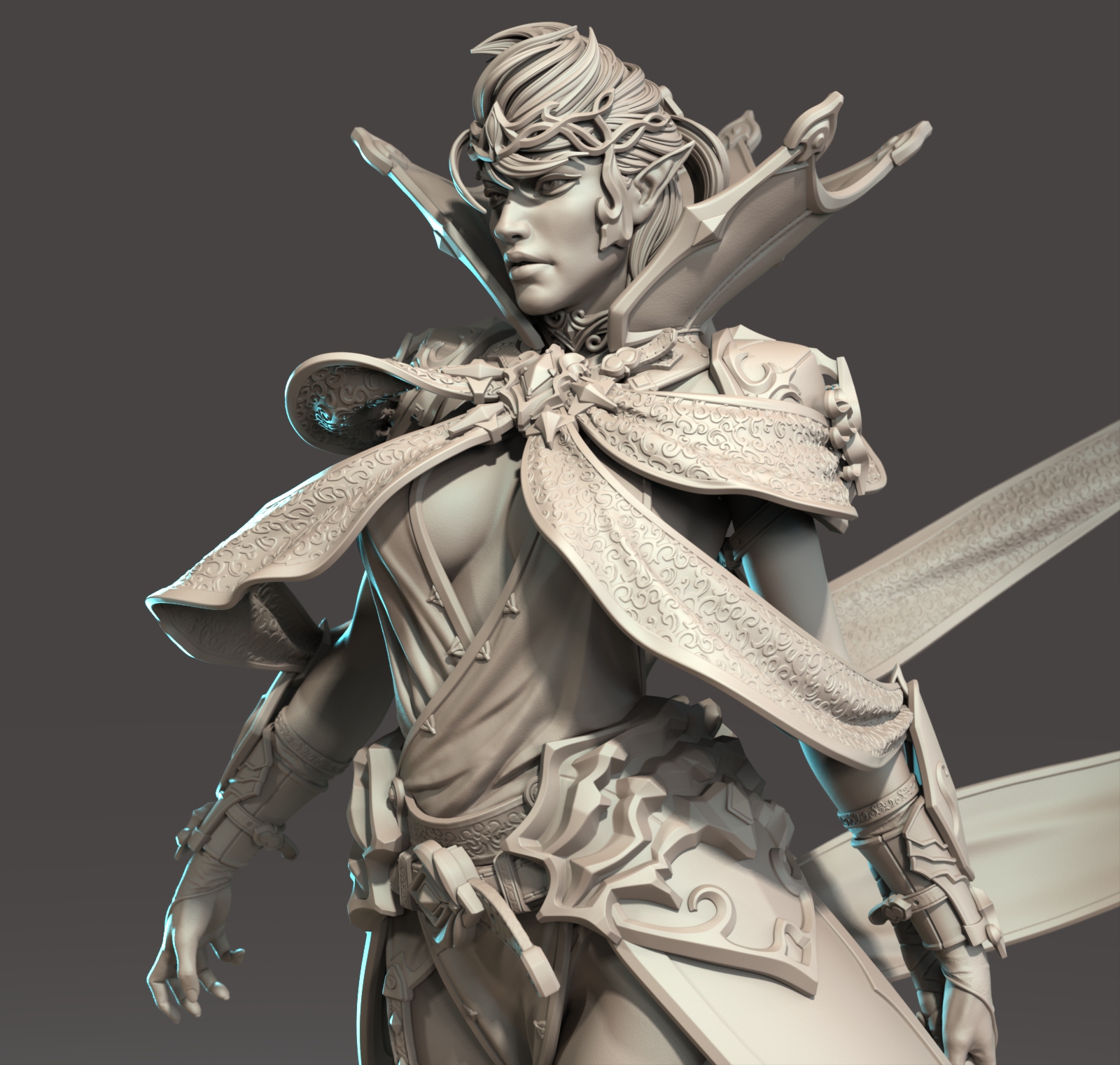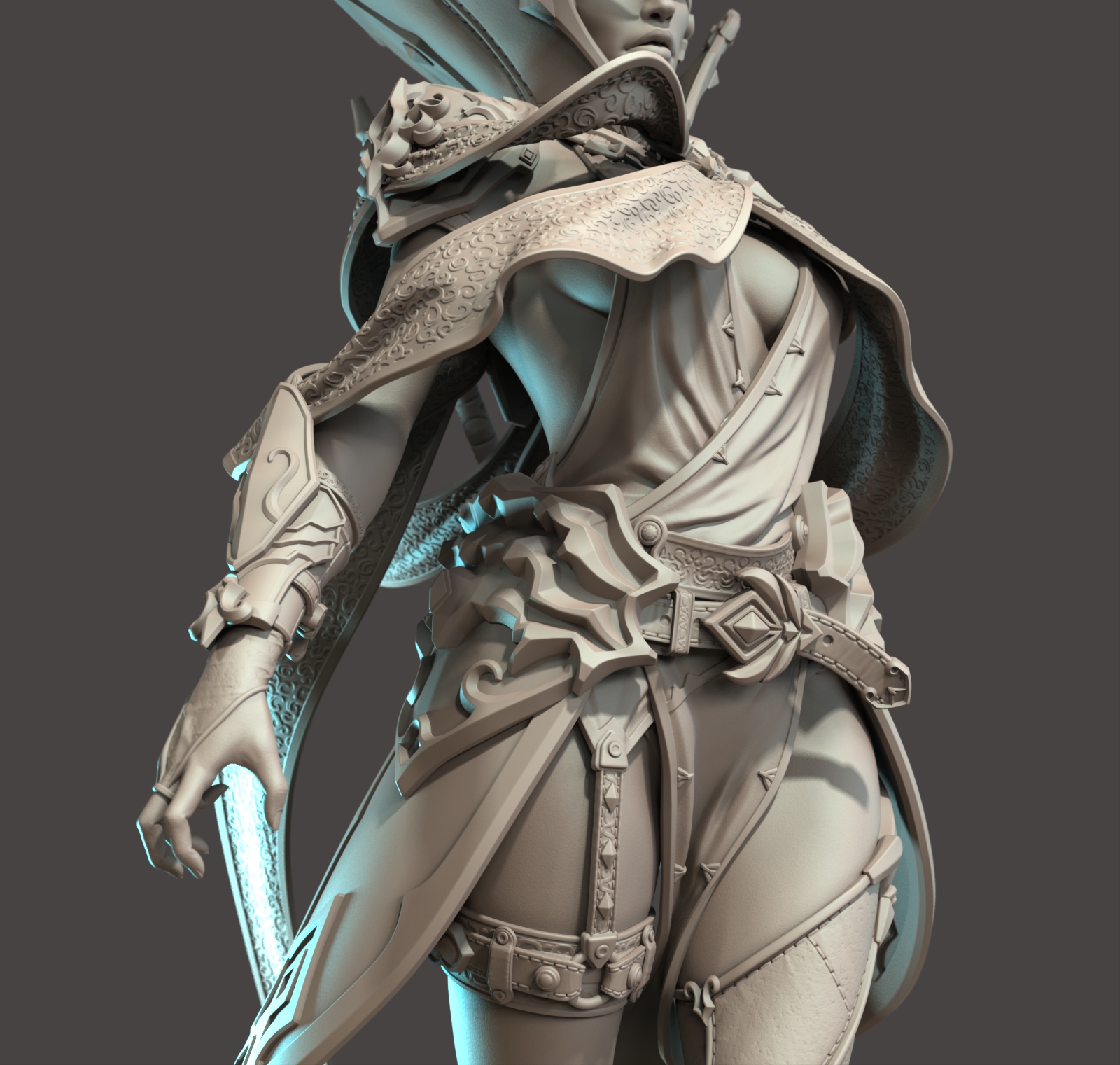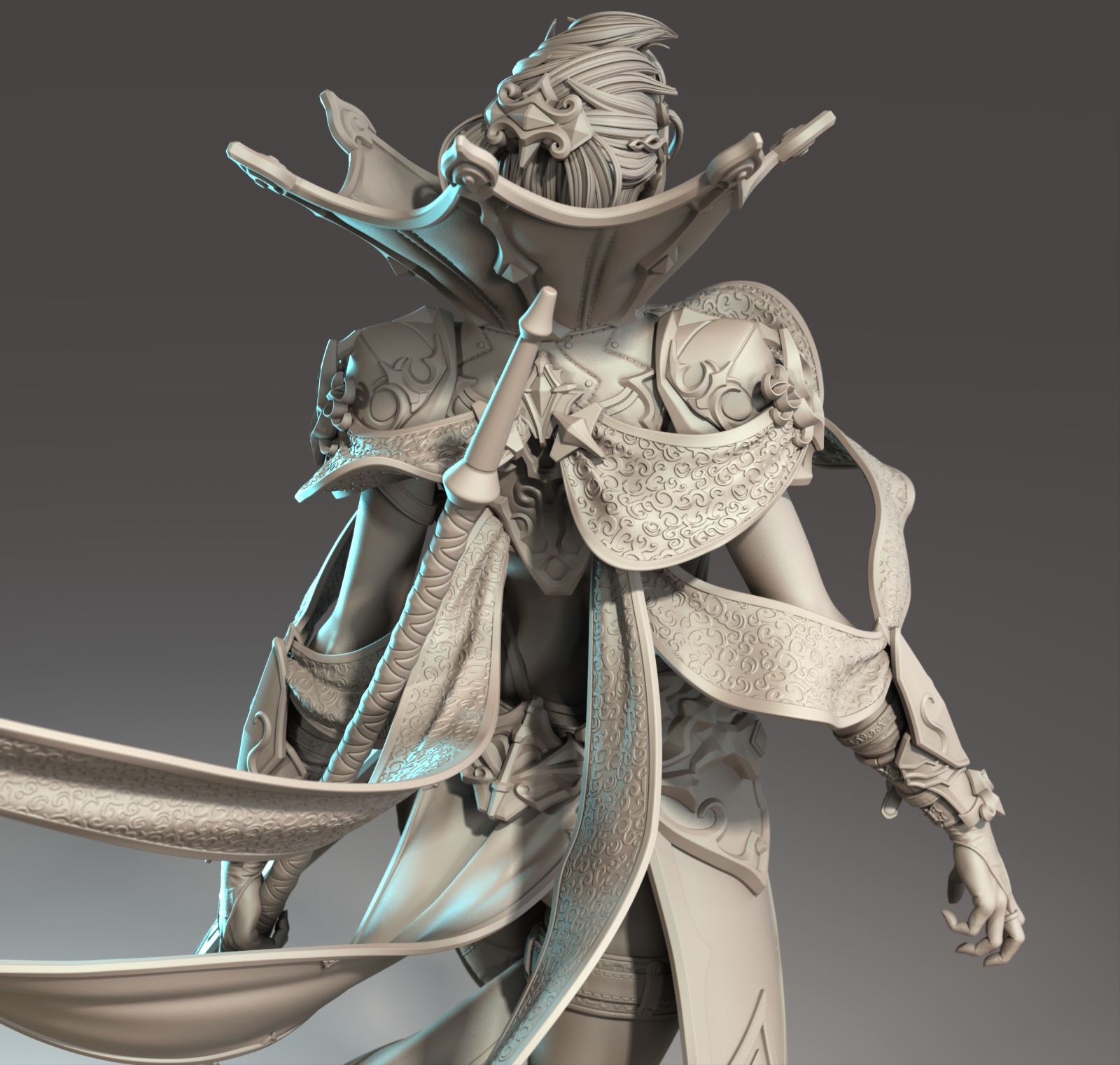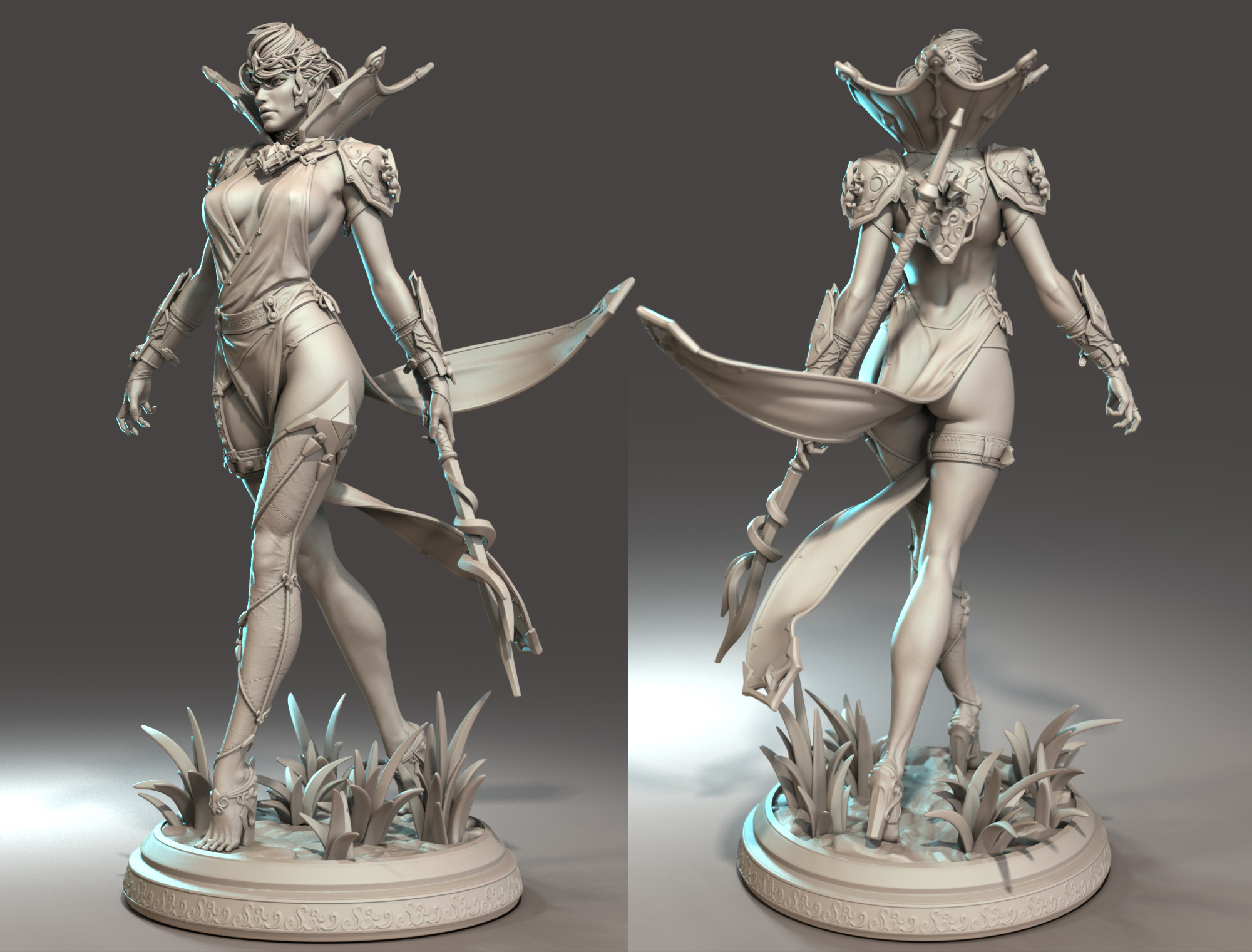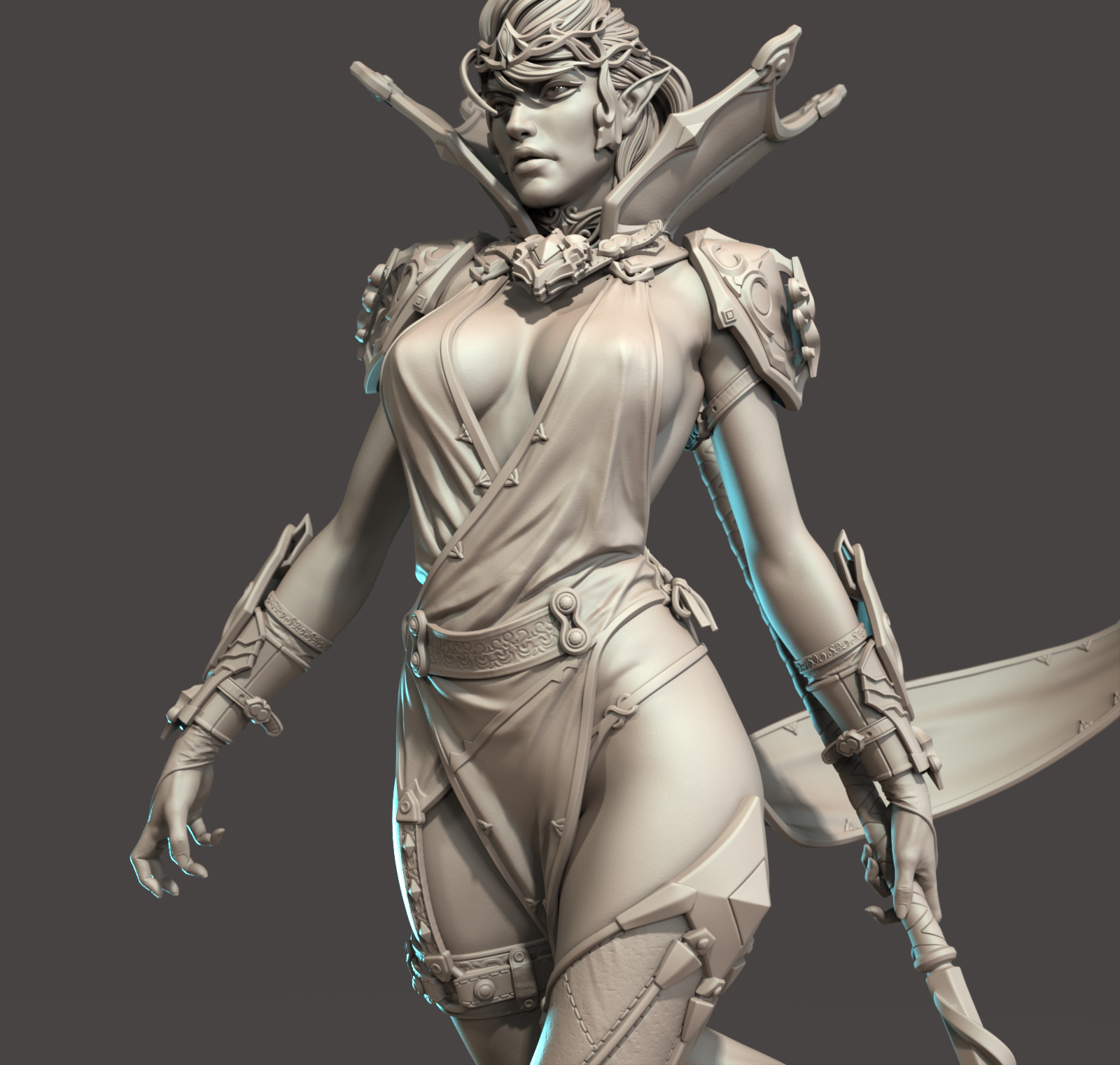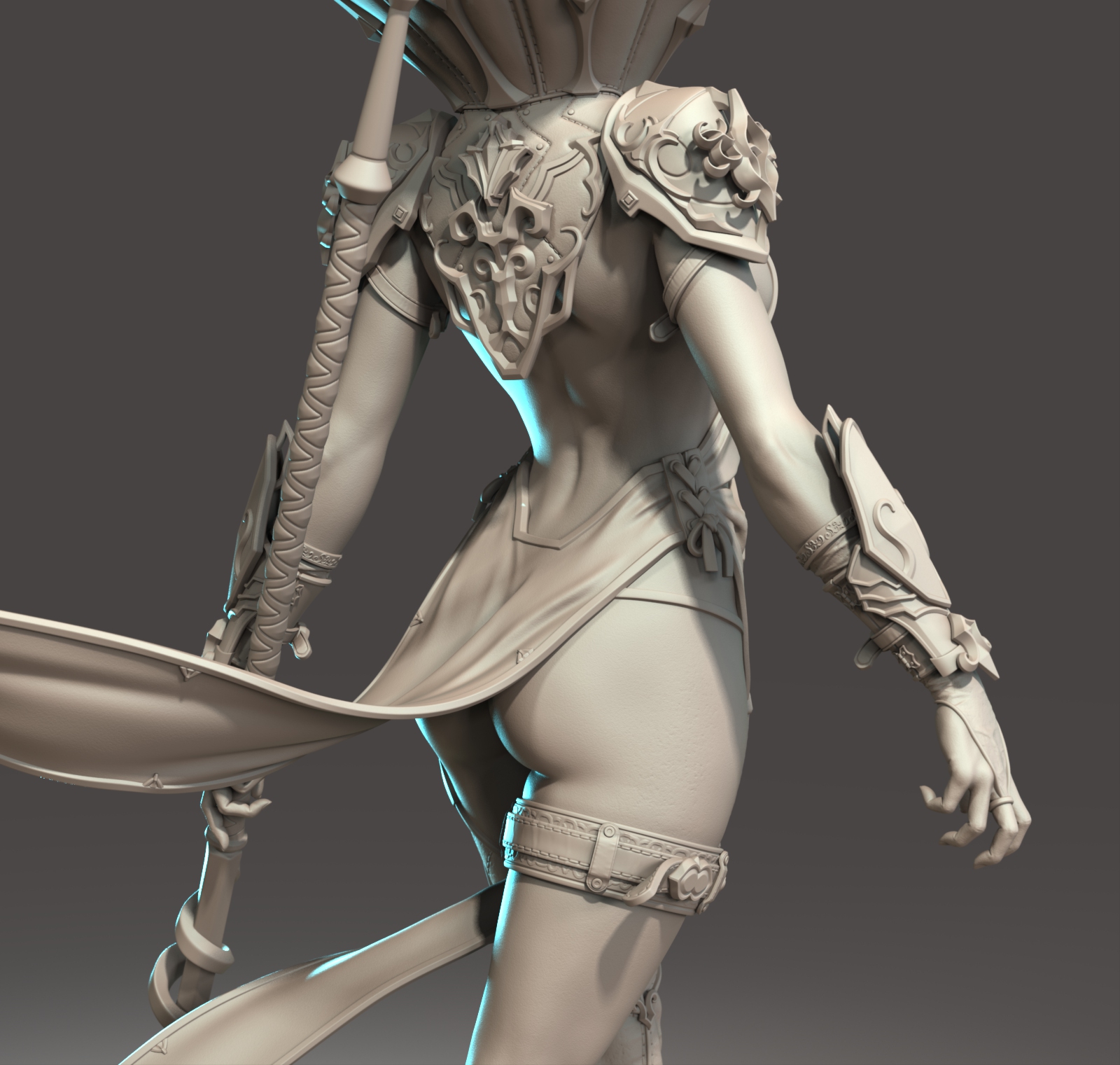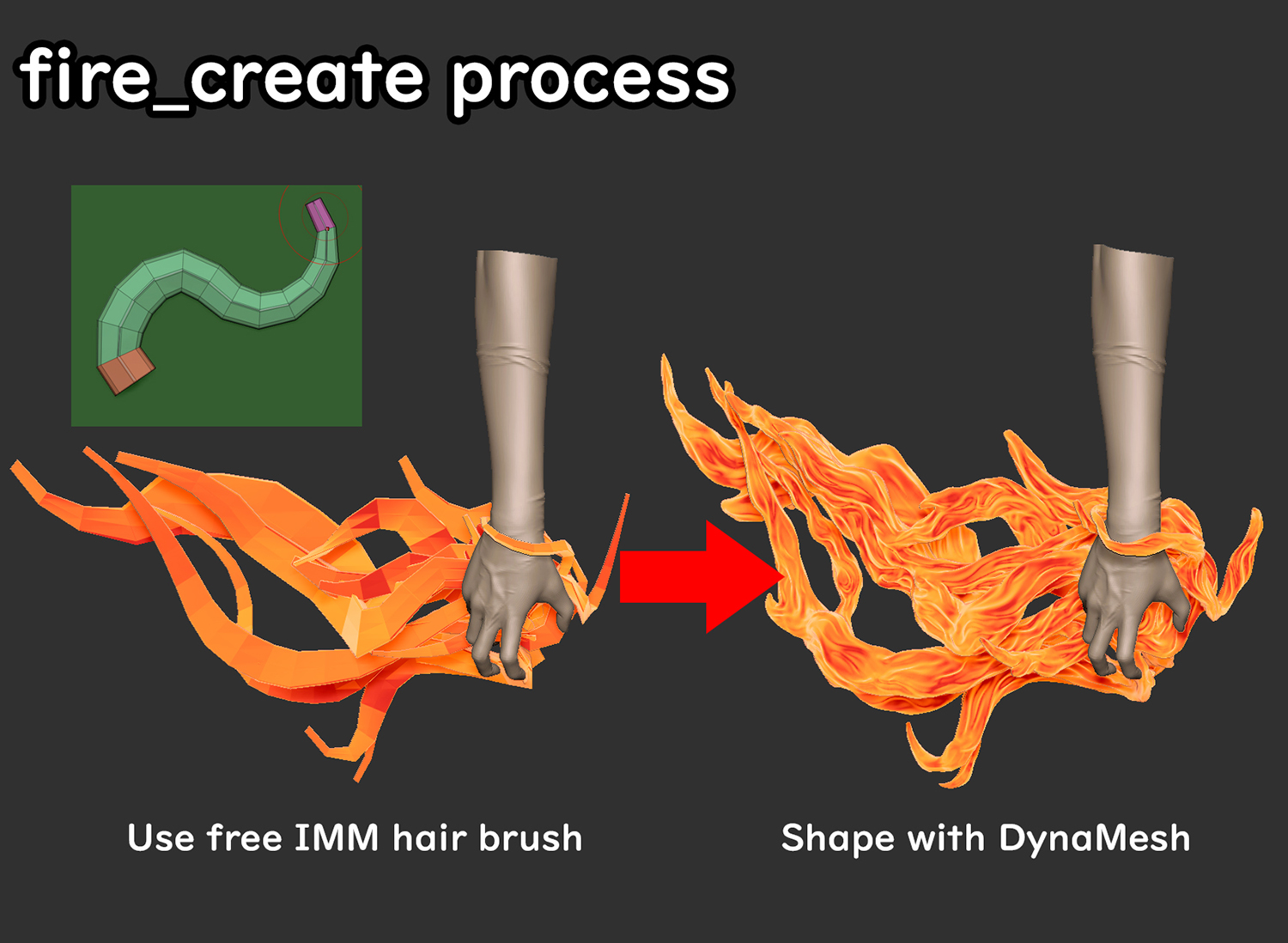 Attachments