Hello Guys,
I am glad to share my new work with you guys,I really had a blast working on this,
its collaboration between me and my buddy great artist Dave Wilkins,
checkout more about EL-Zombo here: http://dave-wilkins.deviantart.com/gallery/
as for starting this character I have used model done by amazing artist Chris Moffitt,
checkout his works :http://muppetworks.blogspot.in/
hope to see this beast get printed soon.
hope you guys like it !!
//CHEERS//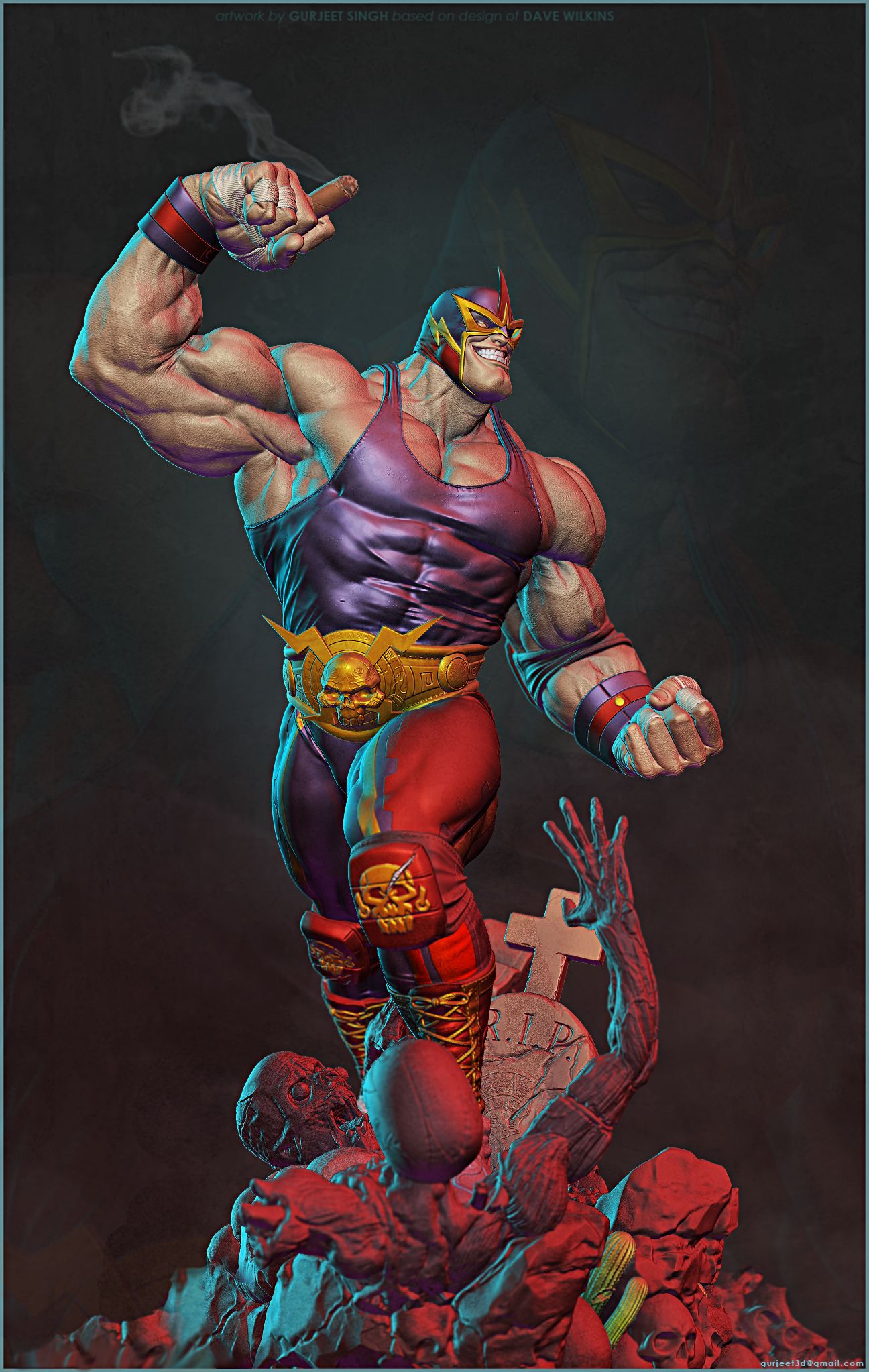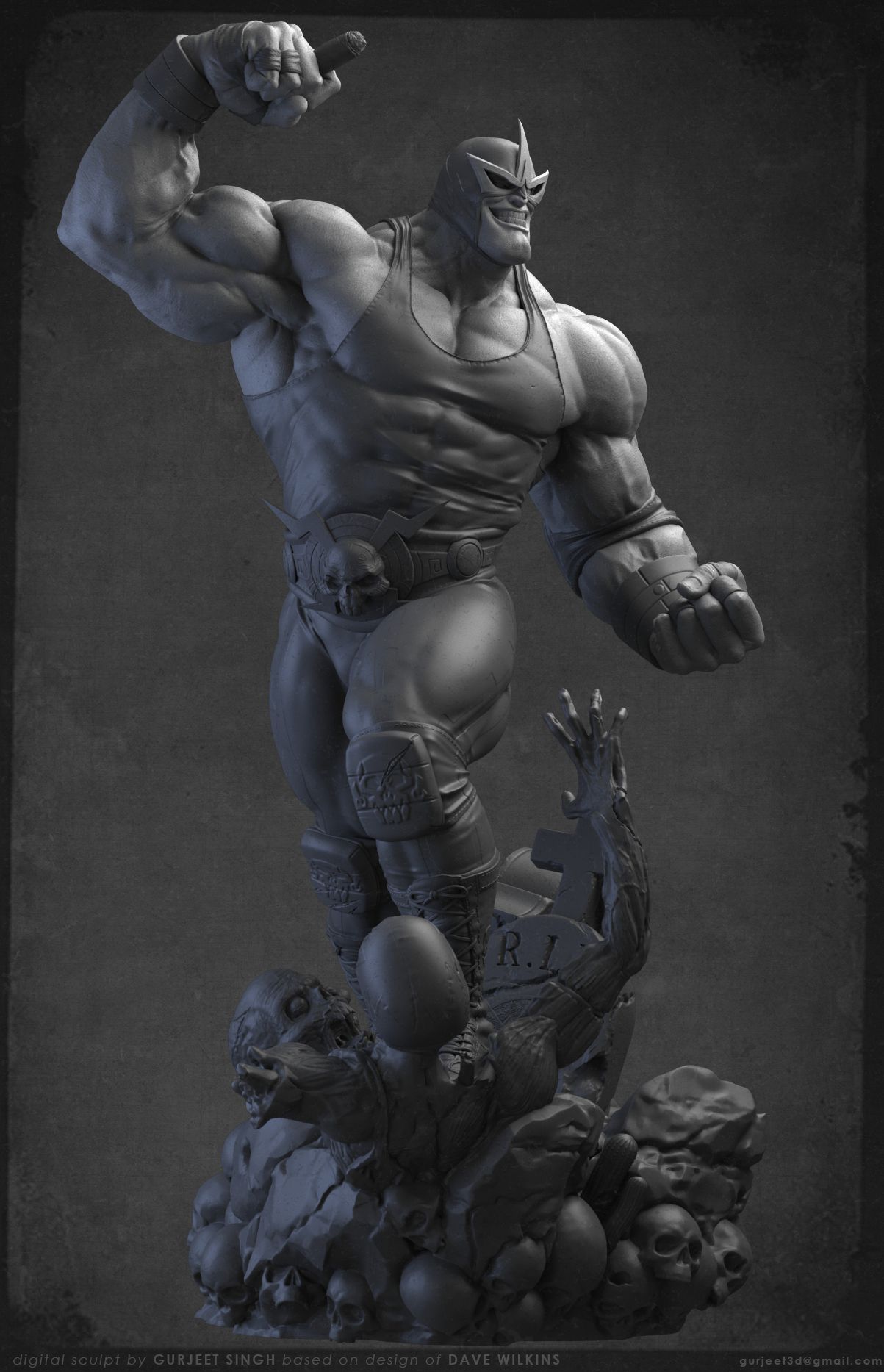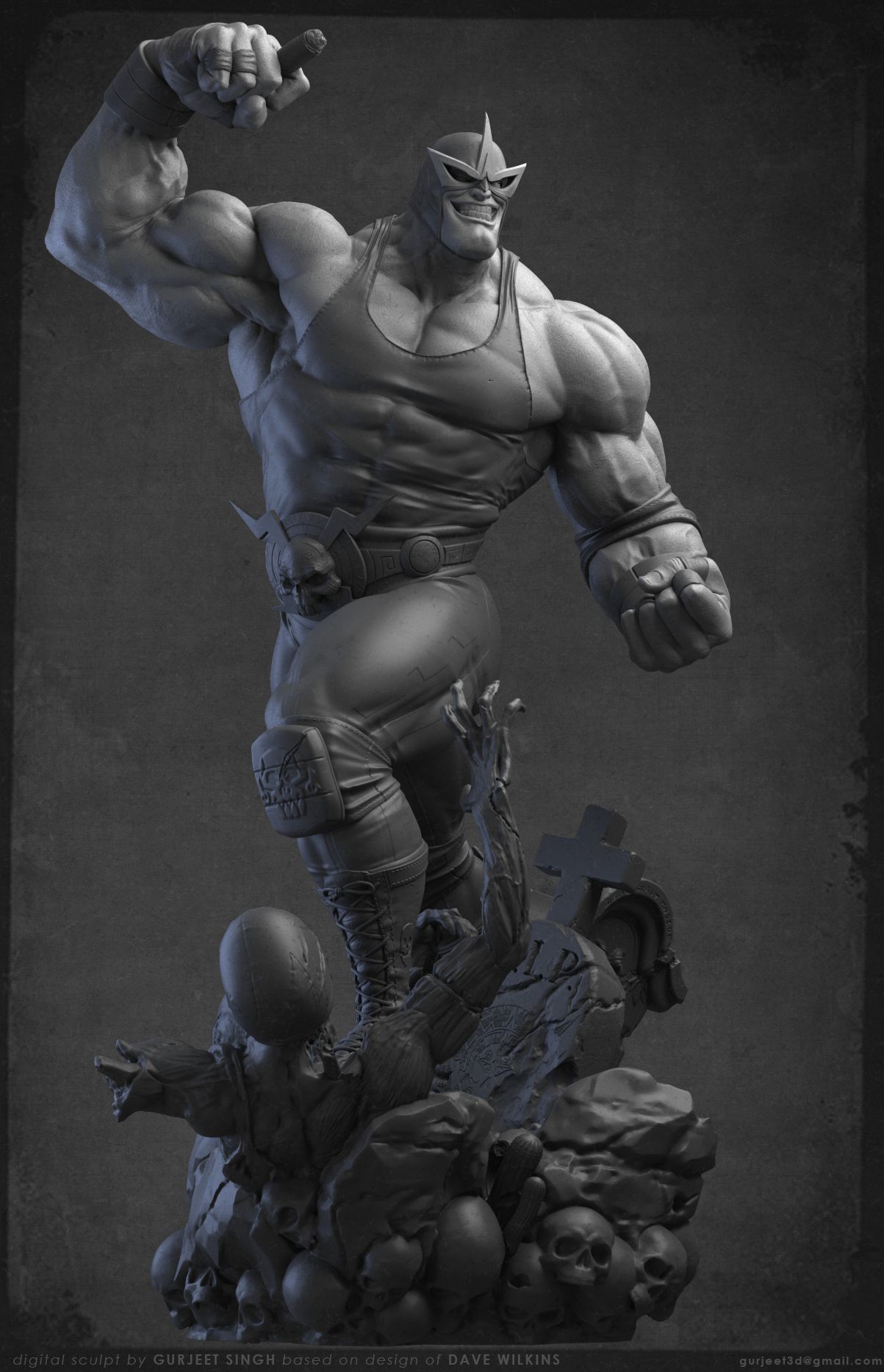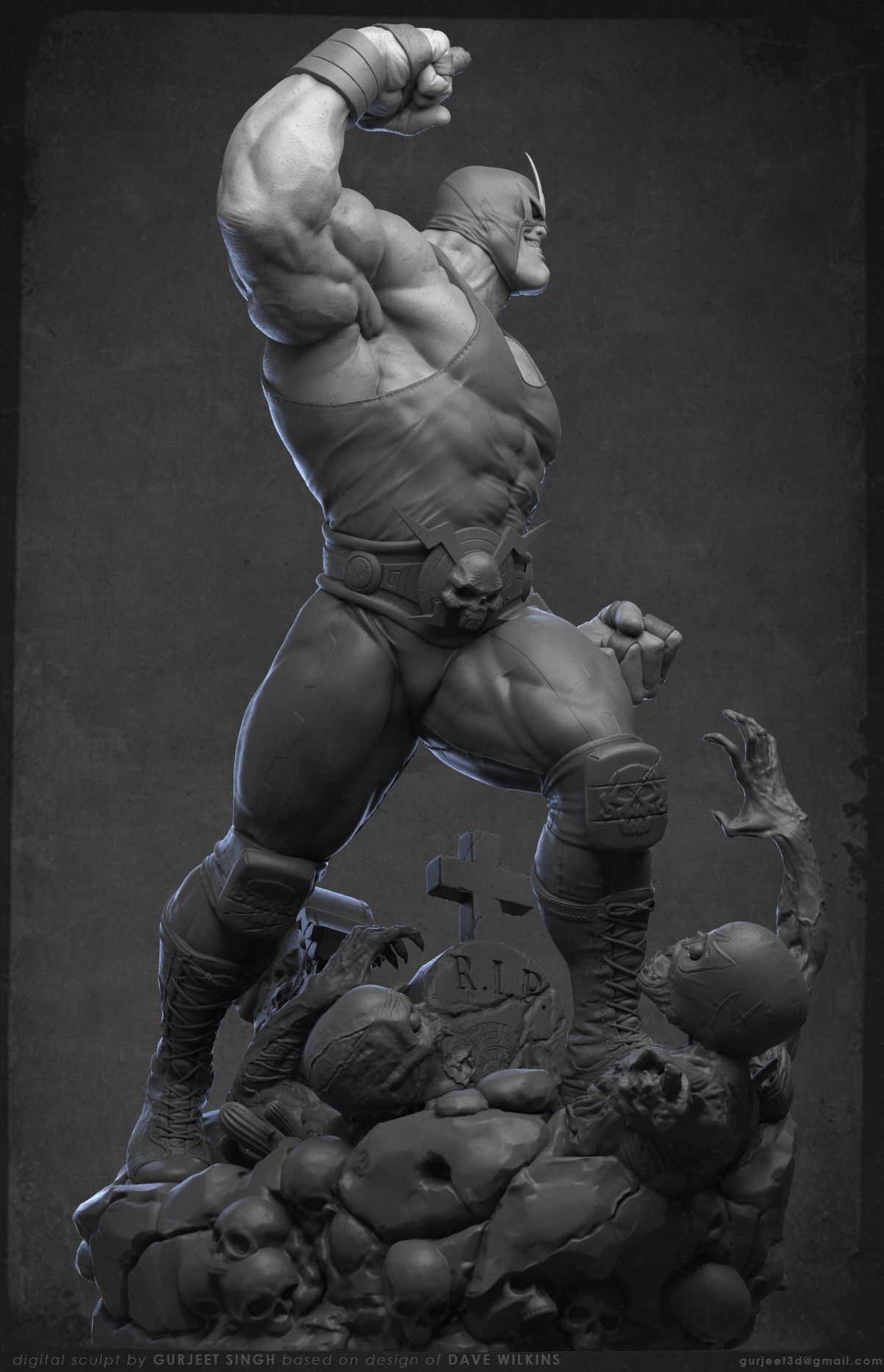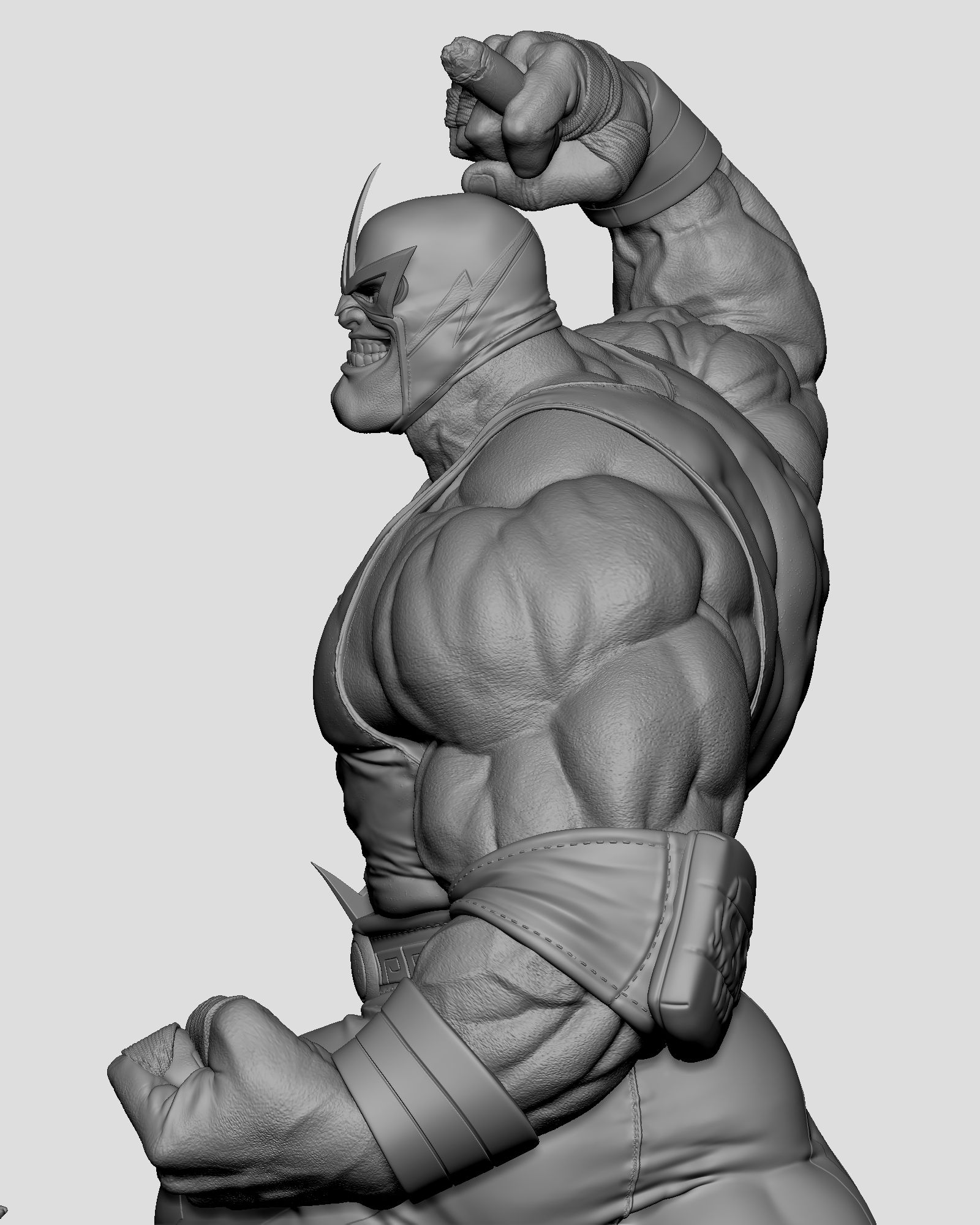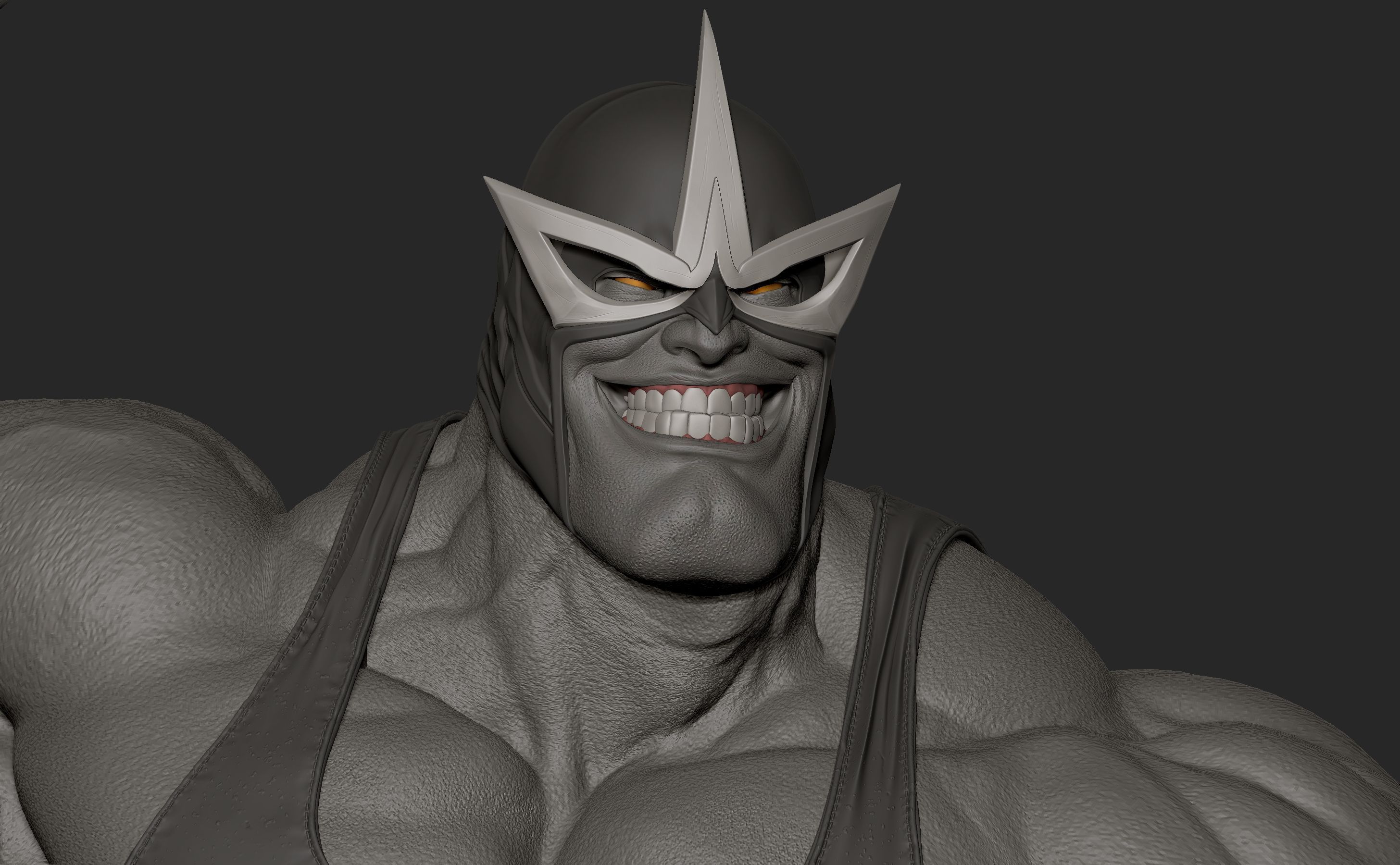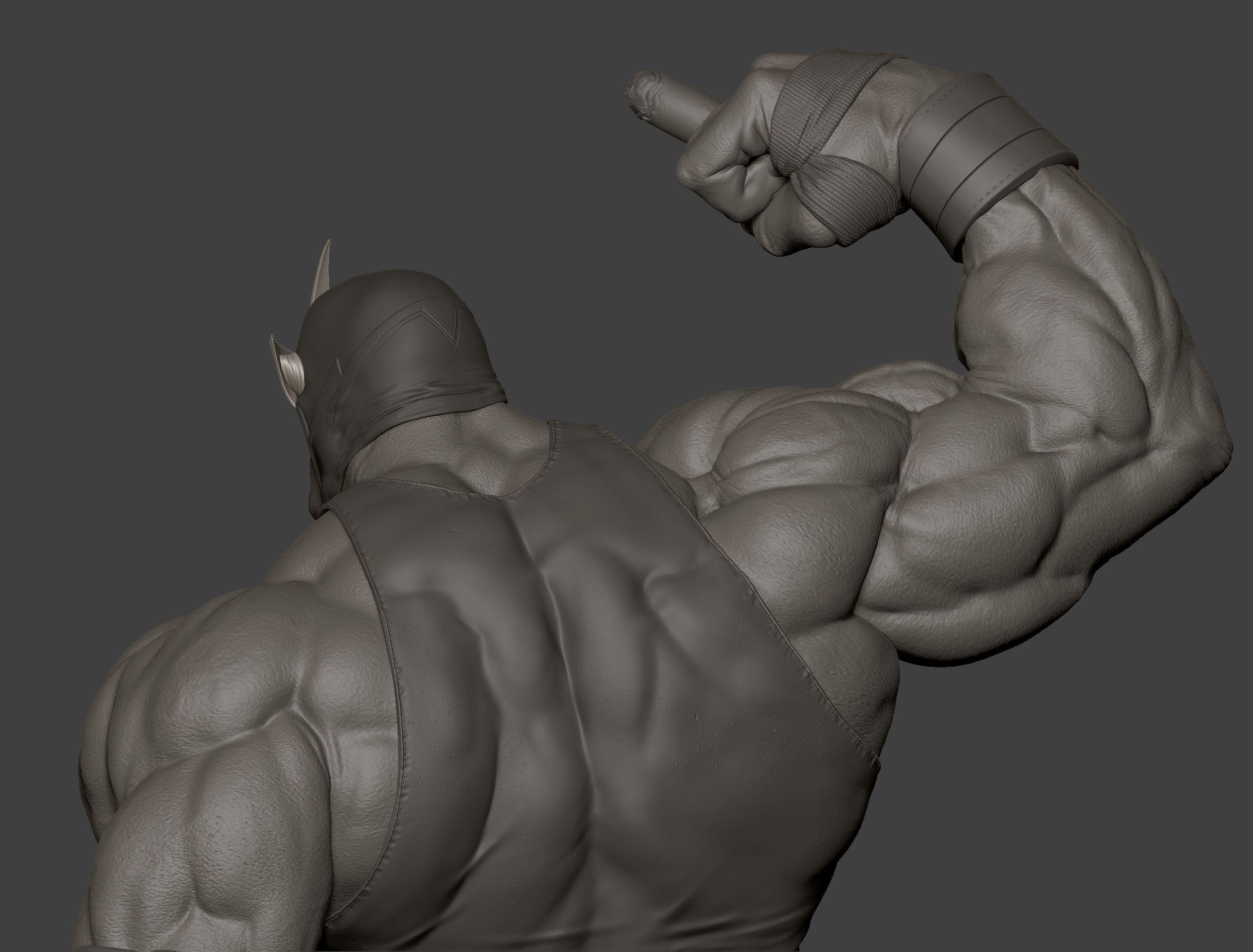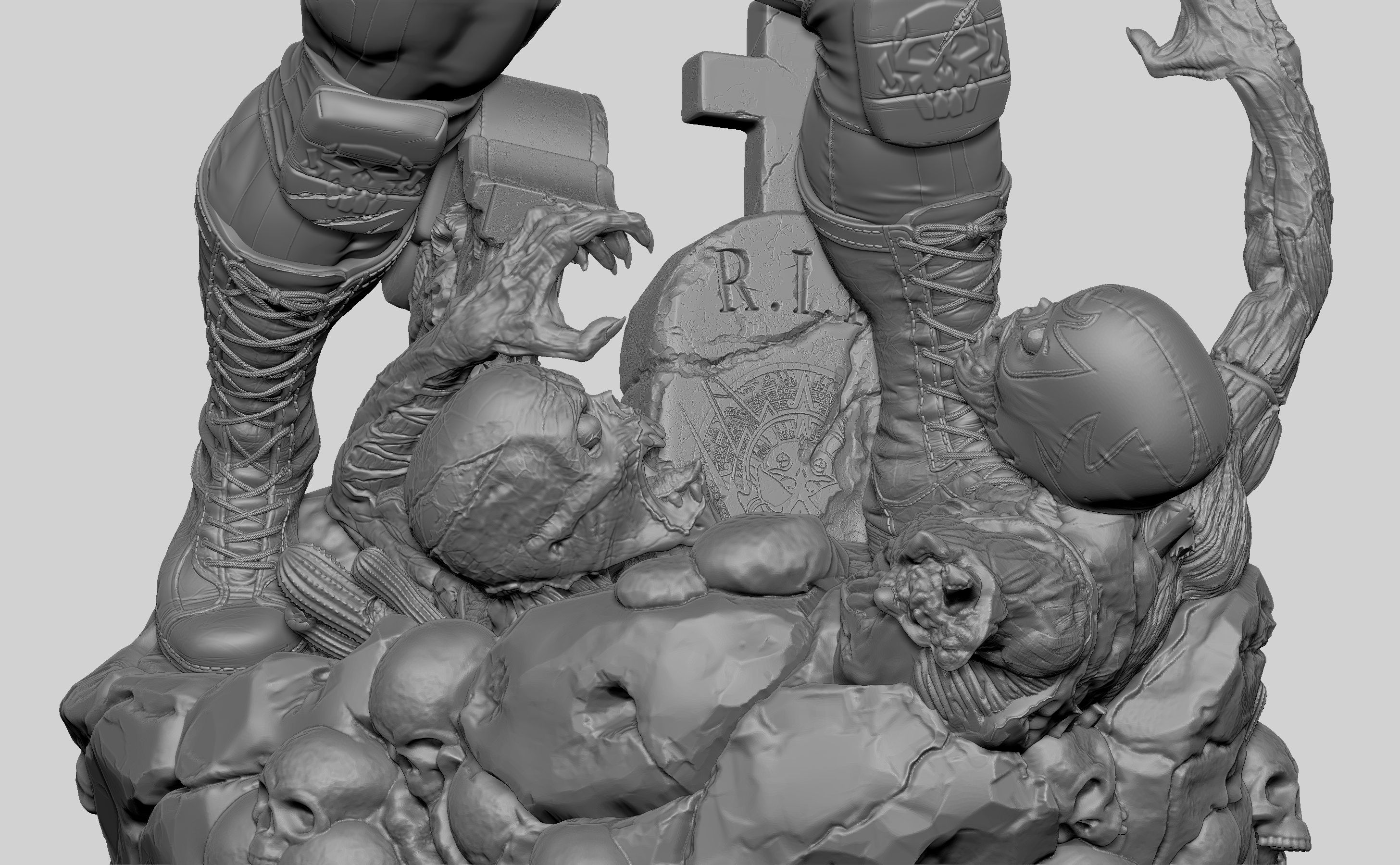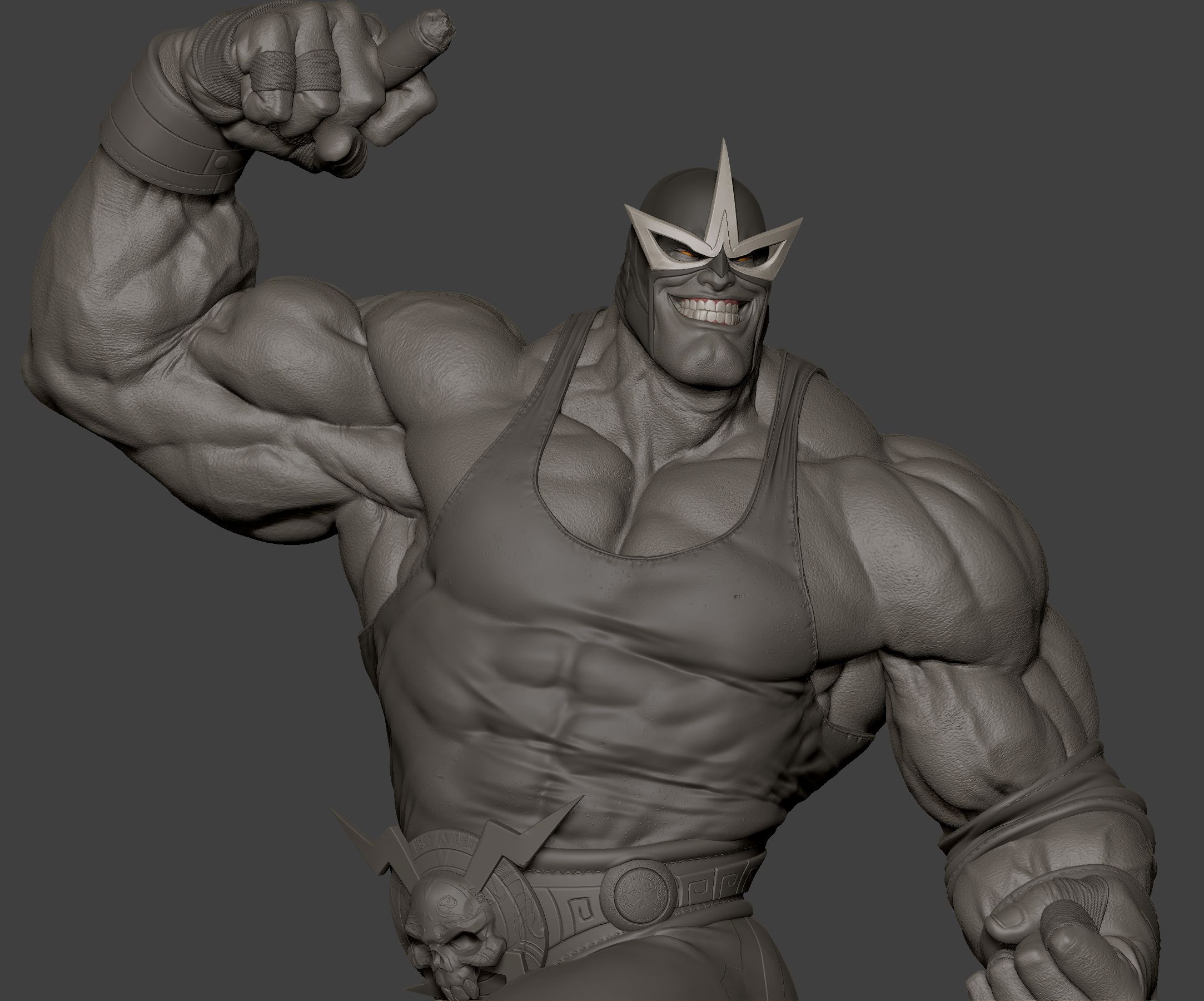 Attachments