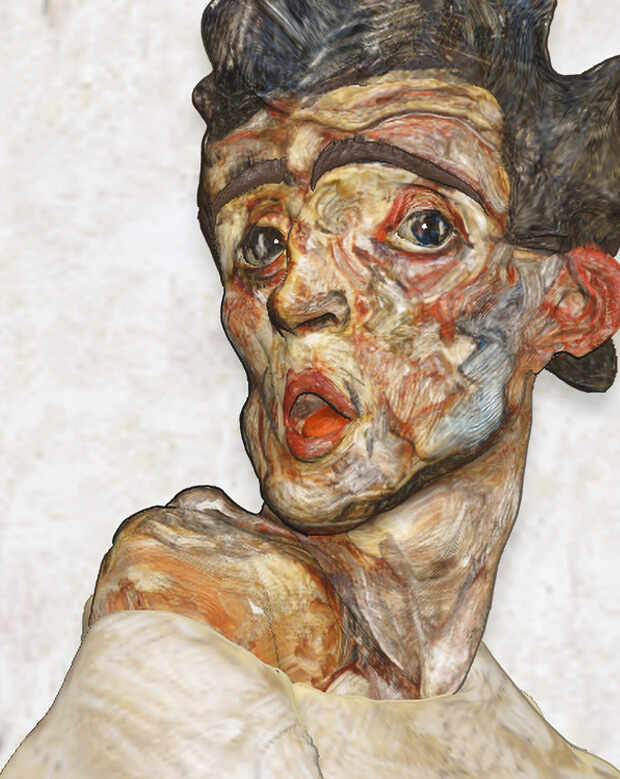 Interesting work! Care to share how you created this piece?
Jaime
Cool! It is based on a Egon Schiele drawing?
Interesting course, I would like to learn this. The only thing is that there is never enough time. I think when I finish college I will take special courses. Because right now I'm being asked to write about the great gatsby for example, I found https://edubirdie.com/examples/the-great-gatsby/ for that. I have one year left and then I will definitely take care of myself. Moreover, I am not going to work by profession. I would like to become a graphic designer.