This is a very energetic sculpt.
The style different and makes it very interresting.
I like it a lot.
love this sculpt! Beautiful

Thank you Interain, glad u coment on it.
Thank you Knacki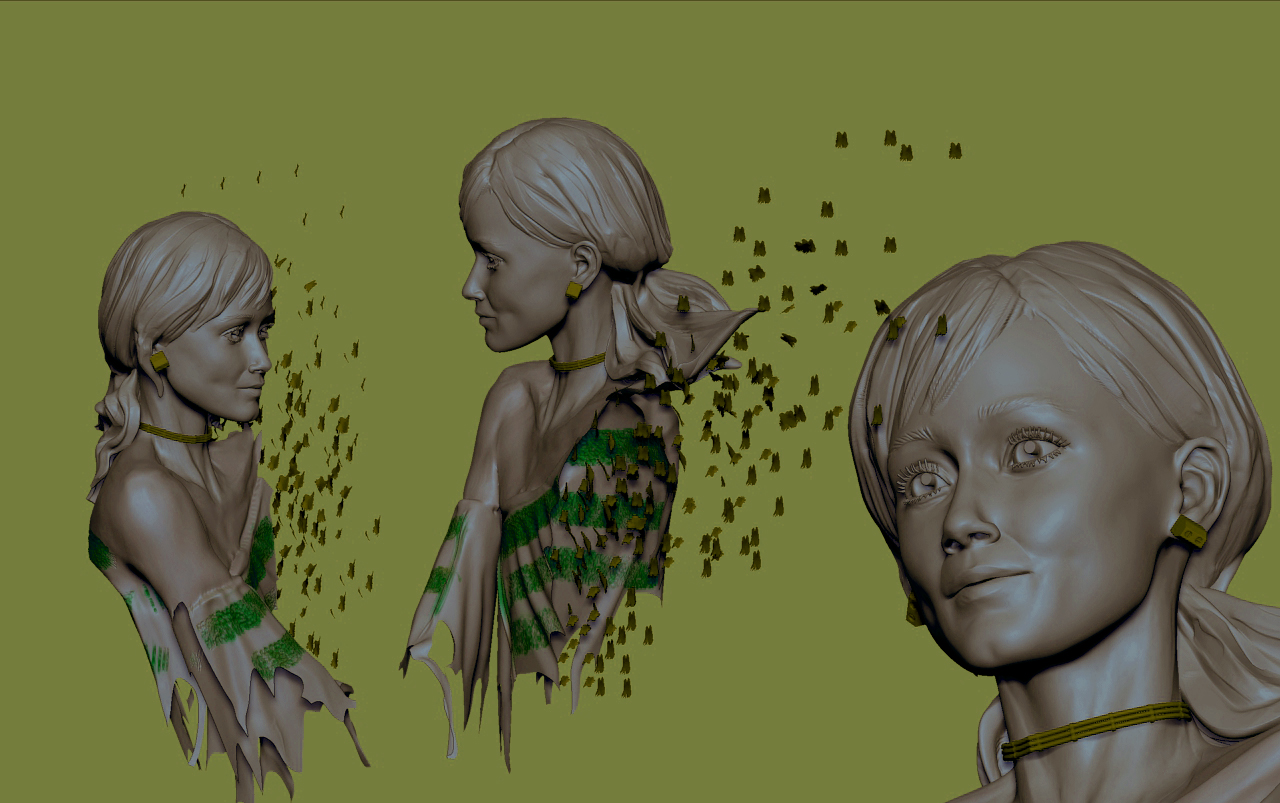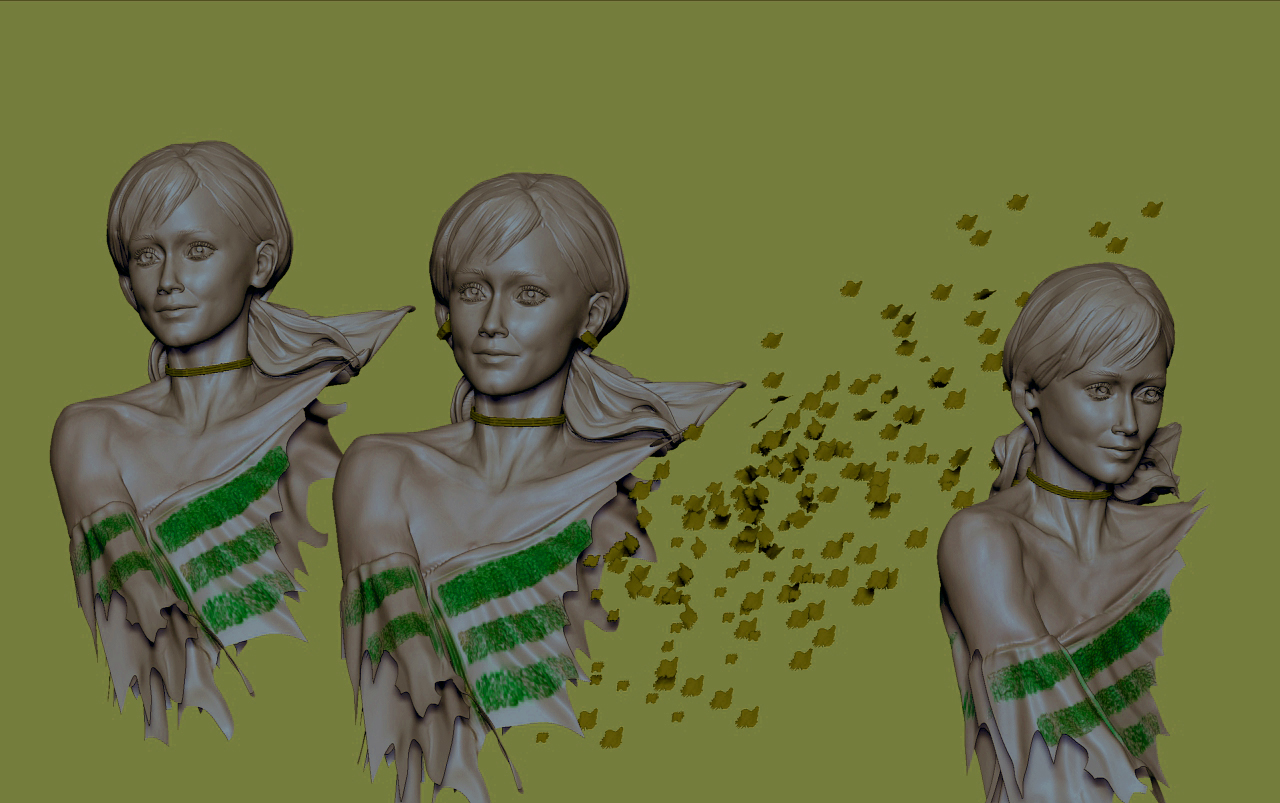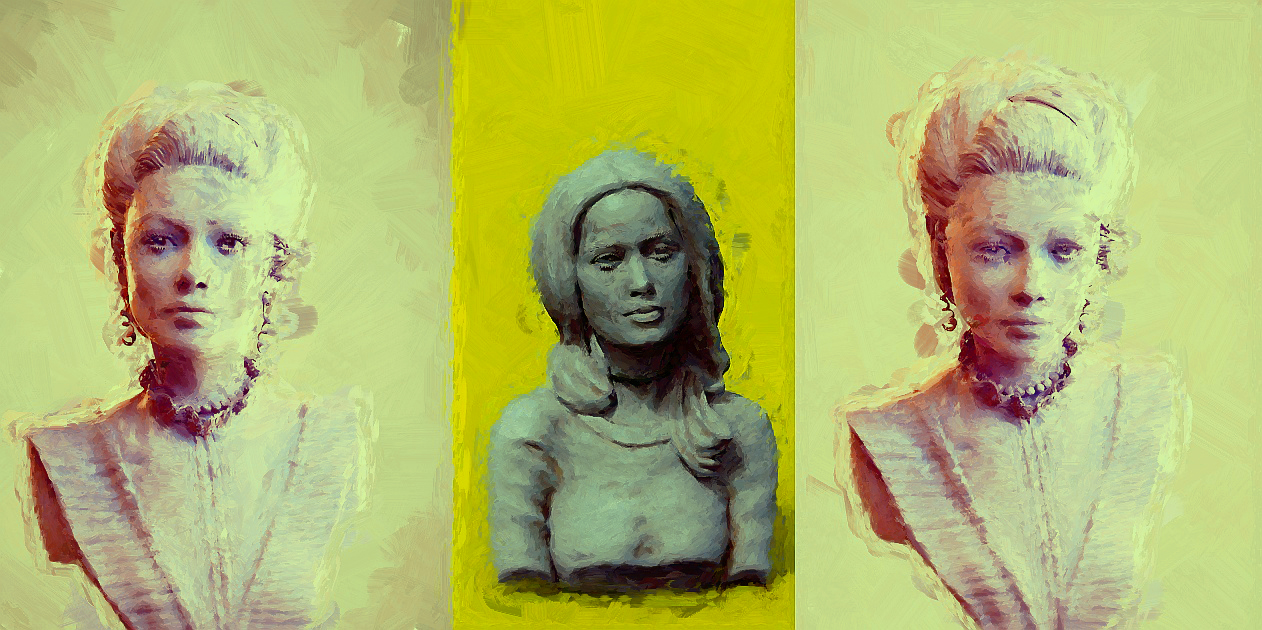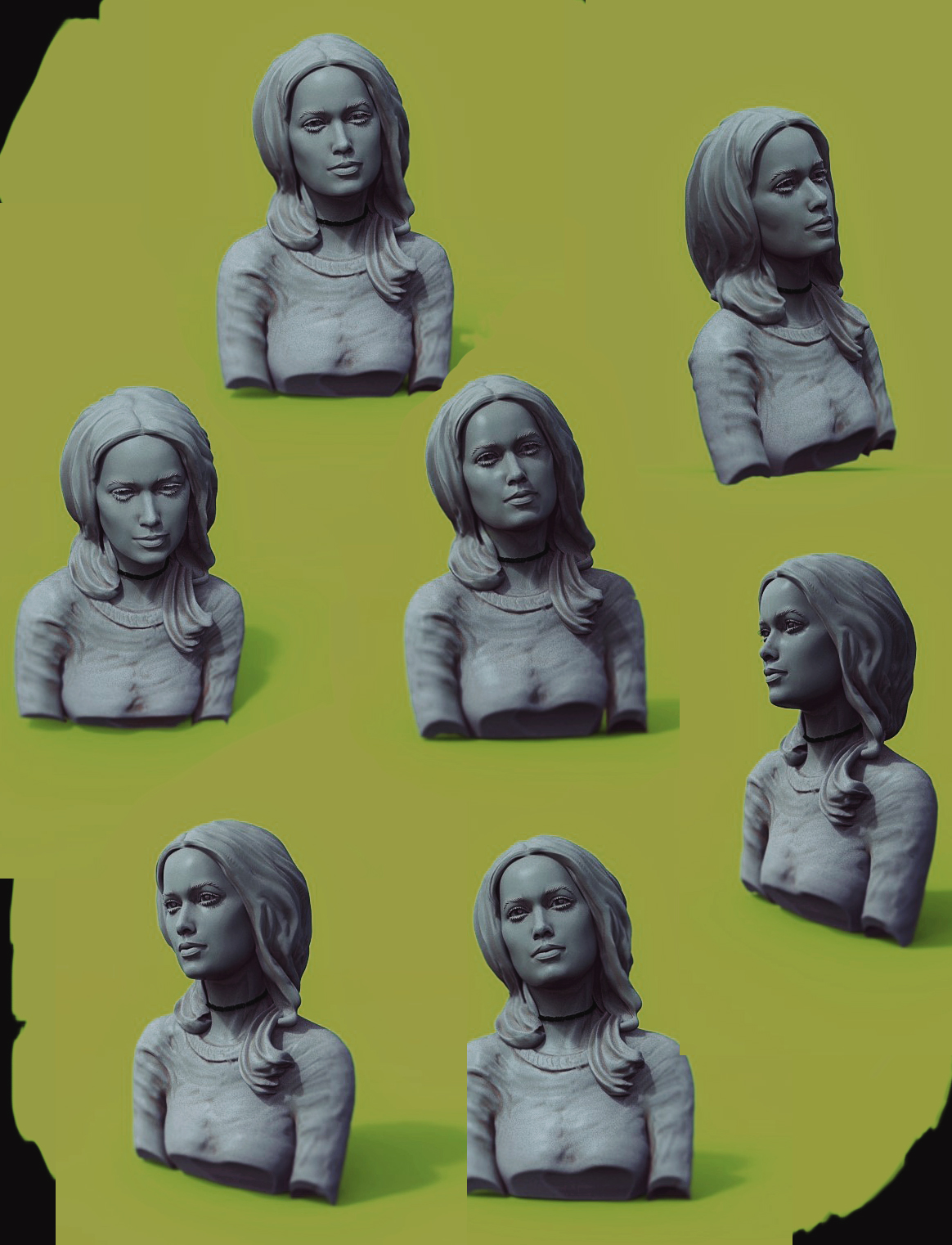 wonderful creations! how did you create the painterly effect? i see you have some of it in the sculpture, but the presentation goes much further. really love the yellow red one!
beautiful portraits. Lifelike facial expressions.
ah, photosketcher… a pity it is not available for mac though…
wonderful portraits again. i love your way of dealing with the emotion in sculpting. very good.
These are real personalities.
Wonderfully done. Something I miss on ZBC quite often.
I wonder, this huge knob… What is its meaning?
Thanks for the fotosketcher hint. I downloaded v2.7 but didn't anything with it. I'll try it today.
Cheers,
Knacki
cool stuff all around , love that last one very much , keep going

Dear Edgar,
your style doing portraits is top notch imho.
Unique, sensitive and different but beautiful in same time.
Most artists are breaking their neck in finding an unique style and ending in almost critter like outputs.
Me personally, I only don't get the assets like the base but mostly the chain on last one.
The chain is too obviously an existing IMM than a fitting accessors, isn't it?
This looks like you thought "Something is missing, lets have a quick look what's in the library."
This takes a bit of this very classy feeling your work is separating from a lot of other stuff presented here.
I guess it is intended and maybe it is just me, but if you wanna add something to "brand" your work, I would recommend to do a very special Edgar Marocsek signé.
Something worth to be presented with your overall work.
Second row first picture is a blast, btw.
Little girl…hey Edgar, I really love that piece. It tells so much. The observer immediately gets the story. Those inner child of us pretty much remember these moments. Wonderful.
Please keep up the good work.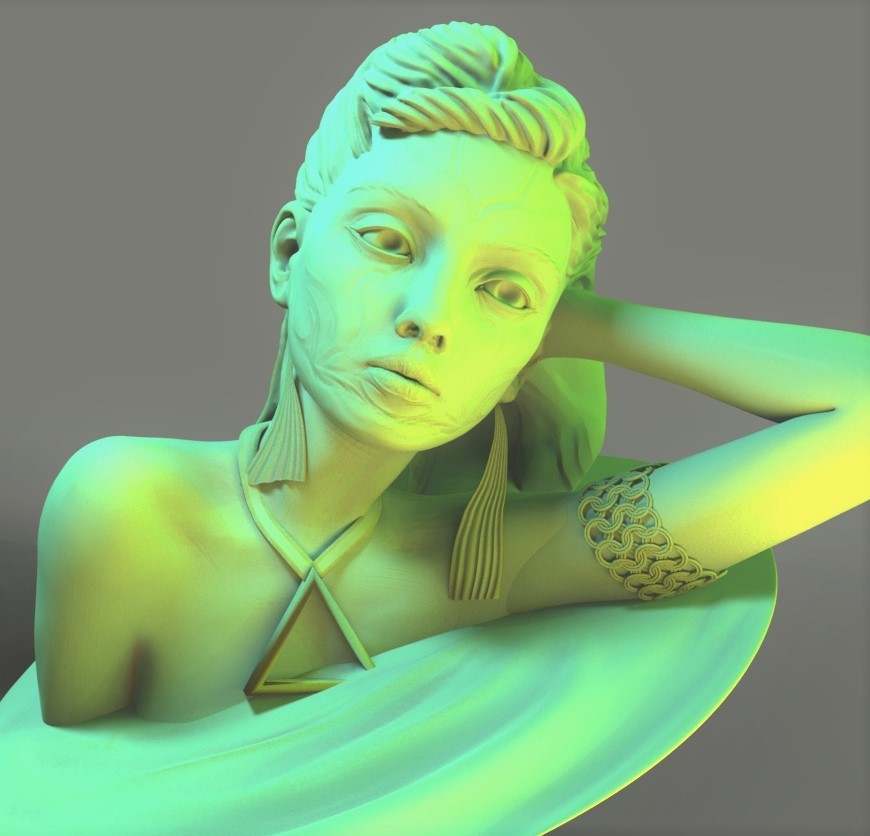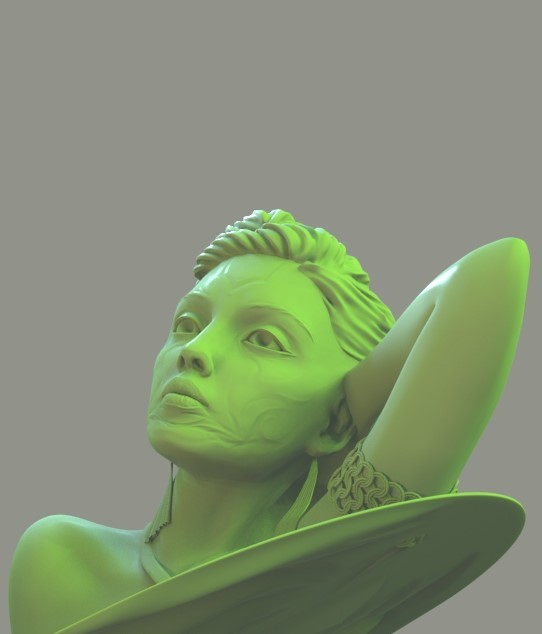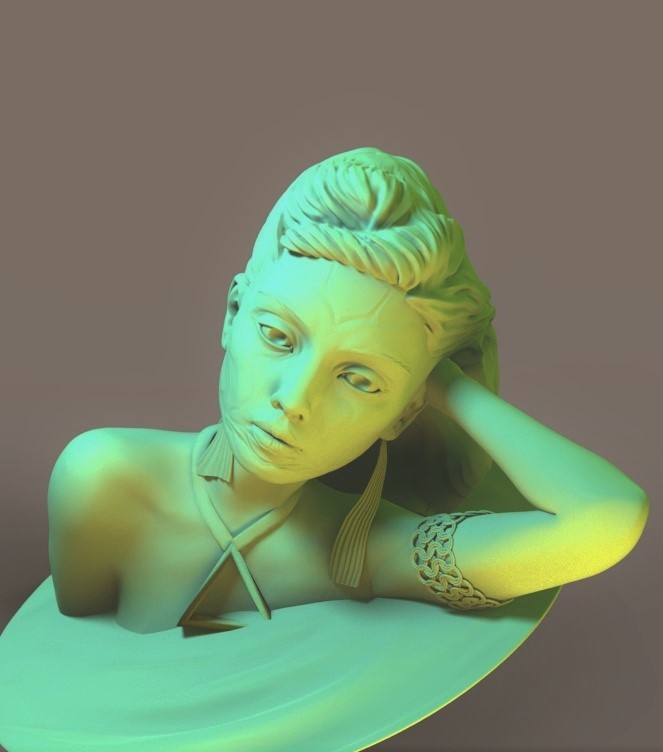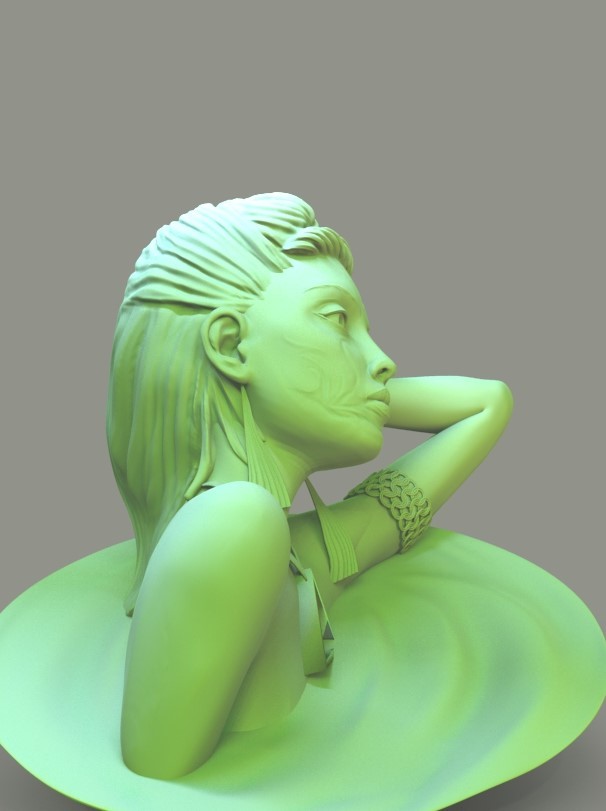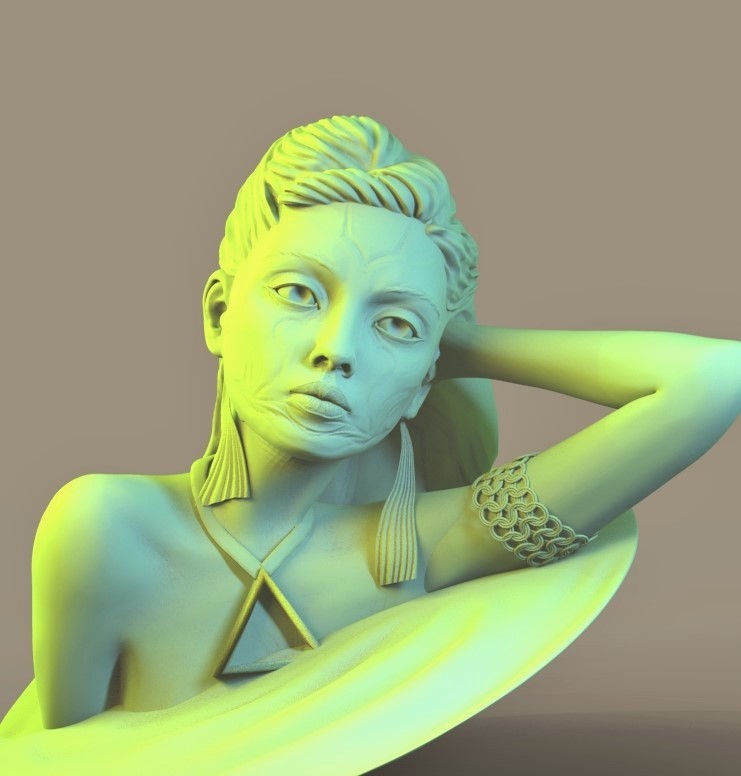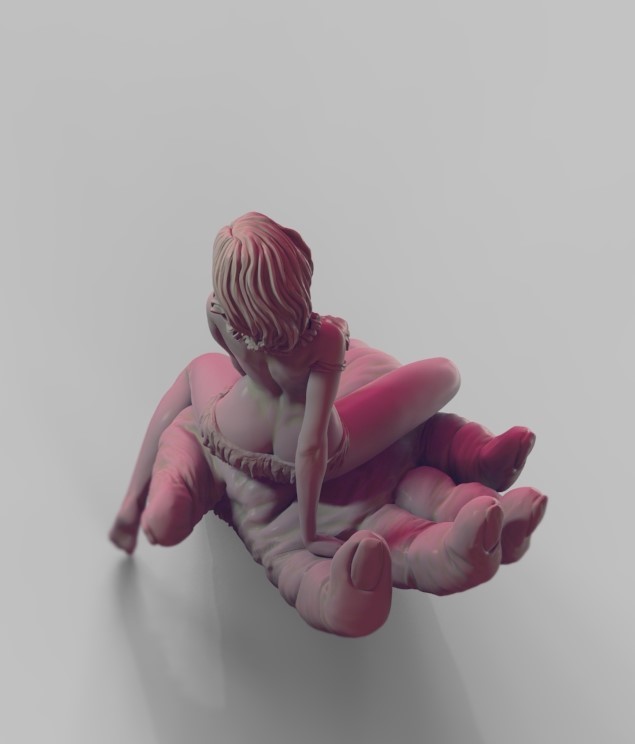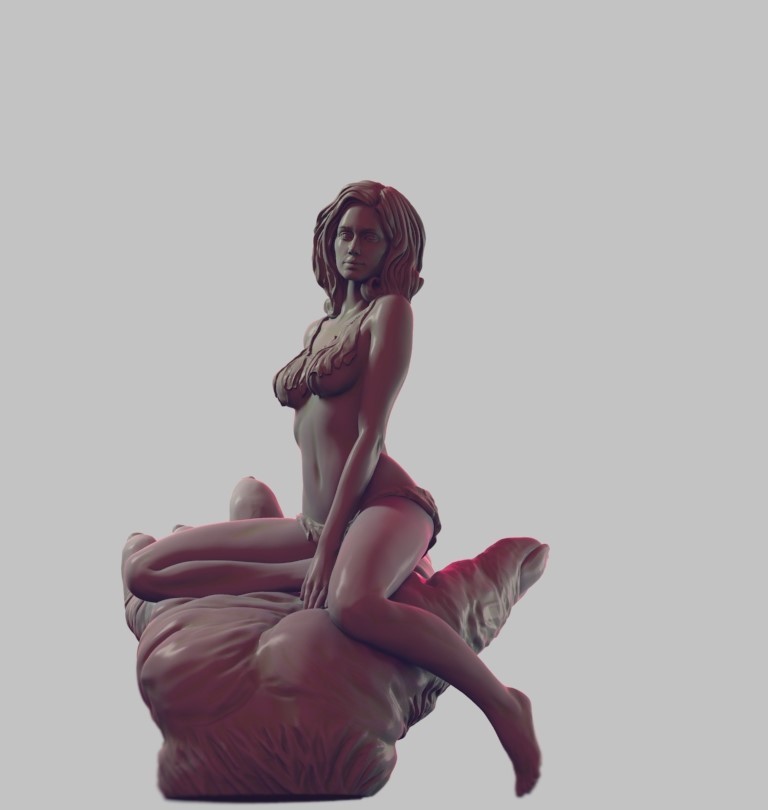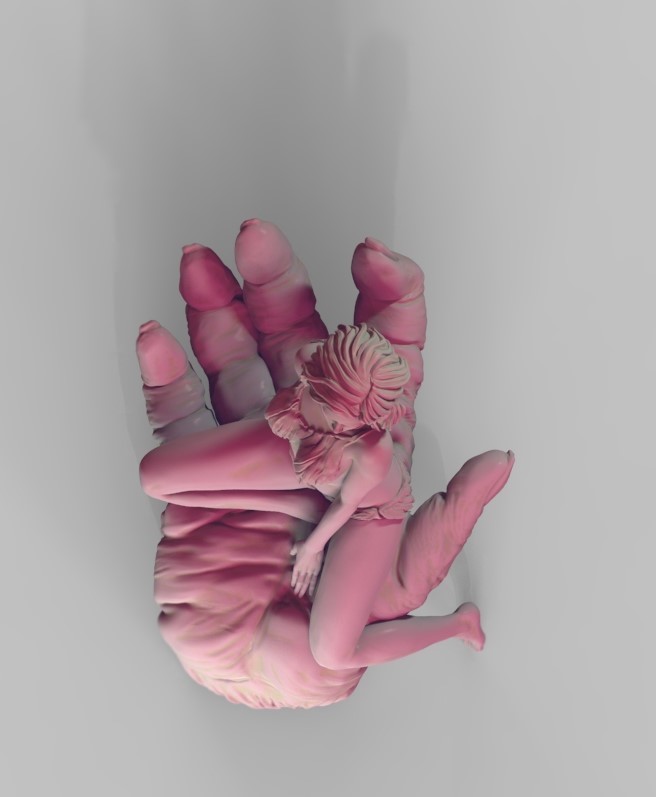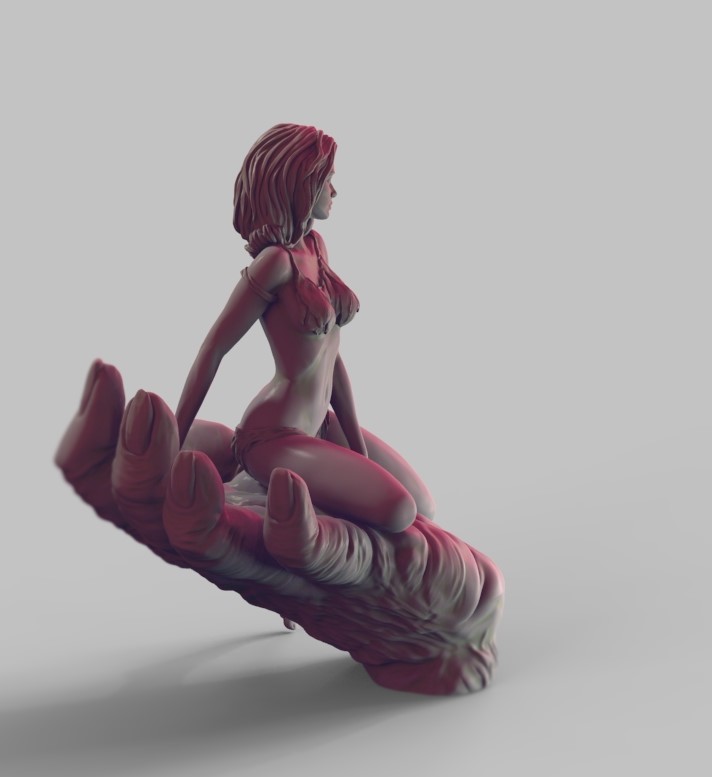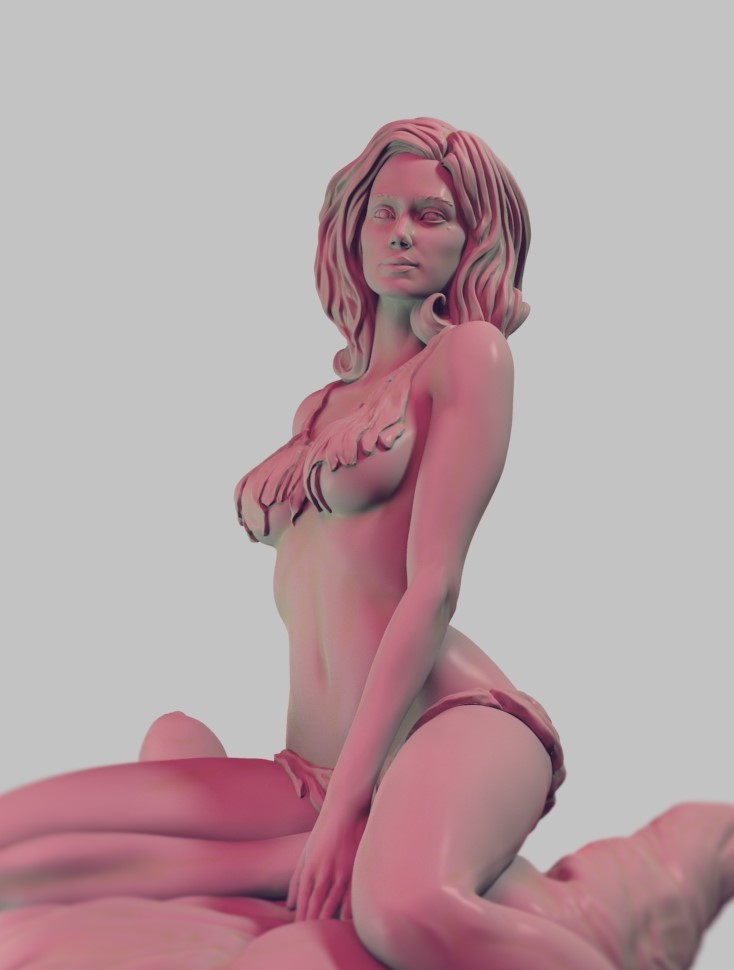 cute girl is sad