Everything done in Z Brush…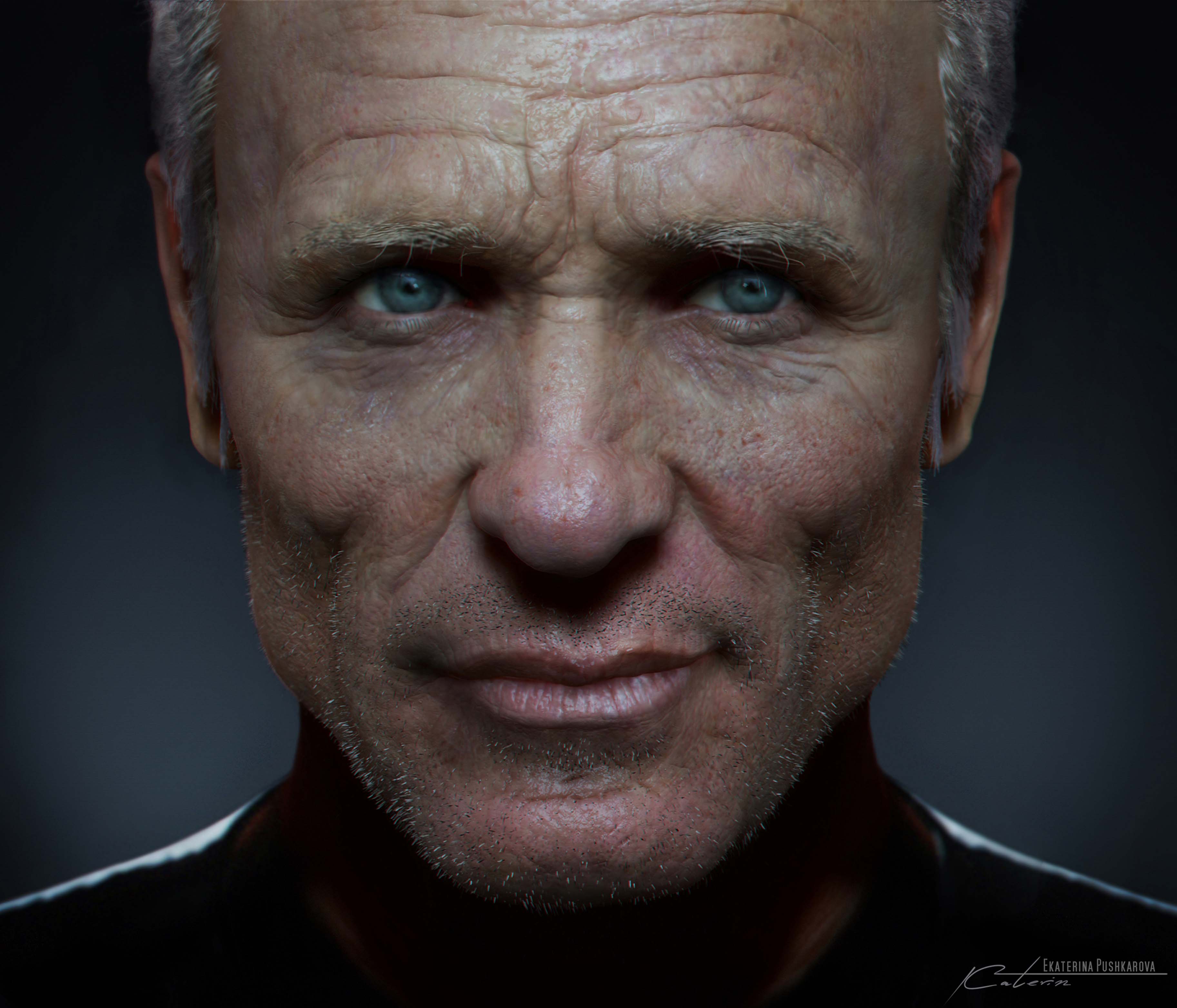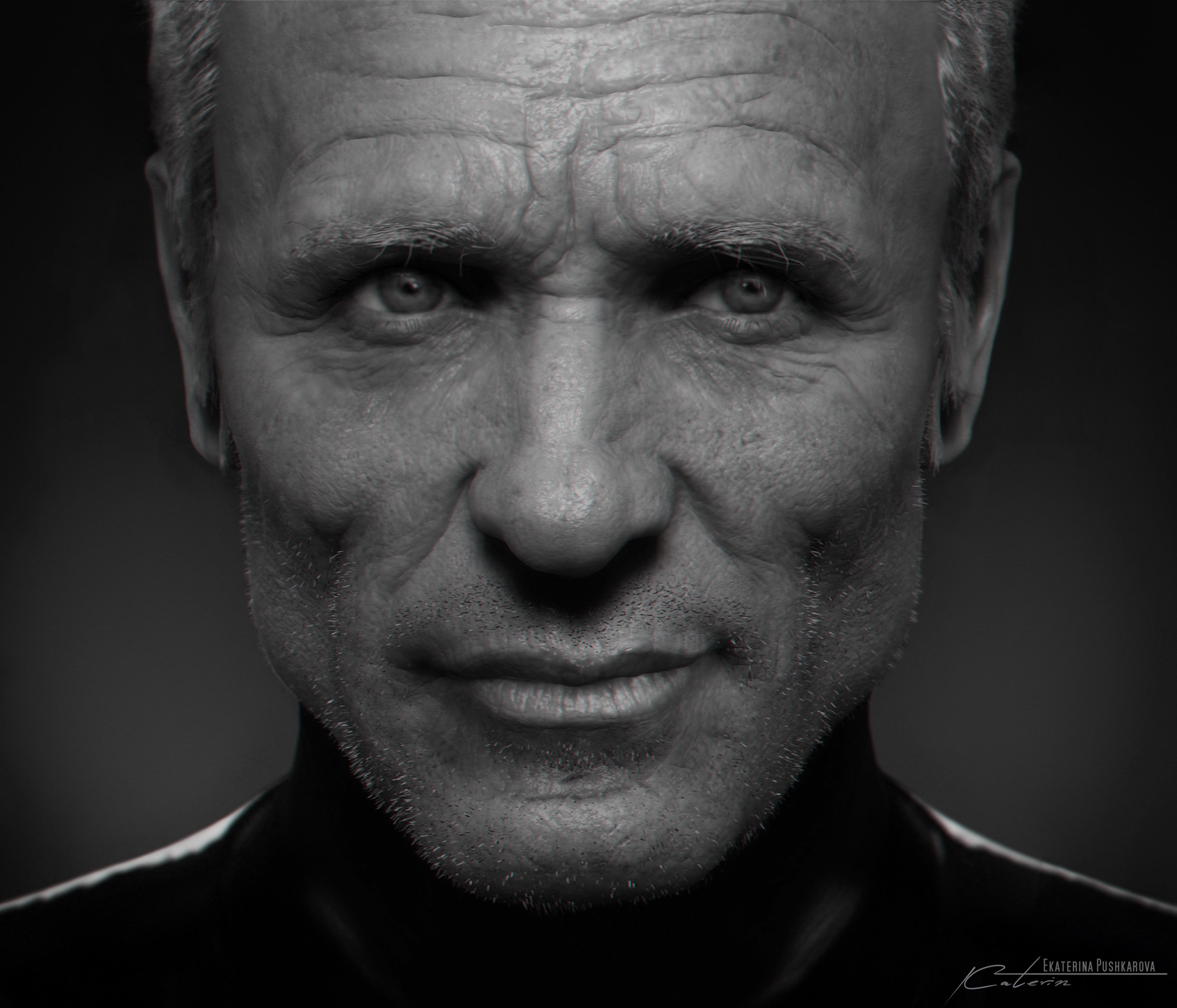 Attachments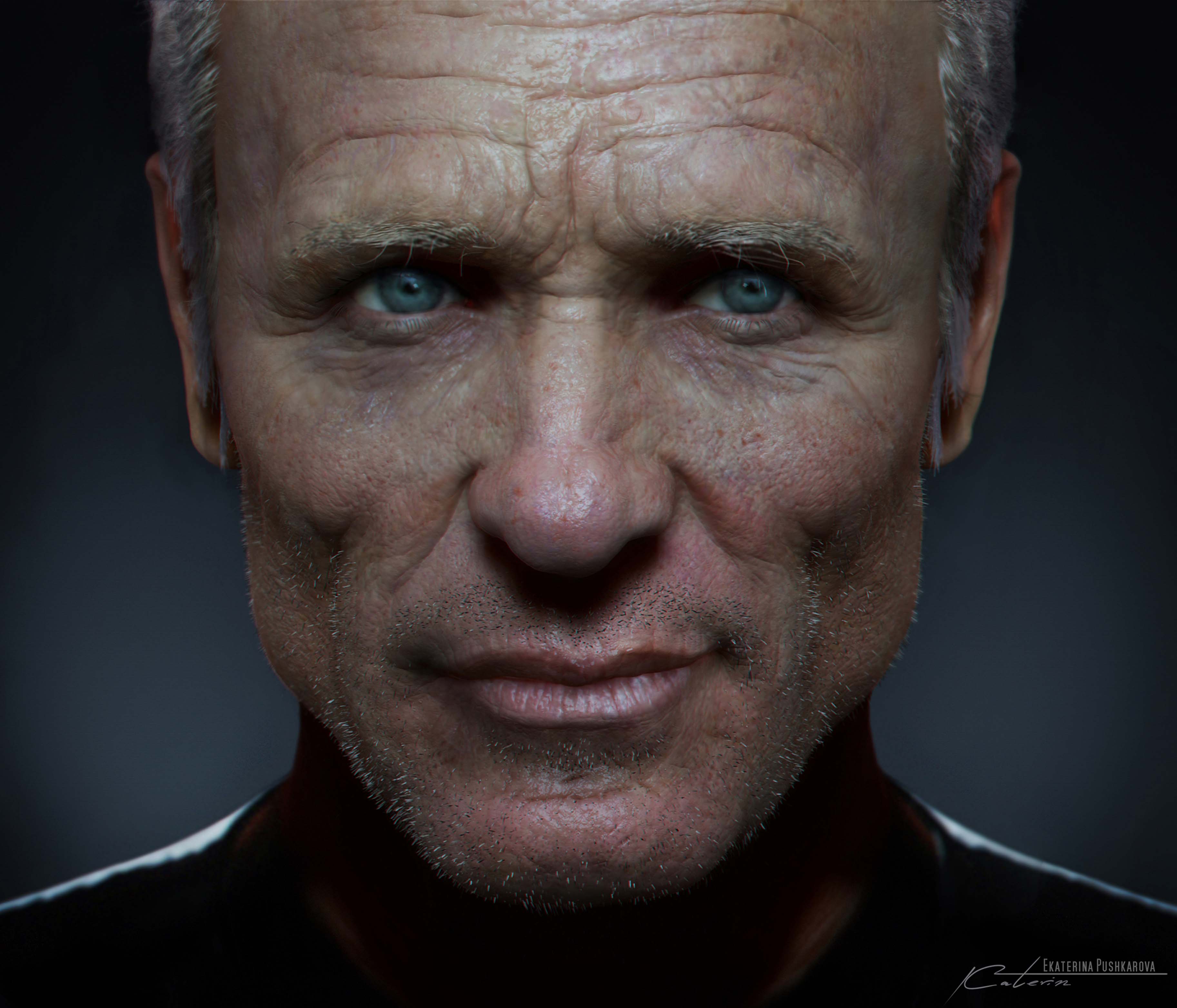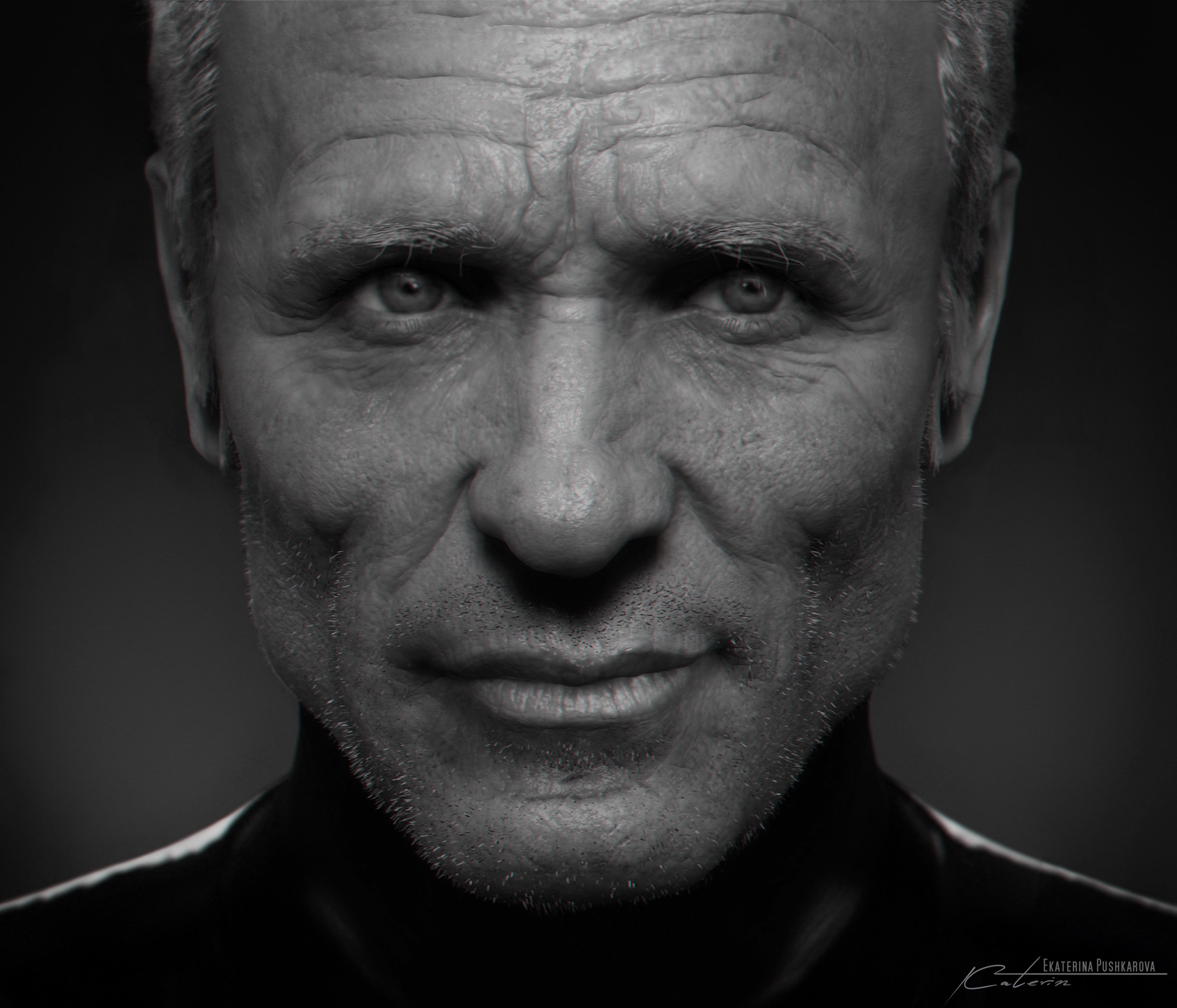 WOW , very very good likeness .!!
What a skill you have !
Truly Awesome. Every detail in place. Top row material, no doubt.
Katerin - you are my ZBC hero today!
What a portrait!!
Been wanting to model/sculpt him for years. What did you use as reference? Excellent work!
This is what I call likeness. Well done !!!
spot on ! … very well done

Really excellent piece of work!
Whoa…this is uncanny! Amazing likeness!
Superb work,the way zbrushcentral is meant to be…


Great render too,could you please break up the render?
Thanks
amazing. Would be cool if you had a video.
WOW - great sculpt and texturing! Hope you will share some WIP images - congratz on TR!
small_orange_diamond

So many years of hard work…
ZbrushCentral…Thank you for the "Top Row", i am speechless…
Thank you so much for all of your comment, guys! You've made me very happy…
Without his audience…the creator is nothing…
Awesome job and congratulations with top row!!! Well deserved

small_orange_diamond

small_orange_diamond

Amazing! Refined in every littlest detail. Superb work!