-Last quick session before the latest ZBrush Core update.
-There will be a follow up with this model where i had fun with the snake hook brush but it might only be pictures …since the PC i use for editing is on a BSOD frenzy, so…yeah.
-Anyway as asual, link to the session on my YouTube Channel below.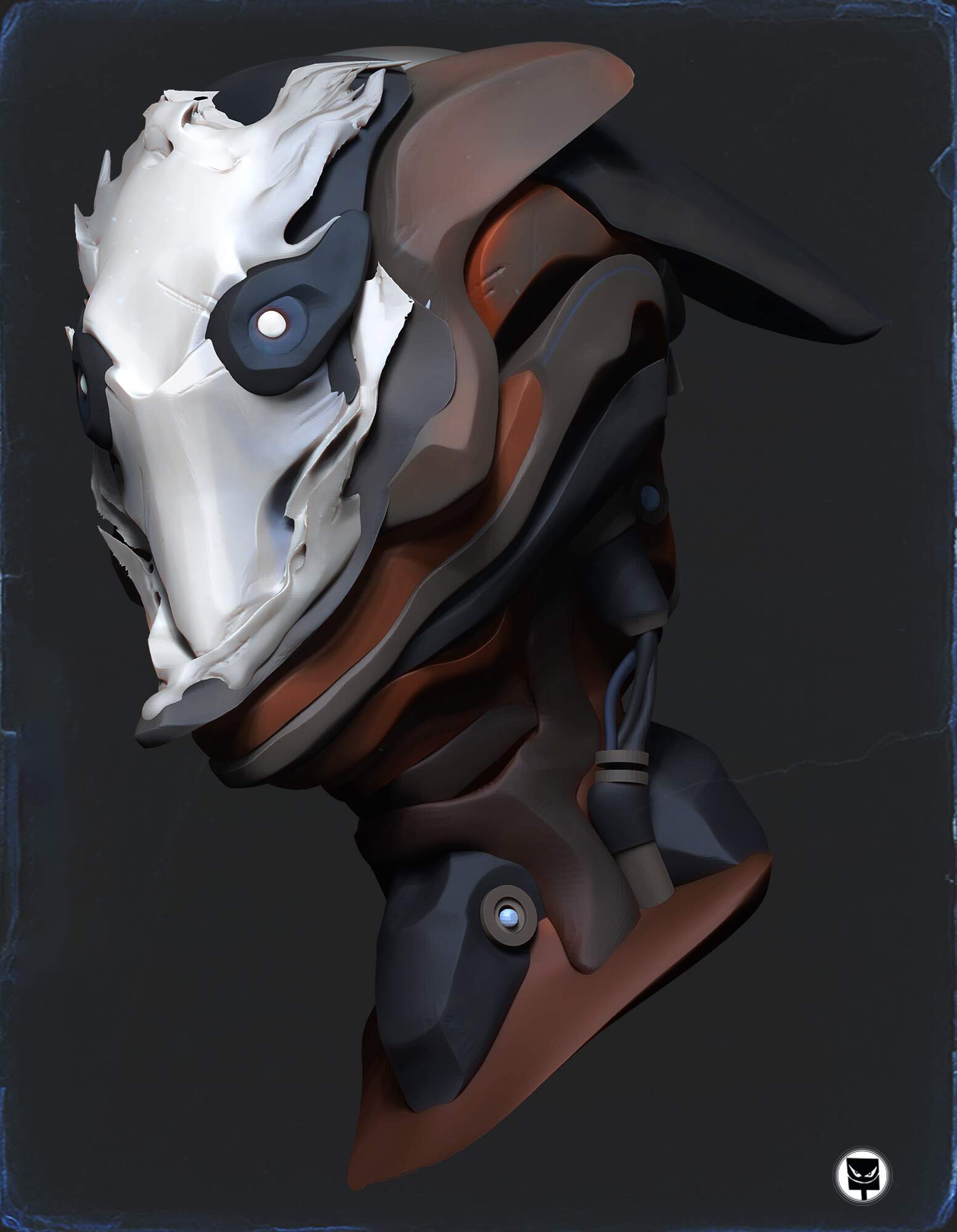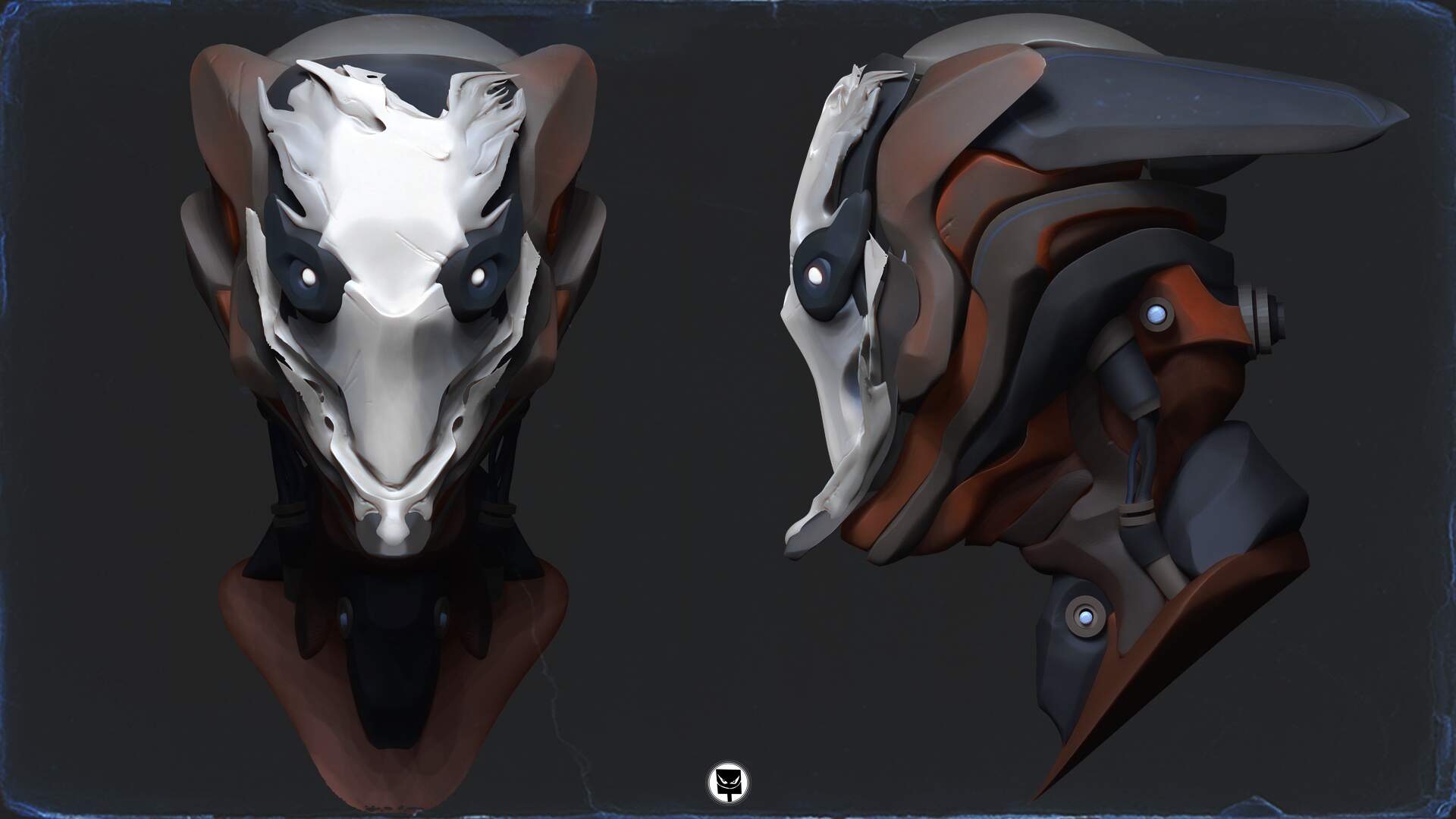 The session :