-"As promised" here's the follow up to the "eCOTOBOT" session.
It is in fact the first result that went far from the original Mecha idea. I decided to go Free Jazz on this "happy Accident" and have my fun with.
Then i came back to the original idea and produced the eCTOBOT.
Link to the session below.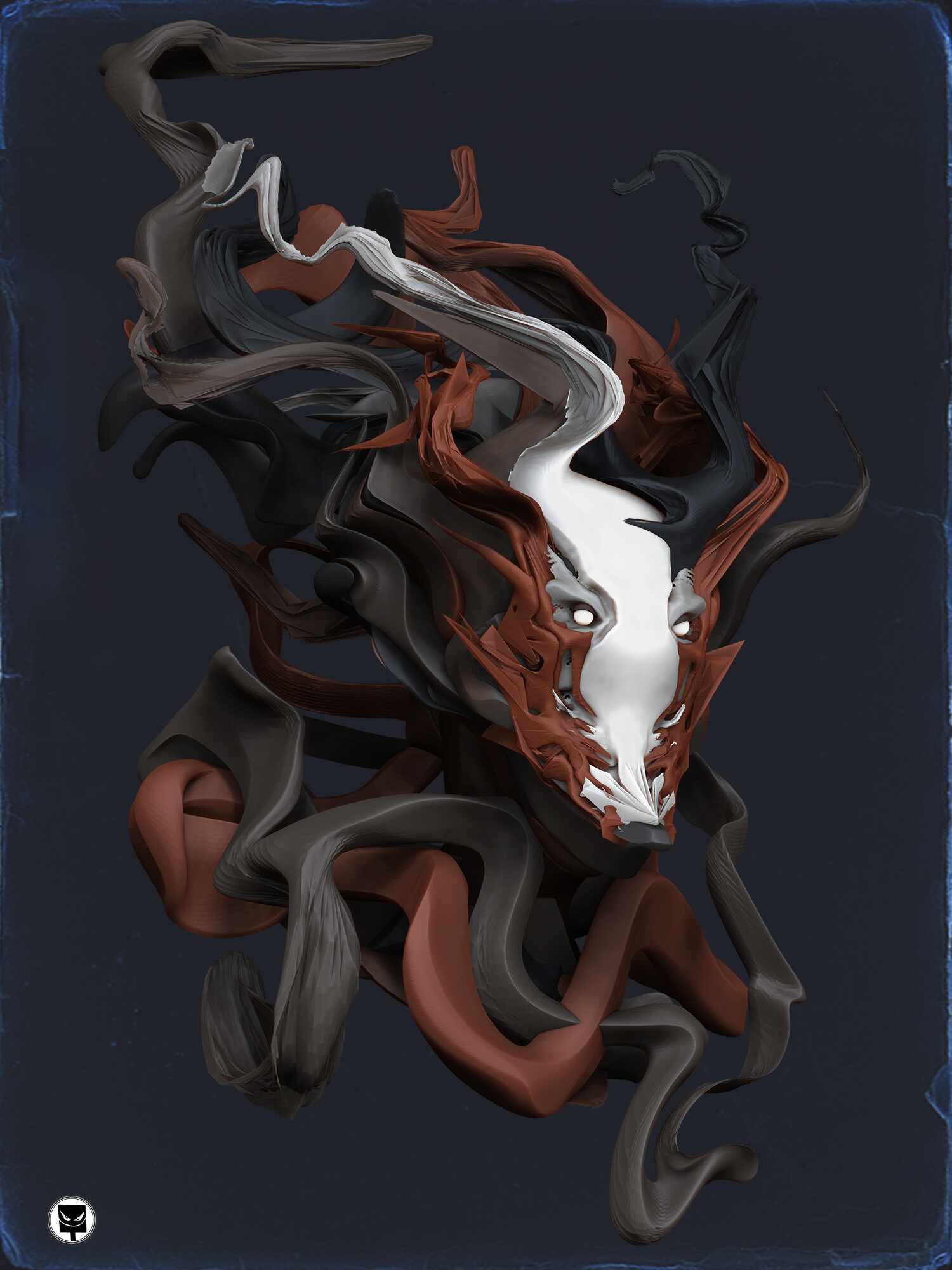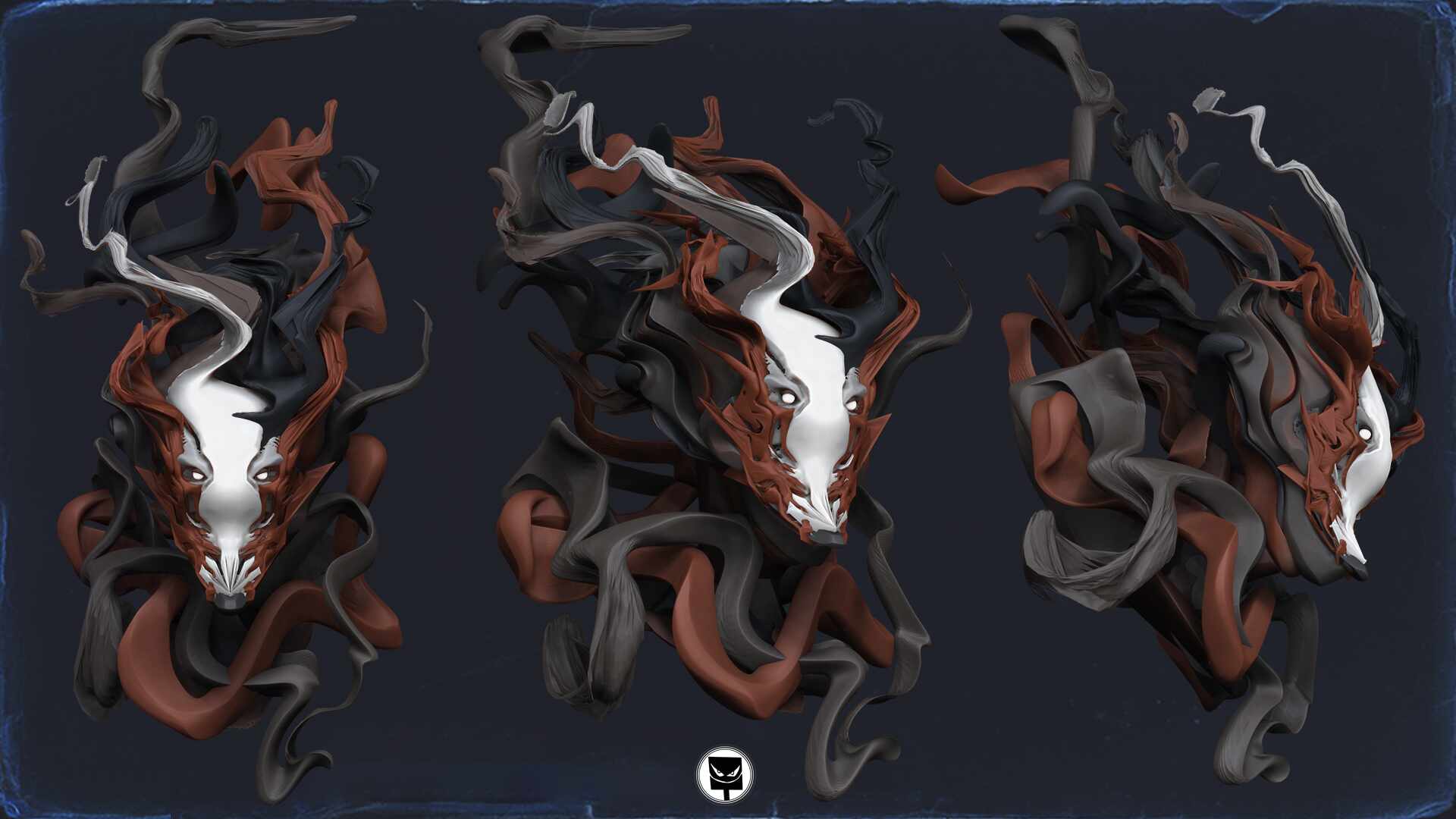 The Session :