Hi guys.
Many thanks for all the kind messages that many have left. Very good of you all.
This is Loreen. Like Aria and so many children. Frozen is a very popular choice of decoration.
This time I had to find a way of placing two of the characters Anna & Olaf onto the gauntlet.
I sculpted Olaf the snowman myself, but for Anna I got a head start by acquiring some Frozen character geometry from Turbo Squid.
I cleaned up the geometry to make it print acceptable.
Plenty of wafer thin hair and cloth geometry had to be thickened and made solid.
Followed by squishing the character into a thin relief that wouldn't stick out too far from the surface of the gauntlet.
Finished by the adding the text "Queen Loreen", snowflakes and dynameshing everything down.
Then a quick polish by sculpting some of the overall details again.
Today I'm also working on another Frozen Themed Prosthesis, and it looking to be the best one yet.
A video breakdown exists and will eventually be posted.
Below Loreen and some ZBrush renders of her prosthetic.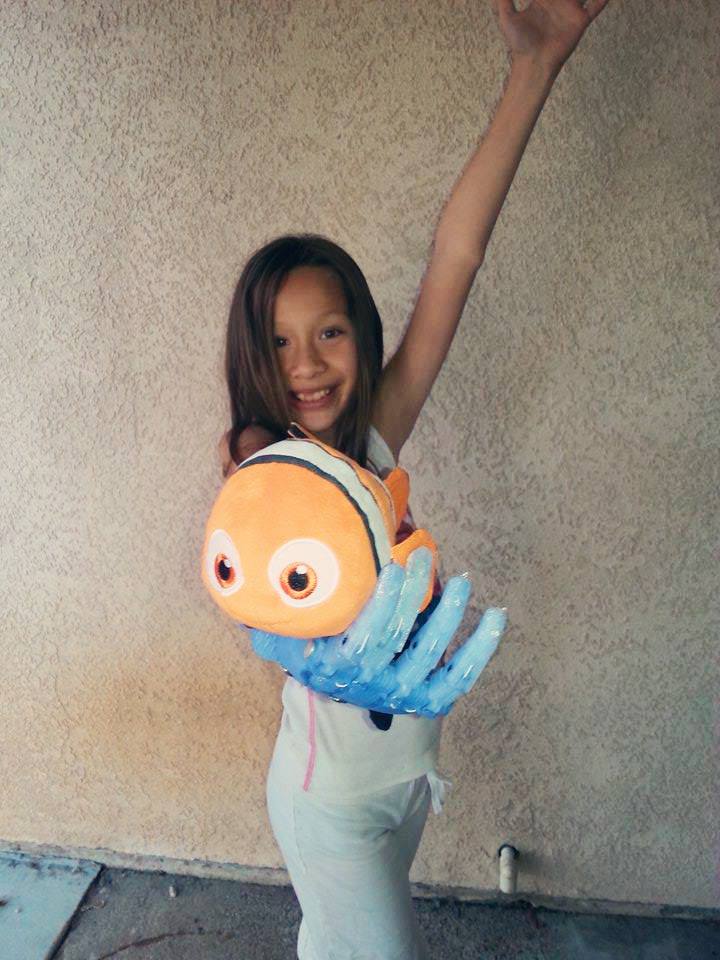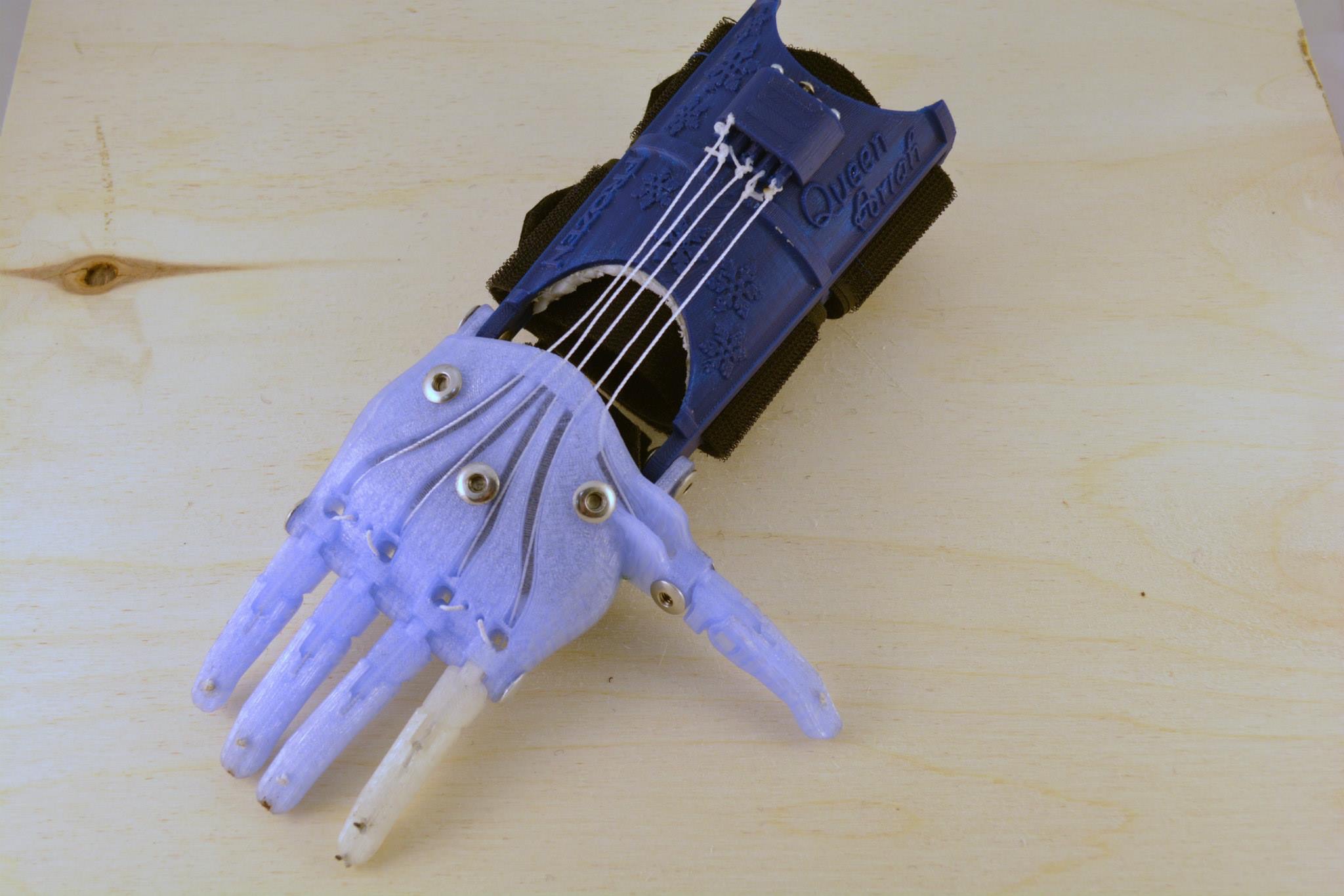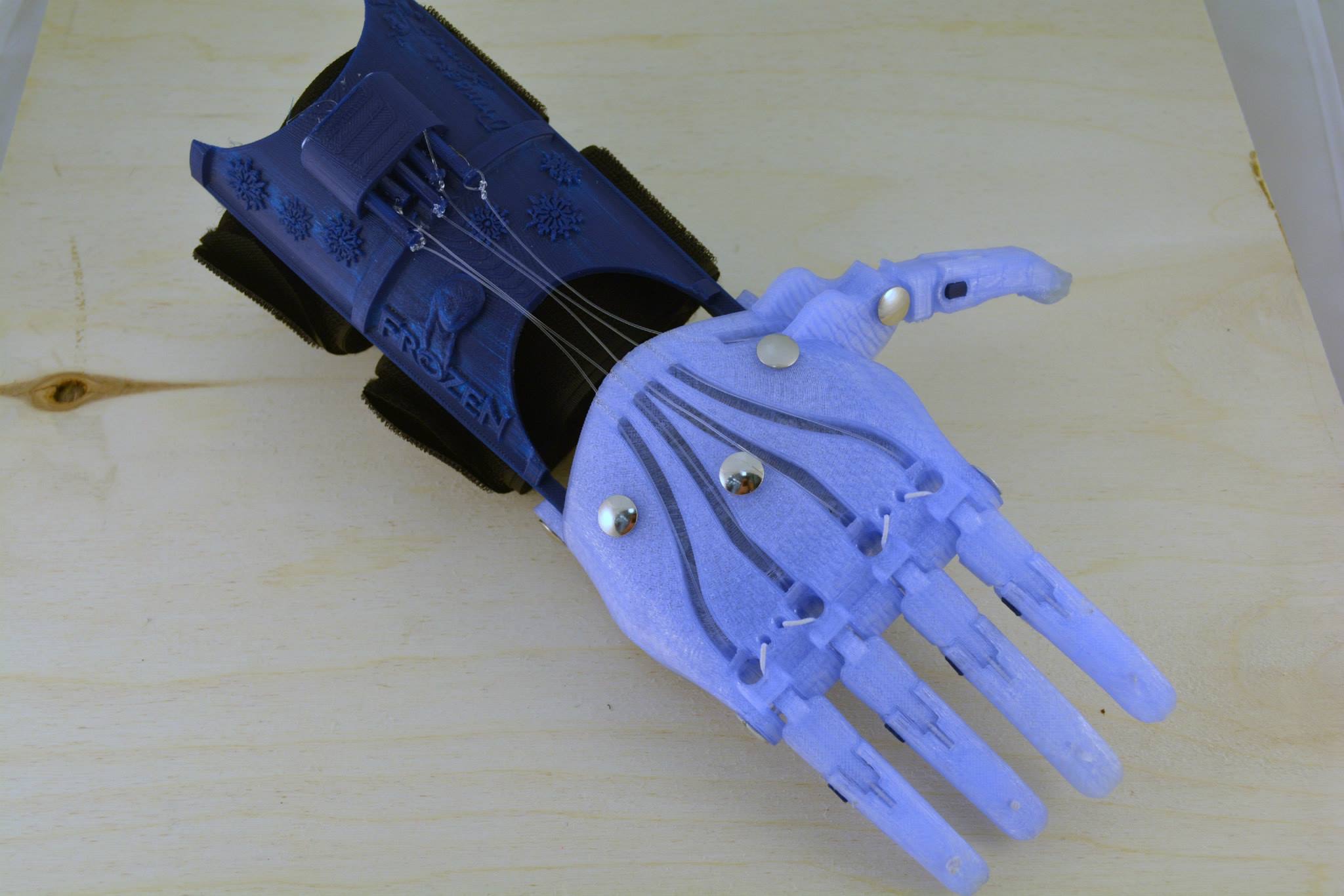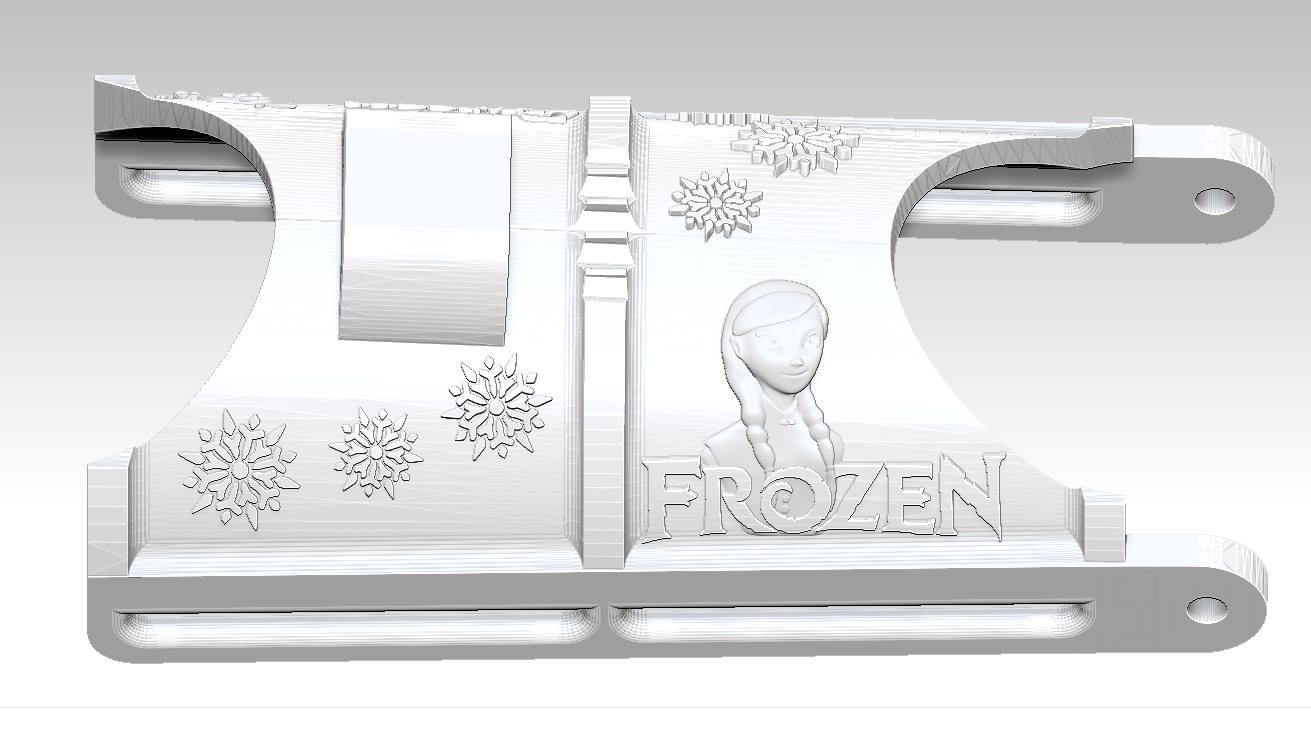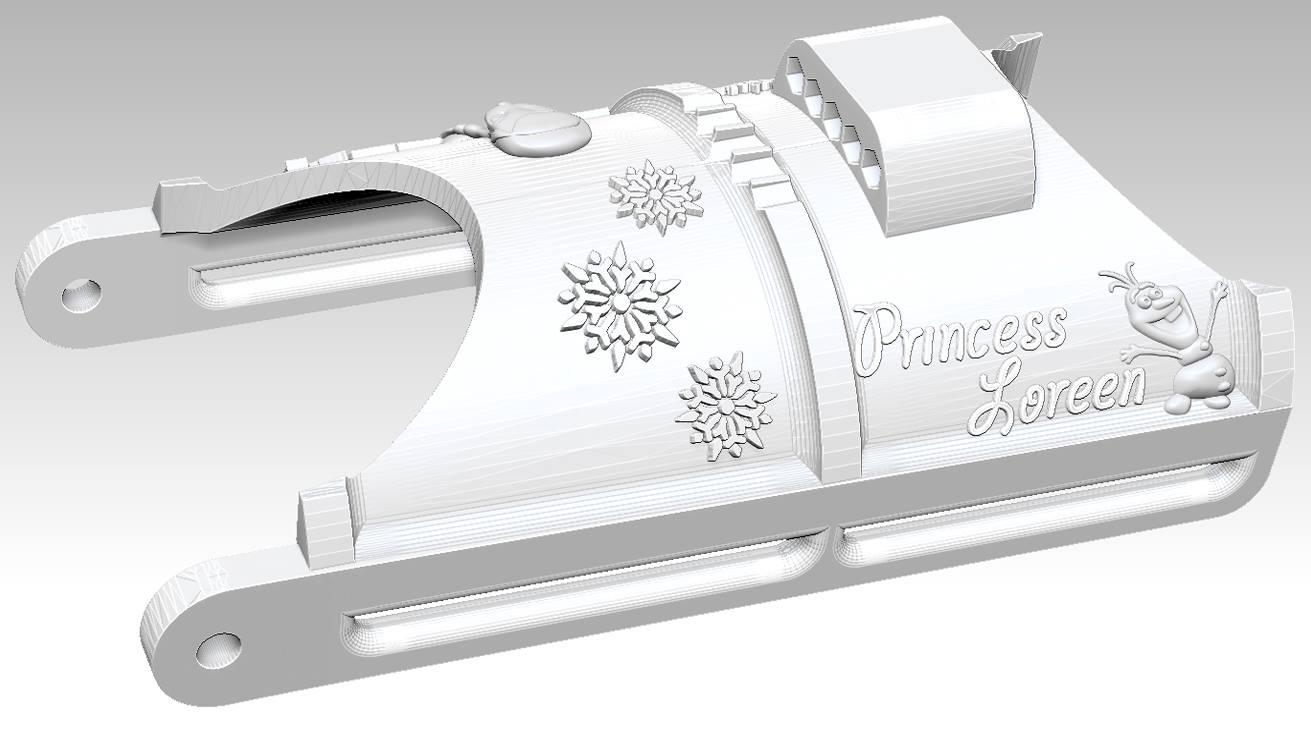 Loreen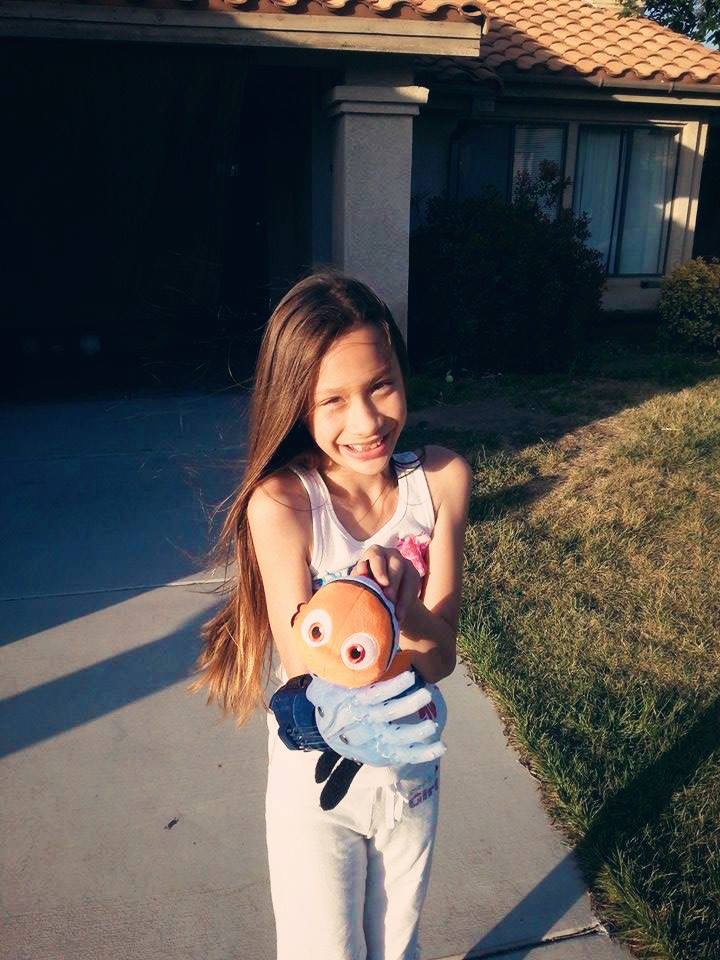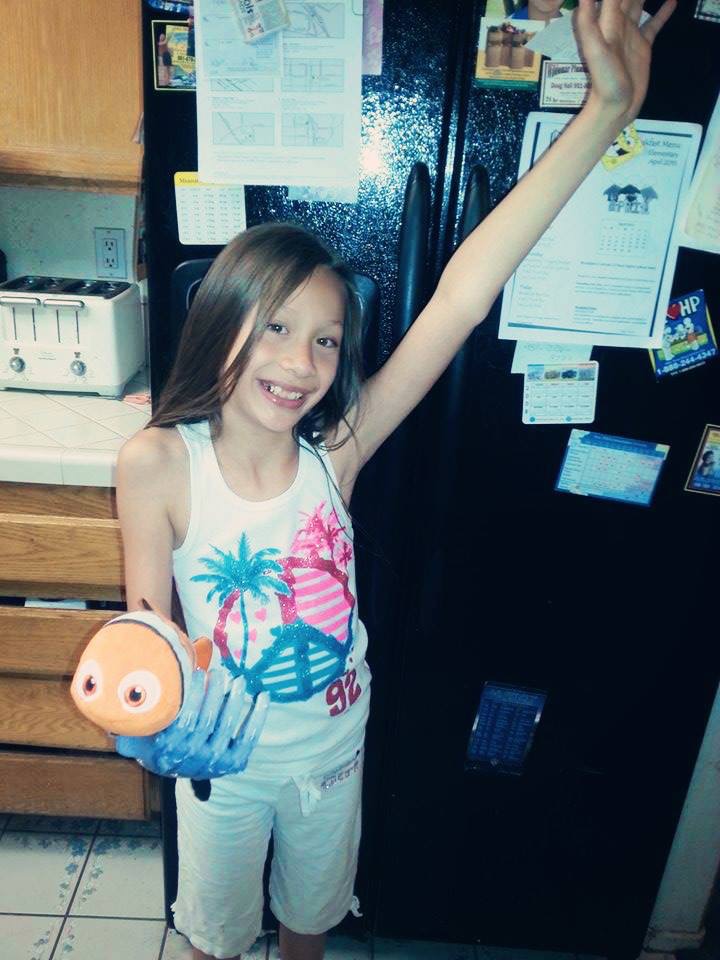 [HR][/HR]
FacebookArtPage
Portfolio
YouTube Channel
Instagram
ArtStation
EtsyStore
Attachments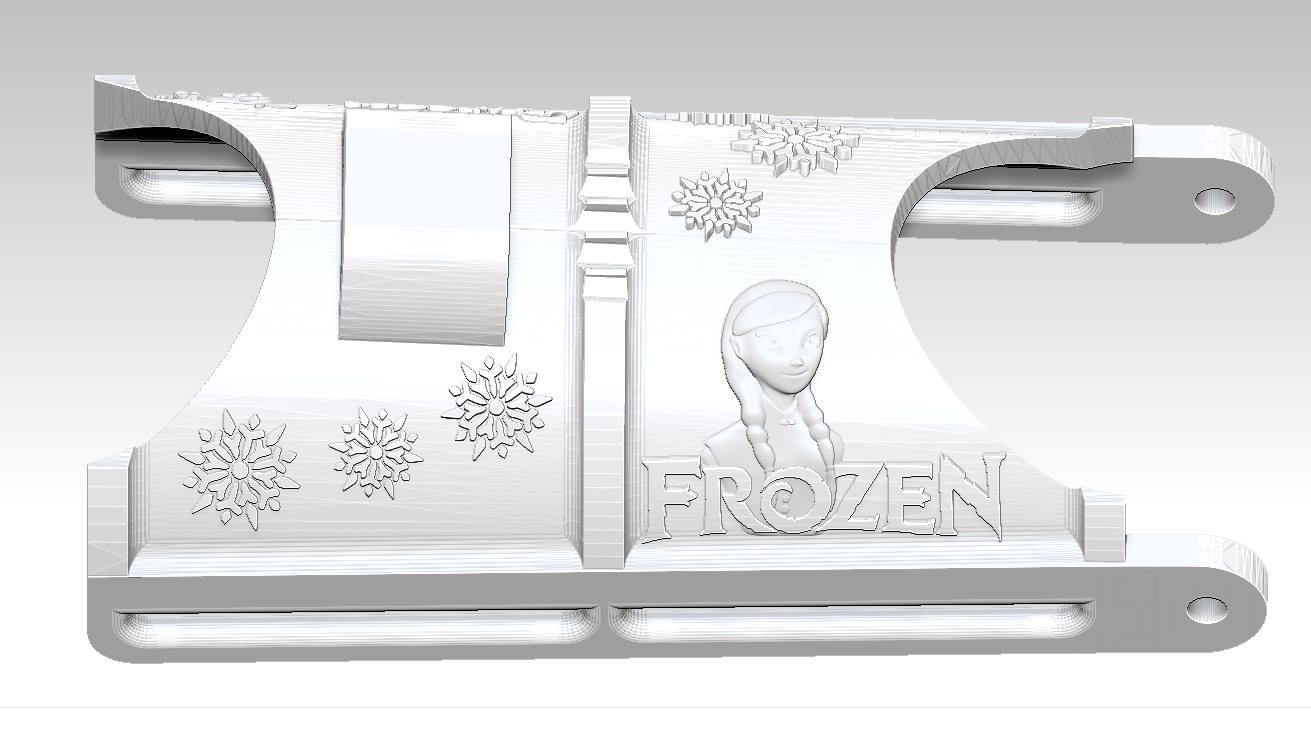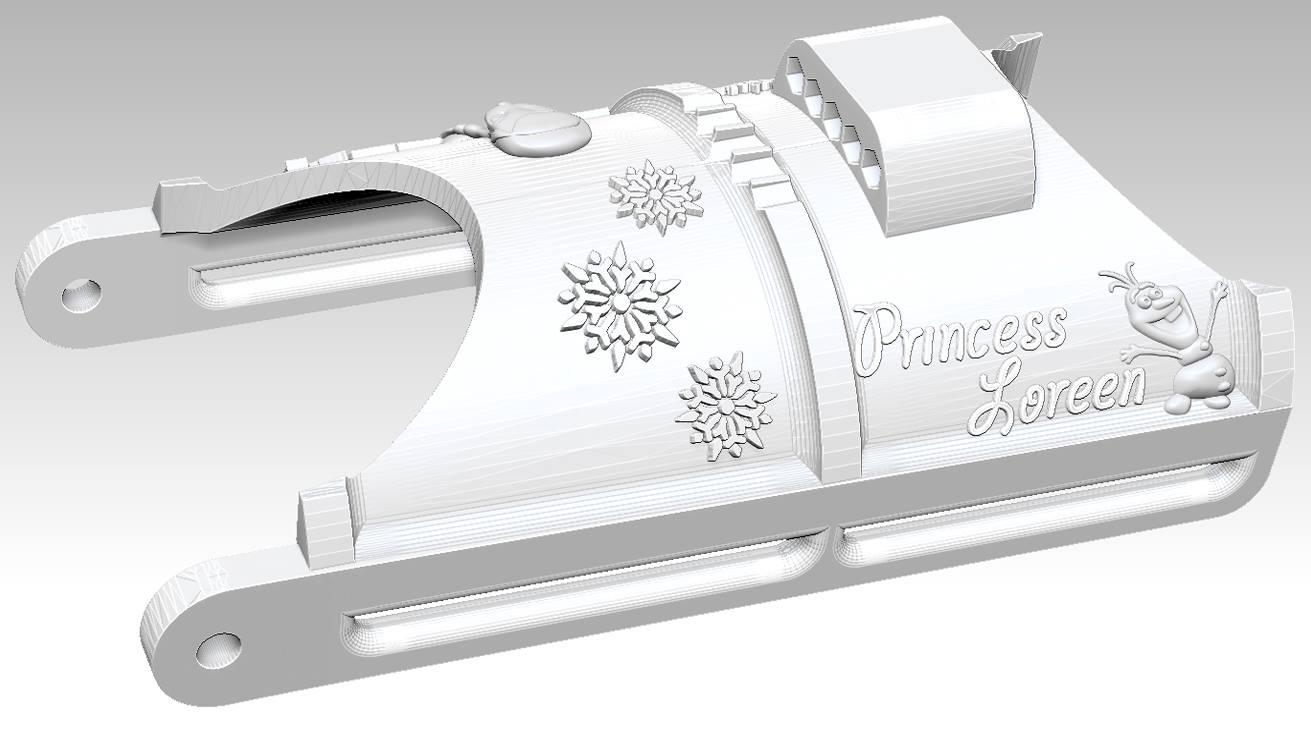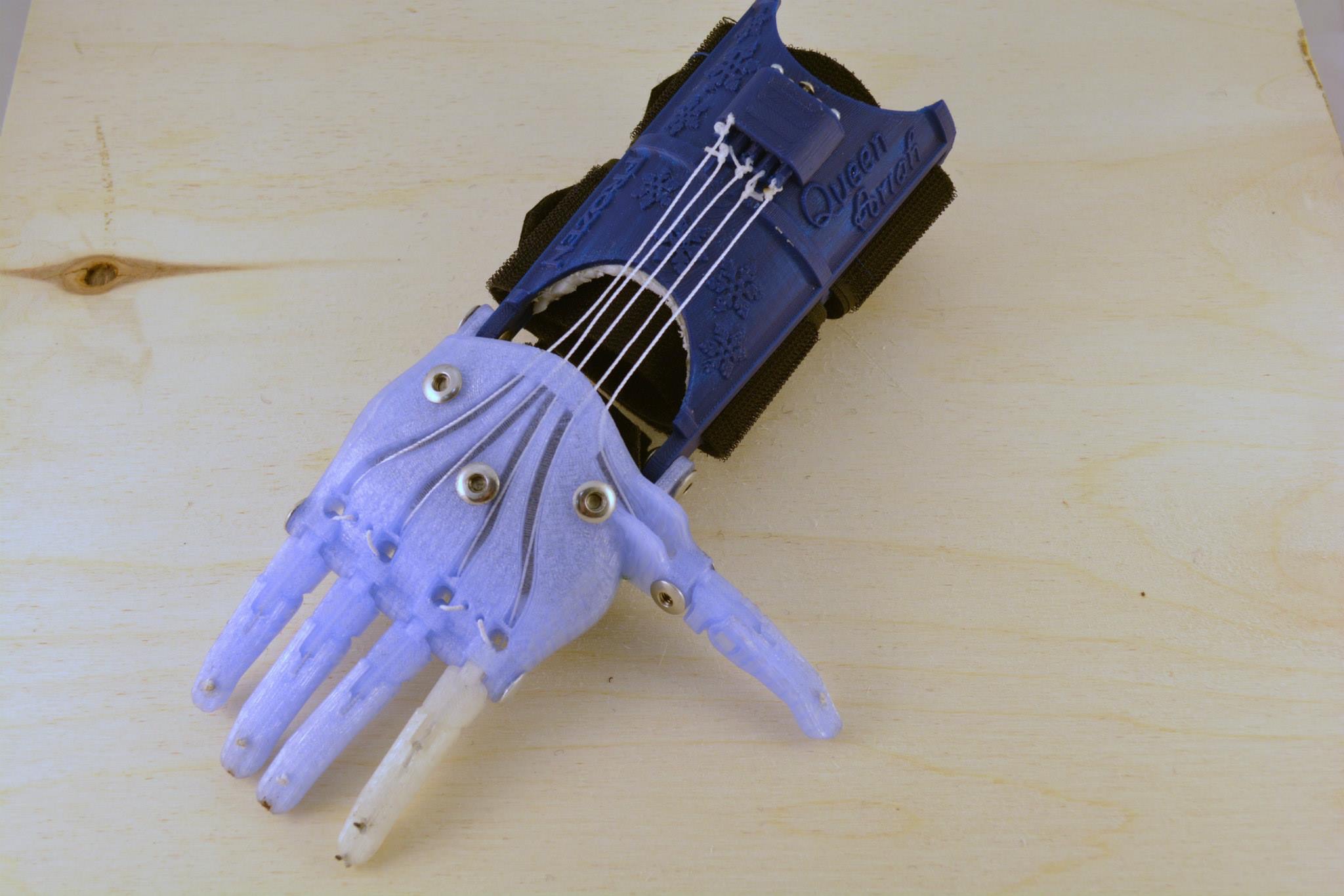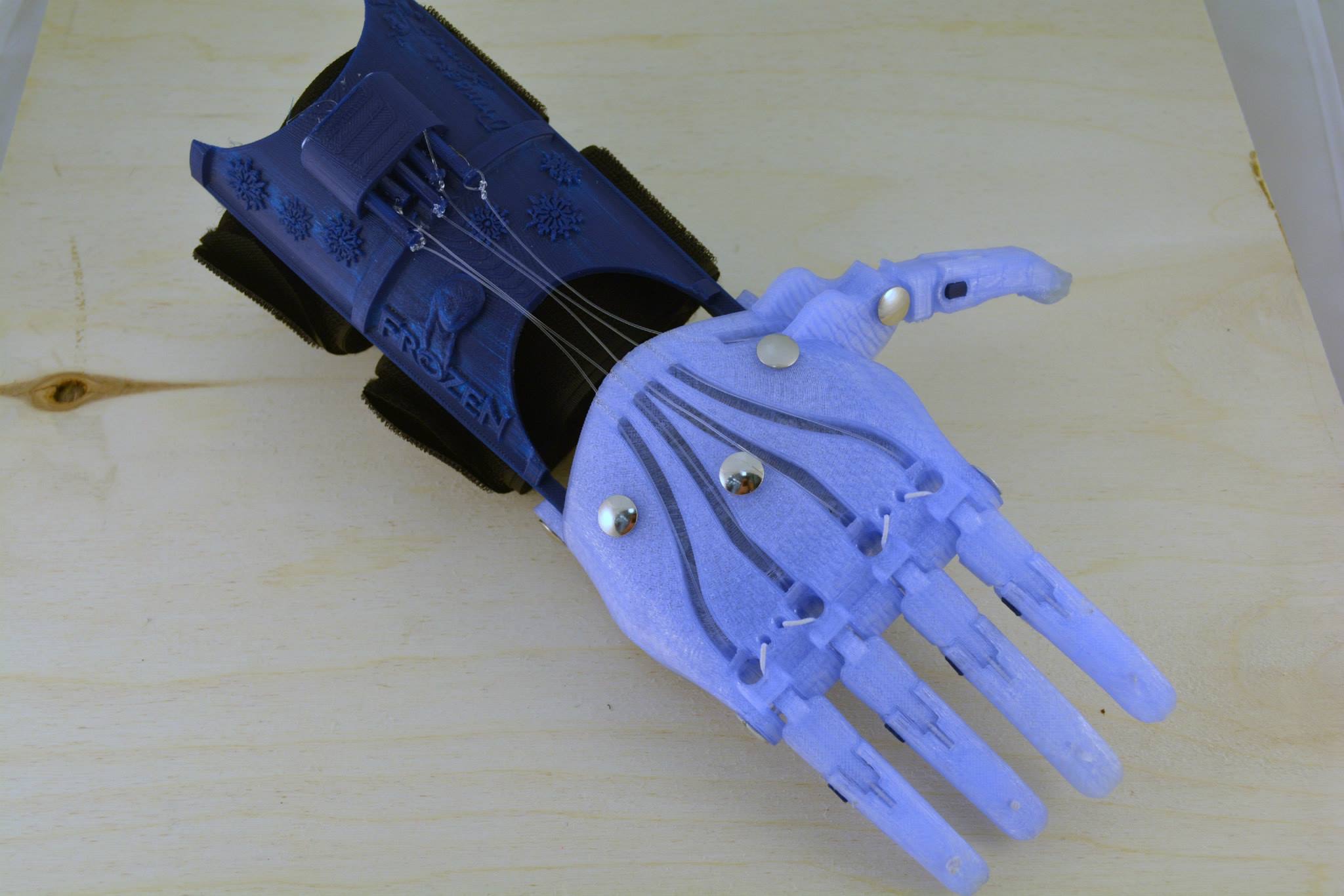 This is Levi.
Fan of the Seattle Seahawks.
This E-Nable project was an easy enough task.
Looking back at the previous palms, I remodelled and hid the exposed wire paths that ran across the top of the hand.
They are now tunnels running through the hand.
This allowed for more decorative realestate like never before.
Decorations, logo's etc were modelled in Maya.
As ever, unachievable to my mind without Dynamesh and decimation master.
More to come, and getting more advanced as each project comes in.
Talks of Lego compatible and Captain America inspired prosthesis have been requested, and are being mocked up.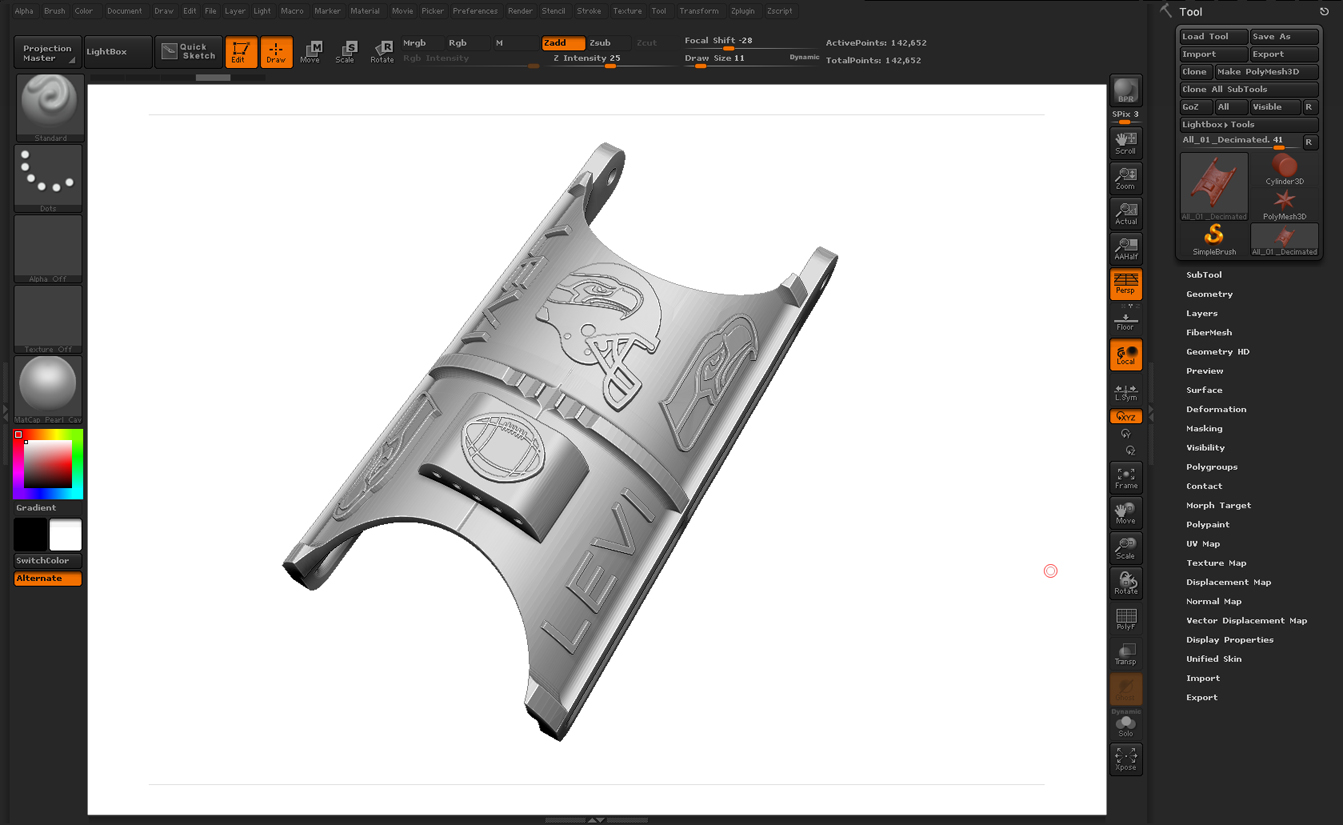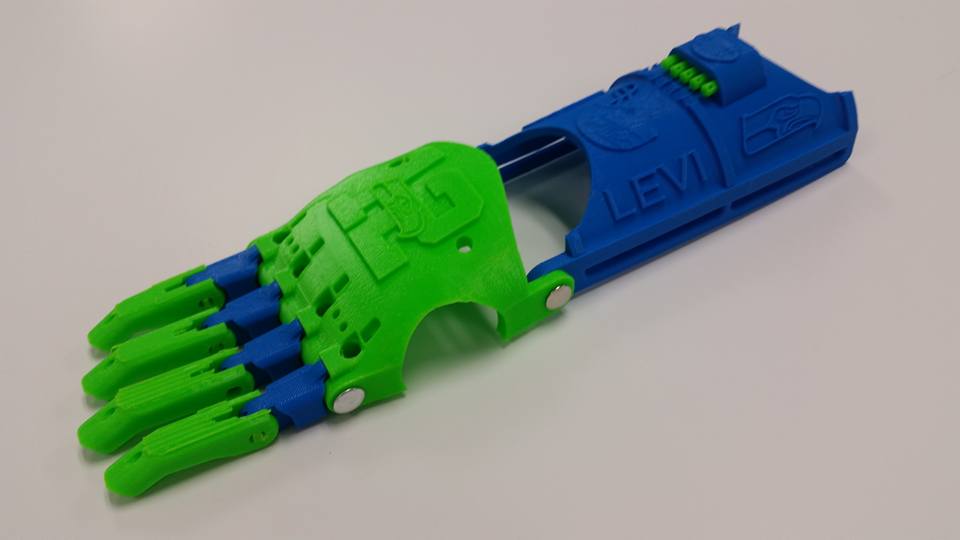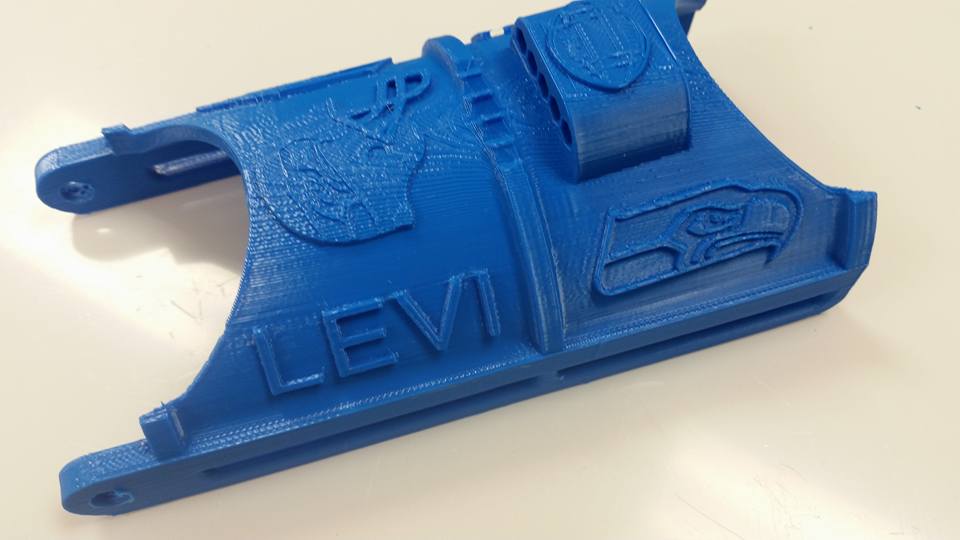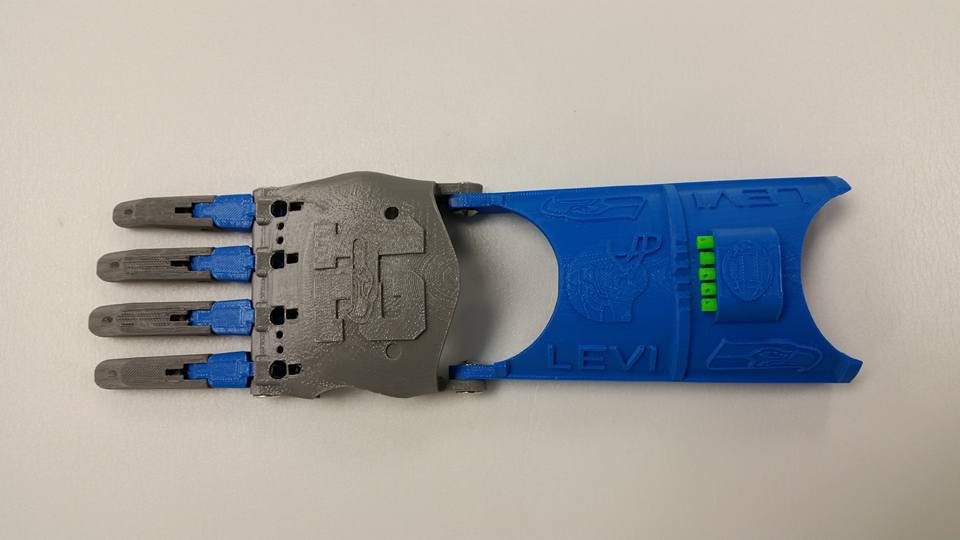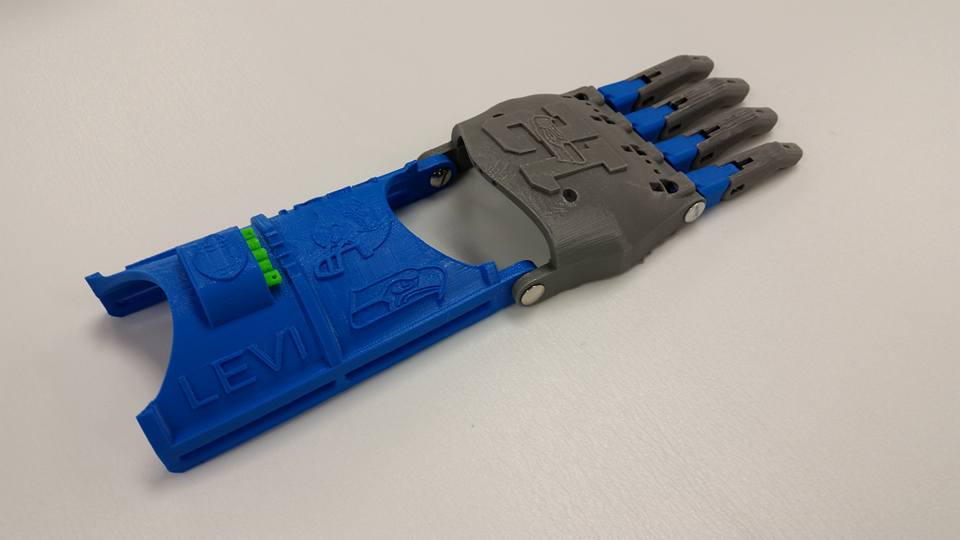 Levi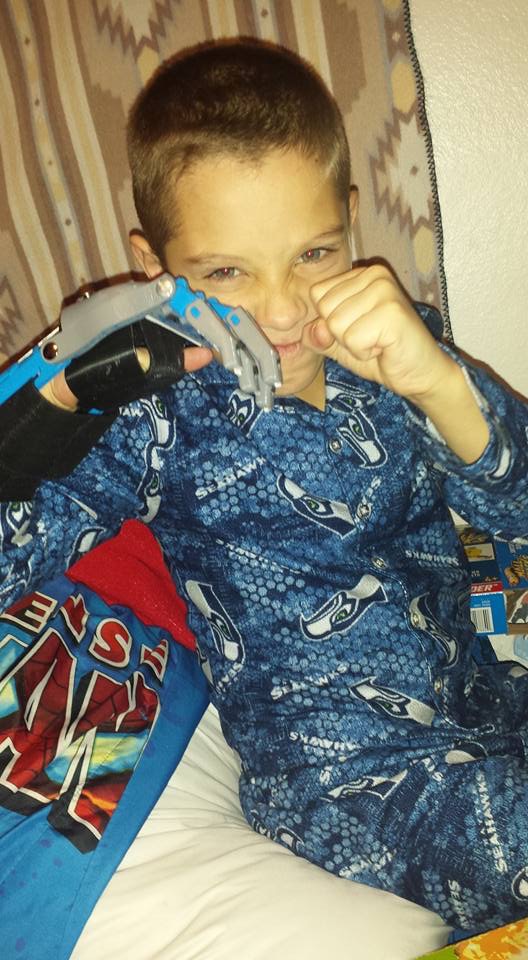 [HR][/HR]
FacebookArtPage
Portfolio
YouTube Channel
Instagram
ArtStation

Attachments