Bout time I stopped Lurking and started posting work!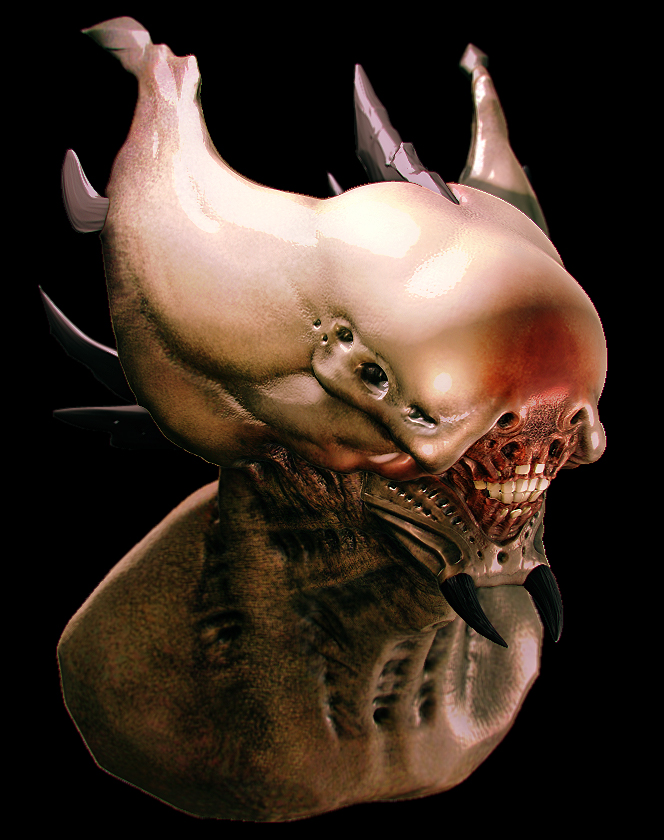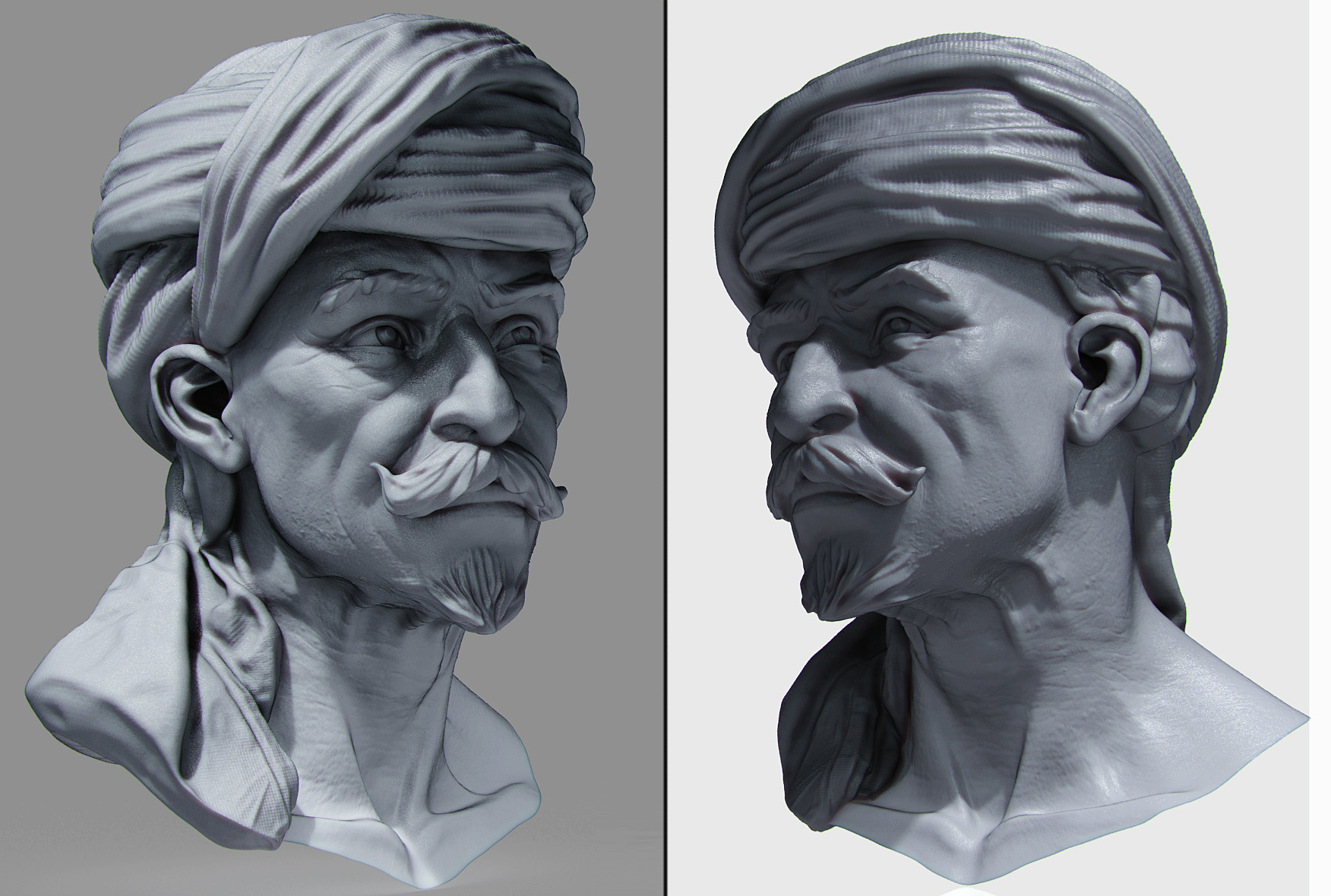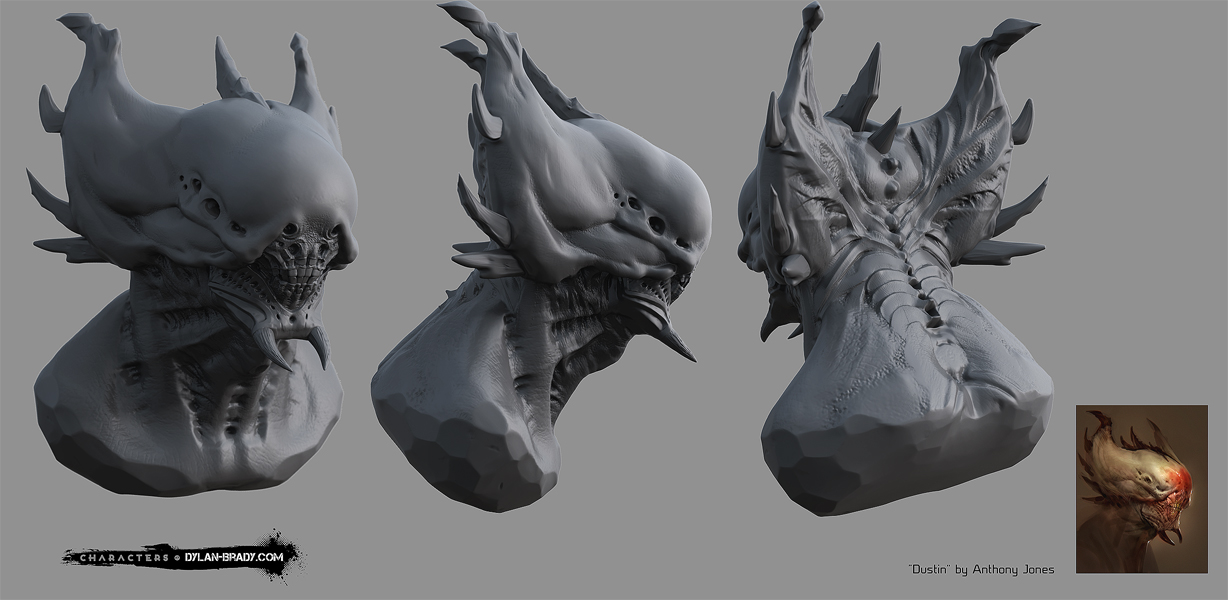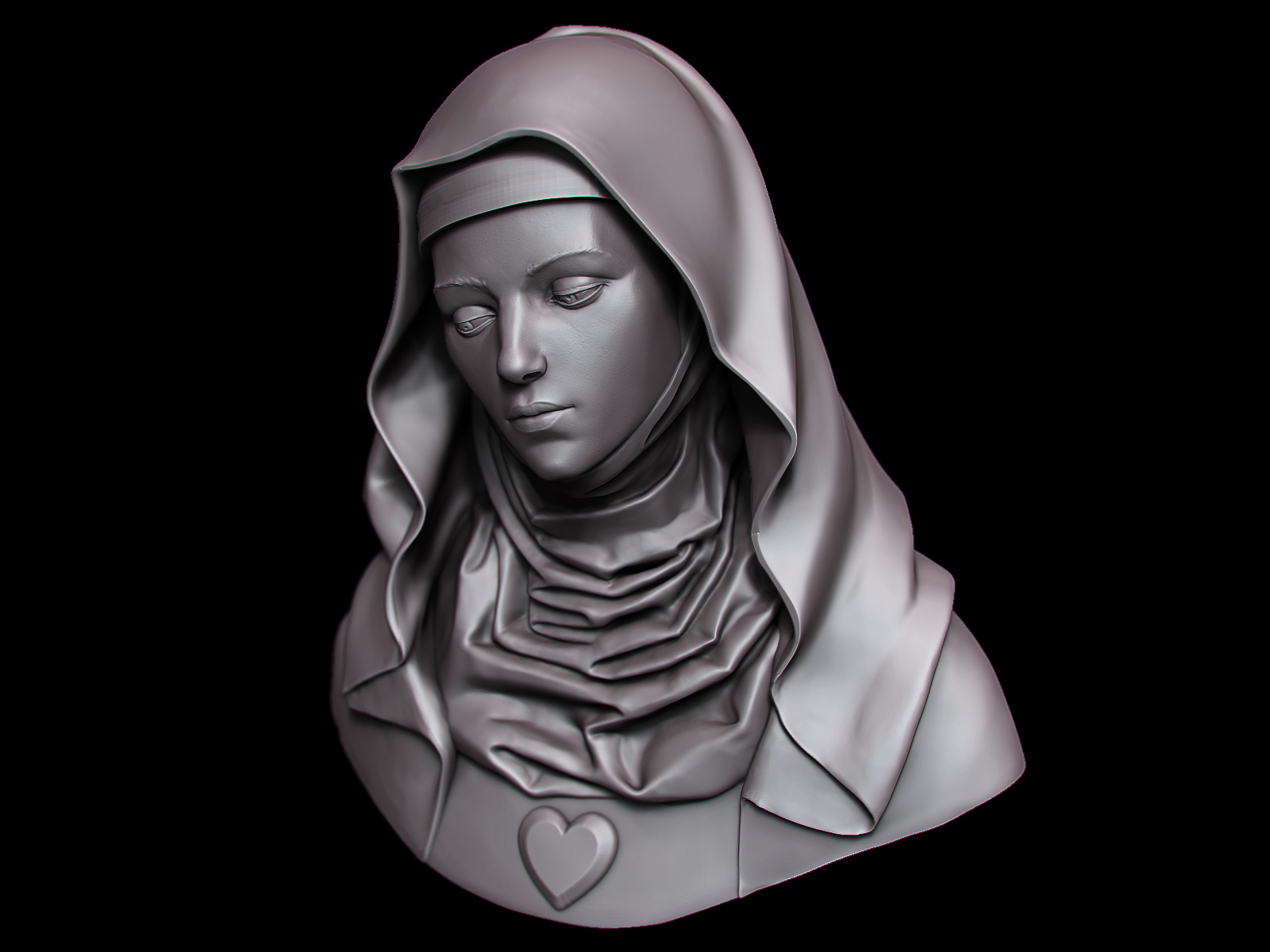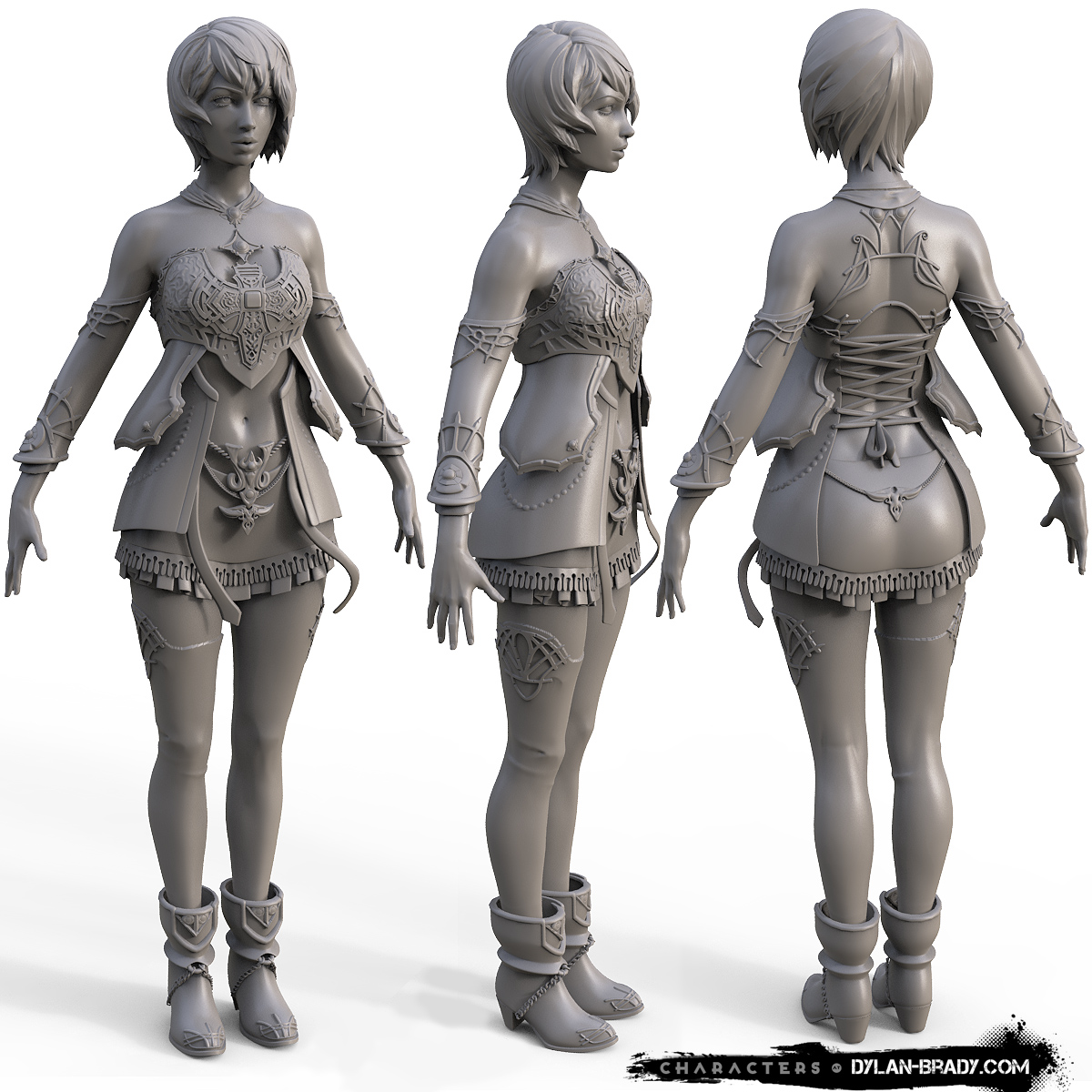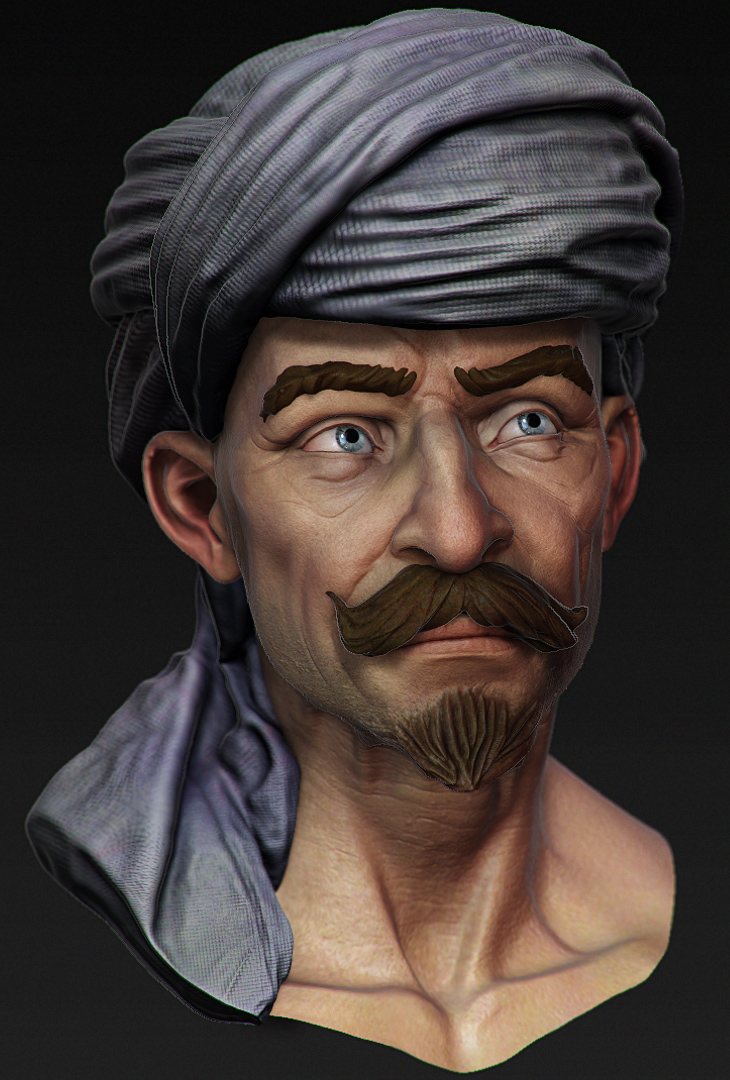 Attachments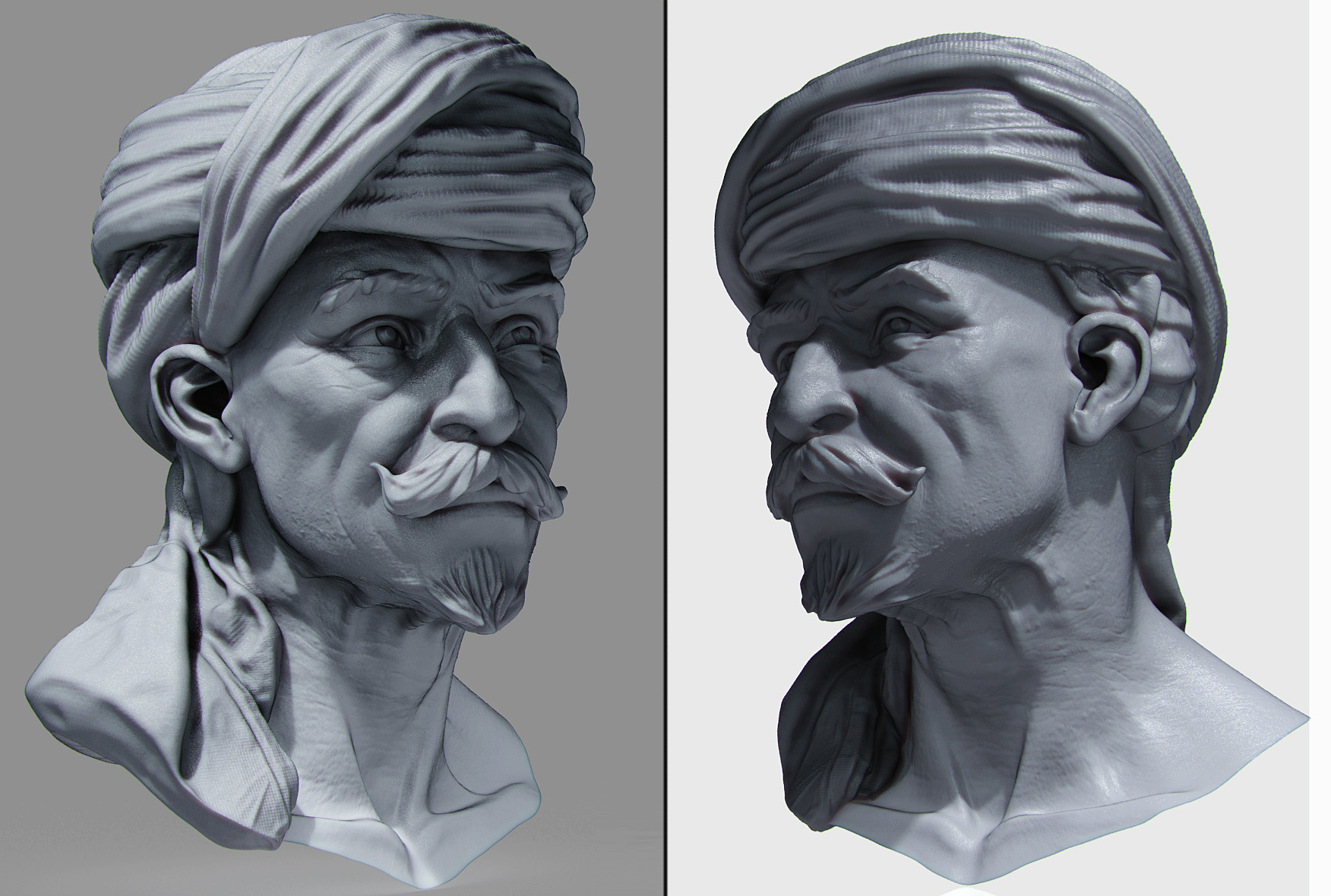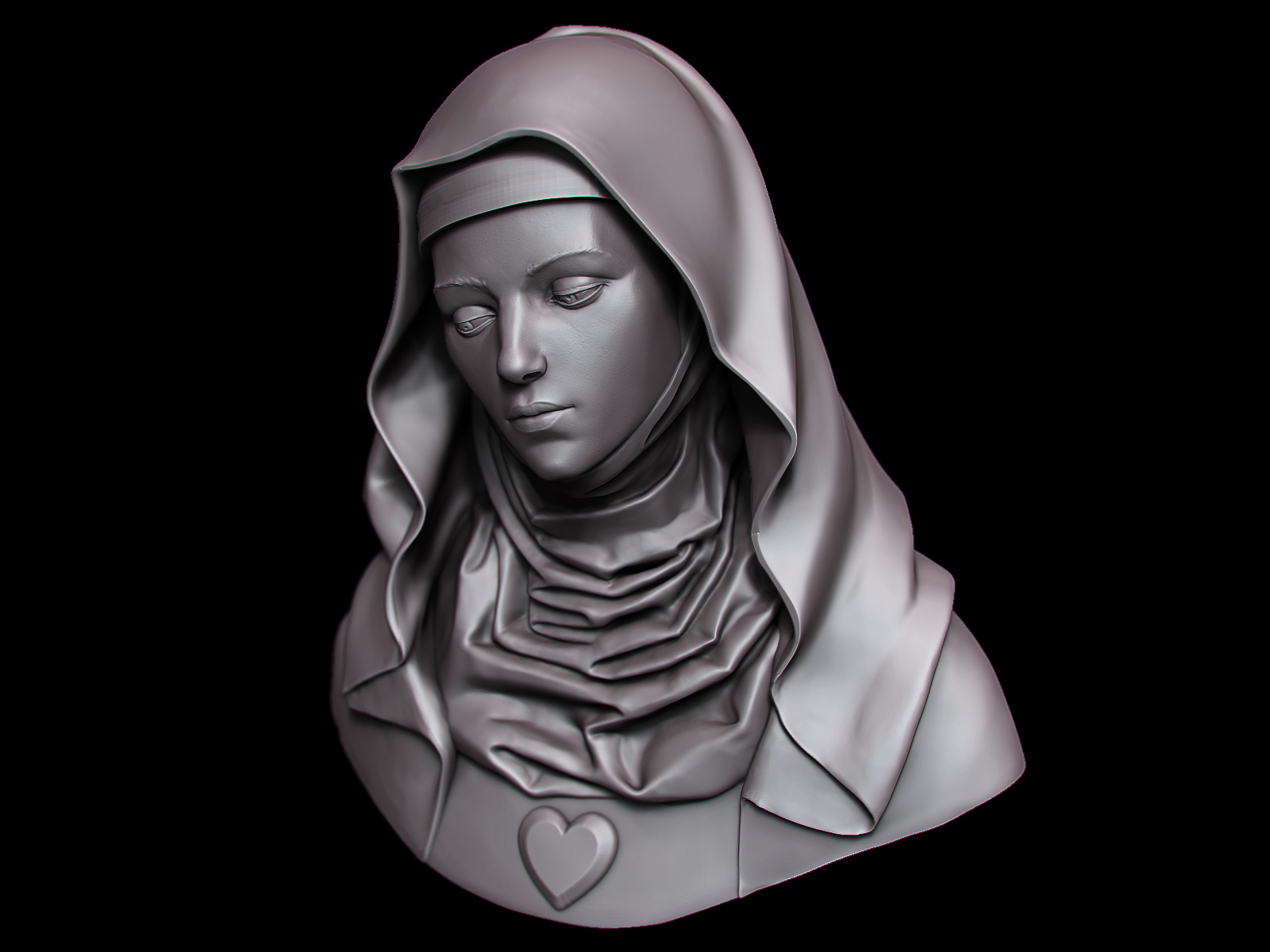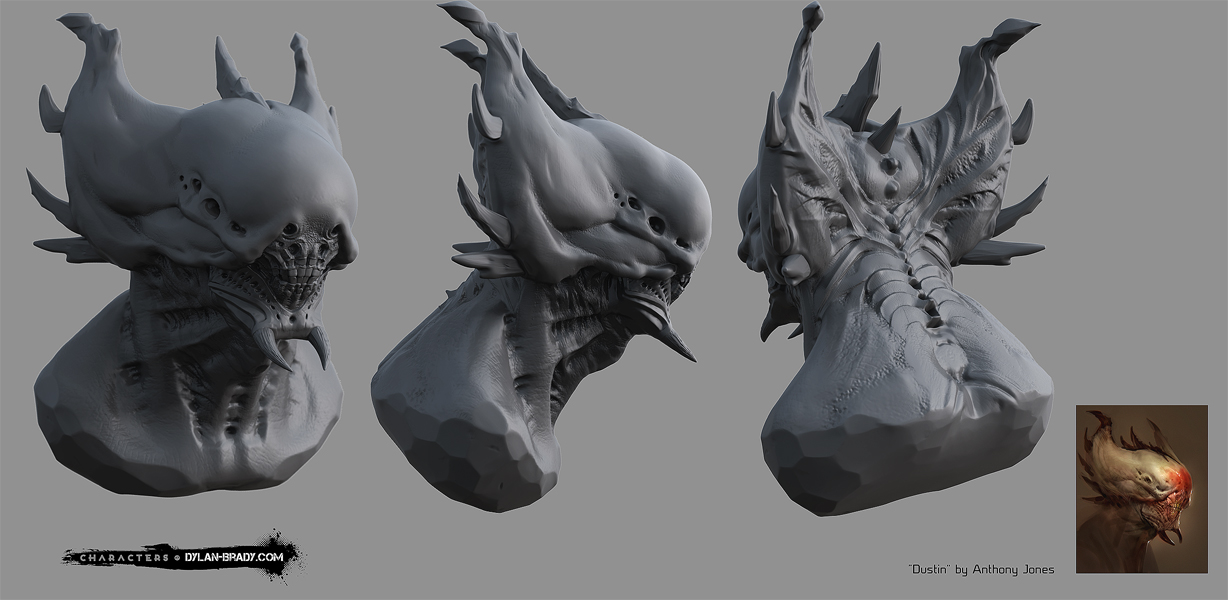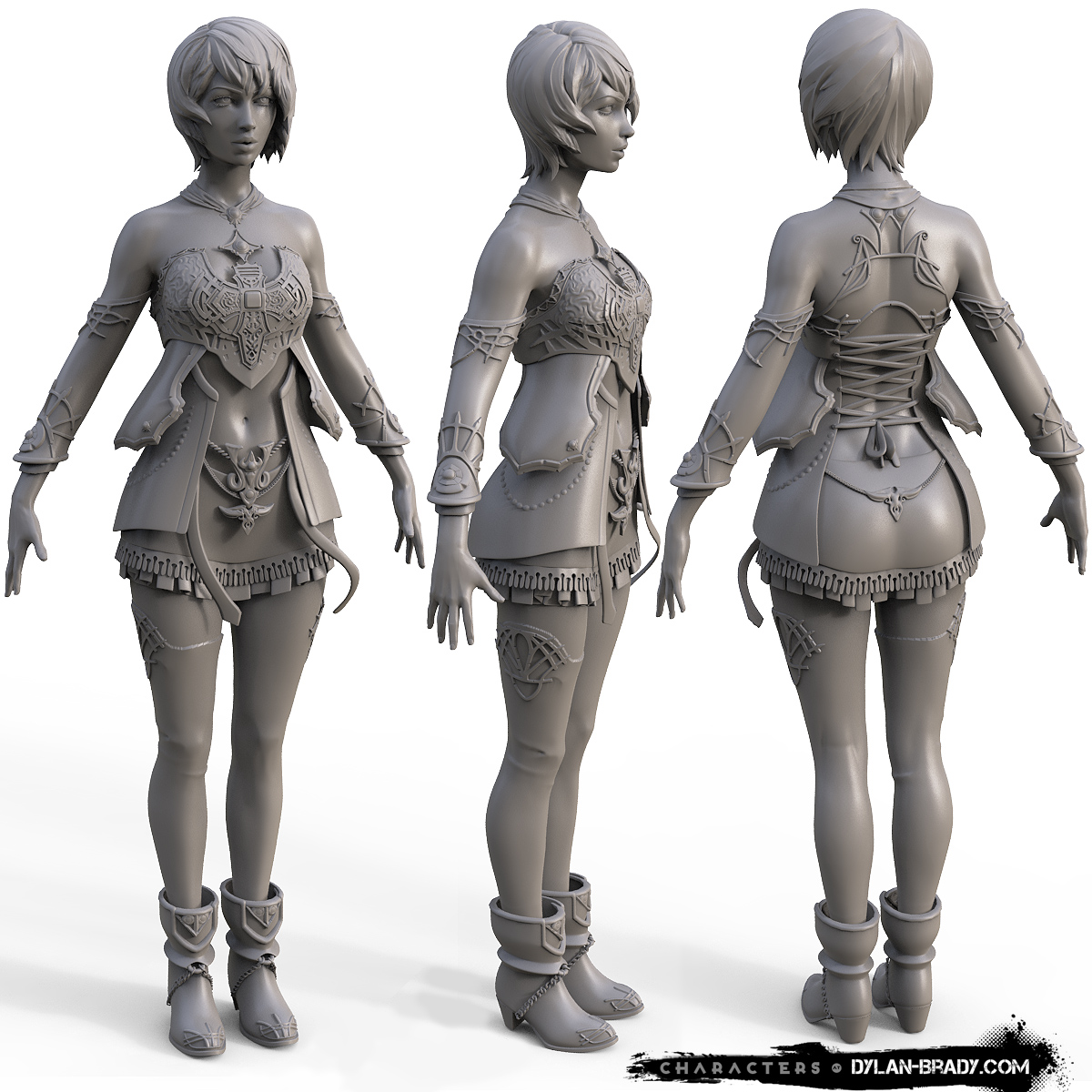 Man, can't believe how long its been since I had some personal work to show. Hope to change that starting with my try at one of Fighpunch's concepts - Engineer

Comments appreciated!
Attachments
beautiful i've Always wanted to release a character like this to use on my landscapes…congrats (also for the rest of your sculpts)
Quick weekend sculpt to keep frensh on my faces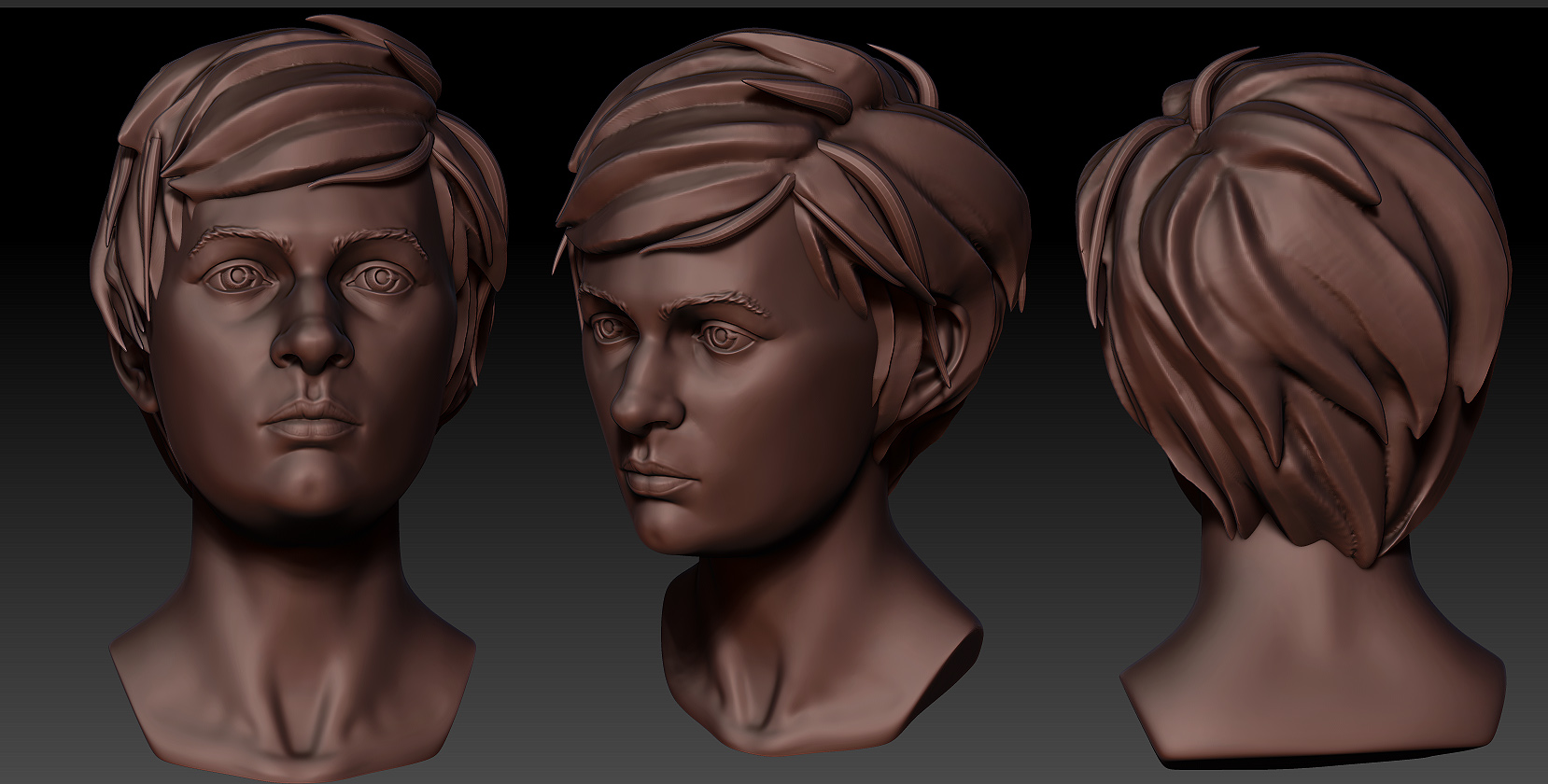 Attachments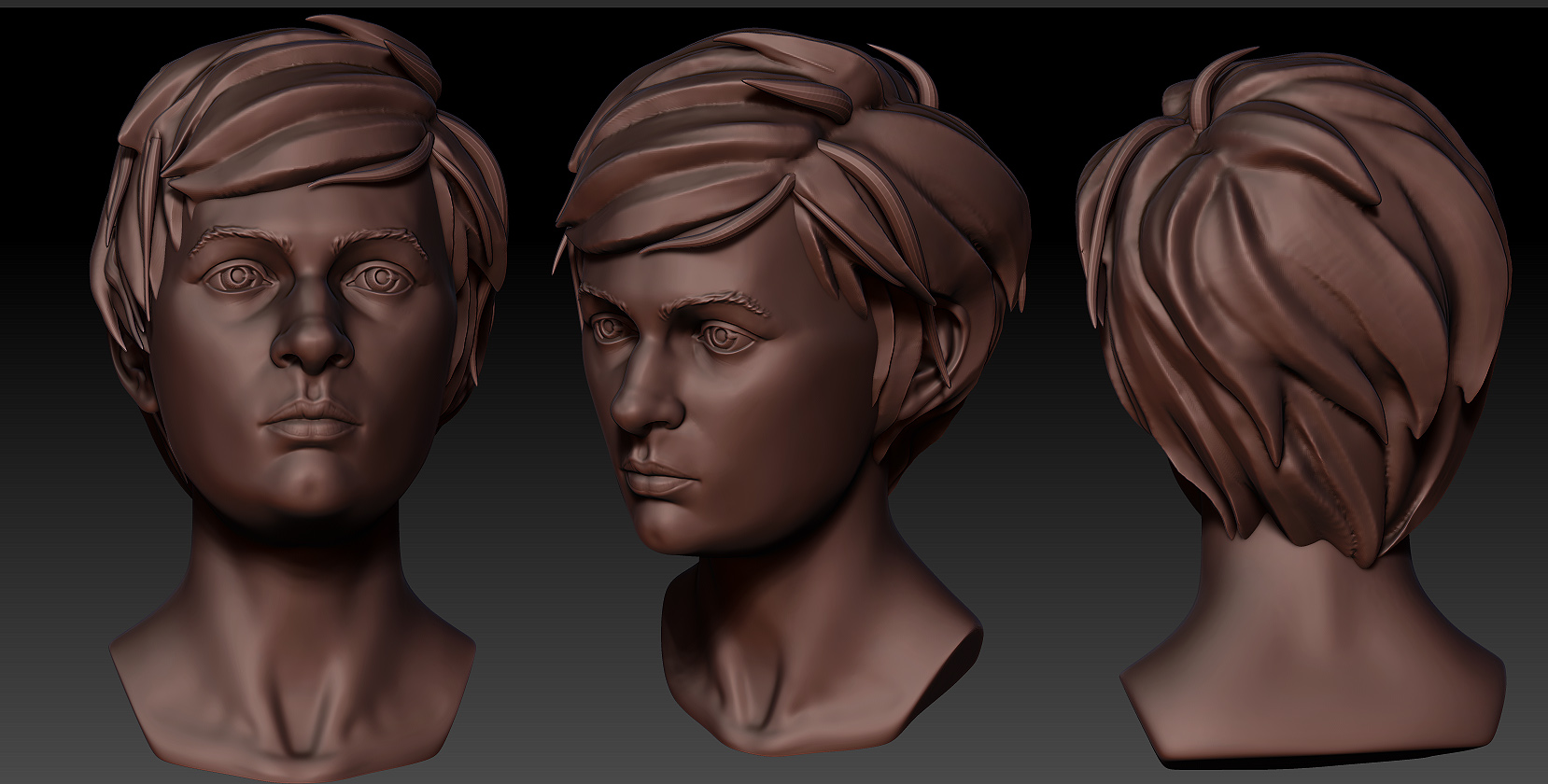 Wanted to actually retry this head with a different look. went for the more usual look and rendered it in Keyshot. need to iron out some problems with the shader.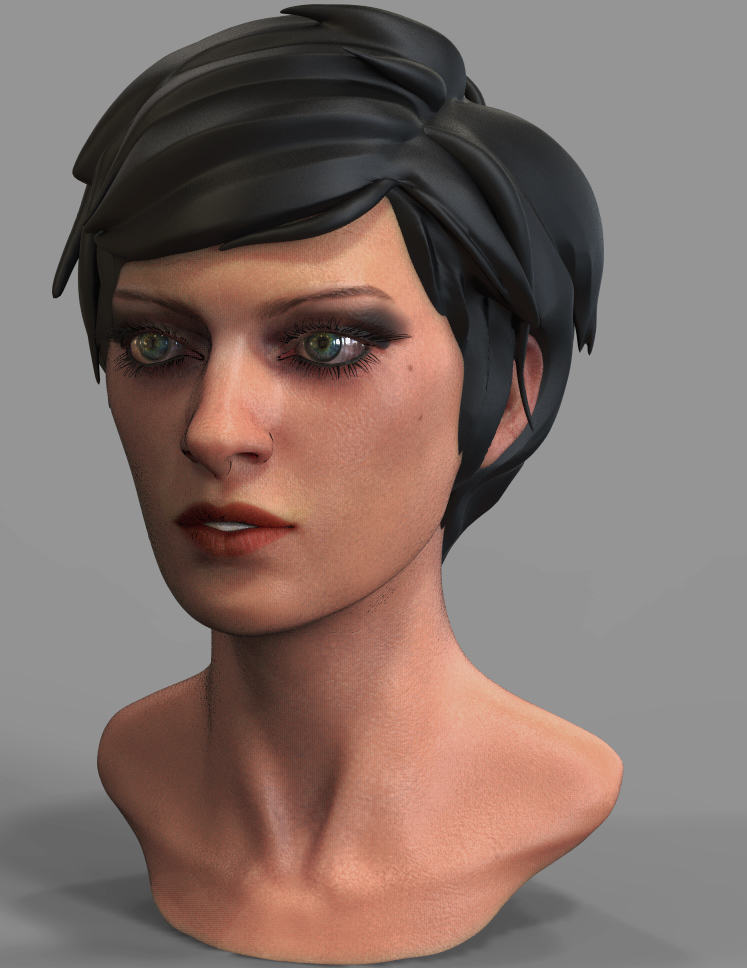 Hey back again! just finished setting up the renders for the pirate character I did for Chivalry: Deadliest Warrior
comments appreciated!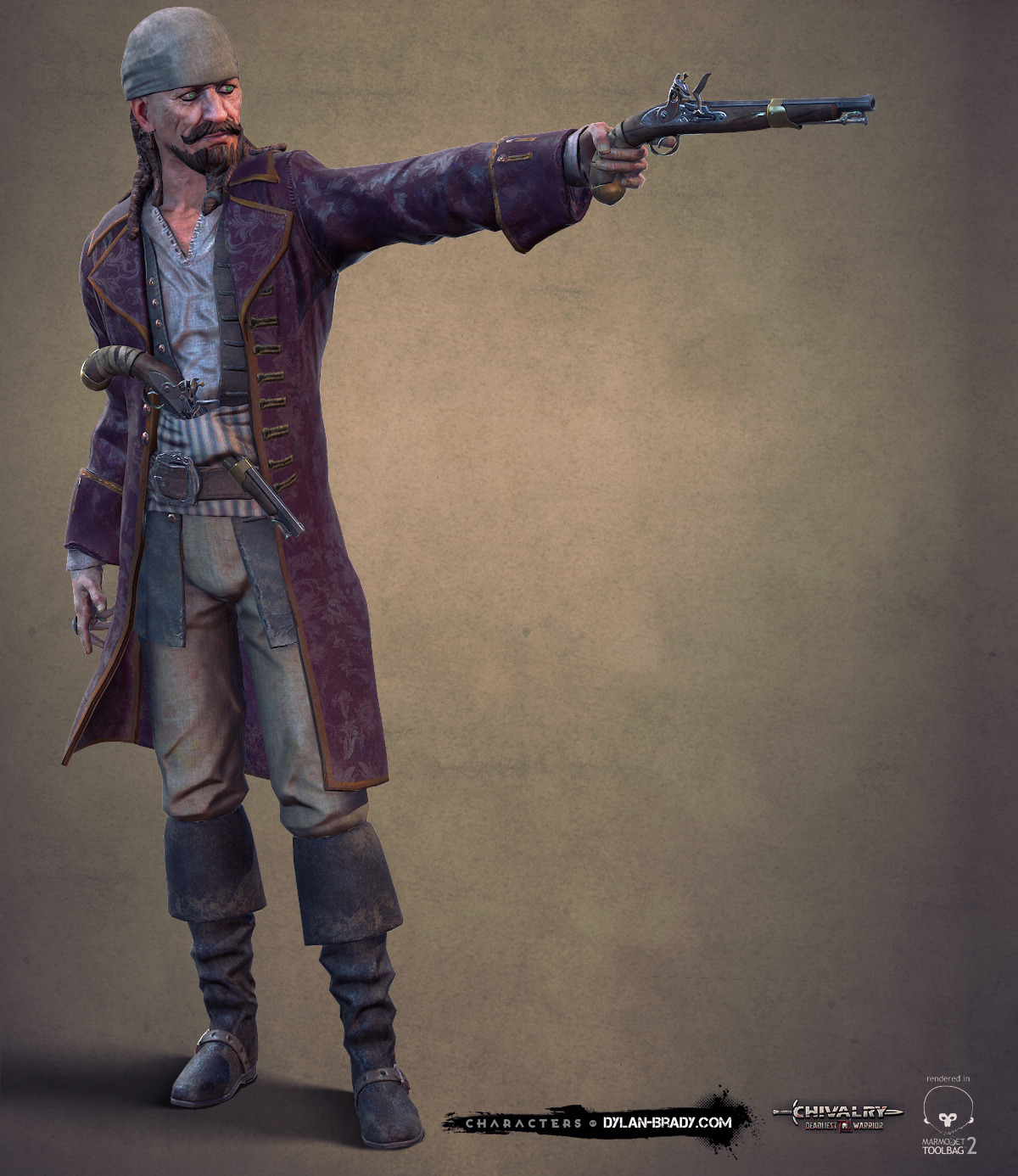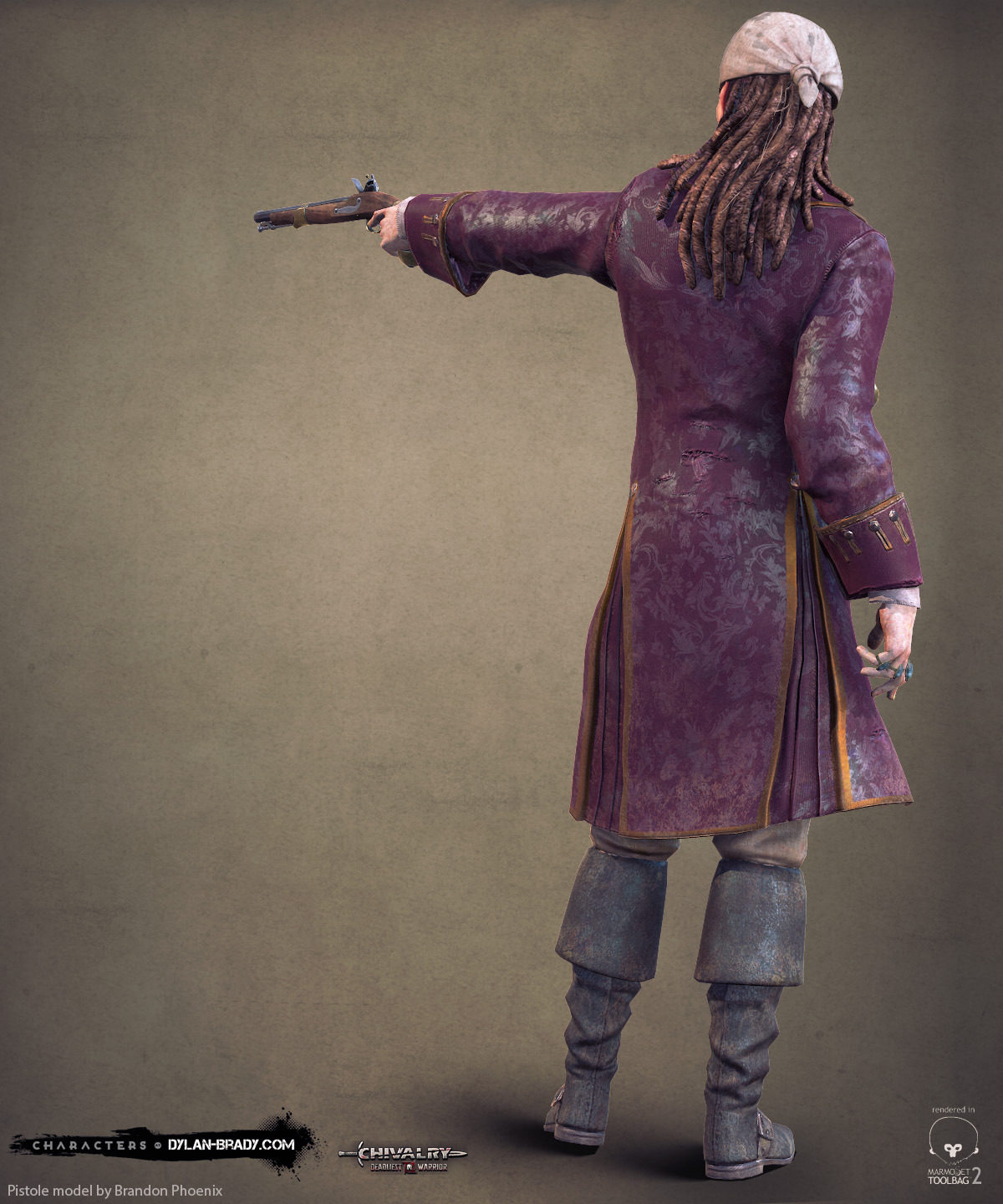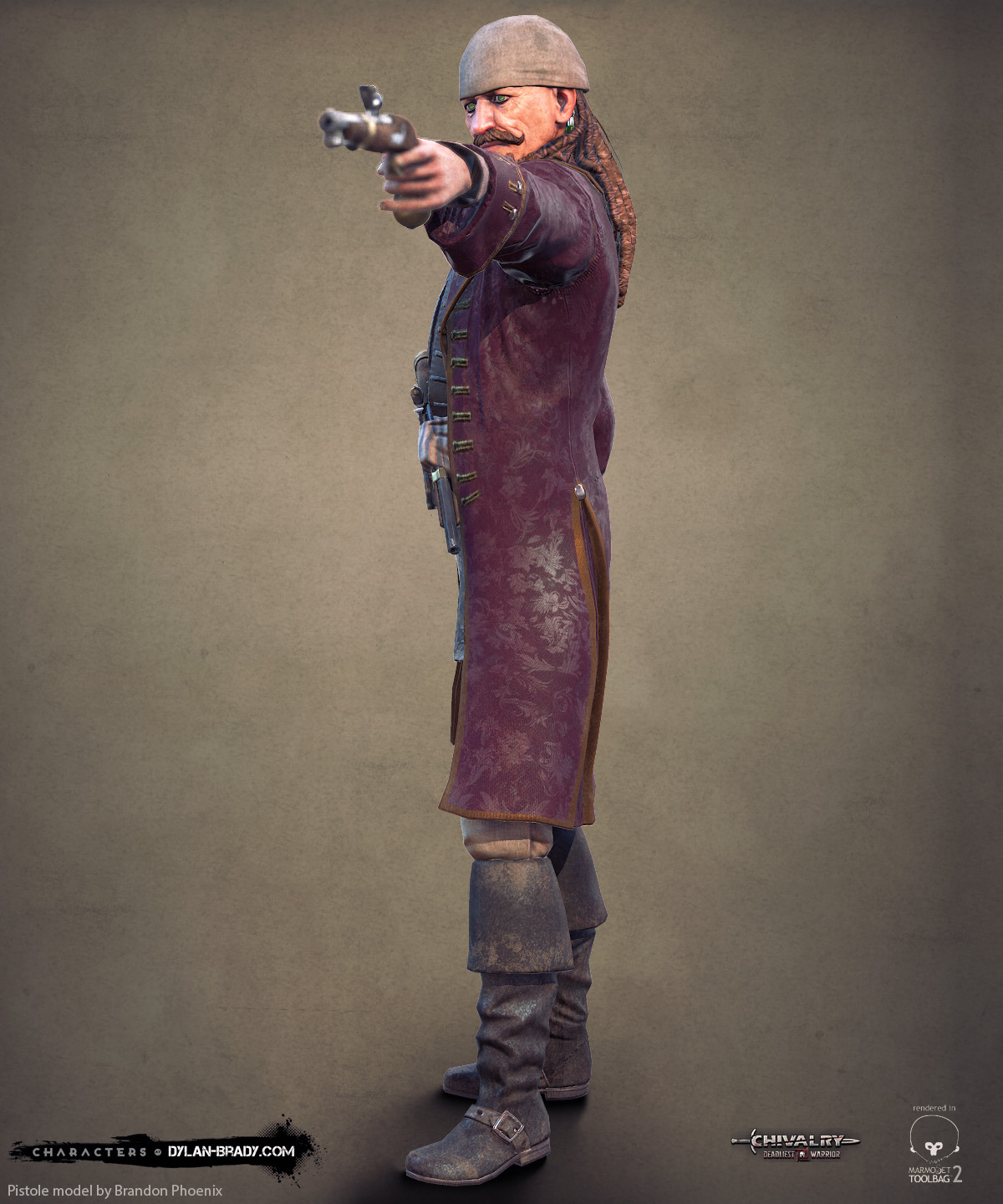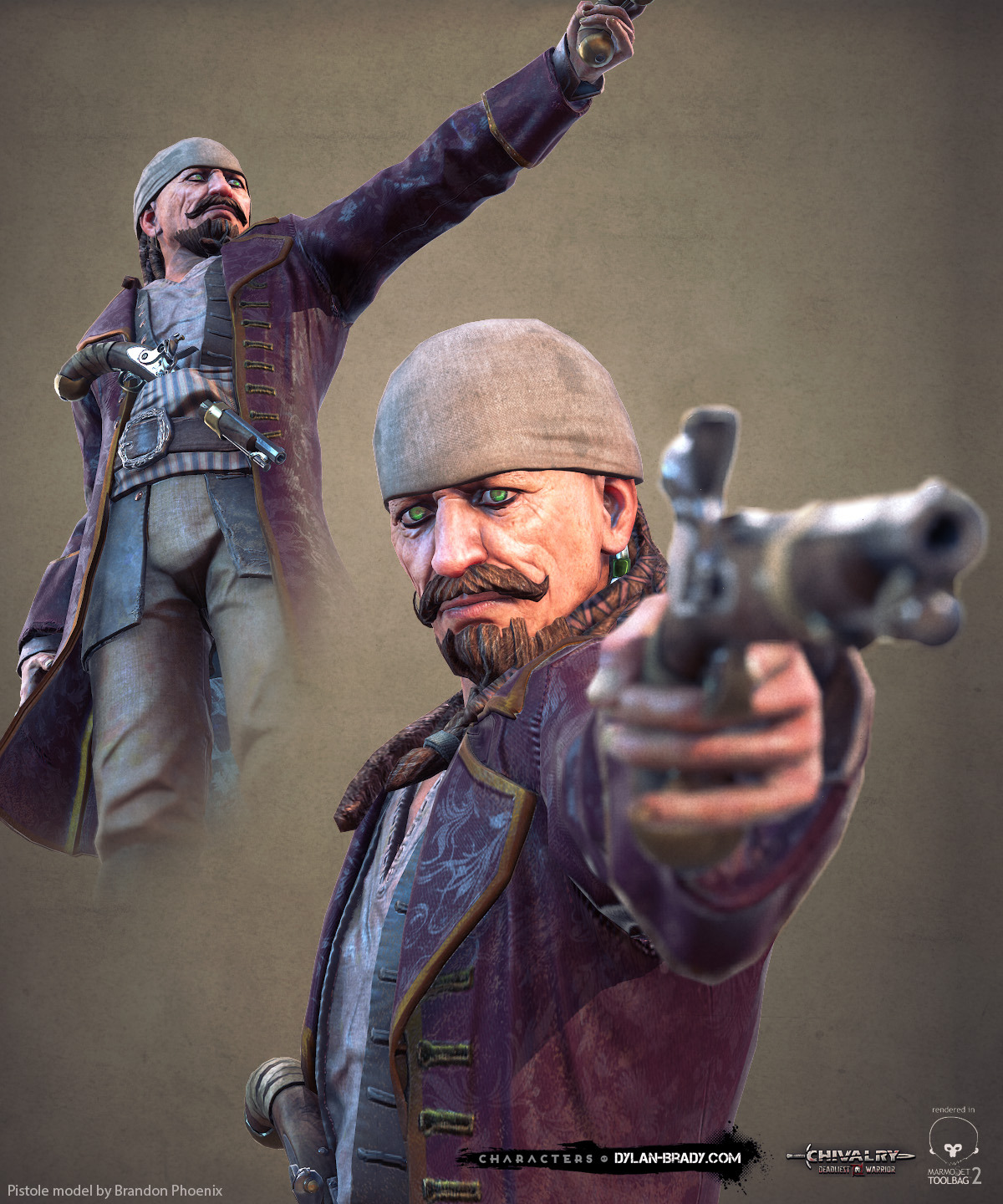 Attachments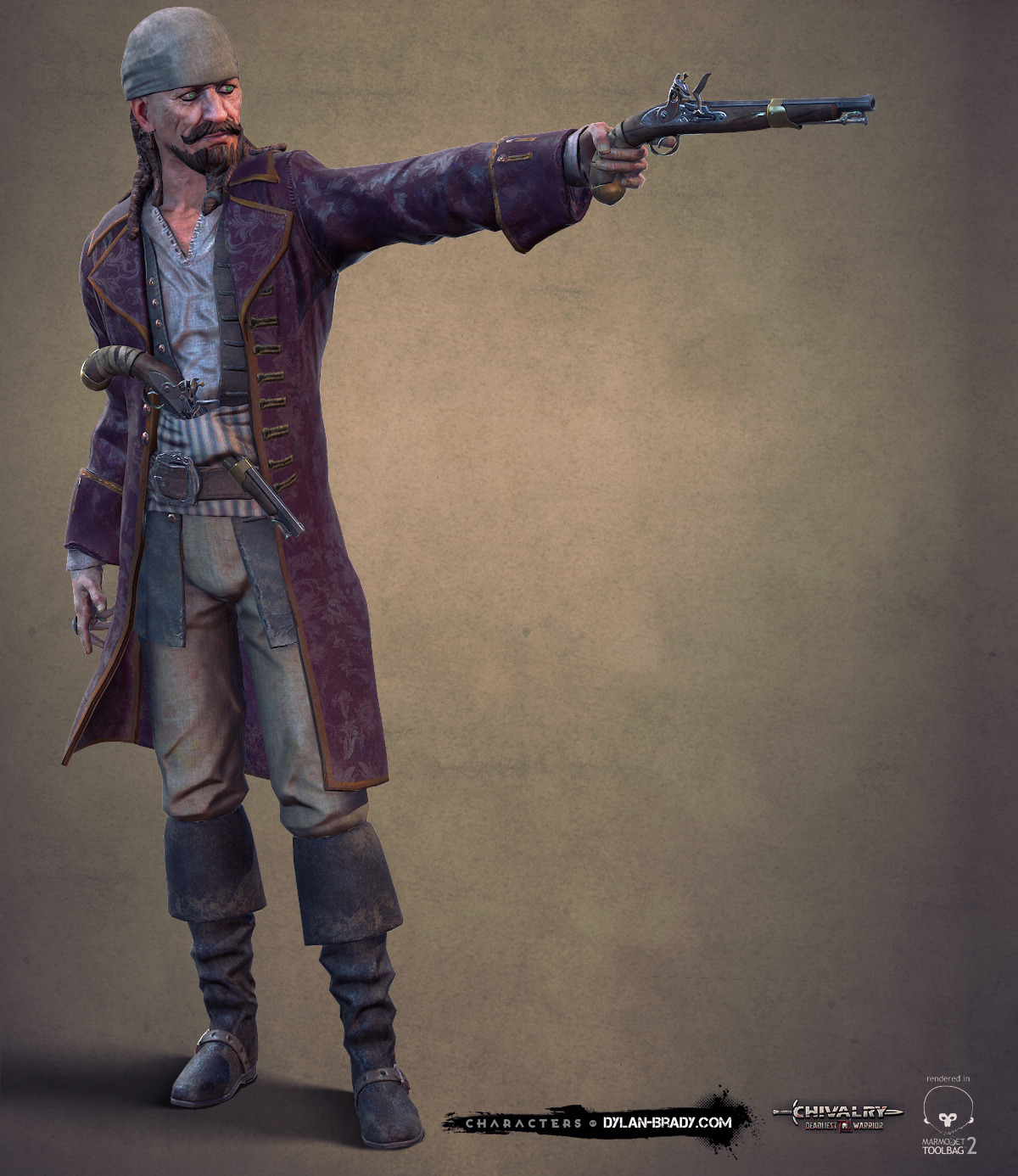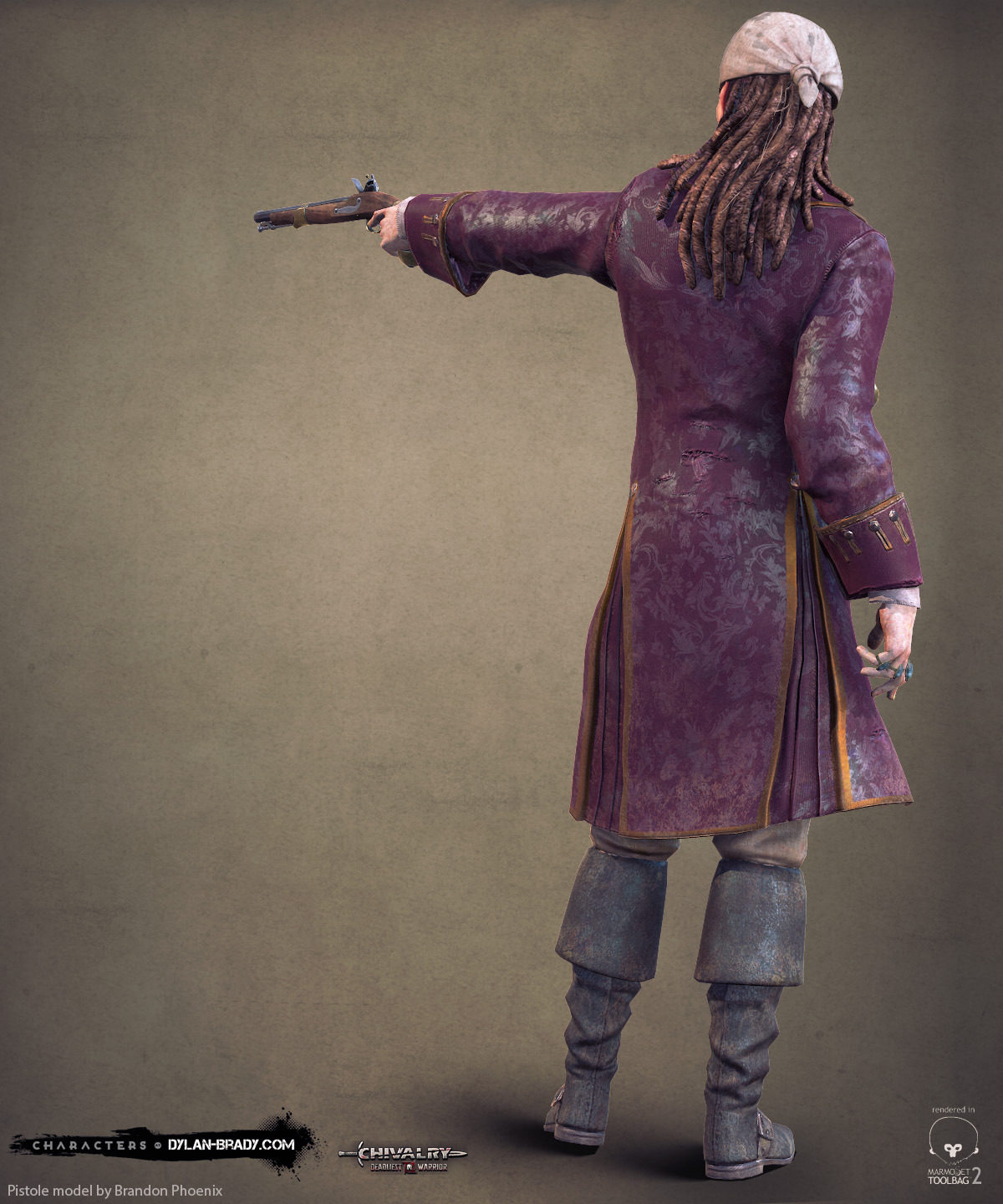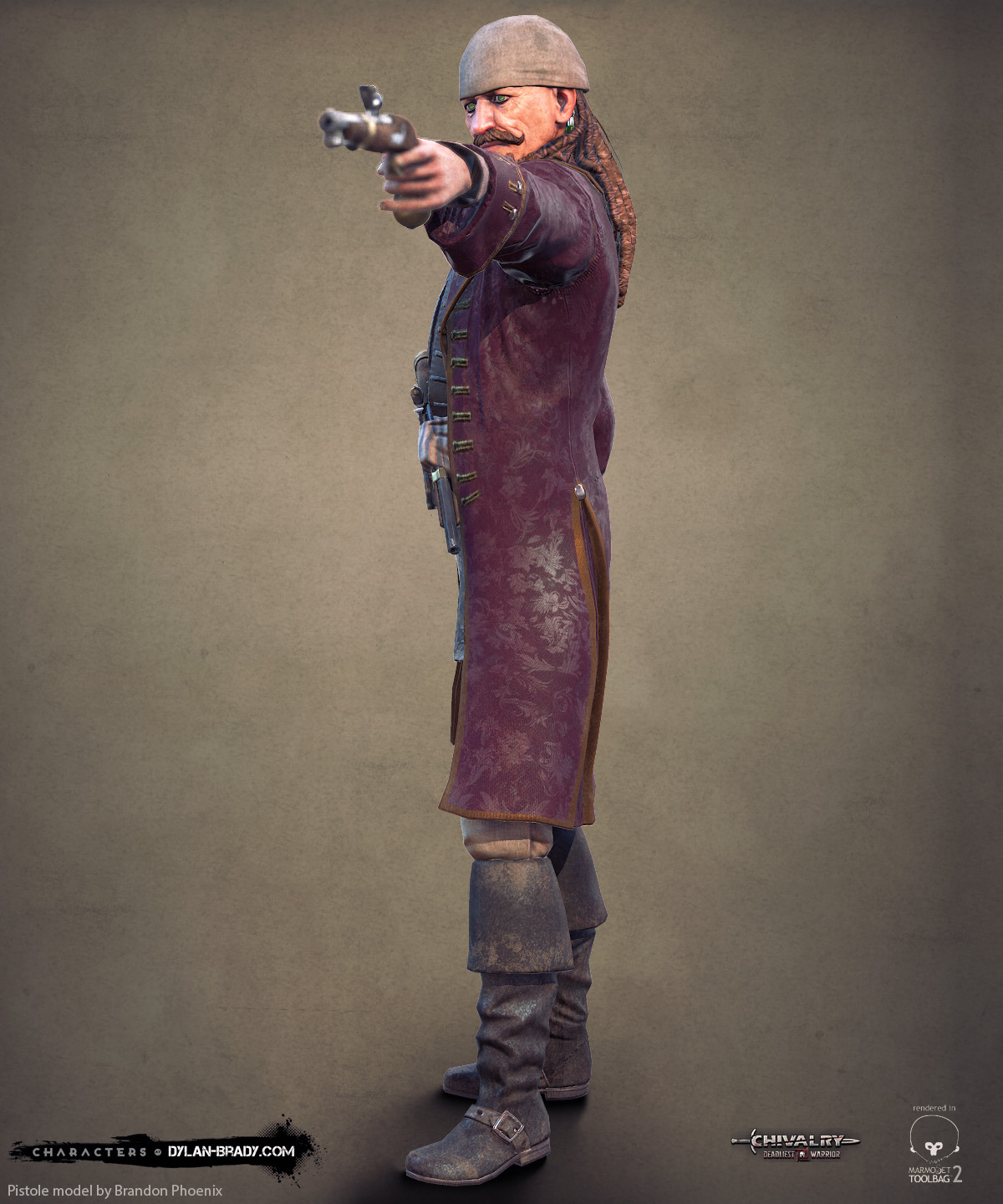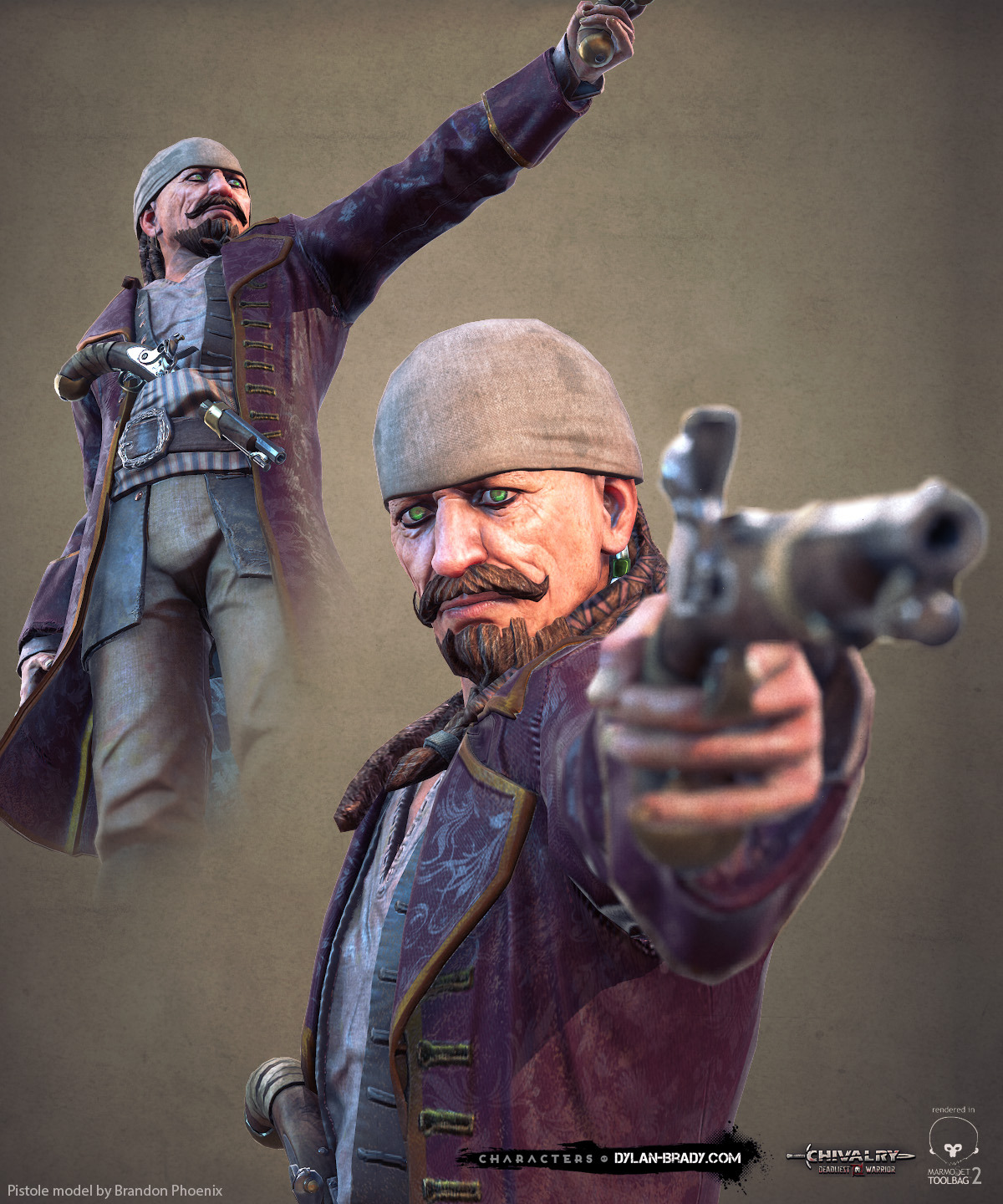 Excellent work and excellent presentation of the game character. Who doesn't love Marmoset? Why'd you lurk for so long? Your work is solid.
thanks man really appreciate it!
honestly Im usually too busy oogling the great work on here to post my own

Cool stuff Dylan

Thanks Adam!
another long break here, but I've been working on this for a civil war me and some friends are doing over on polycount: http://www.polycount.com/forum/showthread.php?t=134998
WIP: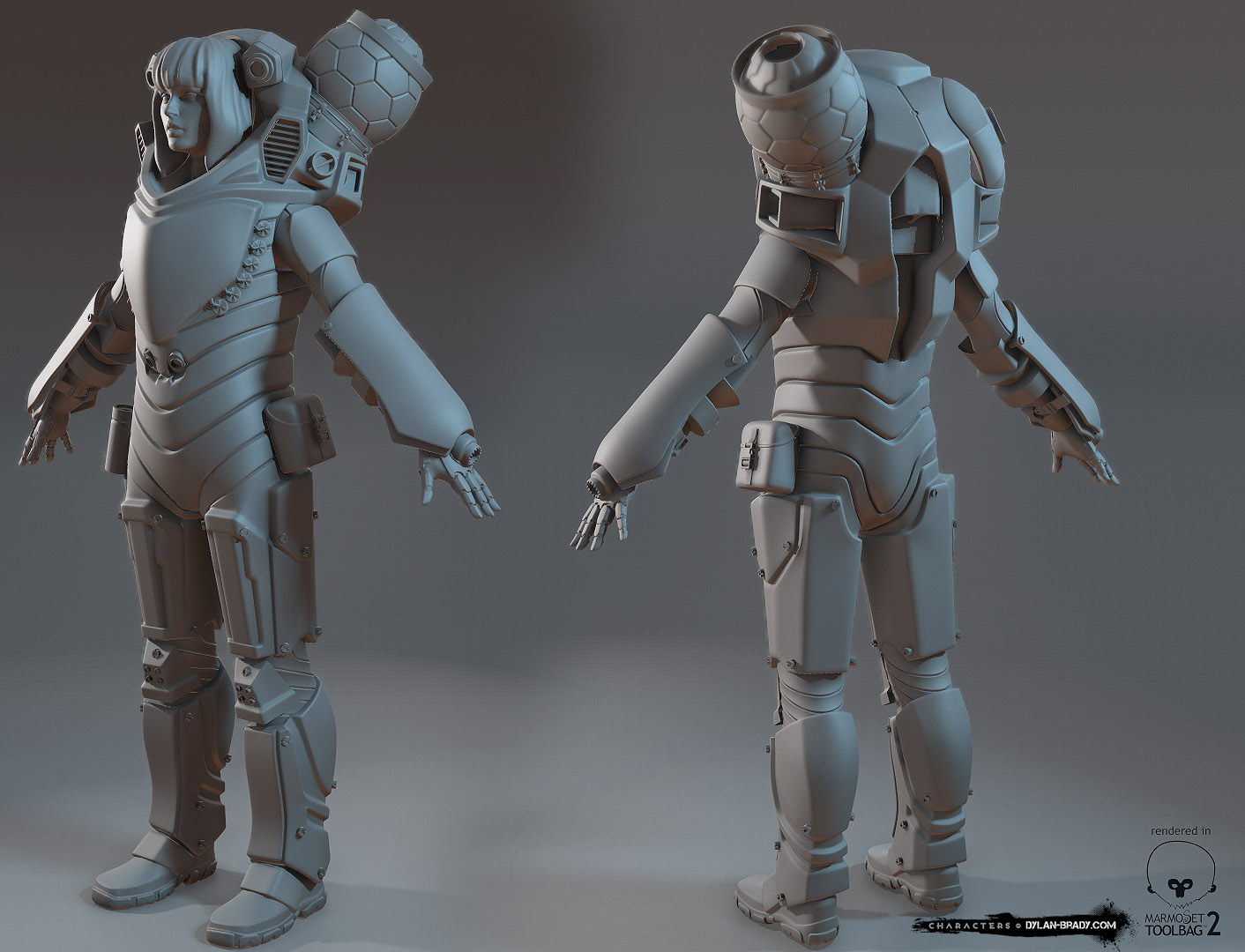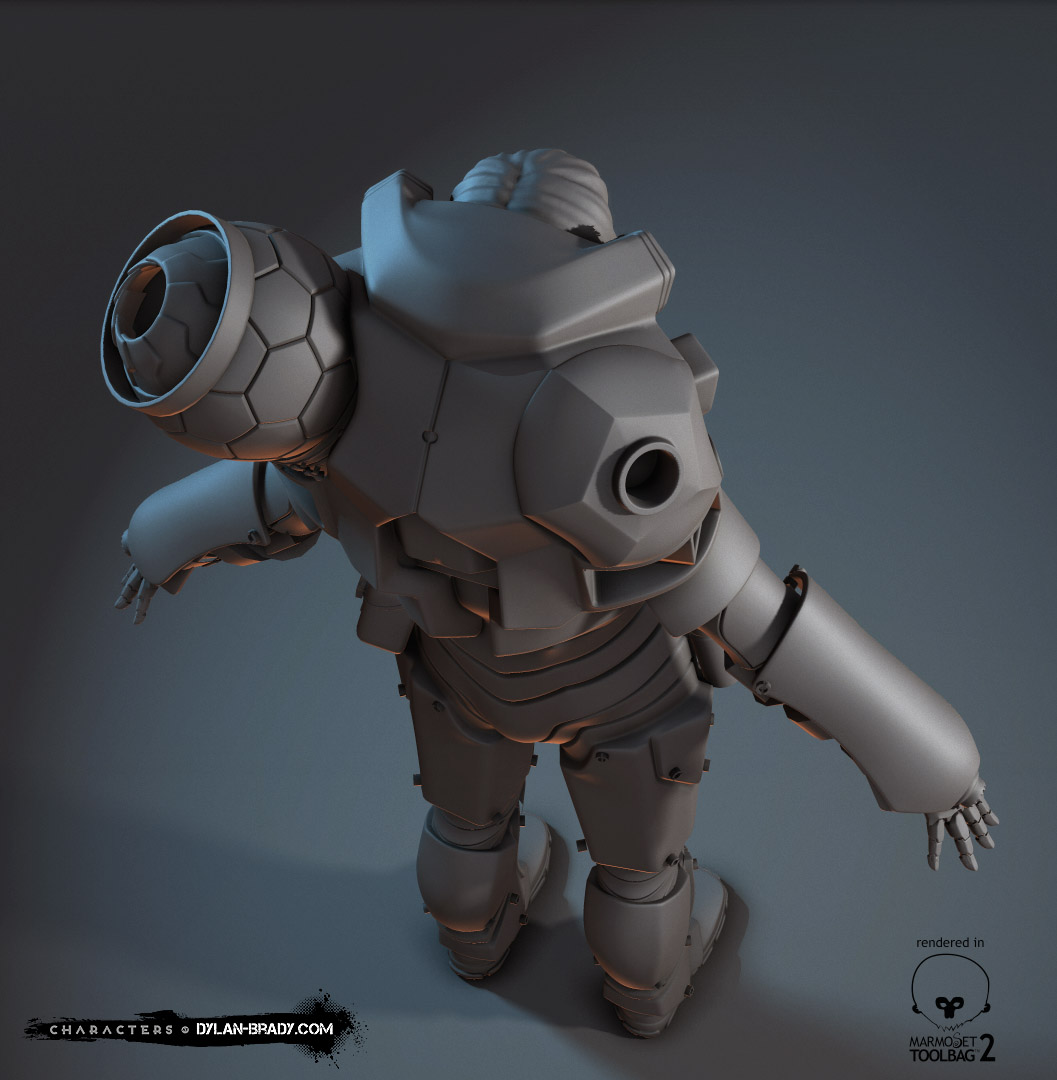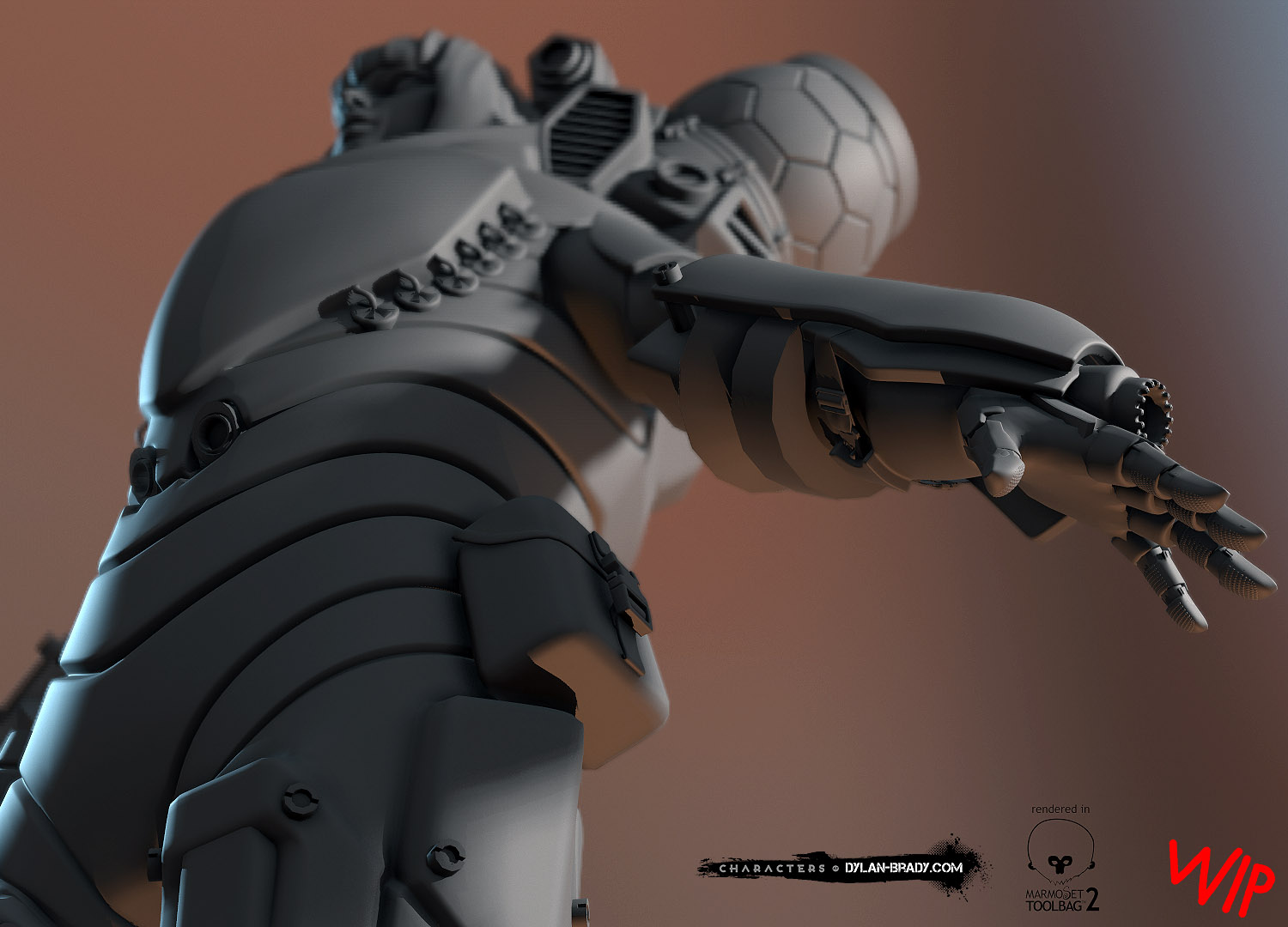 Attachments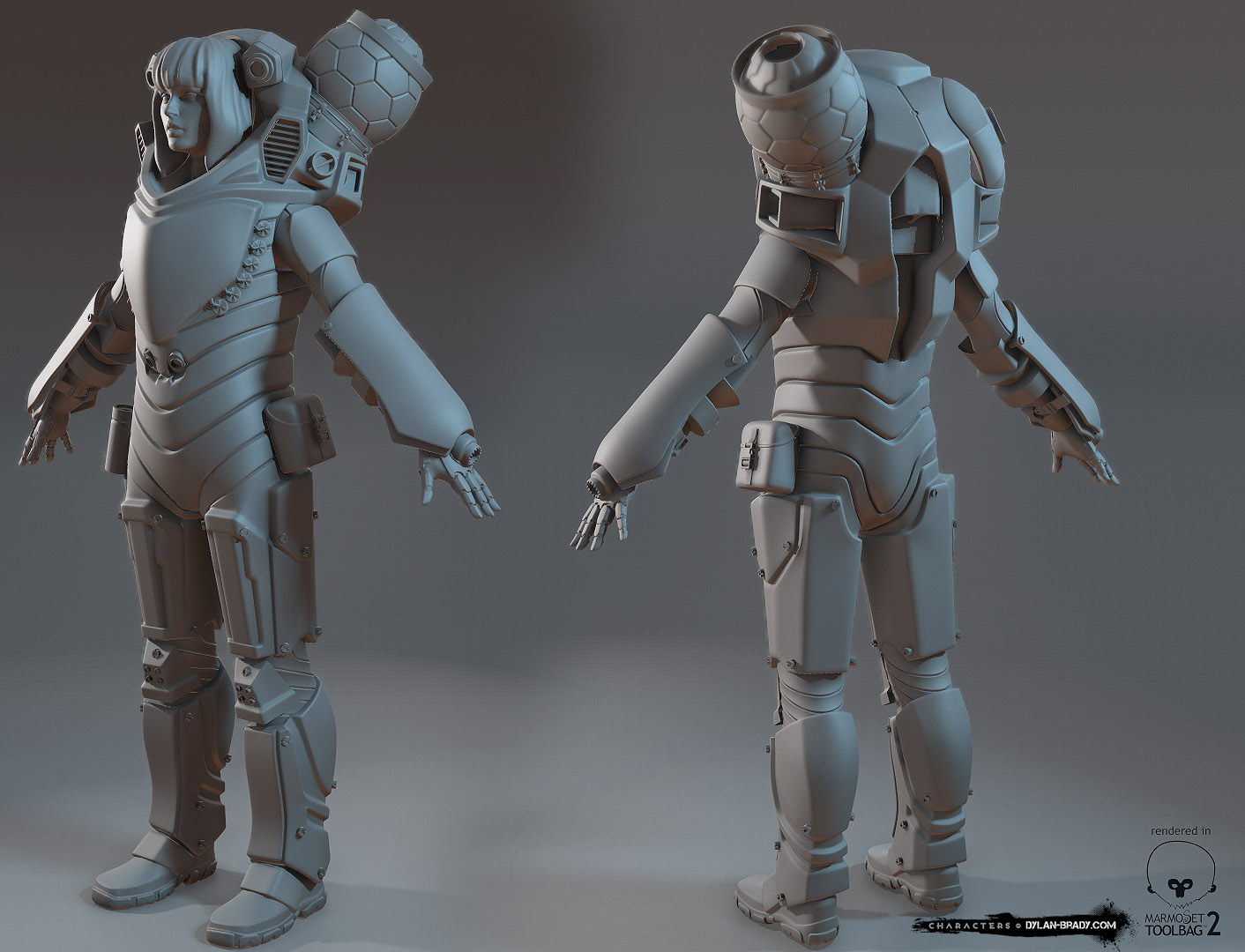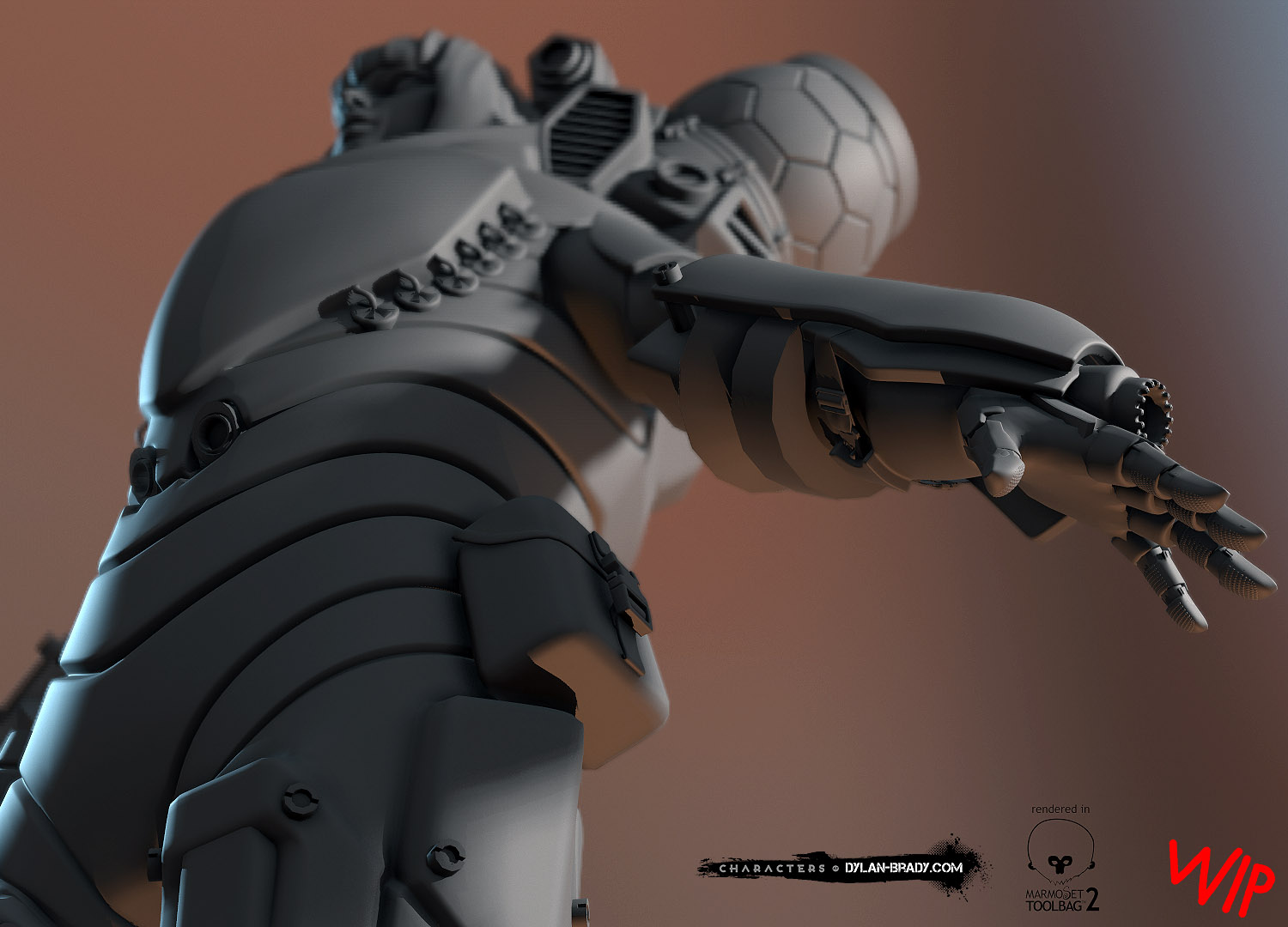 Another update of the Textured, Lowpoly of my ARTMAGEDDON character: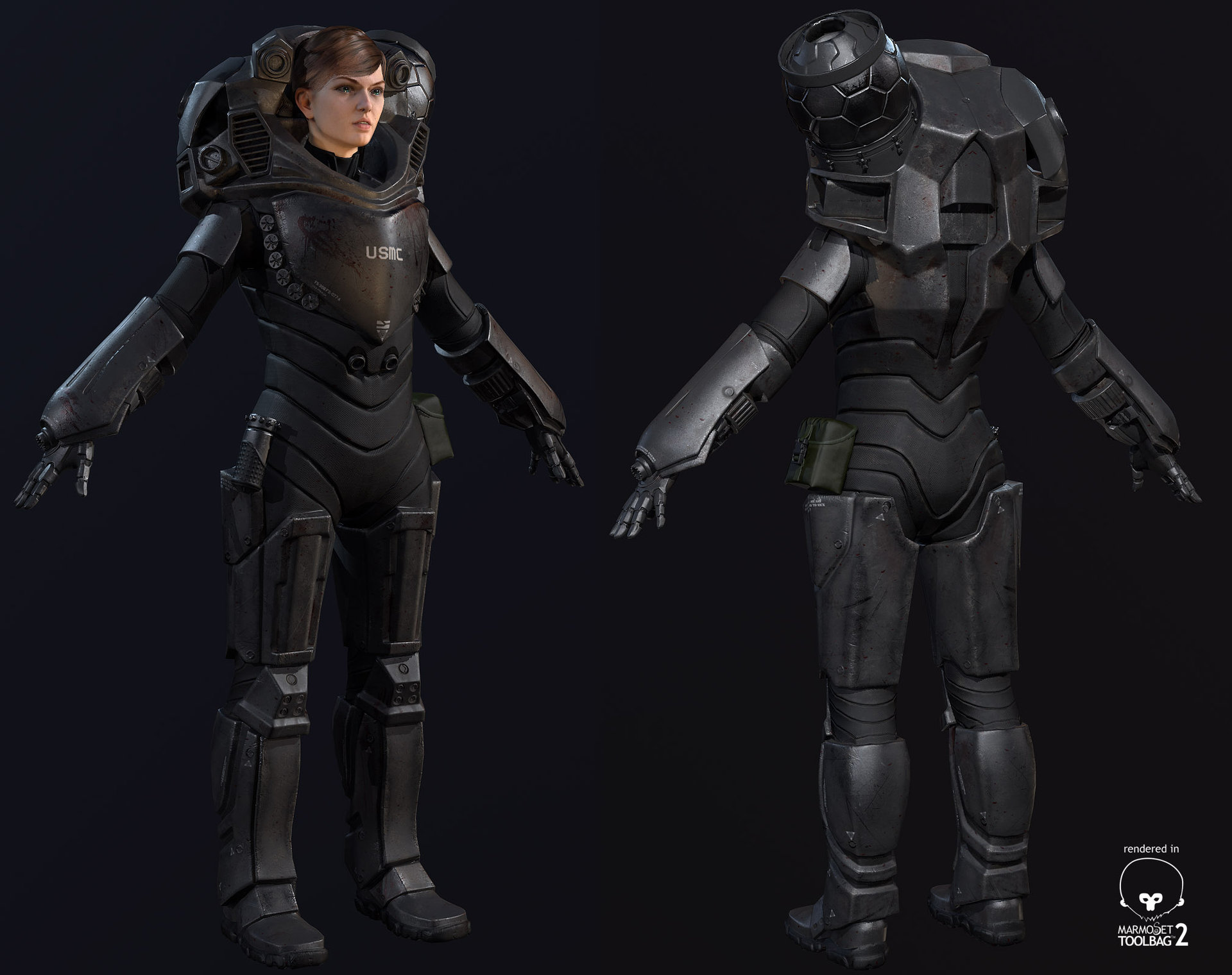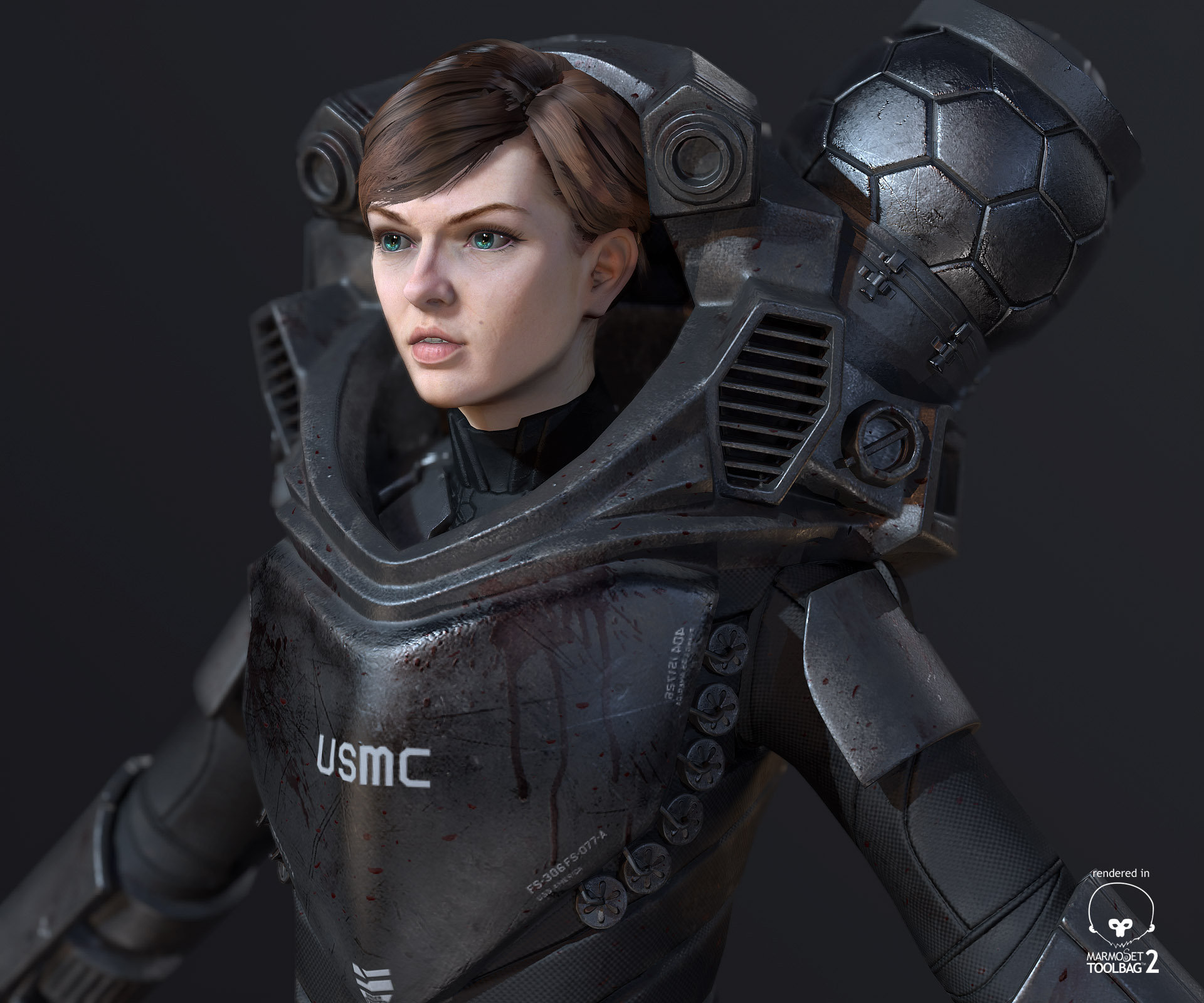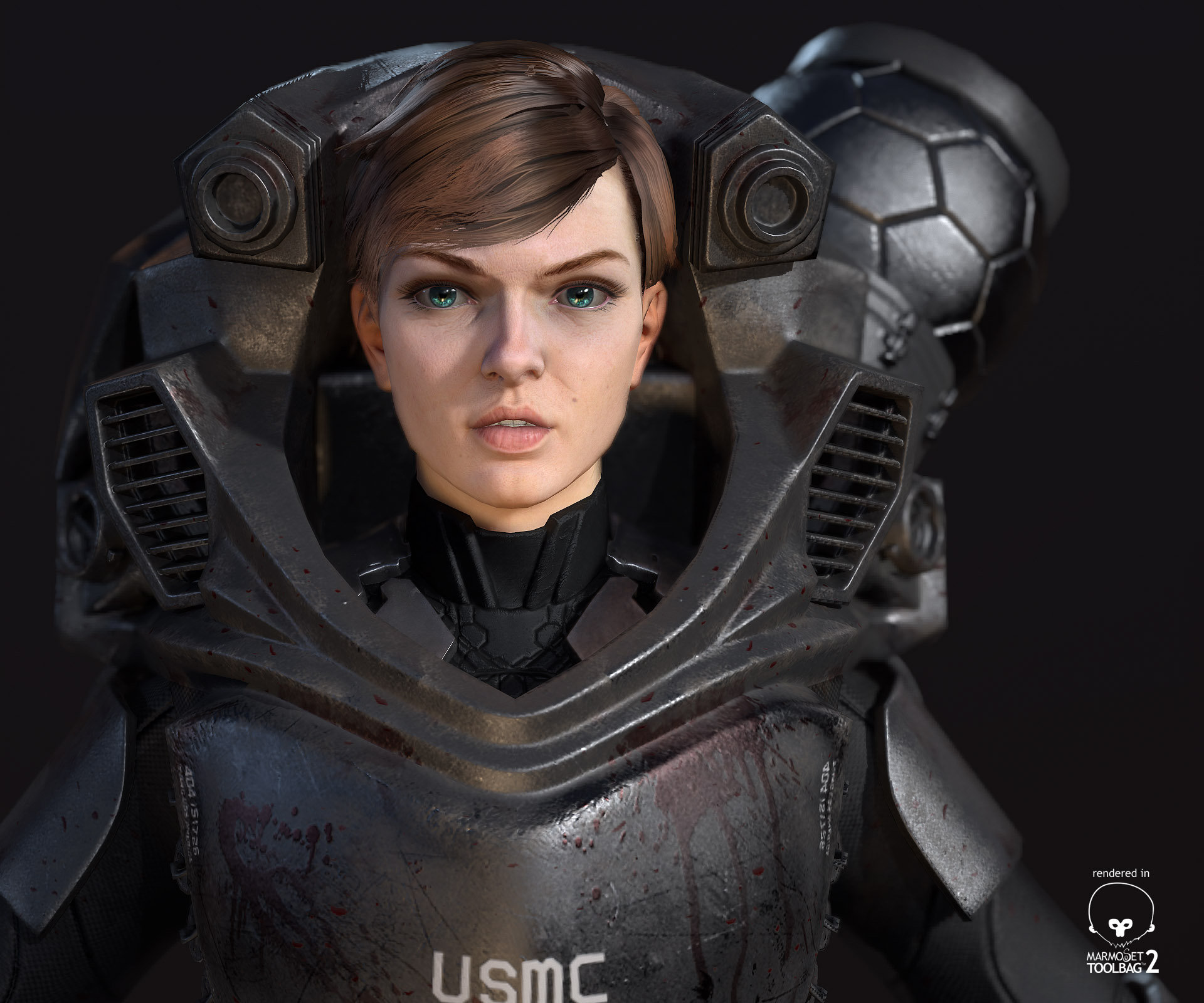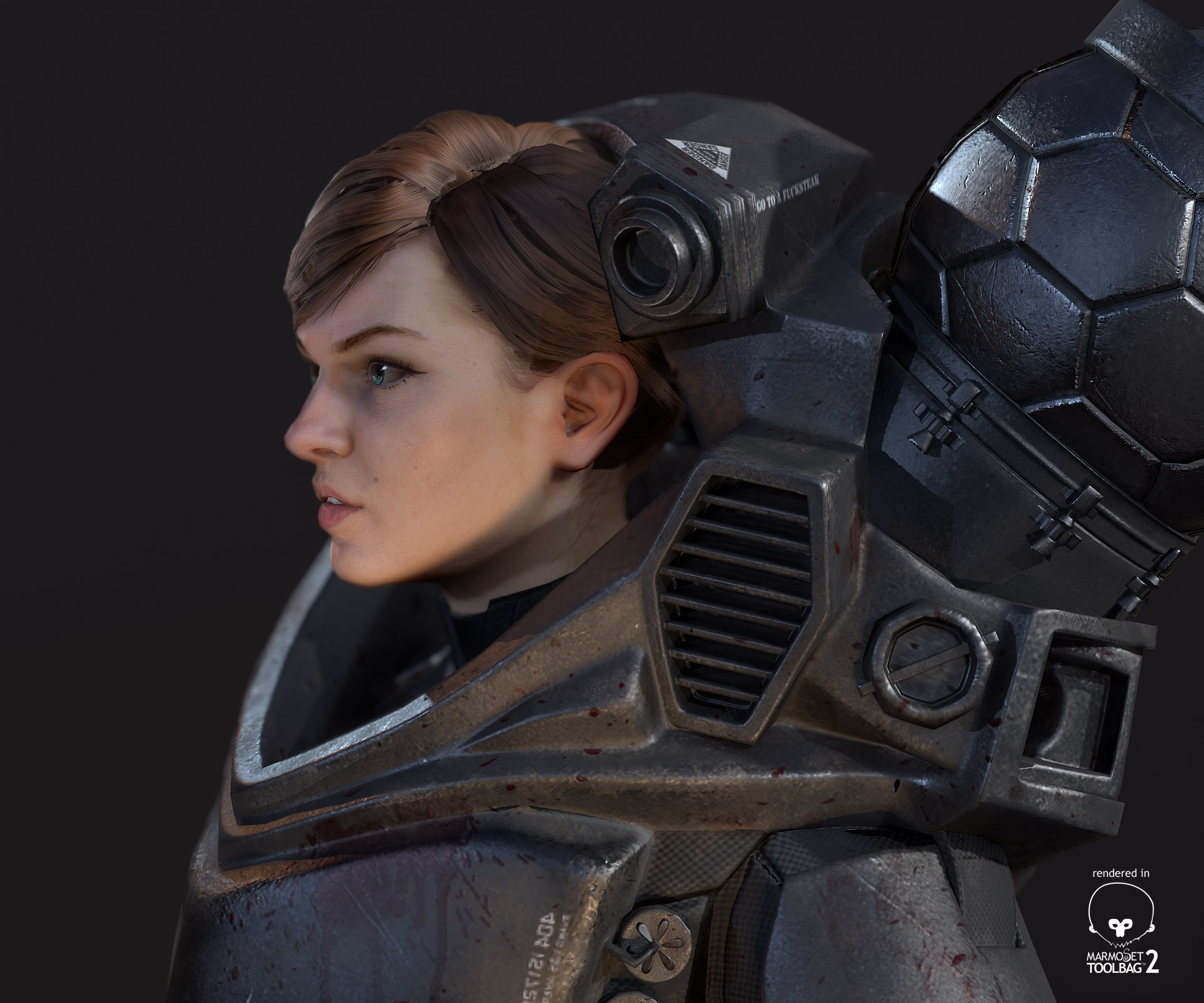 Attachments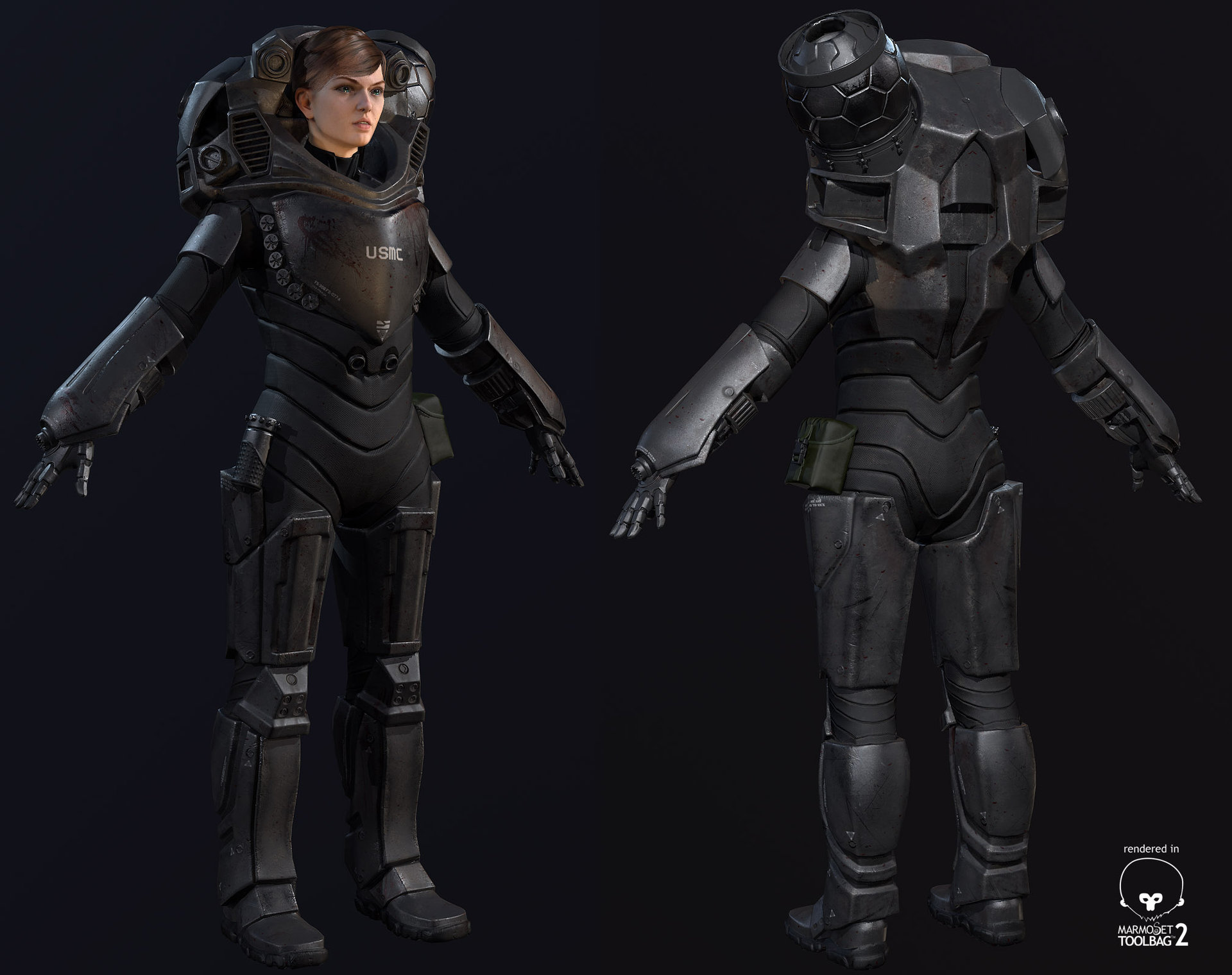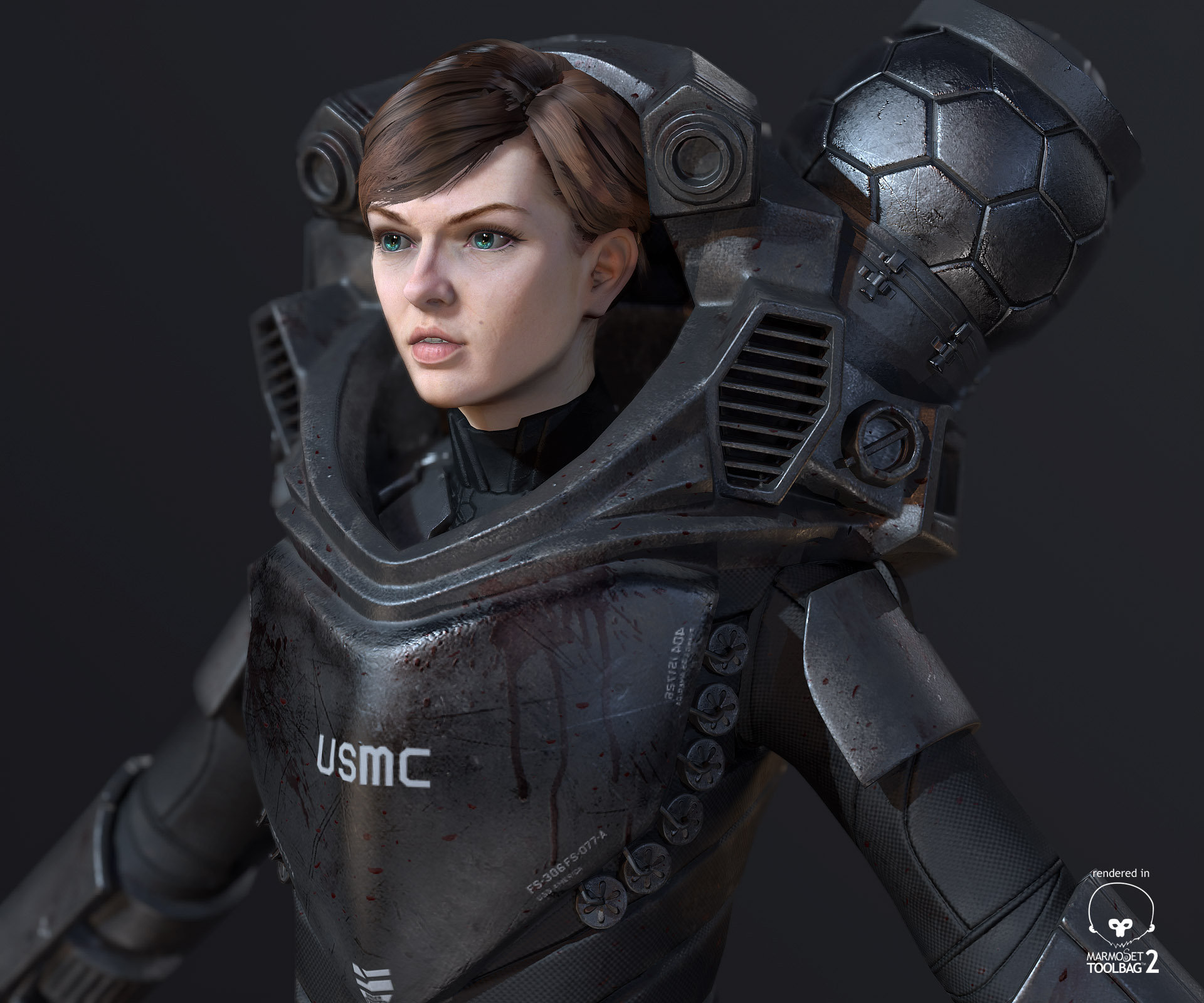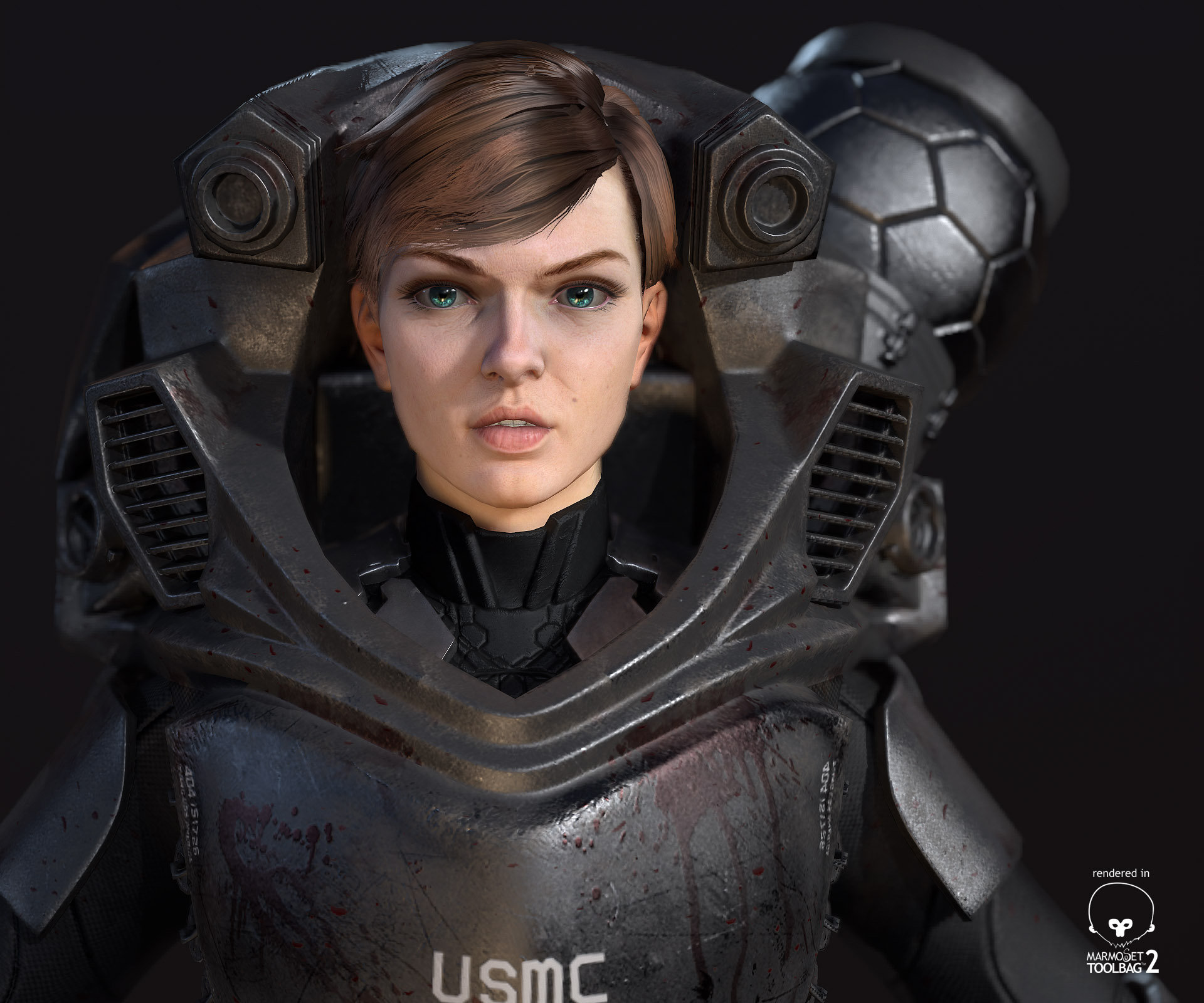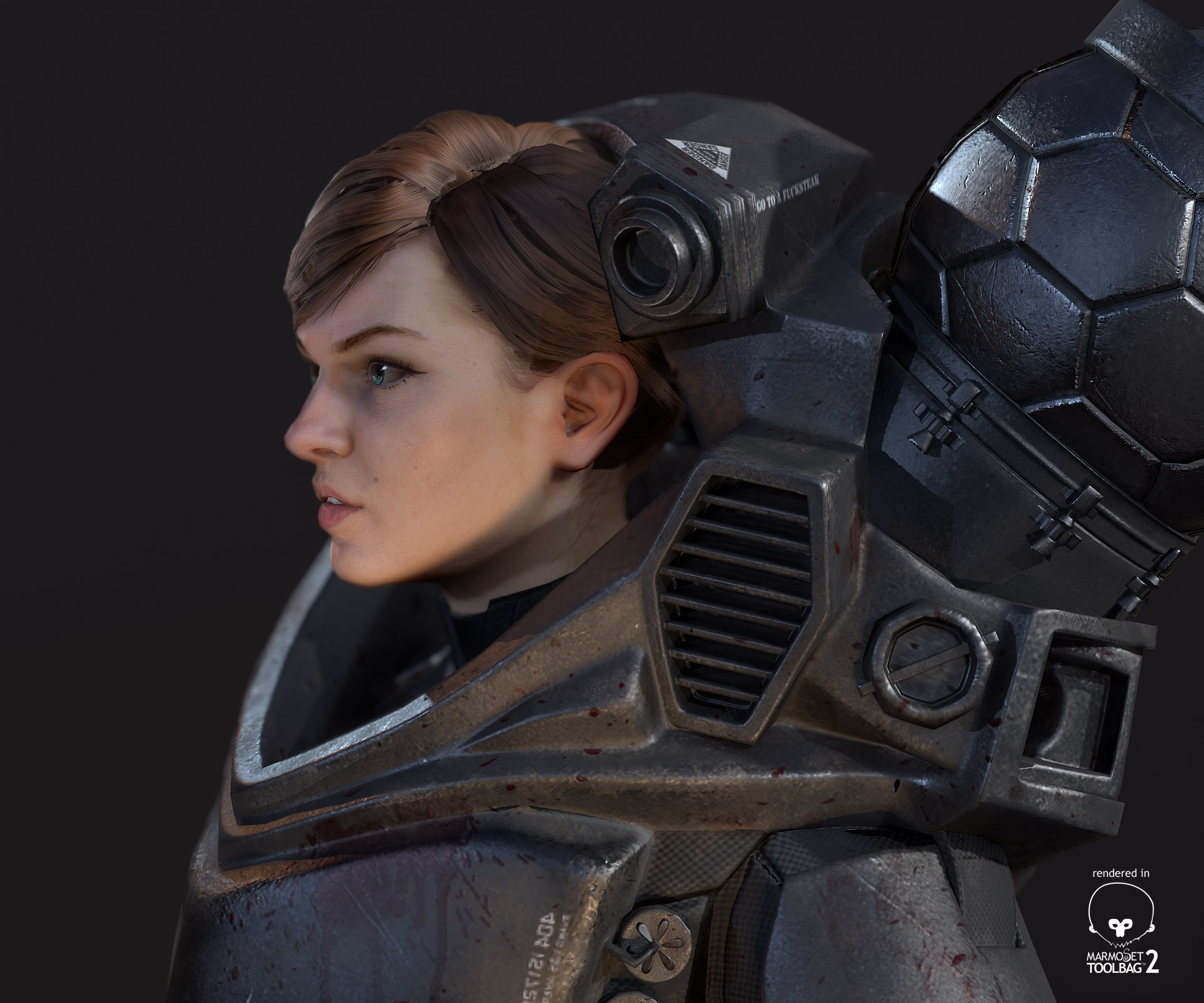 Great looking suit.pretty nice & neat.love it.;)
http://www.artstation.com/artwork/shrapnel-artesia-rising
Ok, finished this project I think!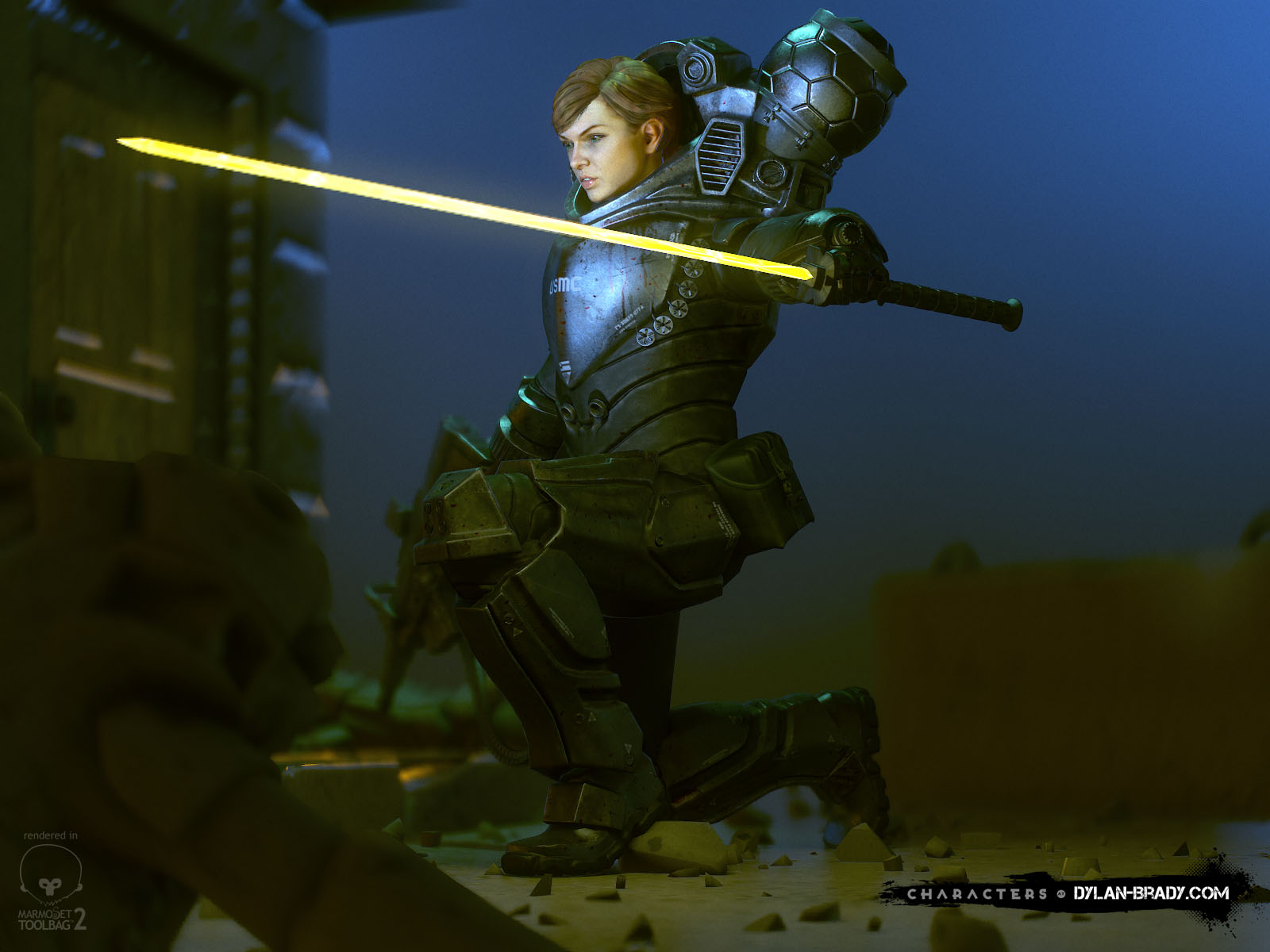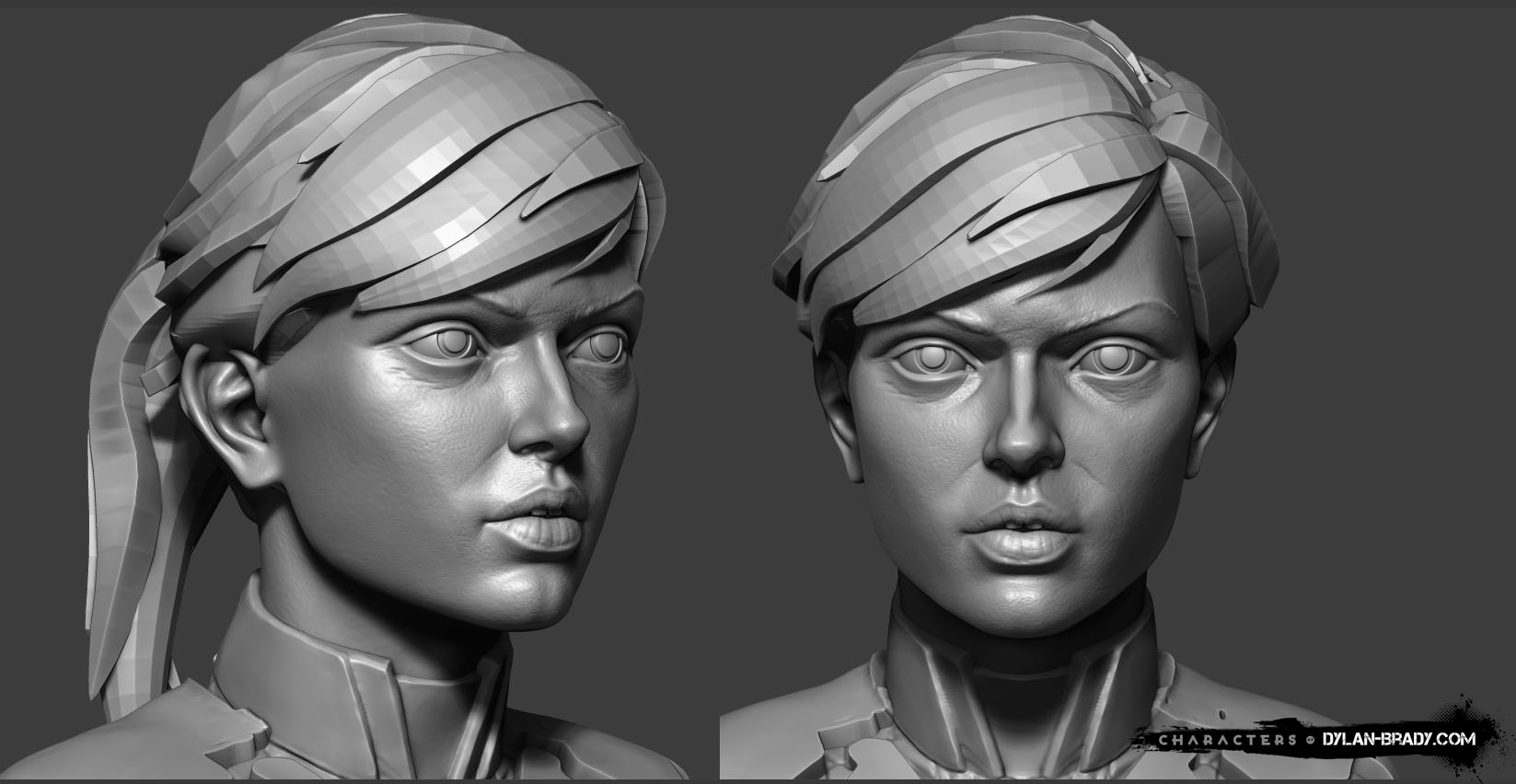 Attachments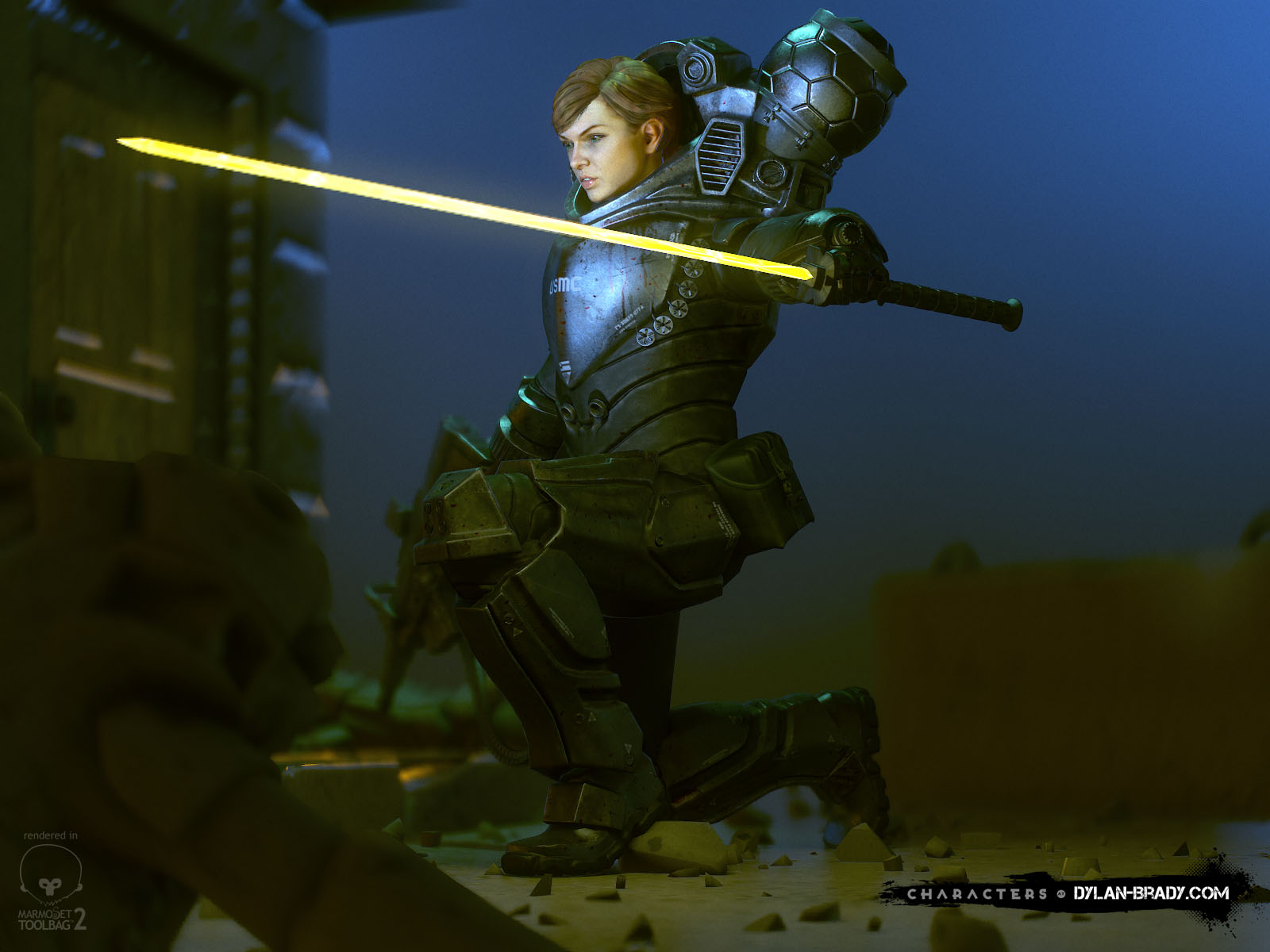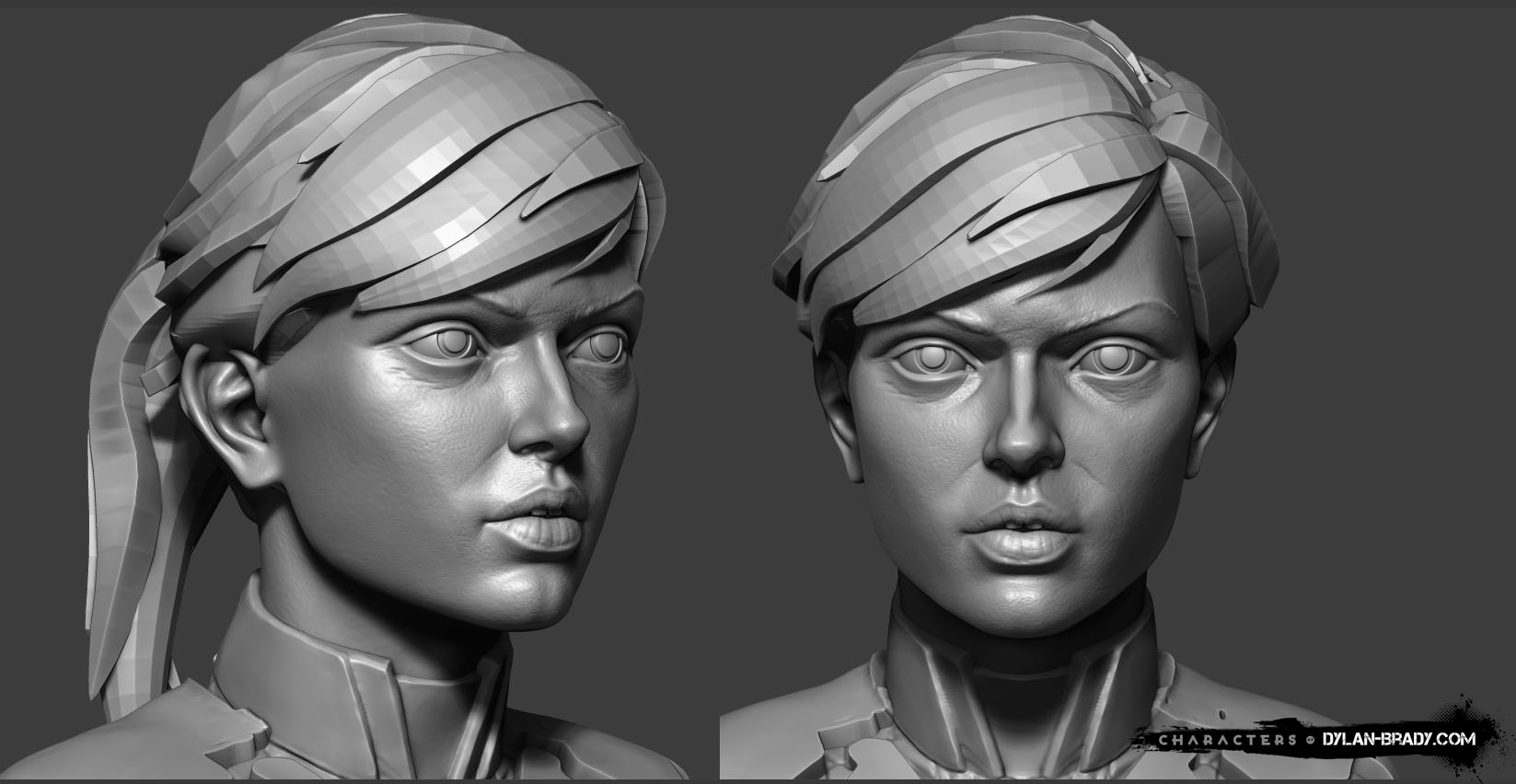 Why there's no comment???

I think you did a pretty damn great job.I love it.thanks for sharing.Keep it up.;);)
Haha Thanks Diablo. Appreciate the support man!
Updating with a recent project I did for work. This was a replacement for the Vanguard character in Chivalry: Medieval Warfare.
https://www.artstation.com/artwork/chivalry-medieval-warfare-vanguard-update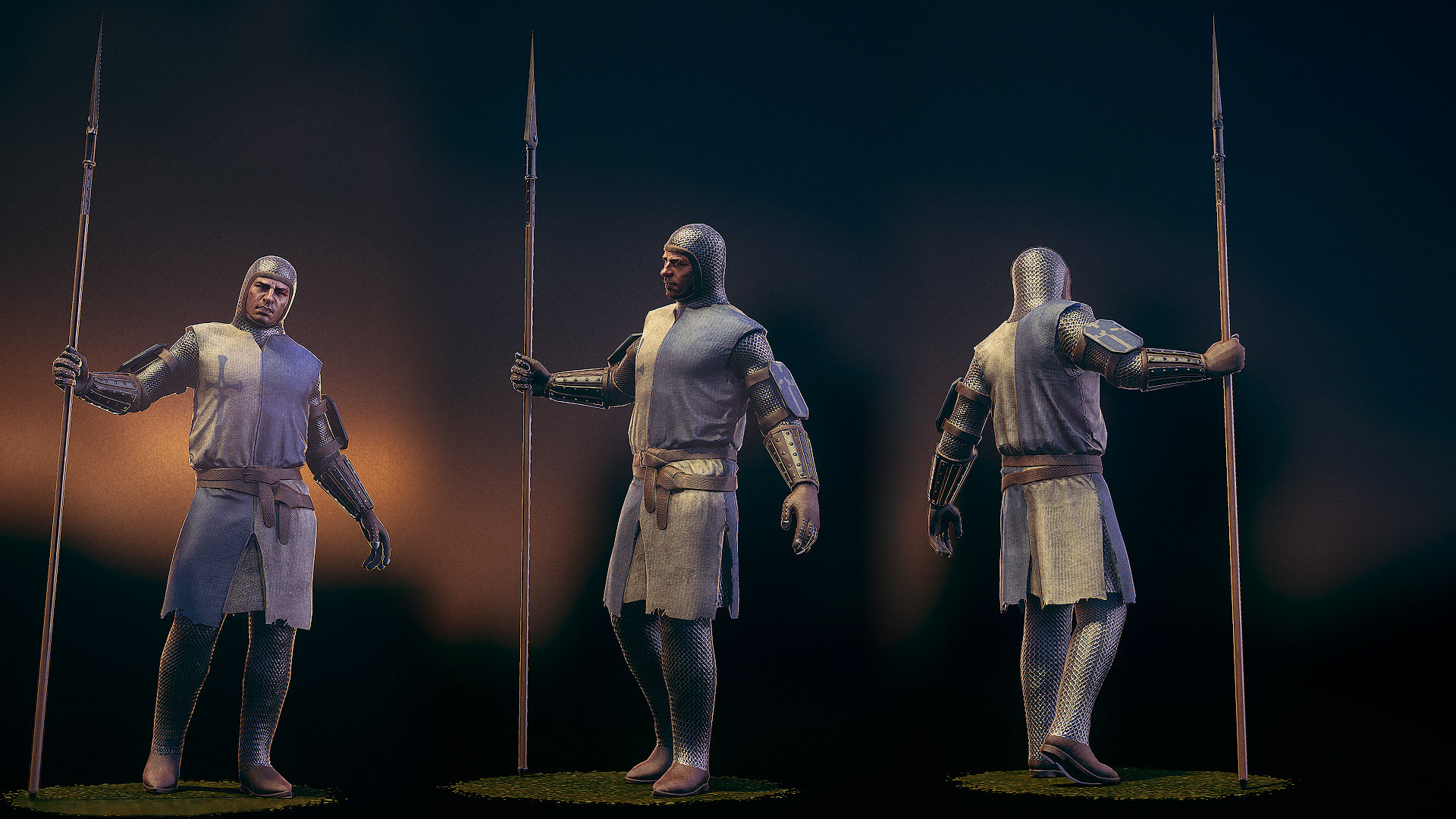 Attachments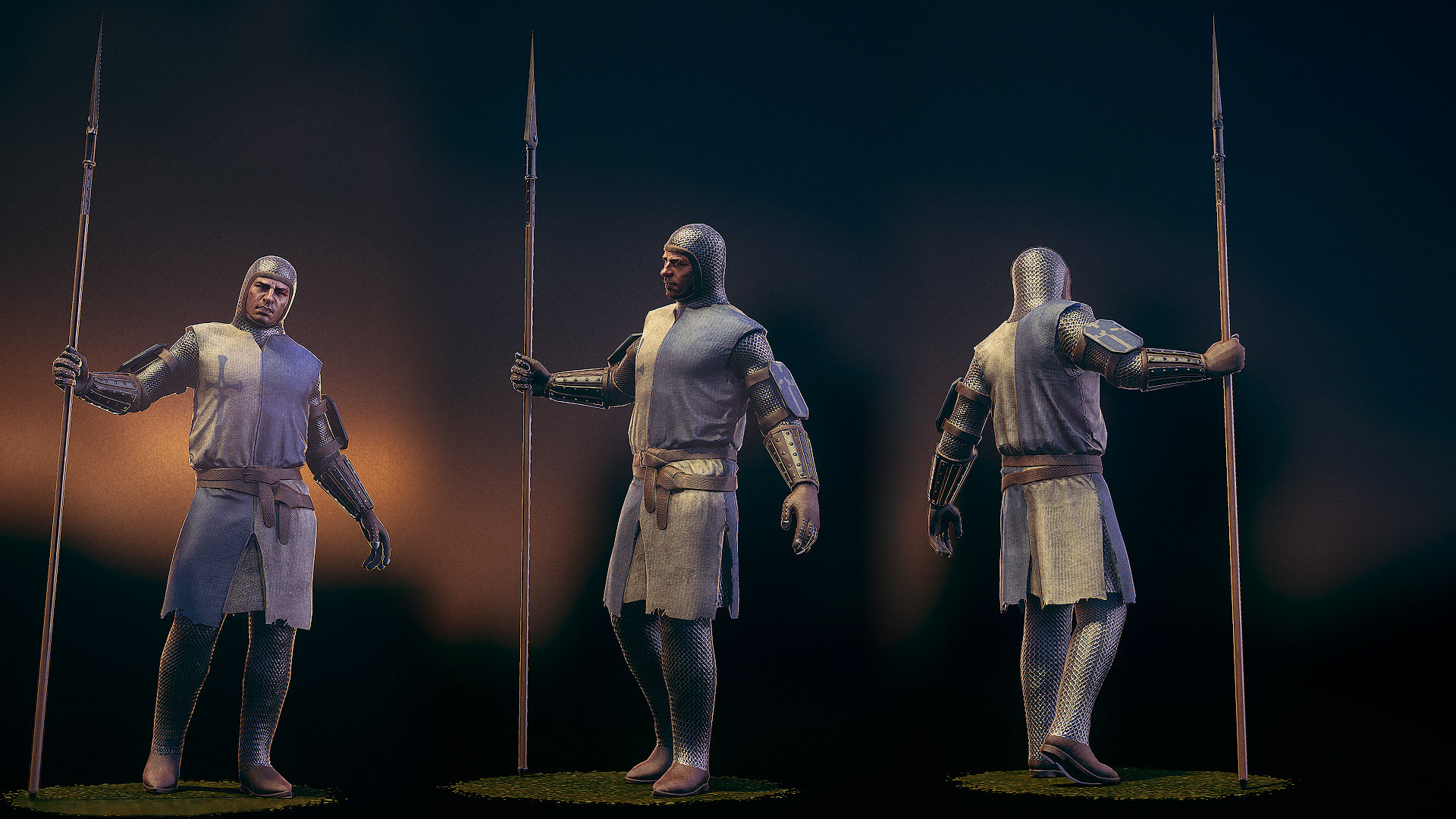 Hey buddy,long time no see.wassup??glad to see your works again.looks really nice.I especially like those chain parts.good luck on your next works.;);)
https://www.artstation.com/artwork/4R3g8
Did a tracer fan art/study in Vray. learned alot about hair and rendering.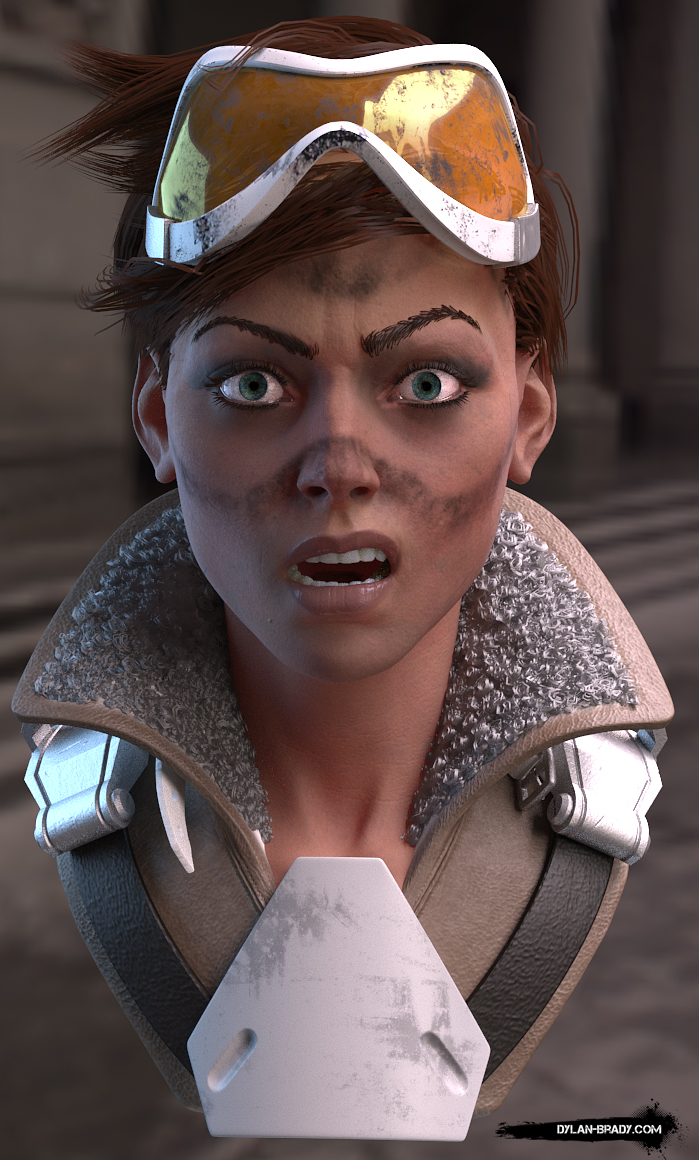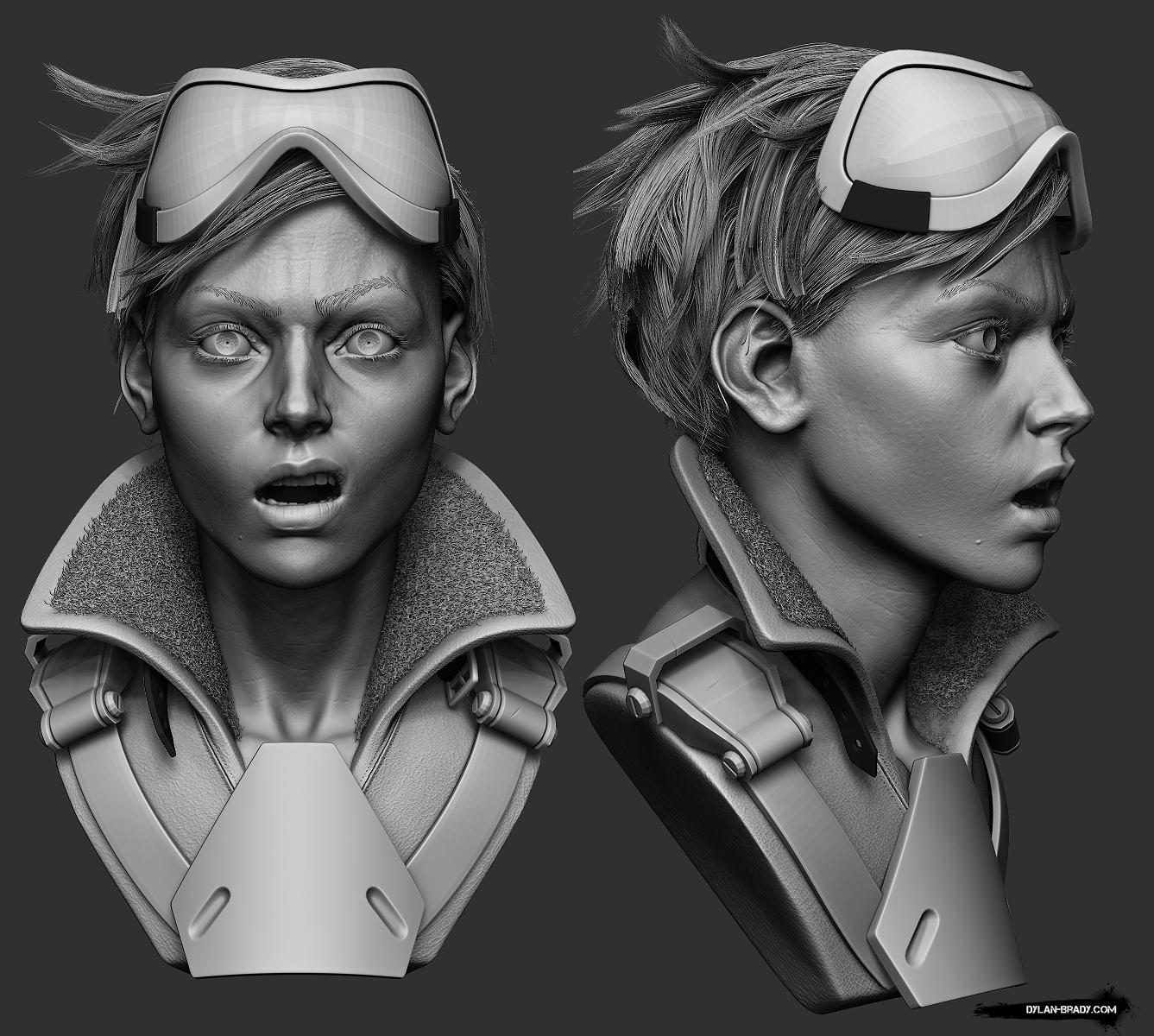 Attachments