during and after a test

Attachments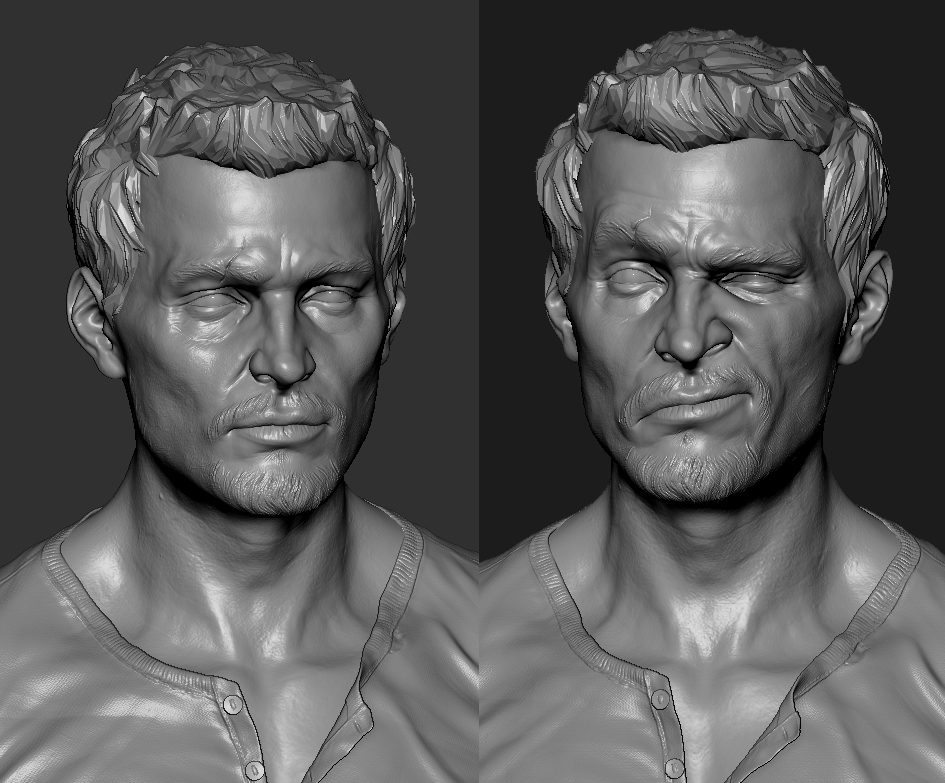 Really consistent and believable portrait.
It's a very nice work. Perhaps the "after" is slightly exaggerated. I mean I understand the expression, but it look not as natural as the "during" one.
Not sure what the result was but this is clearly the art test for a "certain" company. I'd be careful posting this. Looks pretty good btw and if I'm wrong, my bad!
Very cool work!
Cheers,
Selwy
thanks for the comments and critics

cheers!