Charlie Chaplin!
Hi Guys!
Zbrush model is done, Hope u like it. Thanks!
Attachments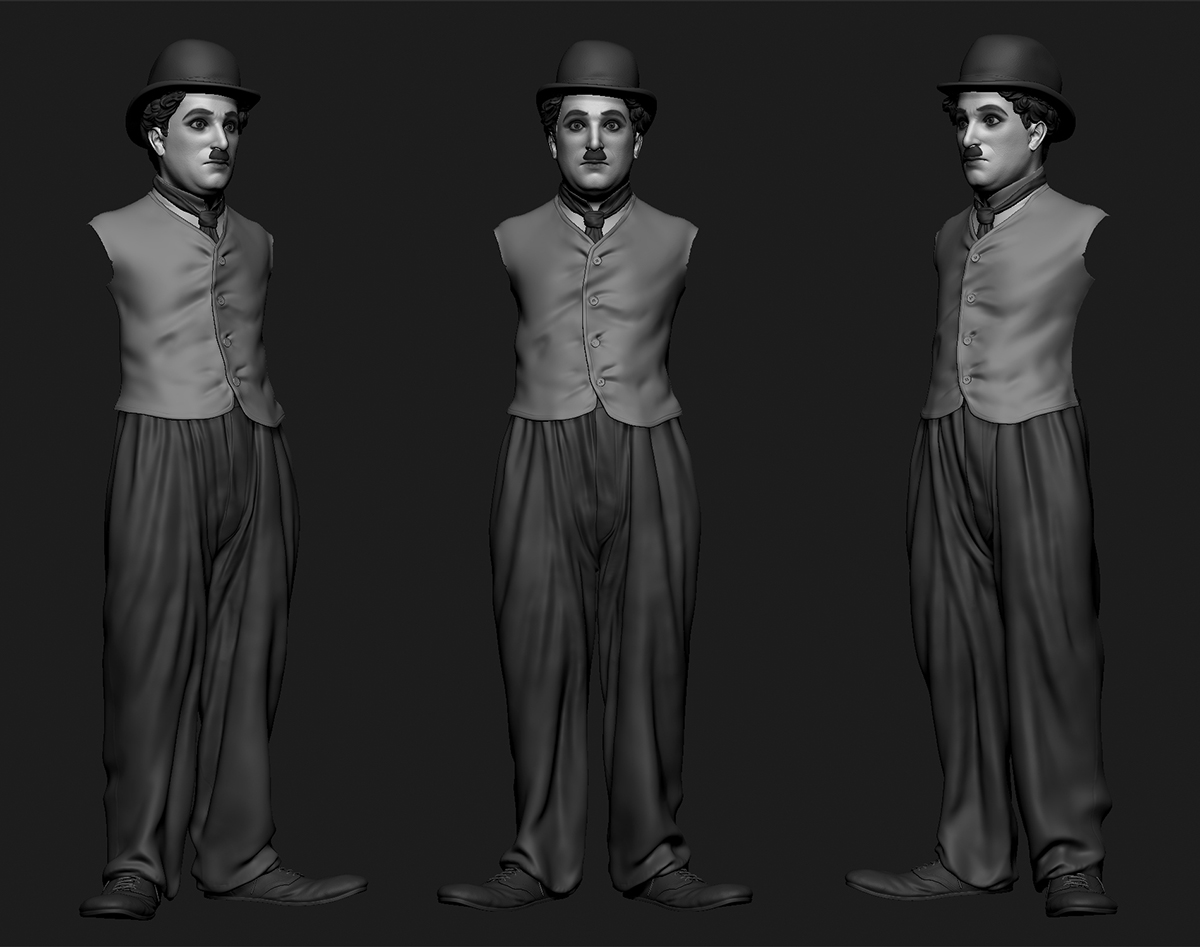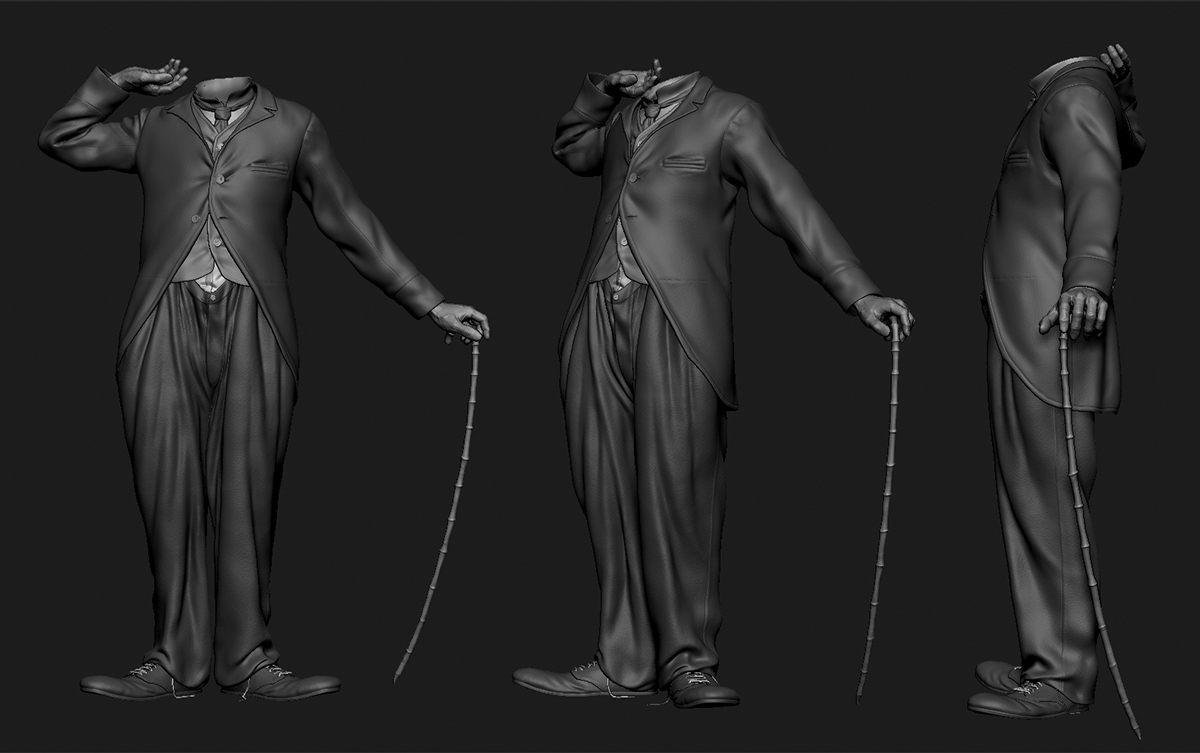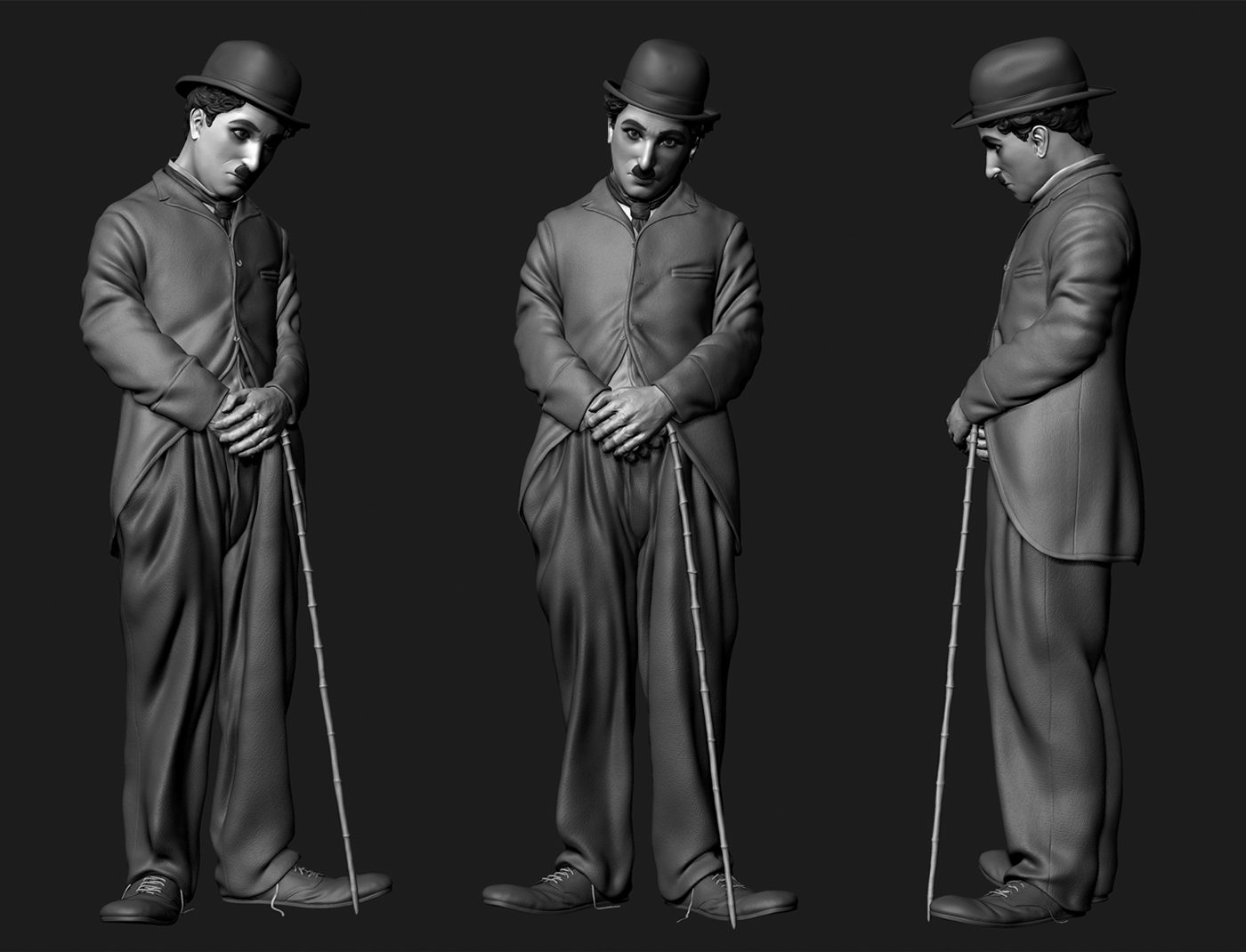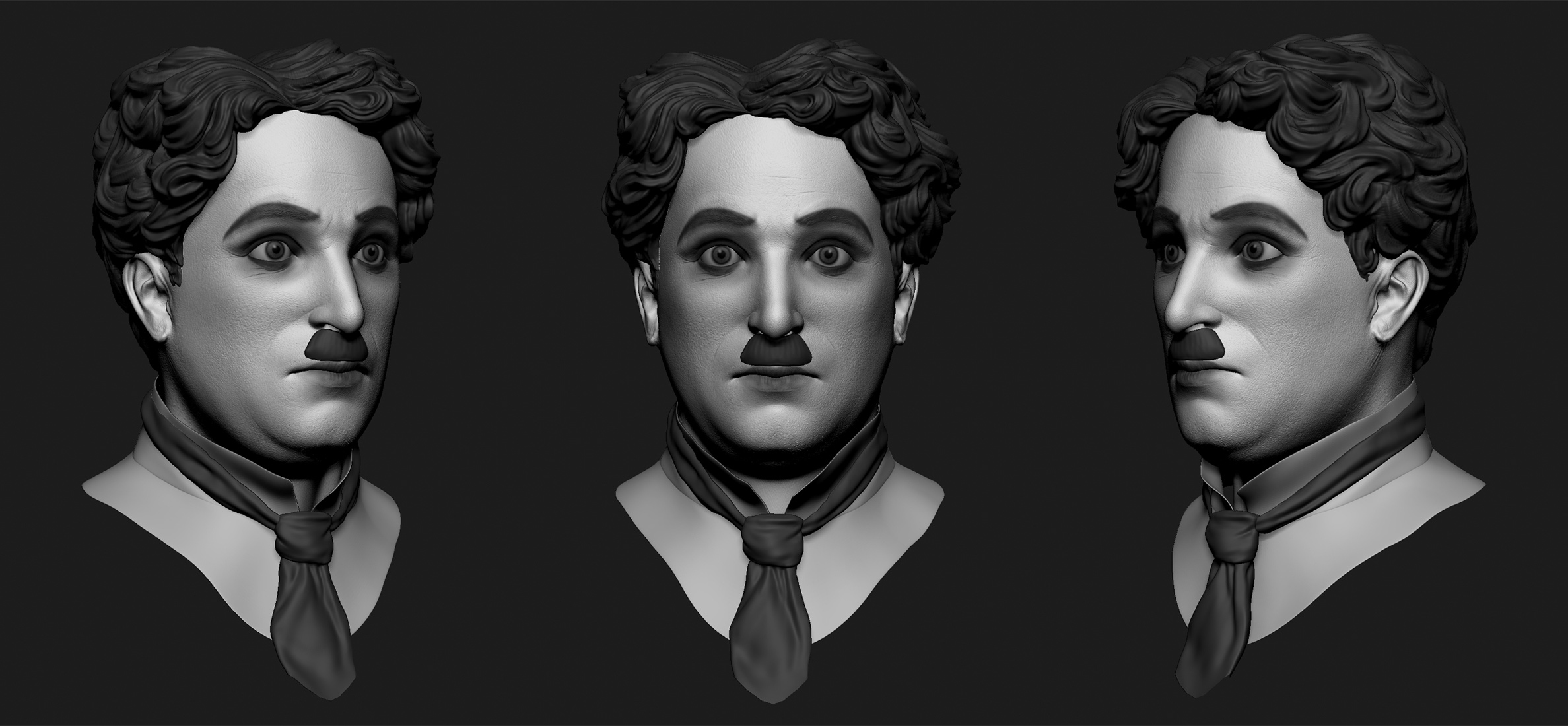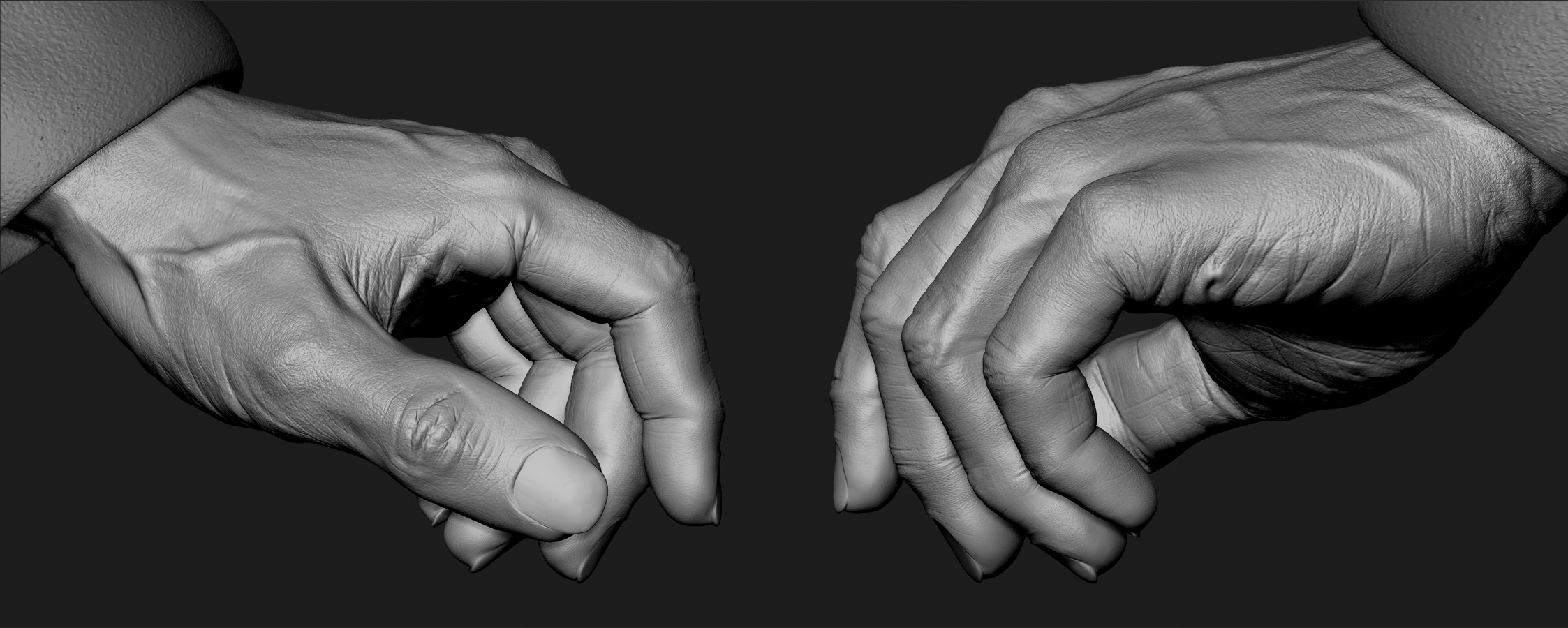 I've seen such a mustache ))))
Good sculpt.
Wow! Great model!! I was thinking about making exactly the same subject some times ago, but well, yours is perfect!!! Good job!
Very Cool! Looks polished and ready to go.
Charlie Chaplin - Workshop VTC Academy
Sculpting & Render: Zbrush 4r6
by D'sculpt Studio
Hope you like it.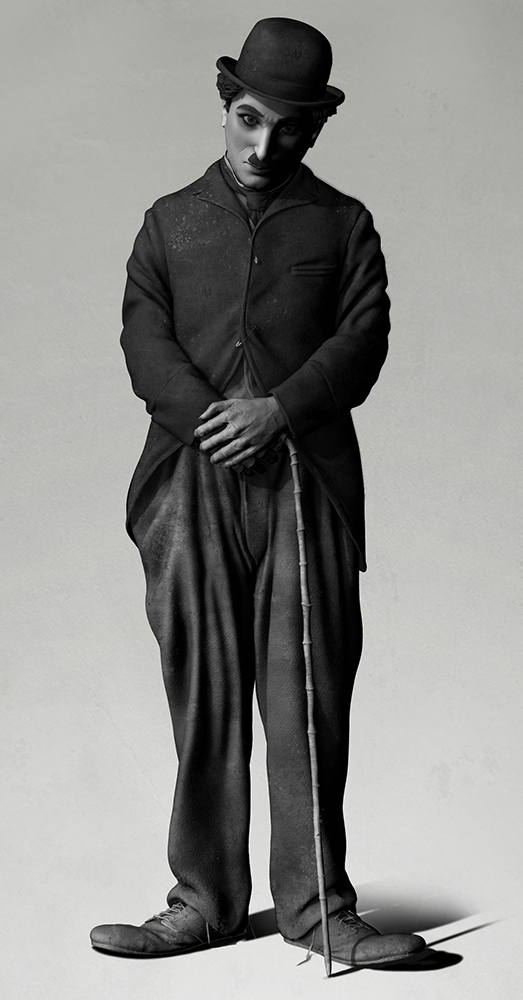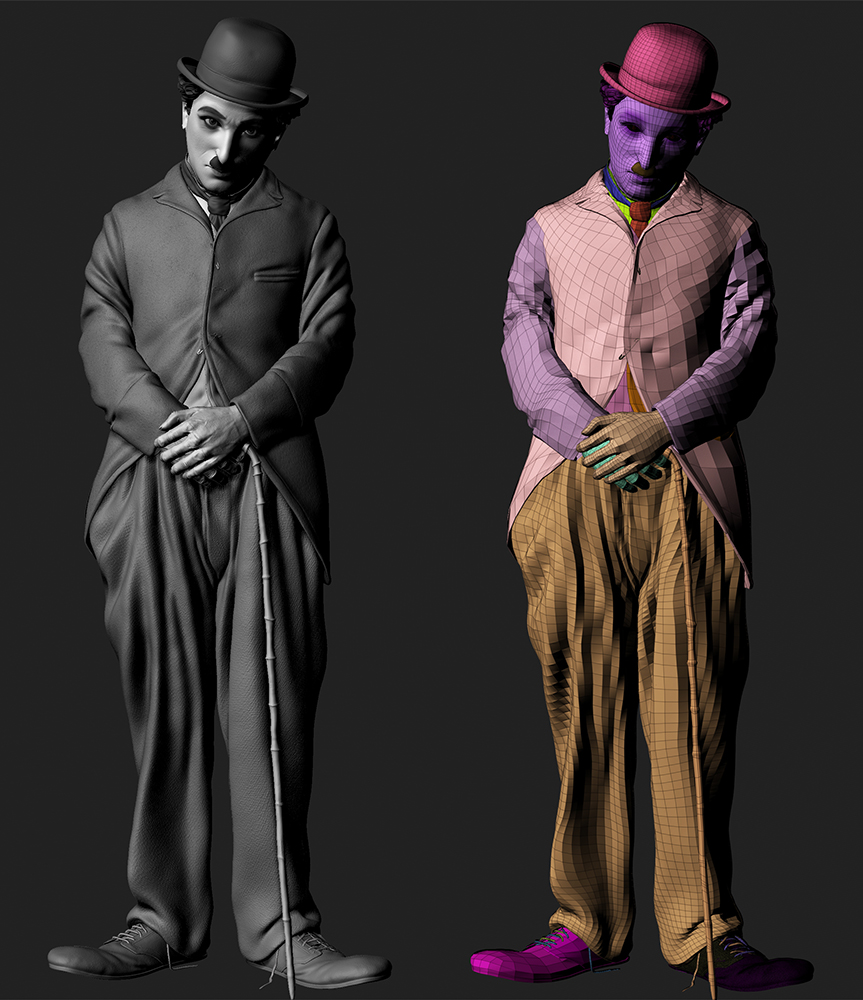 I wonder why haven't more people posted here. You did a pretty good job Diep. Congrats! I like his facial expression, his likeness, his cloth work. However, I think he is missing some mass on his shoulder. I know Charlie wasn't such a big man, but proportion wise his head looks a bit too big for the witdh of his shoulder. I feel his head size is okay, but i think his shoulders shoud be a bit wider. Thats my opinion. Nevertheless, good job. Take care.
@aurfax: Thank you very much. I will note it:)
Catwoman version D'sculpt Studio
Wip render with Normal map
Soft: Zbrush4r6, Vray Maya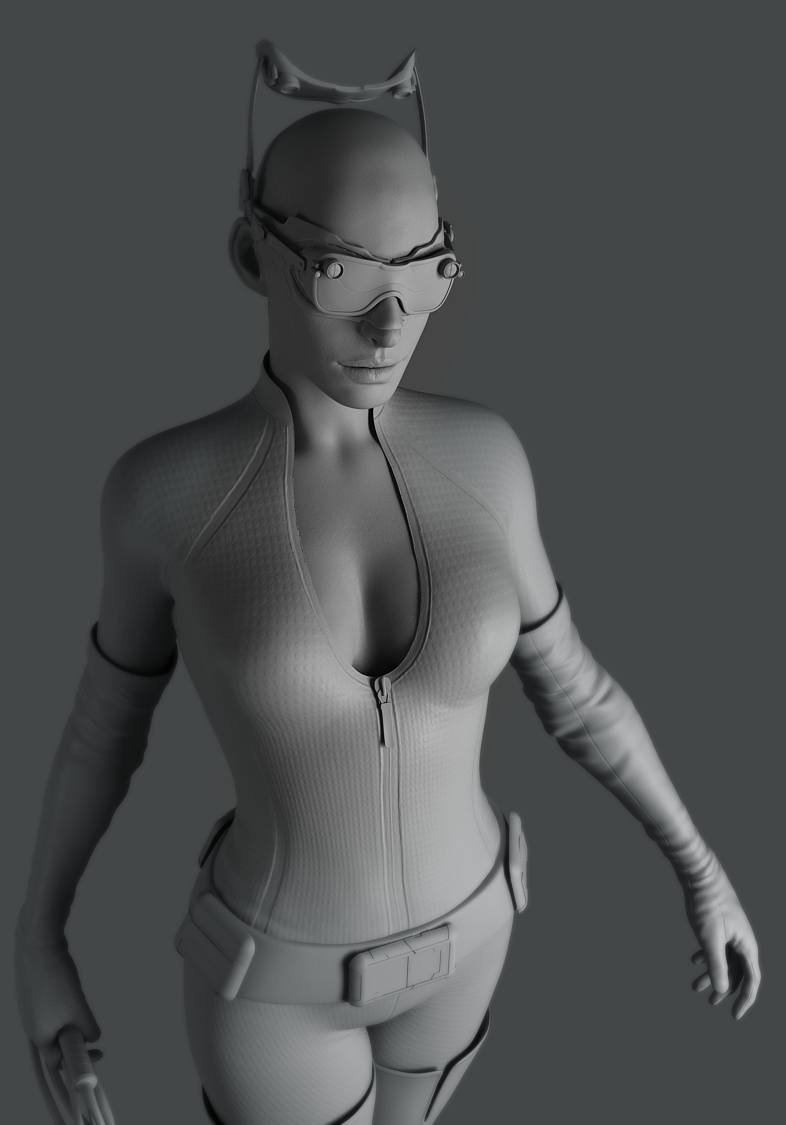 cool model.like it.keep up the good works.
Thank u.

love the last one. nice work!
@ Corpus Thank man
Love it…Super Duper Awsome