wow, awesome stuff guys, very keen to join in the fun… i'll post some images soon.!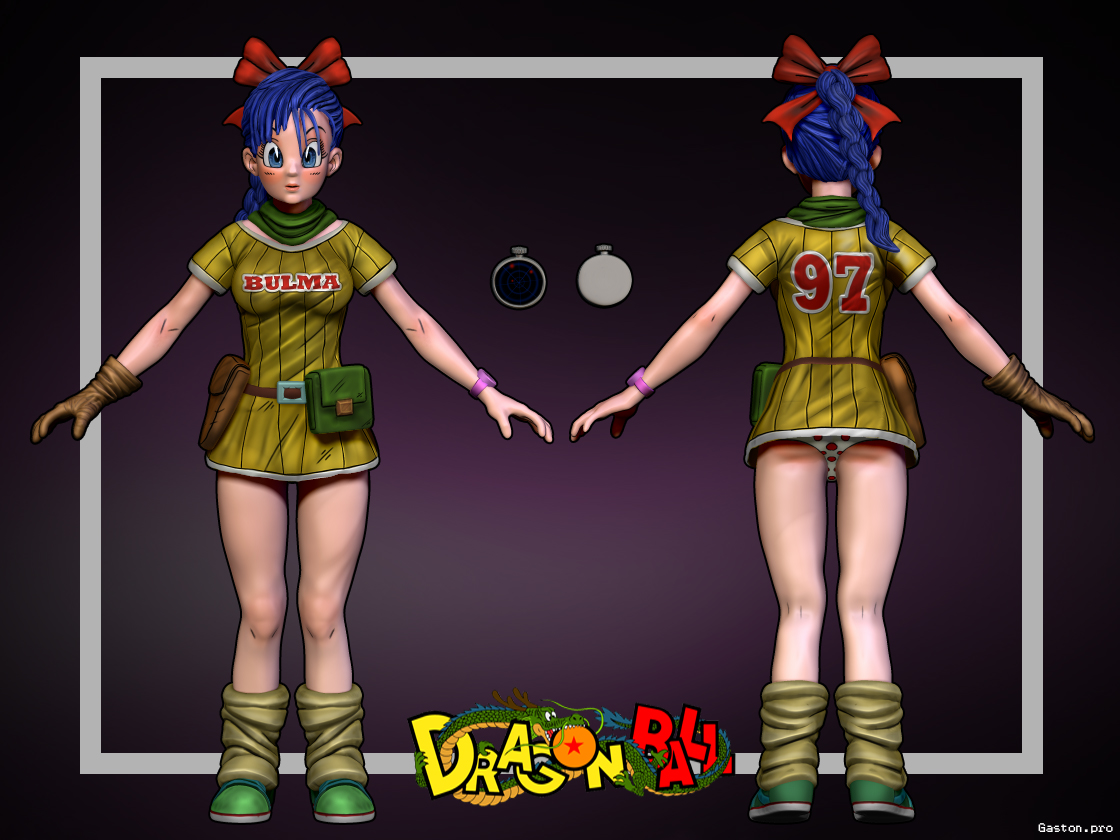 yes i know, borderlands style
:d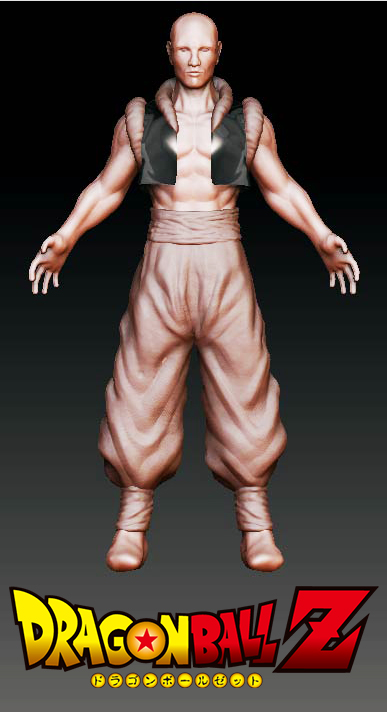 My first WIP for Bardock.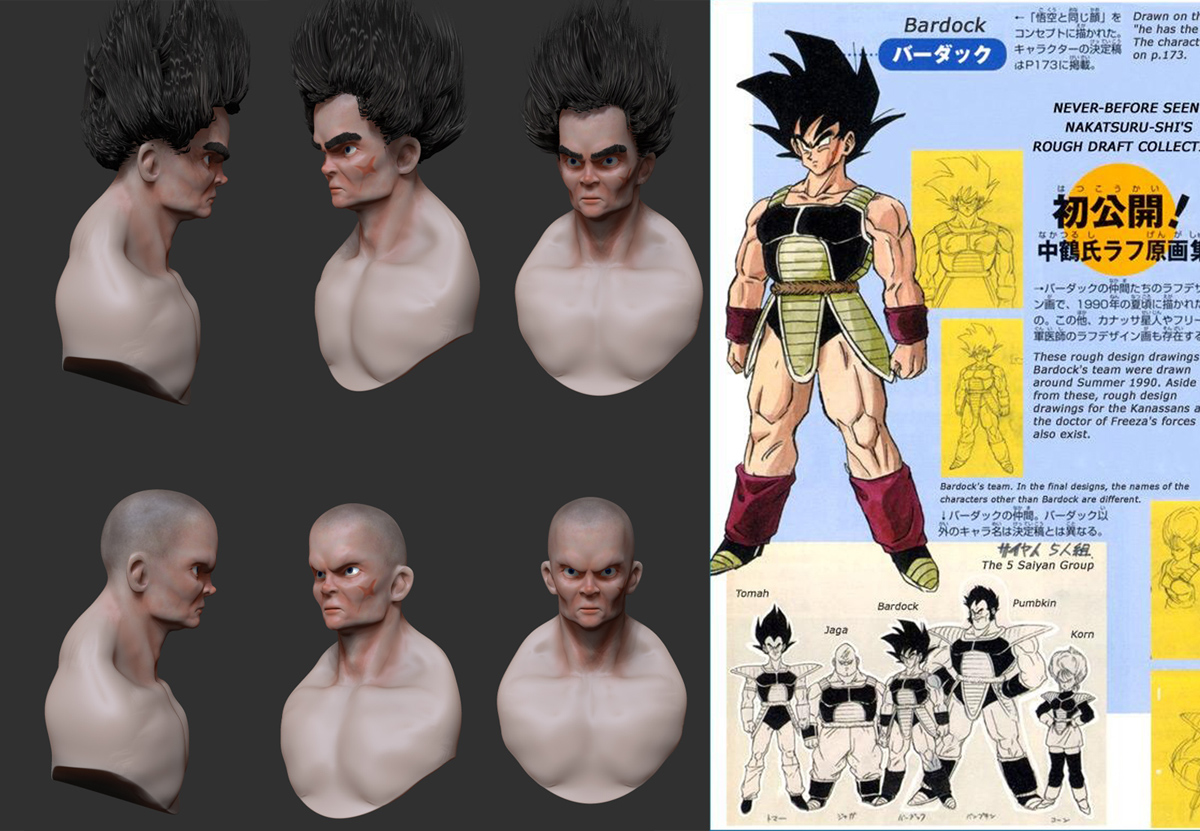 Woow! Looks very nice this Challenge! So i'm aboard to this crazy trip!!!
So let's check some of the many characters that this cartoon offers!!
Here's my entry, decided to do the Mr Popo.
Wip.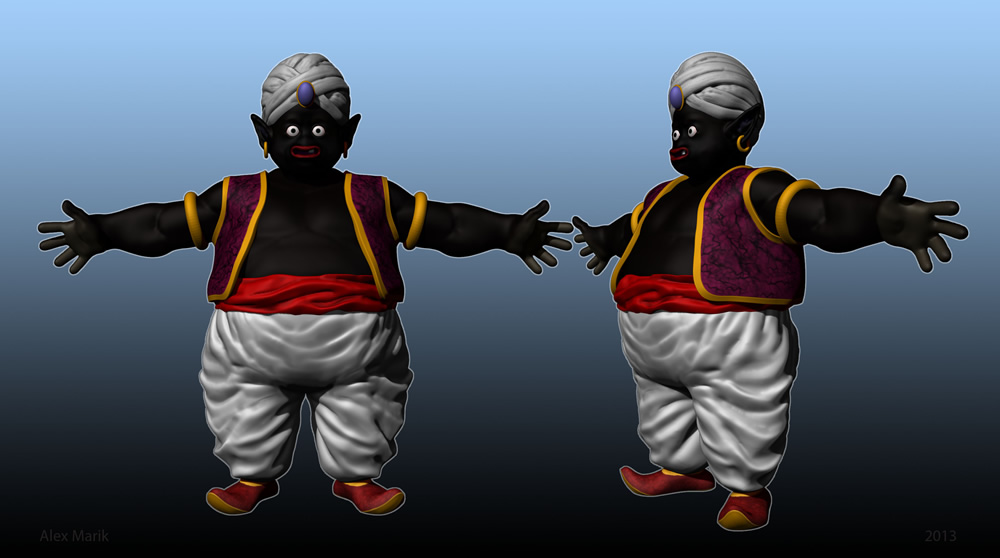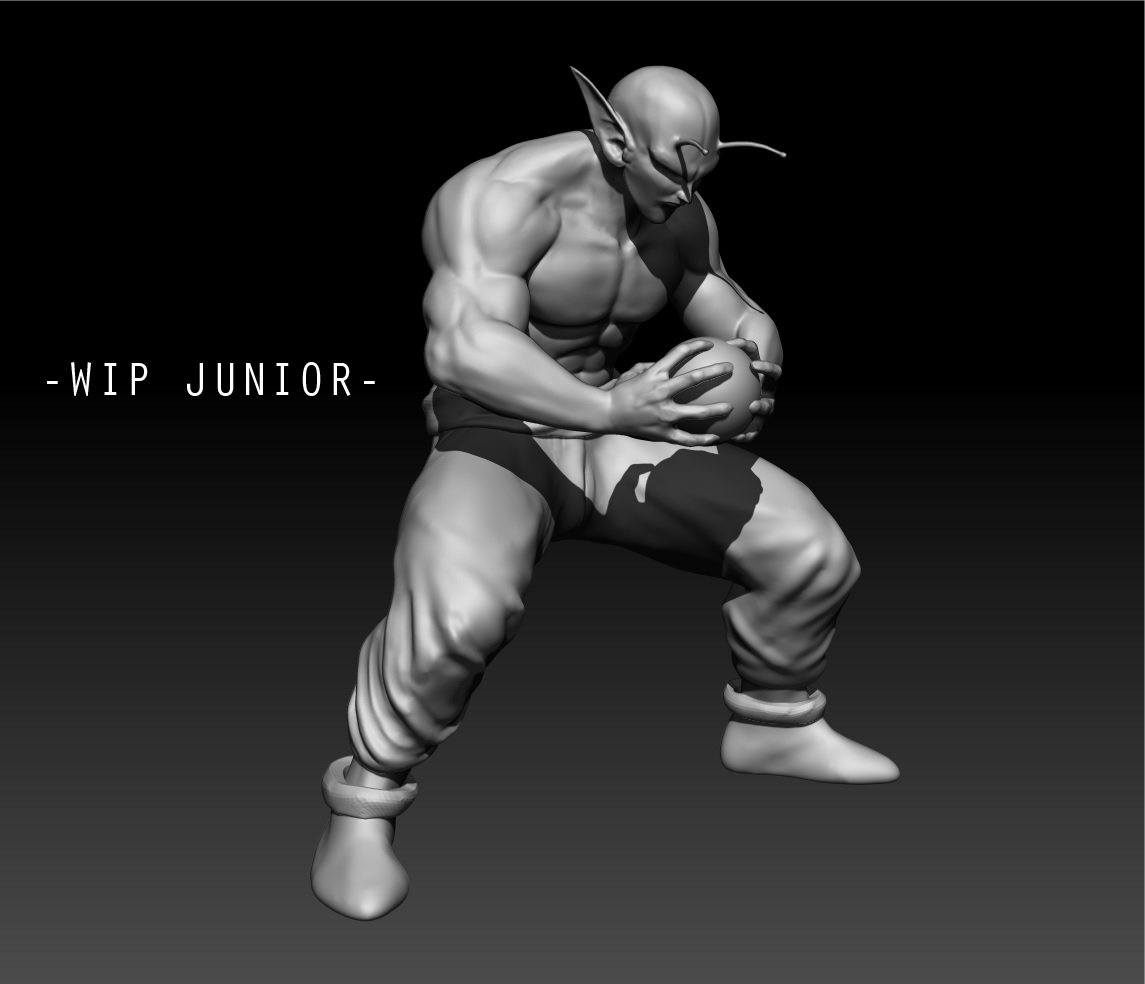 First time I'm gonna enter a zbrush central contest like this specially knowing that Rafael is a judge! So down. I might do SSJ gogeta. Im still a noob at zbrush but ill do my best.
Finally Some Competetion:idea:. @Death Metal Thats an awesome Start
Thanks Flyboy_Ganesh!
Got a little more time to work on Piccolo tonight, still blocking things out. Really motivated with all the work everyone's doing, Awesome!

hey my lovely zbrush fellows. =)
great things happen here on zbrushcentral

this truly is a great challenge and definantly will be participating.
There have been already some really great results submitted, a great motivation already :>
Long time no post on here, but this has to change now. Will post my first WIP soon. Couldn't decide yet which character I'm going to do.
So happy sculpting and good luck and have fun ya'll

Cheers,
Kenny

Work in progress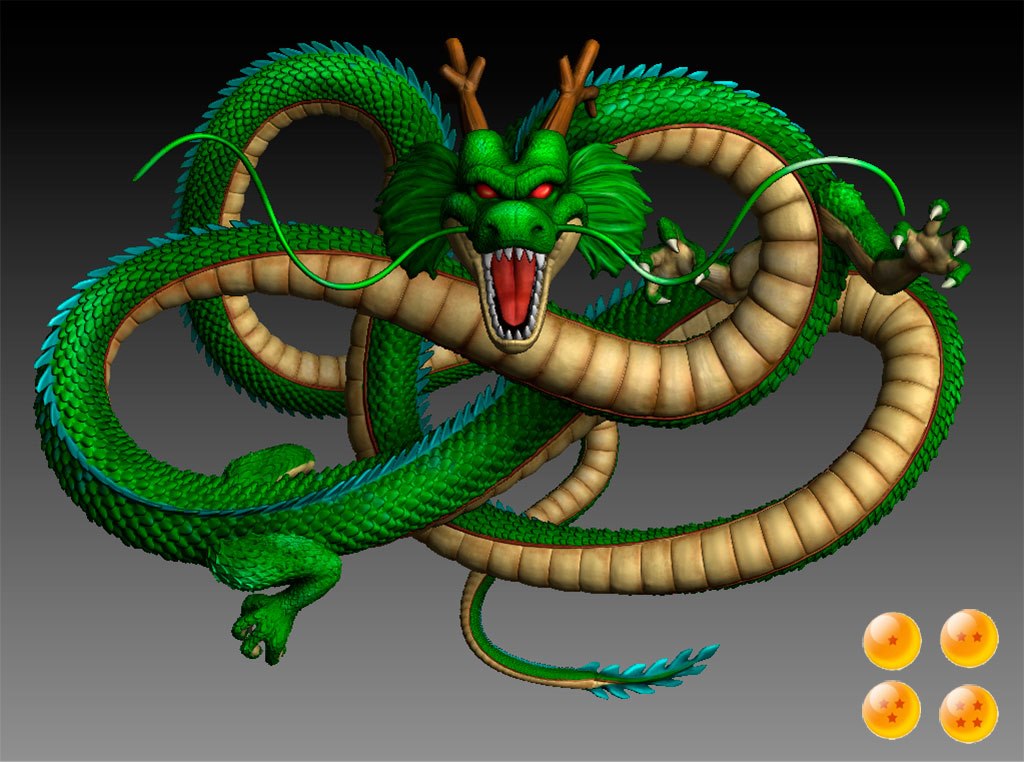 WOW!
You guys are doing awesome. Some of these look really really good. The Buu above, and some of the Piccolos are looking great.
I am liking the realistic approach by a lot of you…but I feel some lose the some of the iconic detail. But still, you guys are doing great!
Anyone have some Saiyans to show off?
I consider design of many anime's pretty sacred, but I gotta say, I'm really digging KolbyJukes' Frieza! That Specularity man… MM!
I posted my wip in the facebook group, I'll post it here as well.
SSJ3 goku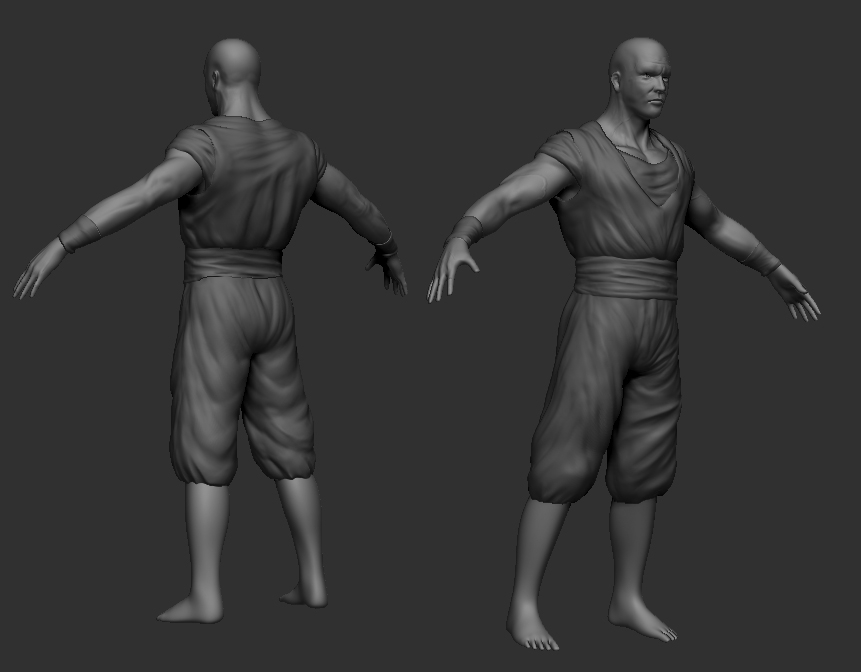 Super excited with this challenge and seeing everyone else's entries!
Well here is mine but I am still working alot on it!