This artwork was based on Xi Ding's concept art (https://www.artstation.com/artwork/1JDge). Sculpted and rendered in Zbrush.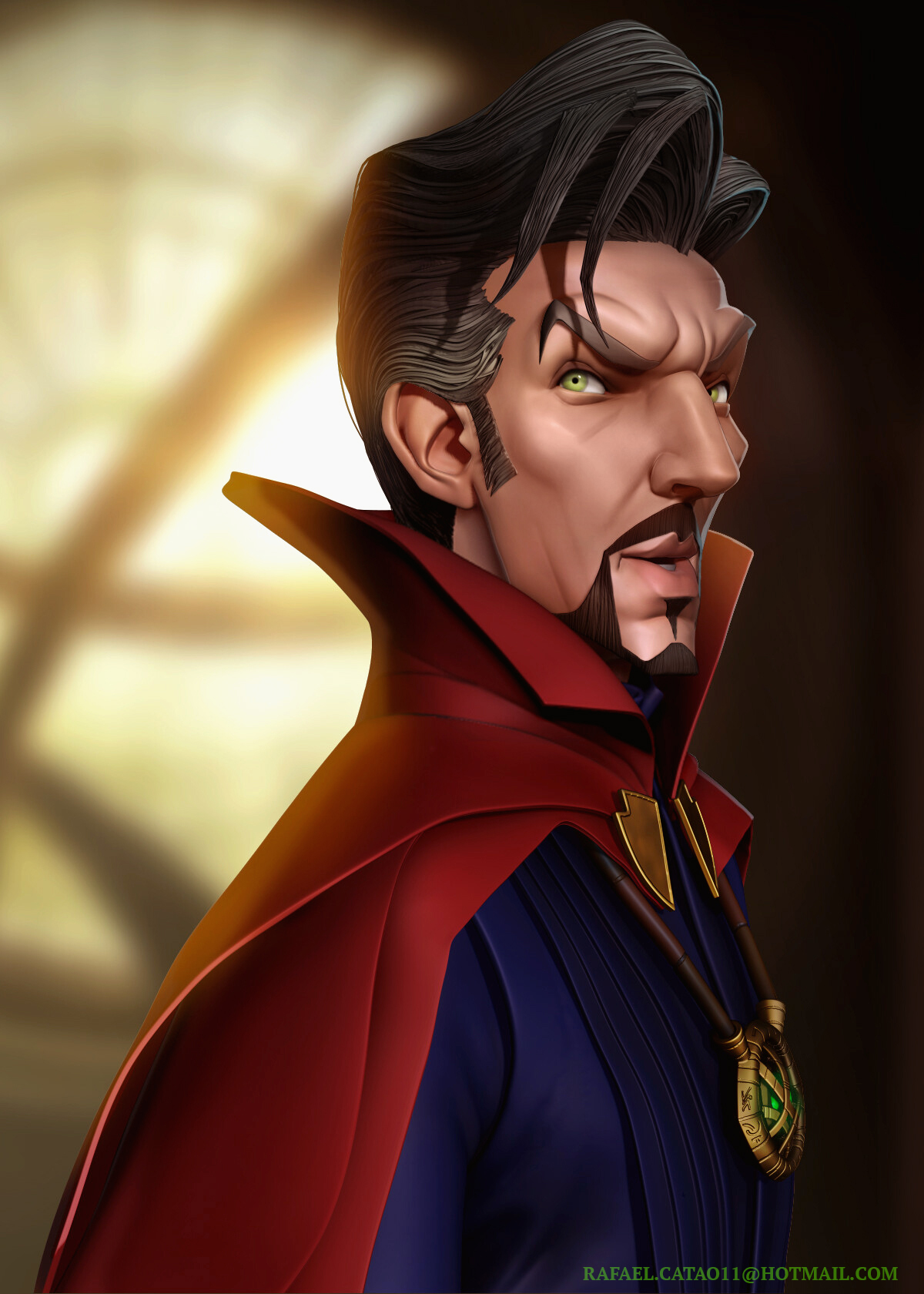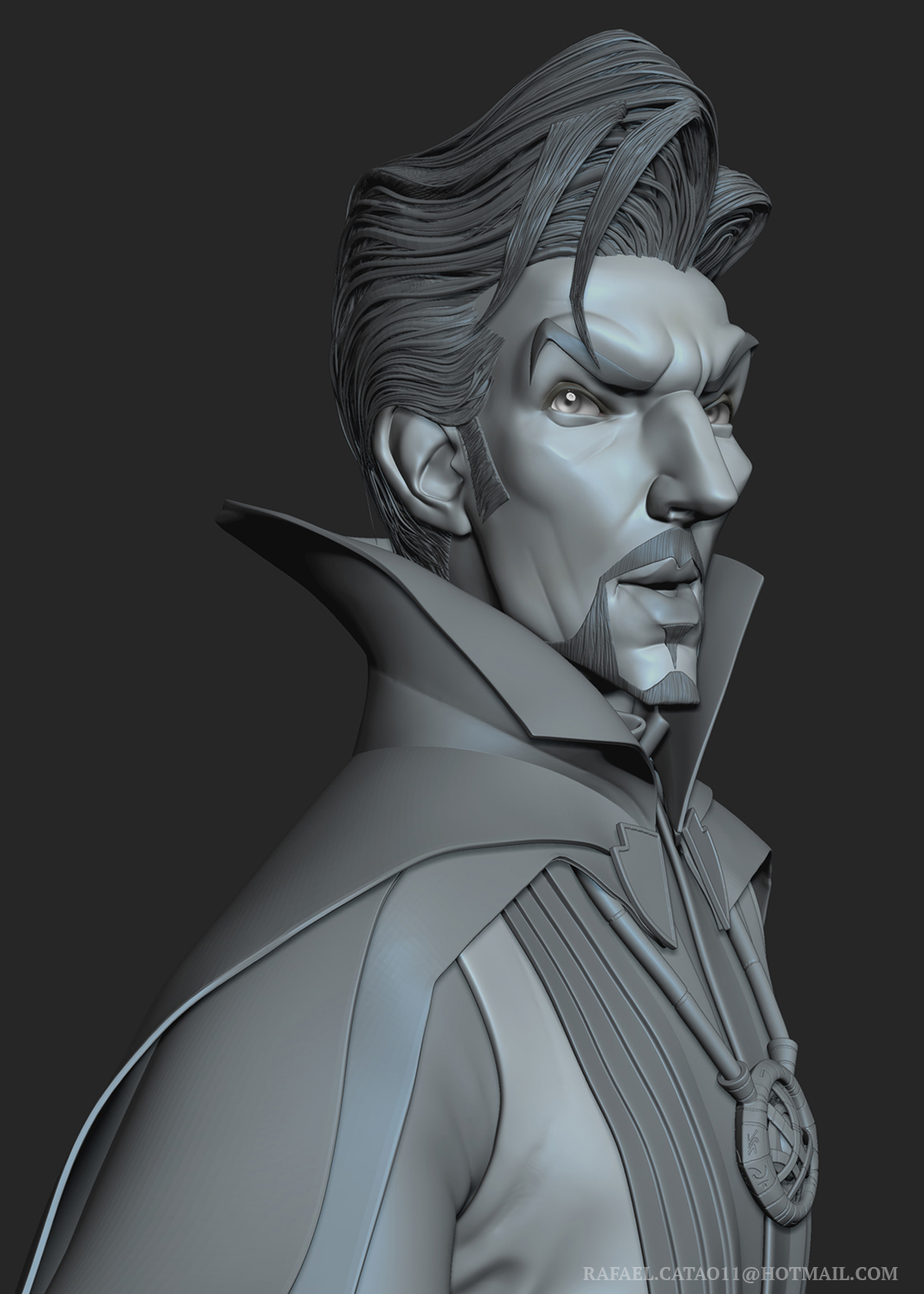 Turntable:
Beautiful peice! Did you hand sculpt all the hair?
Clean sculpt and render @Rafael_Catao I like your take

Jaime
Great job on the Dr.Strange. Love the stylistic character.
Yes and no. I have two layers of hair. The bottom part was sculpted by hand and the other one over that mesh have separate hair strands, which came from one of the hair brushes I got here: https://gumroad.com/l/XMDHair01, they're free by the way.
That's great. You totally nailed it.
Thanks! @Rafael_Catao
I see what you did there, great job on the sculpt! I look forward to seeing what you create in the future.